Gamechangers in Sustainability
How the most innovative leaders create a more sustainable world.
Our inaugural speaker series features Fortune 500 CEOs, founders, and entrepreneurs who are gamechangers in sustainability.
American university
Held on American University's campus, the first research university in the US to achieve carbon neutrality, the series builds on AU's commitment to sustainability through practice, curriculum, and culture. AU's leadership in sustainability is woven throughout campus—from eliminating fossil fuel investments in our endowment to the updated 2021 sustainability plan and campus arboretum, AU is working to address the challenge of climate change.
the Kogod School of Business
Uniquely positioned to develop leaders who thrive at the nexus of business, government, and society, the Kogod School of Business is also one of the only schools in the nation to house a sustainability management program in a business school.
the sine institute
The Sine Institute of Policy & Politics is a laboratory for collaboration and an incubator for policy innovation, convening the best and brightest in the public, private, academic, and nonprofit sectors, as well as journalism.
Seth Goldman
SUSTAINABLE FOODS Entrepreneur, visionary, founder

Seth Goldman is Co-Founder and Chief Change Agent of Eat the Change®, a planet-friendly snack brand that helps people 'Snack to the Future™'. Eat the Change® recently launched Just Ice Tea, a line of organic bottled tea to go along with the company's mushroom jerky and carrot snacks. Seth is also the Co-founder of PLNT Burger, Honest Tea, and Chair of the board of Beyond Meat.
He has been widely recognized for his entrepreneurial success and impact, including Ernst & Young's Entrepreneur of the Year in Greater Washington, the Washington DC Business Hall of Fame, Beverage Industry Magazine's Executive of the Year, and Partnership for Healthier America's CEO of the Year.
Anthony Capuano
LEADER IN SUSTAINABLE HOSPITALITY

Anthony Capuano is the chief executive officer of Marriott International, Inc. In his role, Mr. Capuano presides over the world's largest hospitality company and some of the most iconic brands in travel.
Mr. Capuano joined Marriott in 1995 and was instrumental in its steady growth over the years which culminated in the acquisition of Starwood Hotels & Resorts Worldwide in 2016.
Mr. Capuano began his Marriott career as part of the Market Planning and Feasibility team, where he helped the company assess the overall economic viability of new and existing hotels, balancing the company's interests with the needs of hotel owners and developers, investors, lenders, and operators.

Founders' Forum
Three women founders. Three sustainable businesses. One outstanding event.
As part of our Gamechangers in Sustainability Speaker Series, we invited three women entrepreneurs who launched successful sustainable businesses.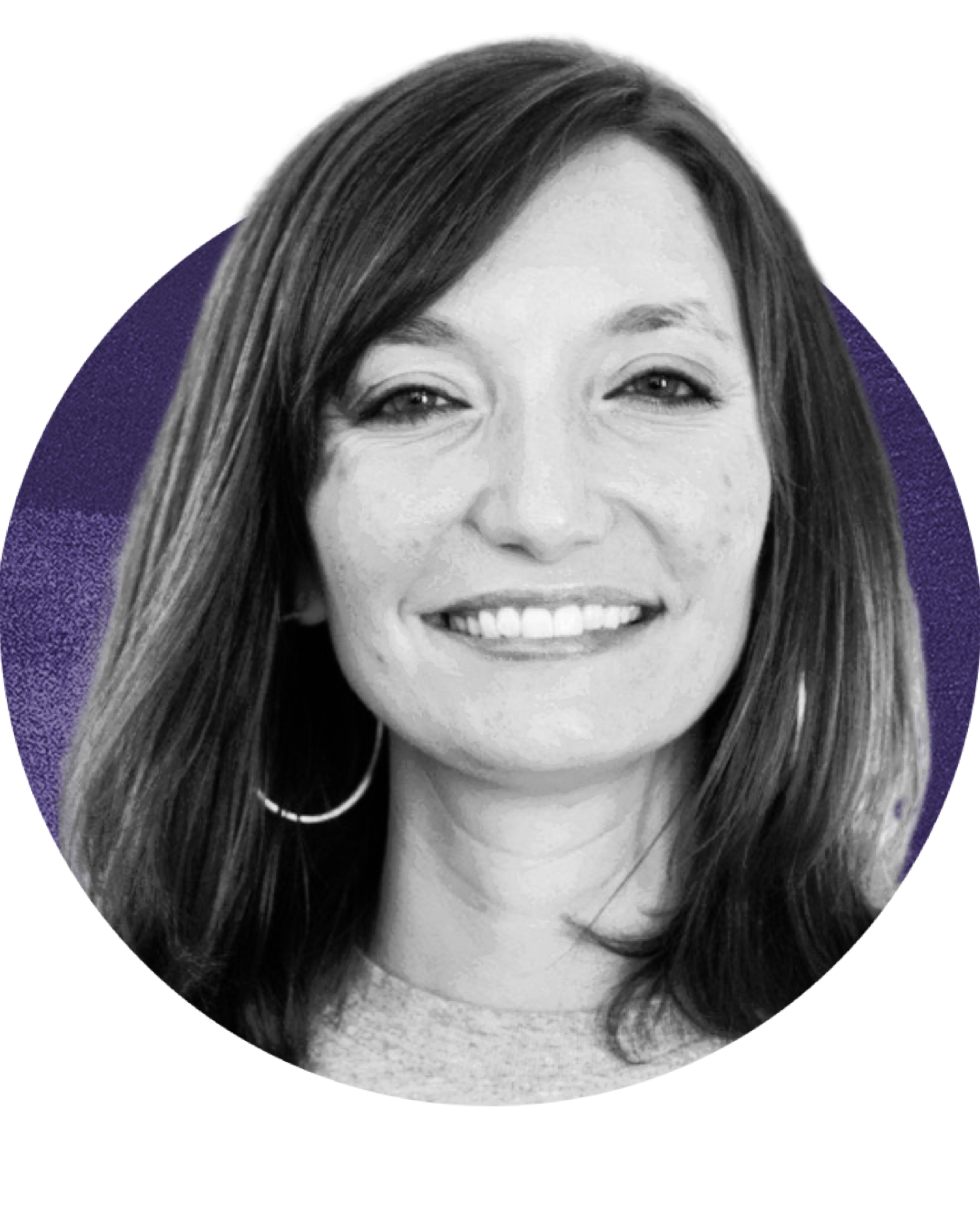 Monica Pearce
Founder
Tenth Ward Distilling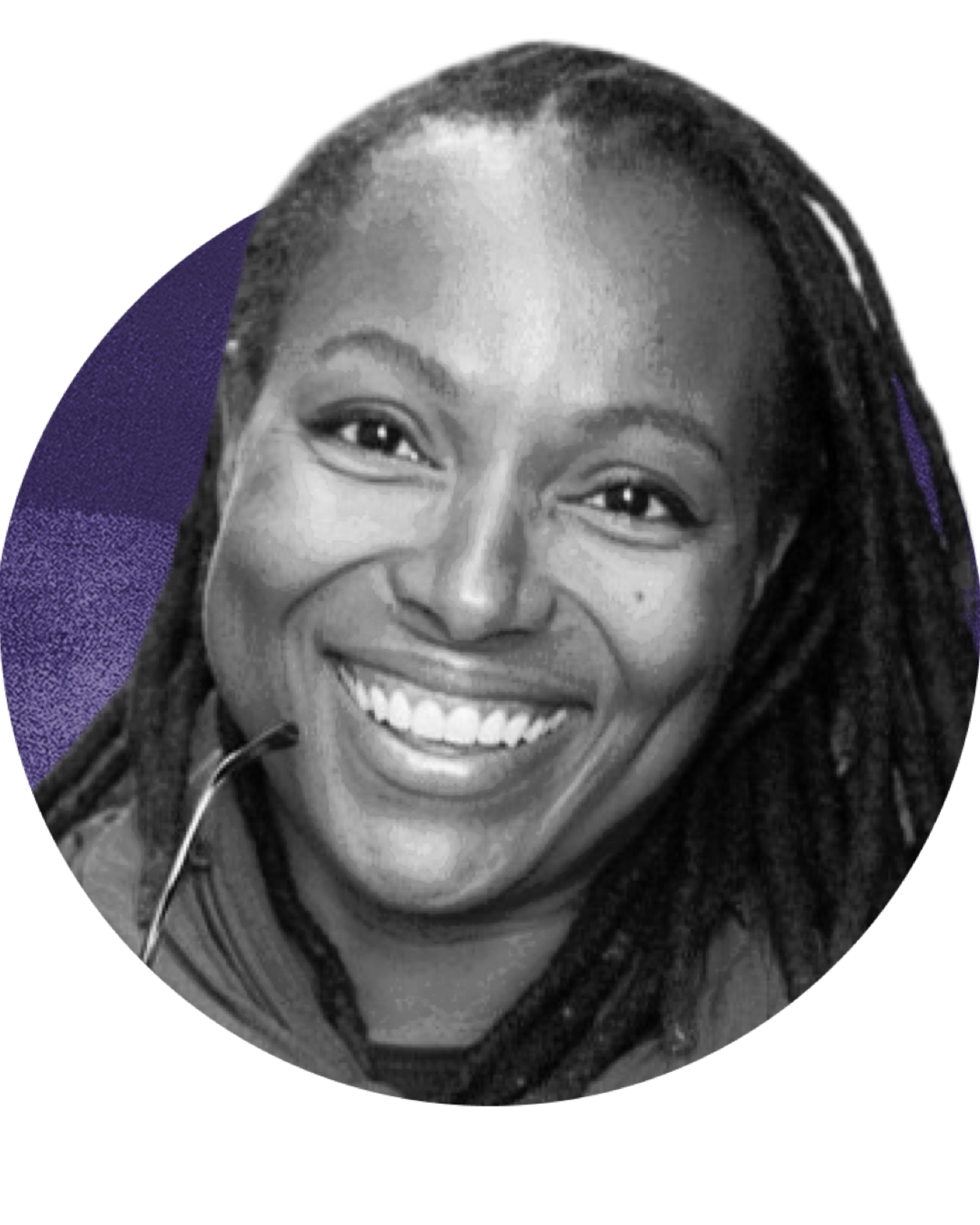 Nicole McGrew
Founder
THREADLEAF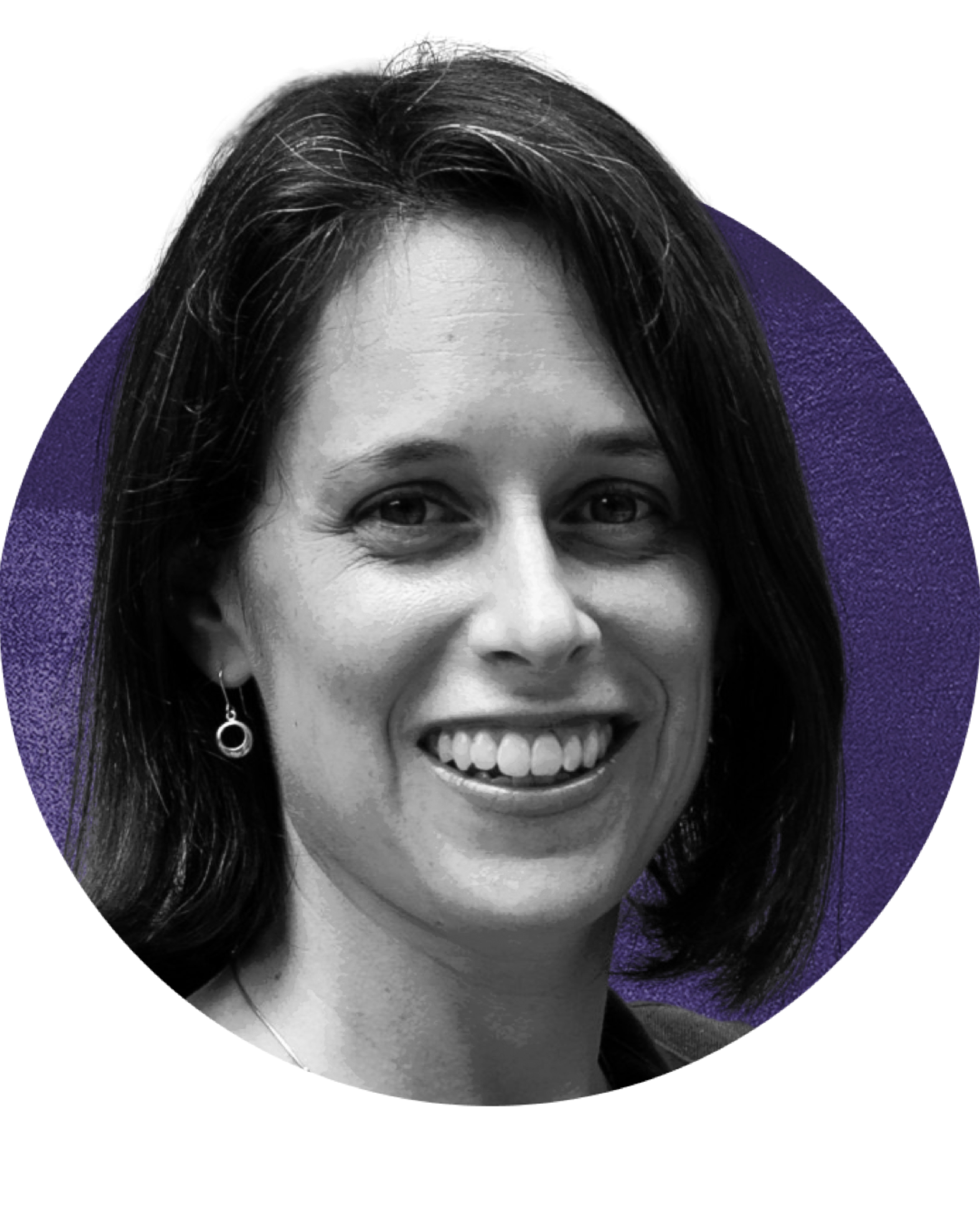 Sara Polon
Co-Founder
Soupergirl

Carmine Di Sibio
LEADER IN SUSTAINABILITY CONSULTING

Carmine is the Global Chairman and CEO of EY, one of the largest professional services organizations in the world with more than 300,000 people in 150 countries. Prior to being elected to his current post, Carmine served as EY Global Managing Partner – Client Service, leading the execution of the global strategy in our four geographical areas and four service lines. Carmine has spearheaded our innovation efforts, including leading a US$1 billion
investment in new technology solutions over a two-year timeframe announced in August 2018. He helped to create the Global Innovation team to redefine how EY uses technology to both transform existing services and create new solutions. As a leader of our acquisitions and alliances strategy, he has helped expand EY offerings in a wide range of new and emerging fields.
Shazi Visram
Entrepreneur, investor, philanthropist

Shazi Visram is an entrepreneur and mother committed to bettering the world through business that is socially, financially, and environmentally enlightened. She is the Founder of Happy Family Brands, which she led to become the #1 organic baby food company in the US market with disruptive innovations that have democratized organic food for new families, despite her very humble beginnings.

Shazi is also the Founder of Healthybaby.com, which is the culmination of a life's work dedicated to protecting children's neurological health. Healthybaby is a safe space for families to find the knowledge, community, and products to build connected minds and bodies during babies' early years, a time when they are making one million neural connections every second.
As an advocate of social entrepreneurship, Visram is actively engaged as an investor and advisor to companies innovating for a brighter future. Visram serves on the board of the Environmental Working Group (EWG), and the Board of Overseers at Columbia Business School and Columbia College, in addition to being a Founding Member of Columbia's Alumnae Legacy Circle.

In 2013, she was acknowledged by President Barack Obama as "not only an outstanding businesswoman but also a leader that all of us can emulate." In 2018, Visram proudly received Columbia University's University Medal of Excellence "for her gifts as a leader, her optimistic spirit, and determination".
Strive Masiyiwa
INVeSTOR, PHILANTHROPIST

One of the pioneers of the mobile telecoms industry in Africa, Strive Masiyiwa is the Founder and Executive Chairman of Econet Group which comprises Cassava Technologies and Econet Wireless. The Group has operations and investments primarily in Africa, Europe, the Middle East, and Latin America.
In 1993 Masiyiwa founded Econet Wireless, the mobile telephone networks and mobile money business of Econet Group, now headquartered in Johannesburg, South Africa. Masiyiwa later founded and served as Executive Chairman of Cassava Technologies, Africa's leading technology company on a continental scale.
Born in Zimbabwe and based in London, Masiyiwa had the vision 20+ years ago to create an entire ecosystem of digital infrastructure and service solutions to connect people and businesses across the African continent. Cassava Technologies now encompasses Africa's largest open access cross-border fiber broadband network spanning 60,000+ miles, Africa's largest network of interconnected carrier-neutral data centers, renewable energy, cloud and cybersecurity, fintech, and on-demand digital platforms.
Masiyiwa currently serves on several international boards including Unilever PLC, Netflix Inc, Bill & Melinda Gates Foundation, National Geographic Society, and global advisory boards including Bank of America, US Council on Foreign Relations, and Bloomberg New Economy Forum. Masiyiwa is the only African member of the US Holocaust Memorial Museum's Committee on Conscience. For almost two years until early 2022, he served as an African Union Special Envoy for COVID response.
He previously served for 15 years on the board of the Rockefeller Foundation, and for over three decades has played leading roles in several other prominent international boards and initiatives focused on digital transformation, youth entrepreneurship, public health crises, education, agricultural development, and environmental protection.
In 1996, Masiyiwa and his wife Tsitsi co-founded Higherlife Foundation and later, Delta Philanthropies, whose primary focus is social impact investment in human capital development to build thriving individuals and communities in Africa. They are signatories of the Giving Pledge.