A behind-the-scenes look into life at the Kogod School of Business
This season is all about sustainability, what it is, why it's important, how it fits into our everyday lives and careers, and, ultimately, how to get a job that makes a difference in the world. We'll be speaking to people with some fascinating jobs in the sustainability space and we'll find out how they got into sustainability, what drove them to want to make a difference, and what the job is really like.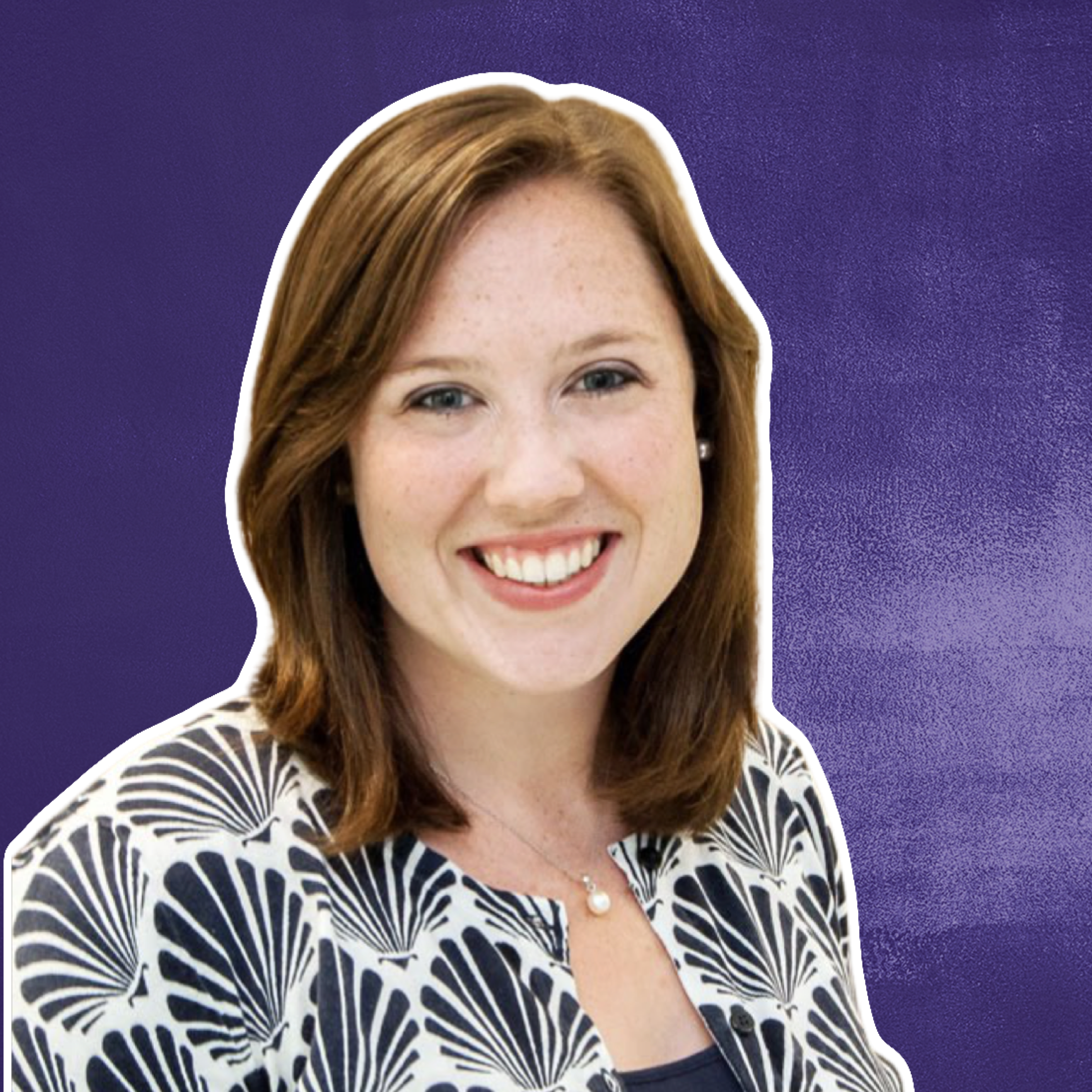 Sustainability and Relationship Management
Episode 1 · September 7, 2021

Hannah Debelius—Science, Technology and Policy Fellow in the Building Technologies Office at the Department of Energy—tells us about merging her passion for sustainability with her skill set of building relationships, her work helping American University achieve carbon neutrality, and the creative solutions achievable through sustainability.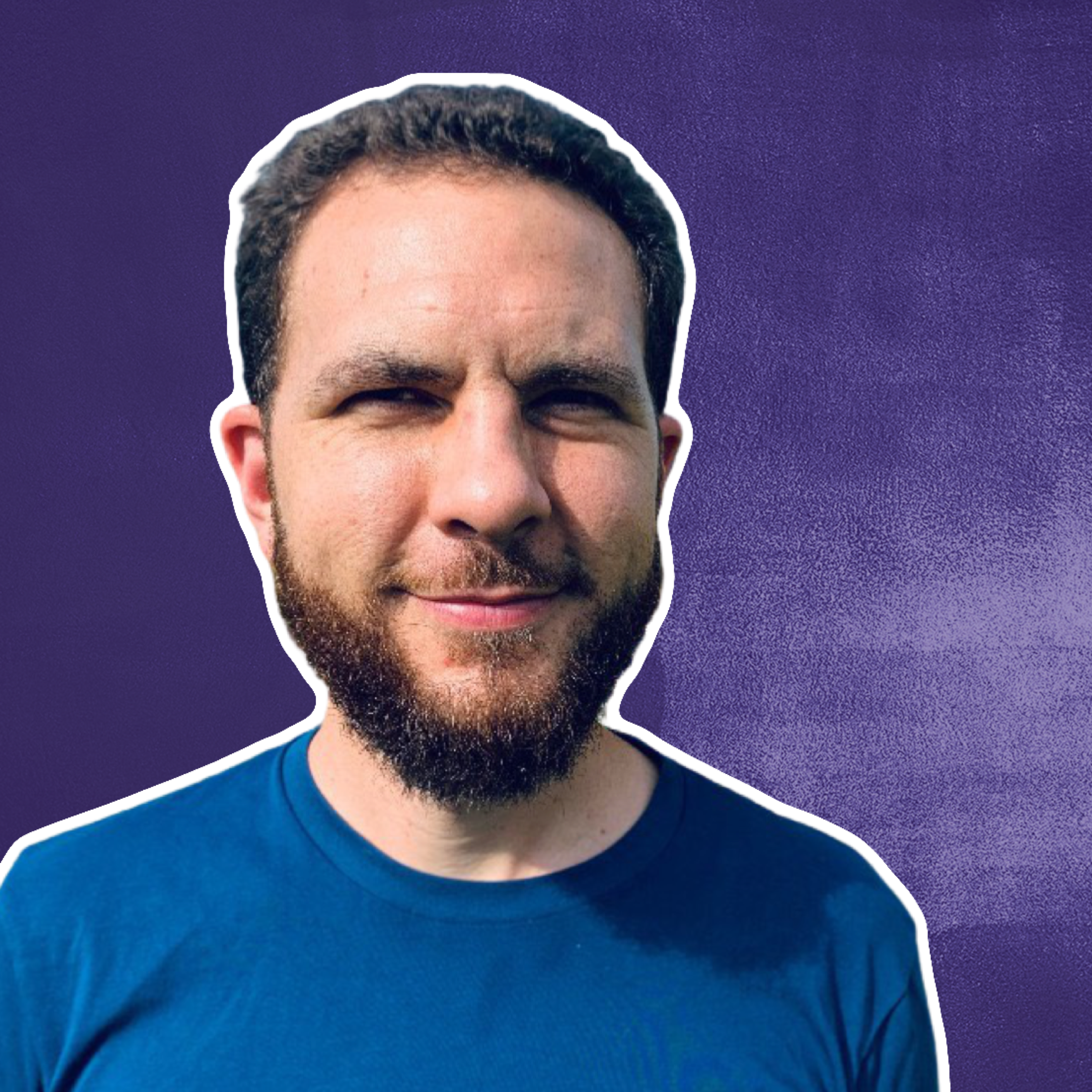 A Comprehensive Approach to Sustainability
Episode 2 · September 7, 2021

Hamzah Abu-Ragheb—Sustainable Sourcing Manager at Aramark and Avendra Group—discusses combining the sustainable aspects of policy, science, and business into a focused approach, driving sustainable practices within a traditional company, and his key to balancing an extremely demanding schedule.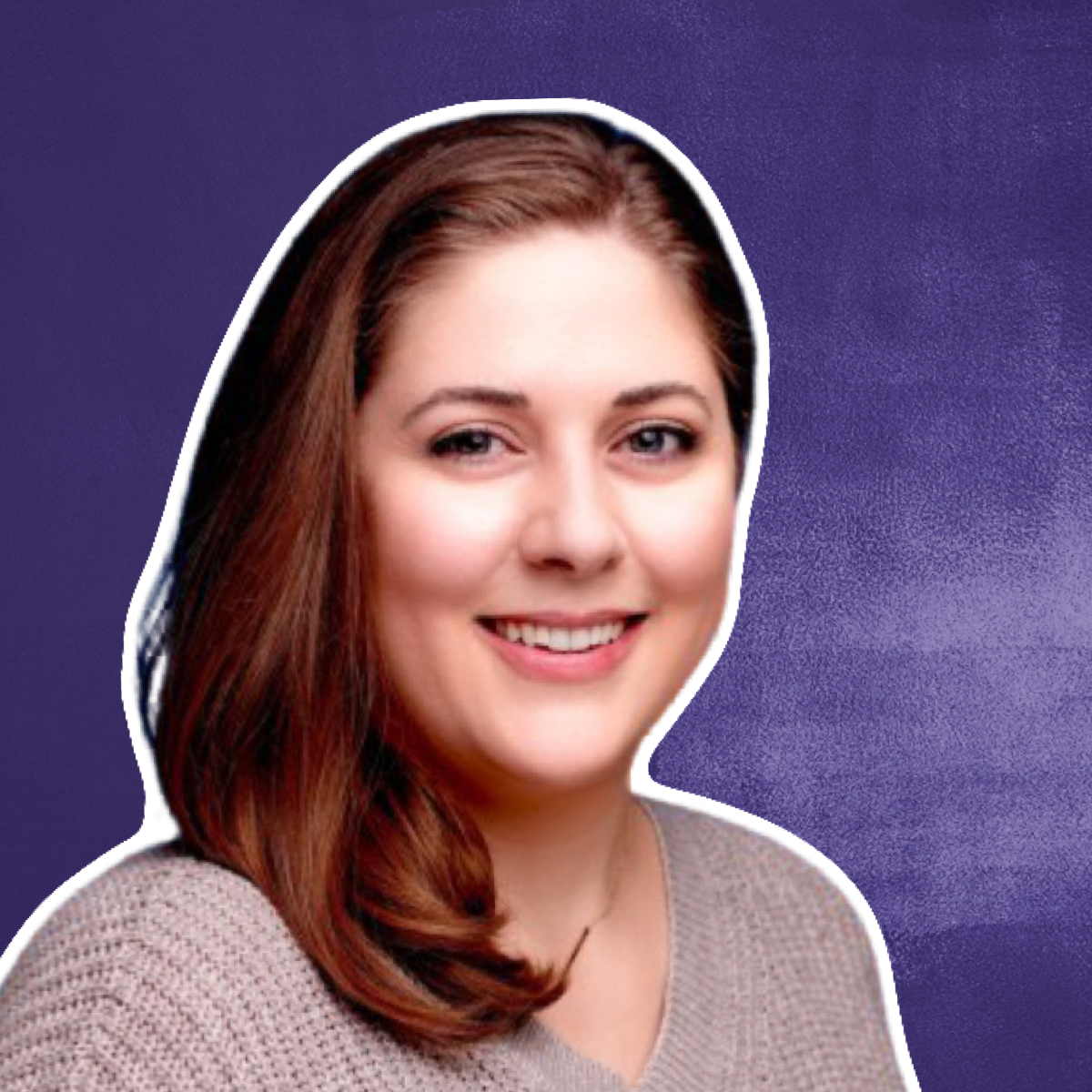 Being Well-Rounded for a Career in Sustainability
Episode 3 · October 24, 2021

Nicole Condon—Senior Commercial Manager for the Marine Stewardship Council—always had a deep love for the ocean, and after getting a degree in marine biology, she realized something was missing in her career. Seeing all the jobs she was interested in required a business degree, she enrolled at Kogod to learn how to speak about science policy, and the impact it's having on the business world.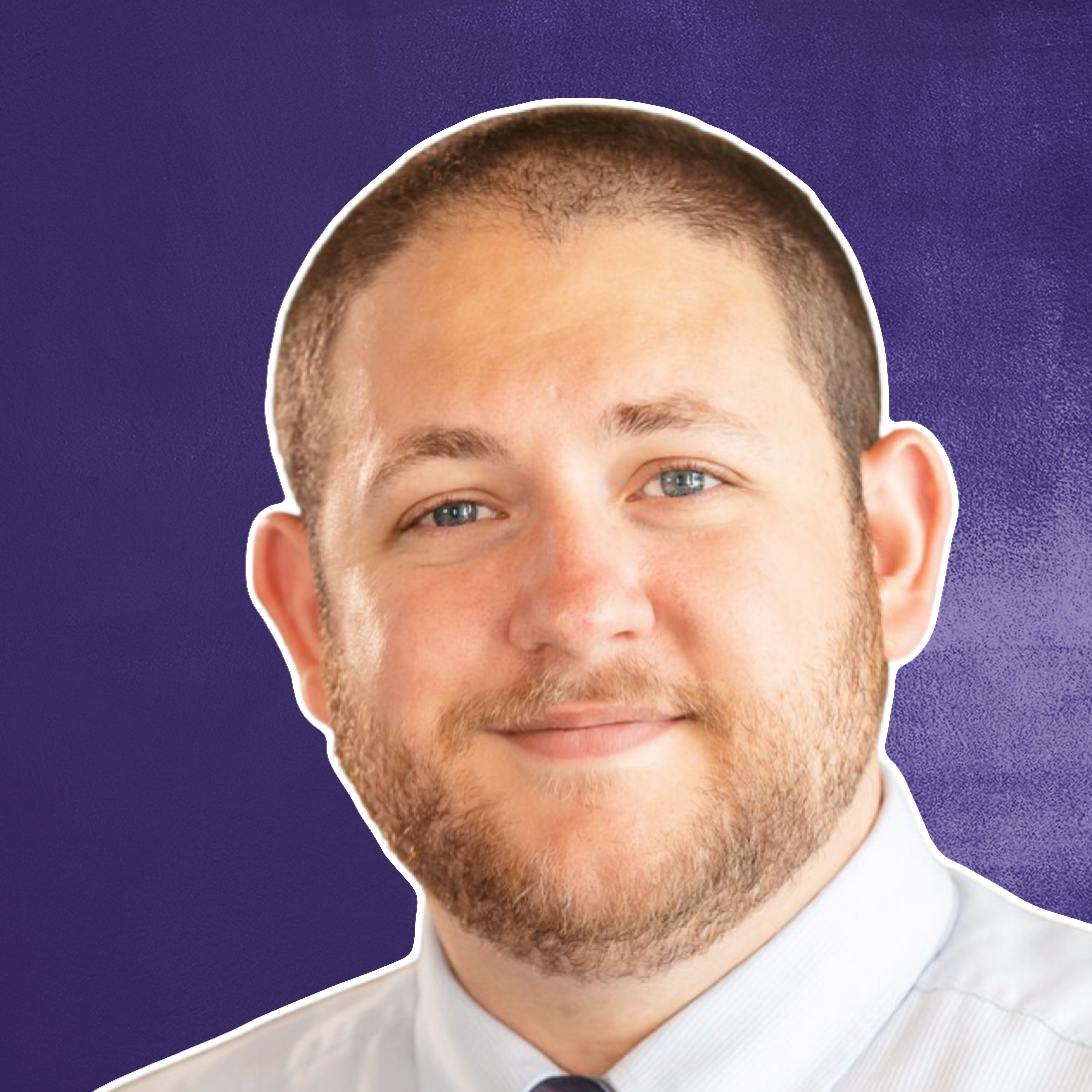 The Impact of Society and the Natural World
Episode 4 · MARCH 4, 2022

Josh Kaplan—Education Manager at the Clean Energy Buyers Association (CEBA)—discusses how the energy market has evolved and how companies and organizations across the world are working to decarbonize the electric system. We also touch on why an interdisciplinary approach is what's needed to save our planet and what you can do in your organization if sustainability is not in your job description.