Earn your Master's in Accounting
Amplify your career with a degree in accounting.
Why Kogod?
Live, study, and thrive in the nation's capital, one of the most influential cities in the world.
30-37.5 Credits
Design Your Degree
Choose from a wide variety of electives—like international accounting or tax policy—to design your degree.
12-24 Months
Full-Time and Part-Time Options
Earn your degree on your own terms. Attend the program part-time or full-time, depending on your work and life demands. Full-time students typically complete the program in 1 year. Part-time students typically complete the program in 2+ years.
STEM Designated
Specialization
Our STEM-designated accounting program is available to graduate accounting students who are accepted into the accounting analytics specialization and complete four courses that are specific to the STEM designation.
CPA
Prepare for the Exam
Our curriculum is well-rounded and flexible, preparing you for each facet of the CPA exam.
ACCA & ACFE
Affiliated Program
Certificates
To Enhance Your Expertise
Pursue a certificate in Forensic Accounting or Taxation to complement your degree in accounting.
Oct 15, 2023
Early Application Deadline
Dec 15, 2023
Priority Scholarship Consideration
Feb 15, 2024
Final Deadline for Int'l Applicants
Apr 15, 2024
Final Deadline for Domestic Applicants
Live, study, and thrive in the nation's capital, one of the most vibrant cities in the world.
American University's Kogod School of Business offers the best of both worlds—the spectacular beauty of an 84-acre award-winning campus arboretum and an unrivaled location in the heart of an international business capital.

Our stunning campus sits in the northwest quadrant of Washington, DC, just miles from downtown, where some of the world's most influential government, media, and financial institutions are located, providing you with unparalleled opportunities to make an impact locally, nationally, and globally.
What You'll Study
If you have your sights set on a senior-level position, a master's in accounting will help you stand out from the competition. For those seeking the CPA license, the program offers comprehensive preparation for the exam.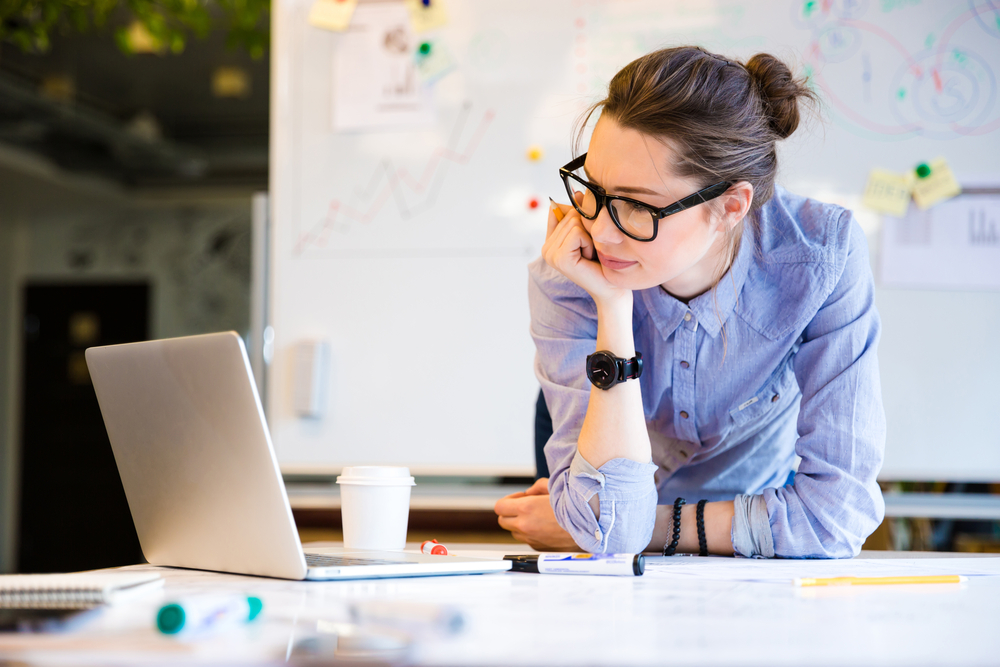 Accounting Courses
All students must complete a minimum of 15 credit hours in graduate accounting courses, including:
Tax Planning for Individuals
Cost Accounting for Strategic Management
Business Law
Corporate Financial Reporting
Contemporary Assurance & Audit Services
Accounting Theory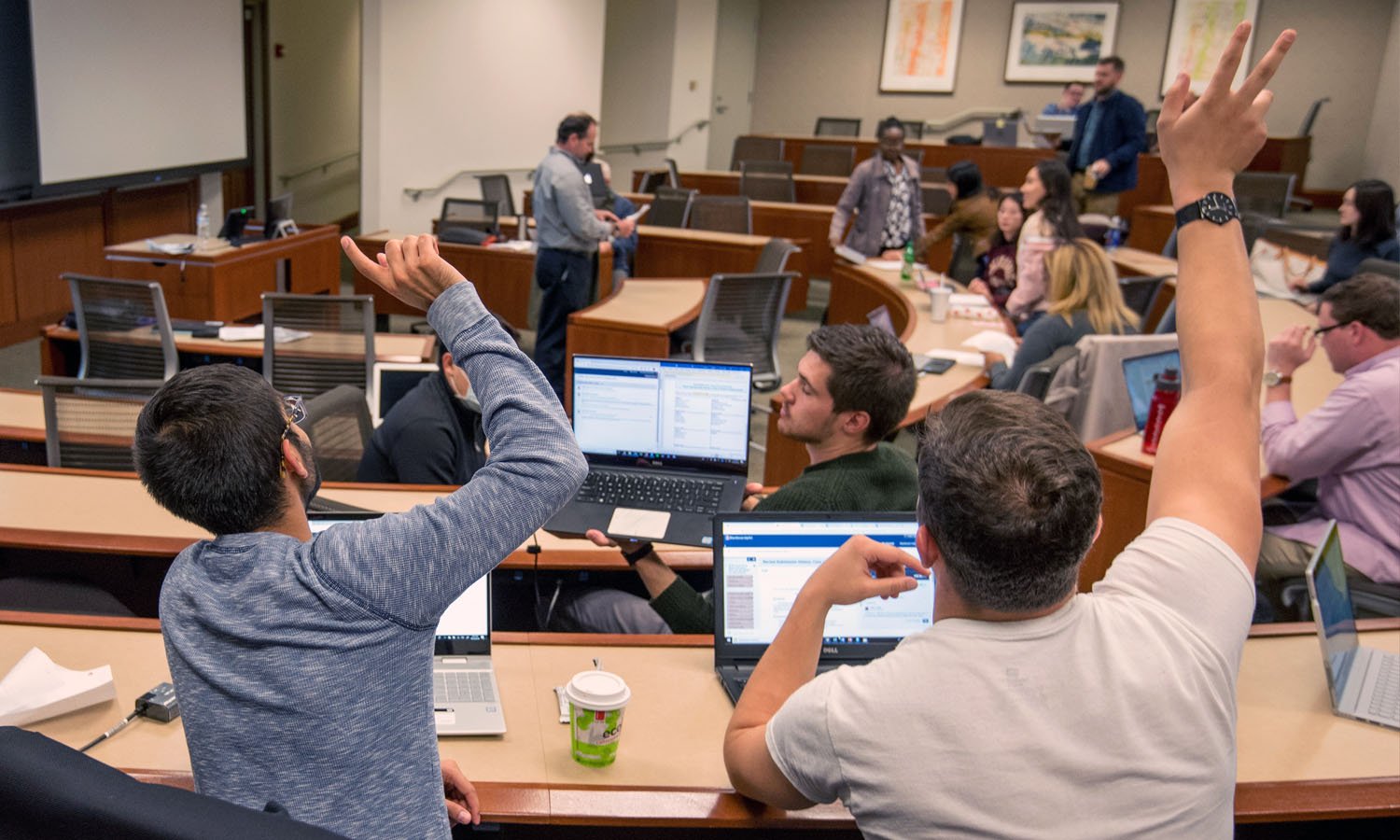 Electives
You'll have up to 15 credit hours to expand your accounting expertise or to develop specialized expertise in financial reporting and assurance, forensic accounting, and more.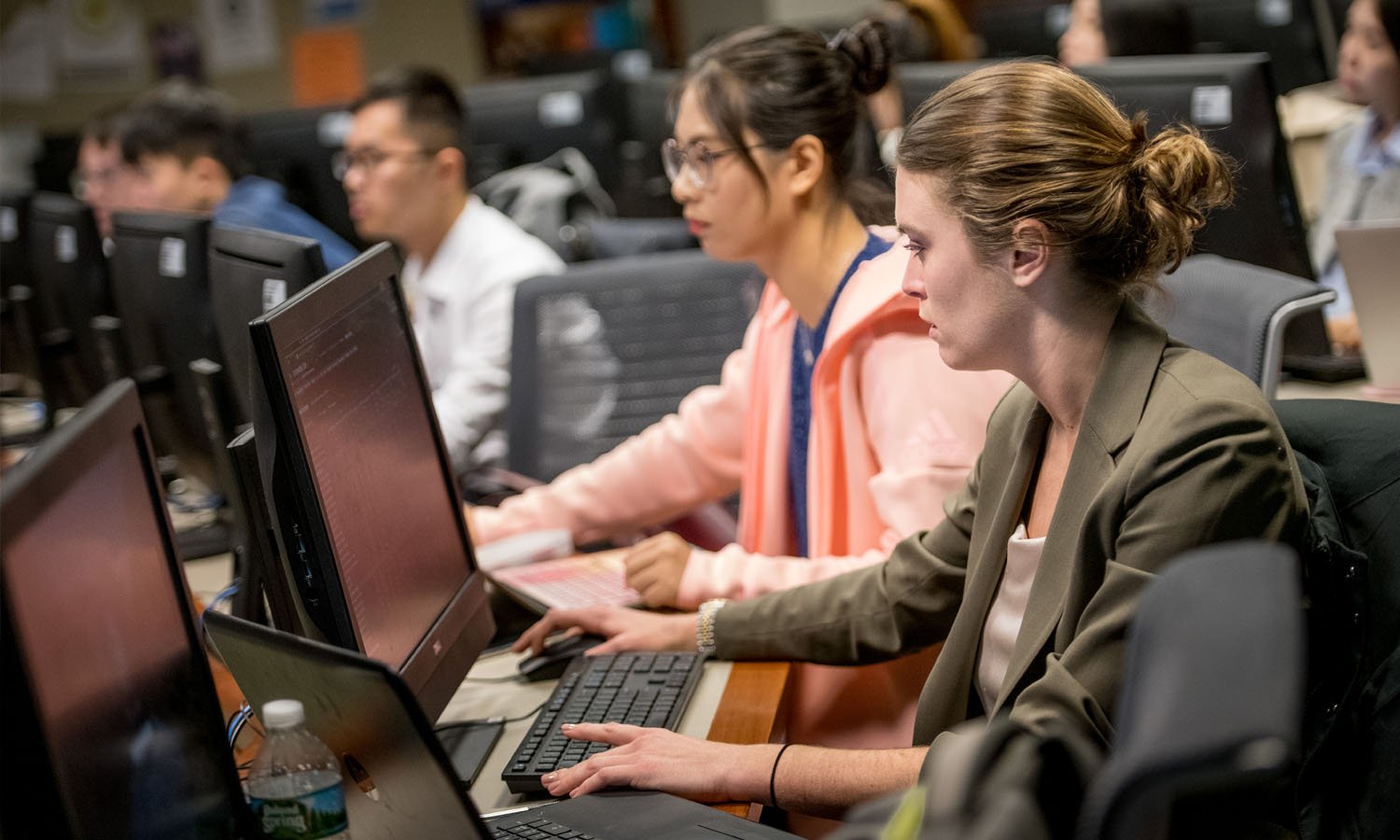 Flexible Experience
Our flexible curriculum means you can tailor your plan of studies to suit your goals. You'll develop an individualized plan of study with your professional goals in mind.
Why Kogod
Forensic Accounting Graduate Certificate
We understand the value of teaching real-world skills to our students. Accounting students can complement their degree with a certificate in forensic accounting. Our certificate covers fraudulent financial reporting, fraud schemes, investigation techniques, financial statement analysis, valuation techniques, expert testimony, and more.