Earn your Master's in Analytics
Navigate a lucrative and fulfilling career in analytics.
Why Kogod?
The program is housed in DC's first business school and it shows. Our curriculum takes students through the full lifecycle of business analytics by providing foundations in technology, finance, insurance, utilities, manufacturing, consulting, government, and business intelligence.
33 Credits
Advance Your Analytics Skills
You'll learn evidence-based data gathering, data modeling, and quantitative analysis, as well as how to implement these tools to provide businesses with competitive advantages.
12-24 Months
We Accept Full and Part-Time Students
Earn your degree—and advance your career—on your own terms. Full-time students graduate in a year; part-time in 2+ years.
Top 10
Program
Tech Republic ranked Kogod's MS in Analytics a Top 10 Program for Data Science.
STEM
Designated
STEM-designated programs equip students with technological expertise and leadership skills vital to the US economy. The designation also allows international students to apply for a 24-month extension of their Optional Practical Training.
Practical Experience
Bridge the Gap between Theory and Practice
Throughout the program, you'll gain a command of programming languages like R, Python, SQL, and Tableau.
Analytics Practicum
Further Your Expertise
Bridge theory and practice by studying real-world data and working with a DC-area company.
Live, study, and thrive in the nation's capital, one of the most vibrant cities in the world.
American University's Kogod School of Business offers the best of both worlds—the spectacular beauty of an 84-acre award-winning campus arboretum and an unrivaled location in the heart of an international business capital.

Our stunning campus sits in the northwest quadrant of Washington, DC, just miles from downtown, where some of the world's most influential government, media, and financial institutions are located, providing you with unparalleled opportunities to make an impact locally, nationally, and globally.
What You'll Study
Across the curriculum, you'll gain in-depth knowledge of data mining, project management, problem solving, data visualization, data privacy, conflict management, R, data security, data wrangling, machine learning, and data ethics.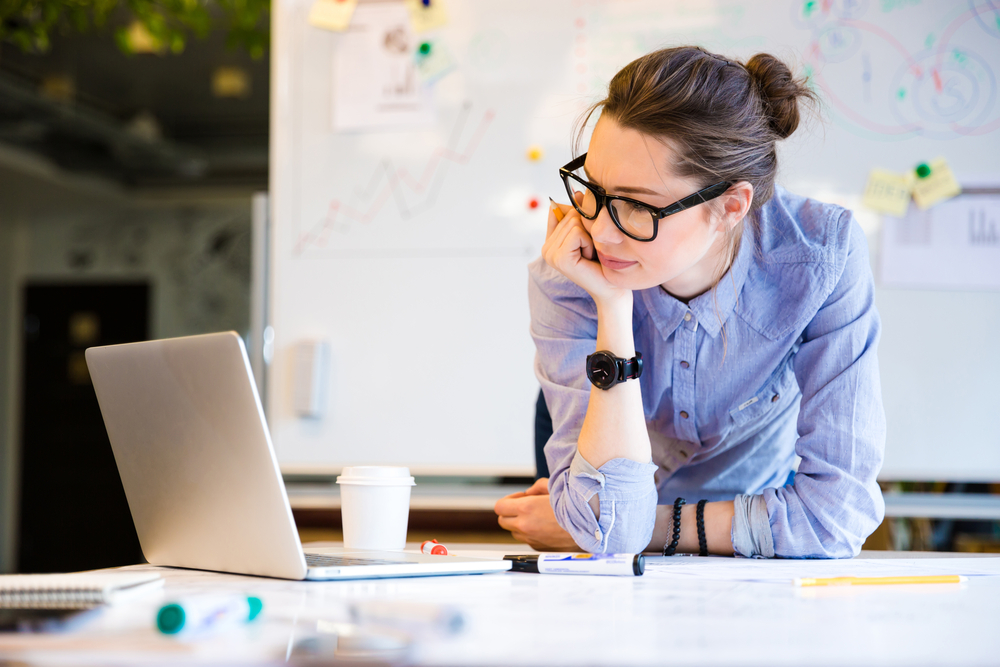 Analytics Core
All students must complete the core curriculum in analytics to fulfill their degree requirements, including:
Applied Managerial Statistics
Managing the Digital Organization
Database and Big Data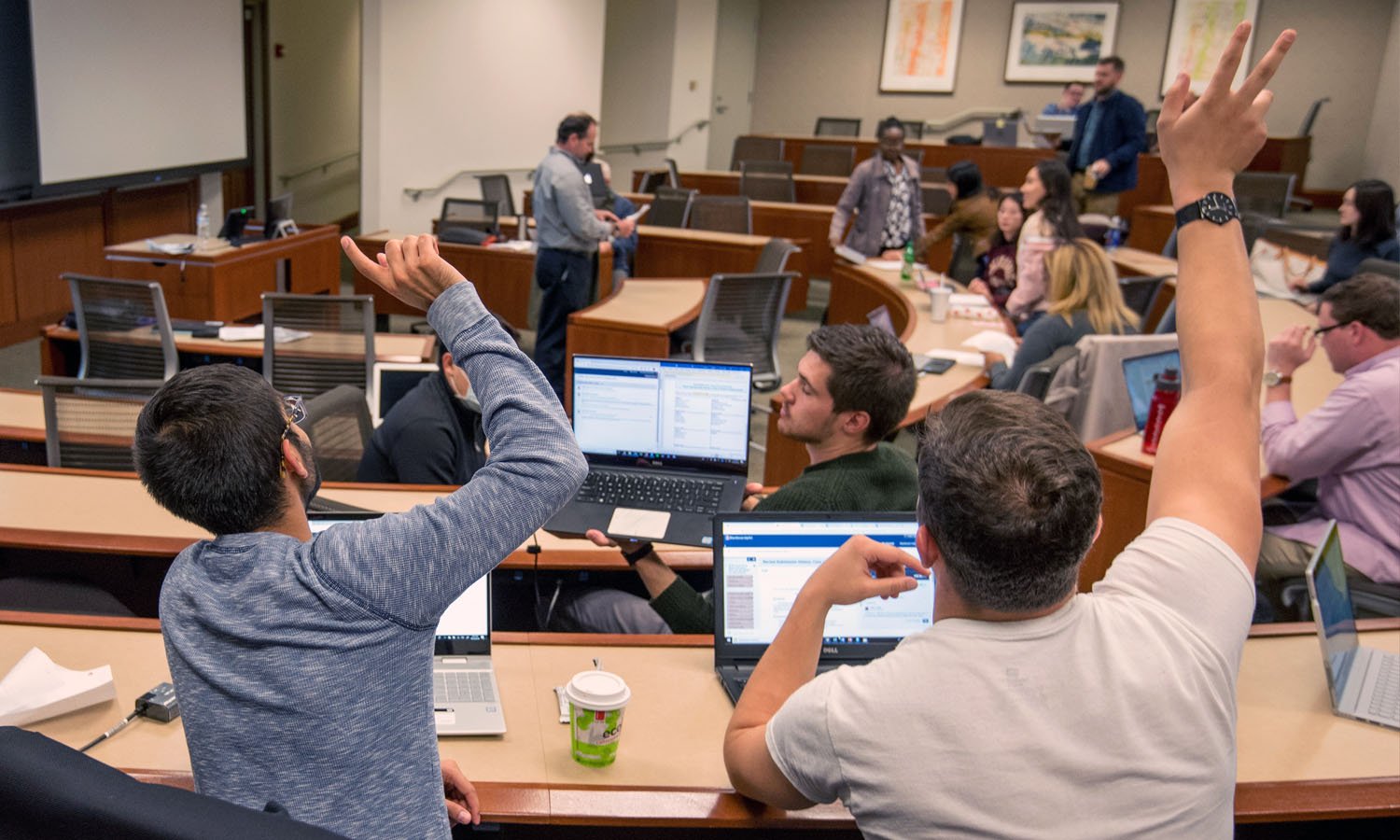 Analytics Foundation
You'll build your analytics foundation in the following courses:
Business Insights through Analytics
Predictive Analytics
Business Intelligence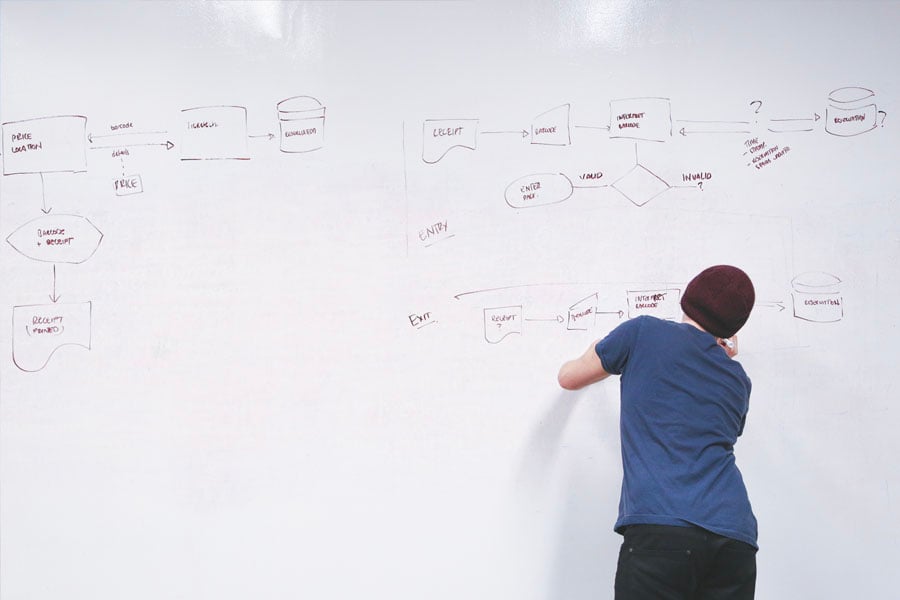 Practical Experience
The highlight of our curriculum is the Capstone Practicum, which gives you the chance to apply high-level analytical skills to real-world data. When you graduate, you'll leave with the practical know-how to take on that next step in your career.
Kogod has a profound purpose of making its students masters in real-world experience."
Why Kogod
Access to Financial Services and IT Lab
Learn about and apply cutting-edge technology that analytics professionals work with every day. In addition to workshops and training, you'll have access to licensed software and databases for your own projects.