Create a More Sustainable World through Business.
Earn your Master's in Sustainability Management from American University.
Why Kogod?
Companies and organizations are placing higher emphasis than ever before on environmental and social impact. An MS in sustainability management gives you the skills to tackle some of the most challenging issues companies face today. Discover how you can implement innovative, responsible solutions while helping your organization thrive.
30 Credits
In-Person and Online
Earn your degree on your own terms. Flexible course options allow you to complete the degree in-person or online.
12-24 Months
Full-Time and Part-Time Options
Attend the program part-time or full-time. Full-time students graduate within 12 months; part-time students complete the program in 5 semesters on average.
STEM
Designated
STEM-designated programs equip students with technological expertise and leadership skills vital to the US economy. The designation also allows international students to apply for a 24-month extension of their Optional Practical Training.
Practical
Experience
Together with your classmates, you'll travel internationally to develop and implement a project to advance sustainability management in a selected business, governmental, non-profit organization, or start-up abroad.
$90,667
Average Salary
In 2019, the average salary of Kogod's MSSM graduates was $90,667 with employers including EY, US Department of Energy, Alliance to Save Energy, and more.
Certificates
To Enhance Your Expertise
You can choose one of six available graduate certificates, including a certificate in analytics. An analytics graduate certificate will provide you with a suite of in-demand skills needed to solve business challenges, the perfect complement to your MS in Sustainability Management.
Live, study, and thrive in the nation's capital, one of the most vibrant cities in the world.
American University's Kogod School of Business offers the best of both worlds—the spectacular beauty of an 84-acre award-winning campus arboretum and an unrivaled location in the heart of an international business capital.

Our stunning campus sits in the northwest quadrant of Washington, DC, just miles from downtown, where some of the world's most influential government, media, and financial institutions are located, providing you with unparalleled opportunities to make an impact locally, nationally, and globally.
What You'll Study
A complex issue requires a multidisciplinary approach. That's why our curriculum incorporates topics like environmental and social science, public policy, and international relations.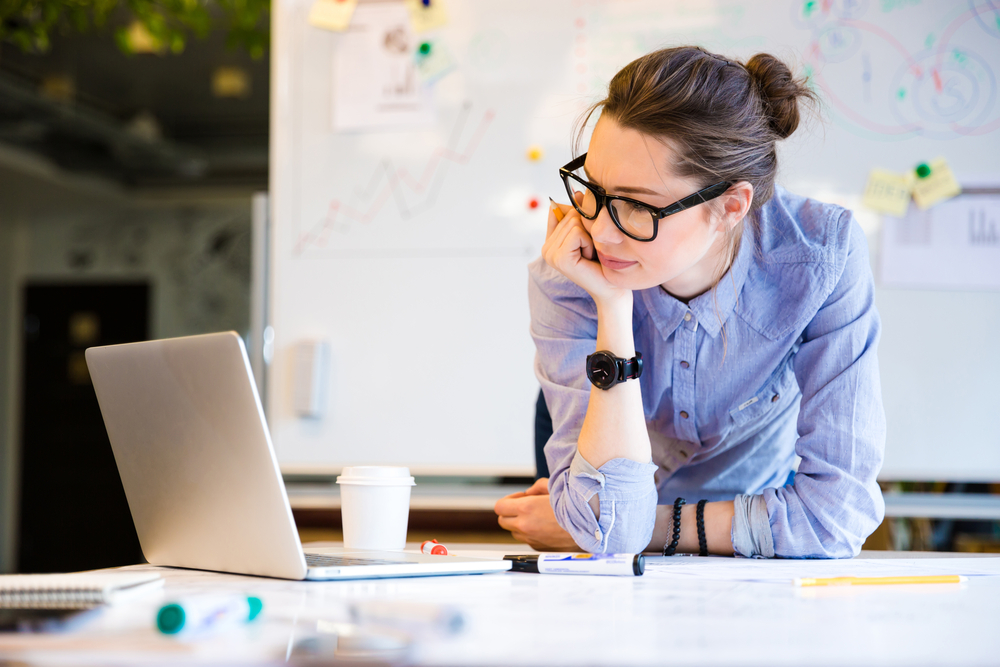 Sustainability Management Core
All students must complete the core curriculum in sustainability management to fulfill their degree requirements, including:
Social Sustainability Strategies
Managing for Climate Change
Business Fundamentals
Managerial Economics & Business Strategy
Applied Sustainability Management (Capstone)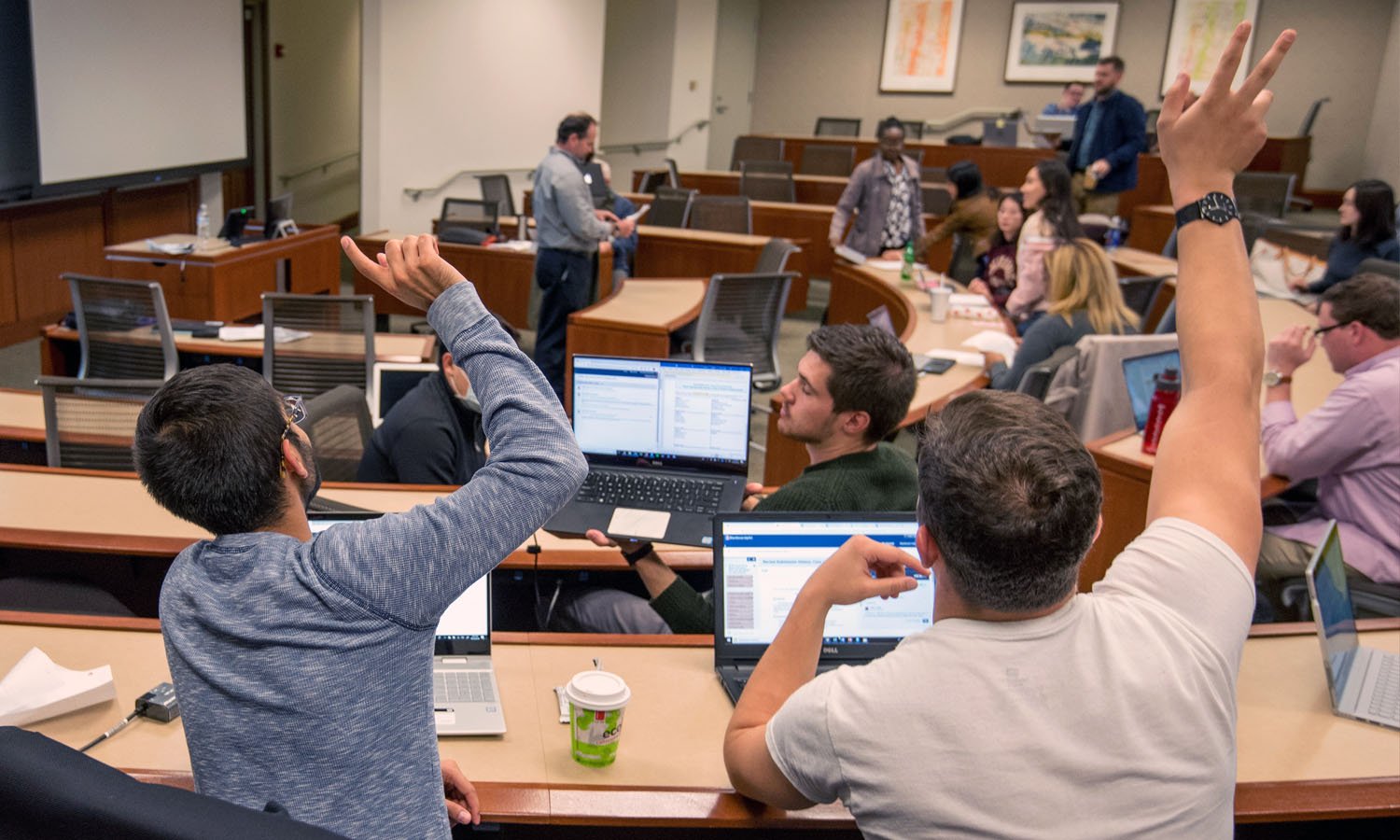 Sustainability Management Electives
You'll build your sustainability management foundation with topics you are interested in. Some examples include:
Environmental Science
Global Supply Chain Management
Policy Analysis & Management
Environment & Politics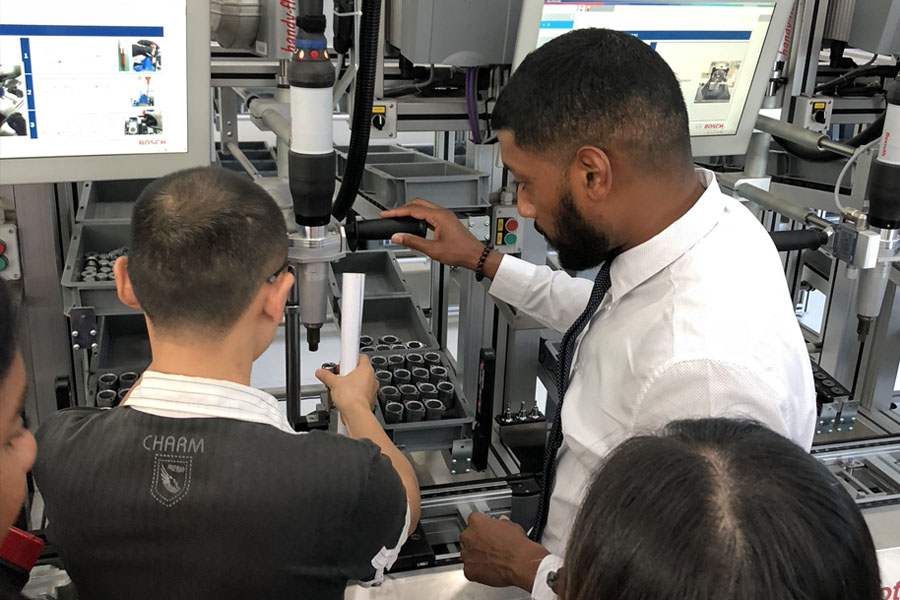 Career Tracks
Our courses incorporate business, environmental science, policy, and international sustainability. Generally, career tracks fall into one of three areas:
Sustainability and

business focused on corporate sustainability strategy, ESG investing, sustainability metrics and reporting, risk management, marketing, or entrepreneurship.
Sustainability and

policy focused on climate policy, environmental regulation, energy policy, international governance, and development.
Sustainability and

environment focused on environmental management, natural resource conservation, responsible sourcing, environmental justice, sustainable forestry, air and water management, and wetlands management.


Why Kogod
City at the Forefront of Sustainability
Washington, DC, is the first Platinum LEED city in the world for its efforts in reducing greenhouse gas emissions, innovating around clean energy, and implementing other green initiatives. American University is the first carbon neutral university in the
United States.
Kogod's MS in Sustainability Management Program in the News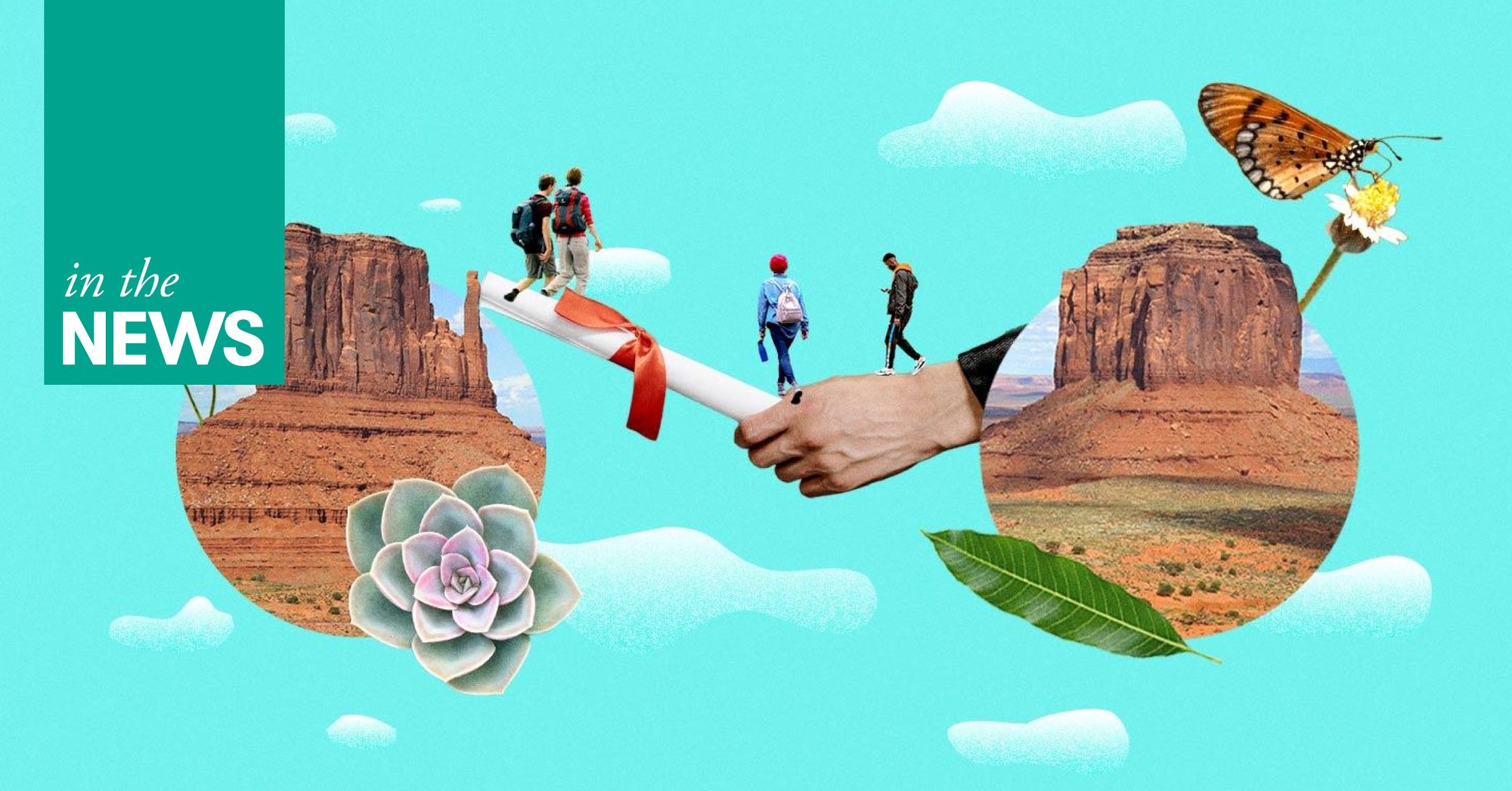 GreenBiz | May 9, 2023
Universities can be at the forefront of upskilling the next-generation workforce on sustainability if they move quickly.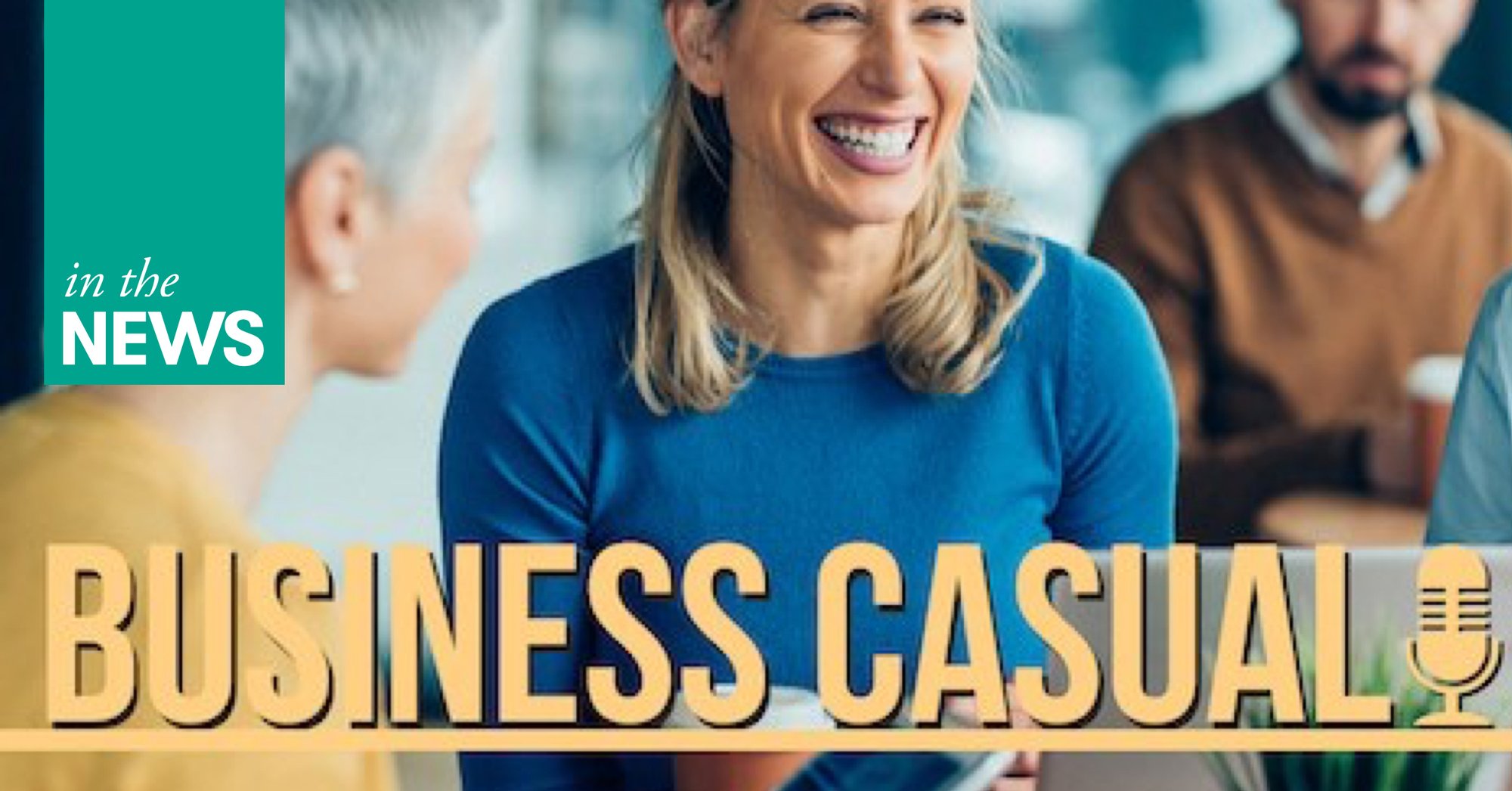 Poets & Quants | March 2023
P&Q discusses the trend with Kogod School of Business Dean David Marchick where applicants to its MS in Sustainability Management are up 100% in the past year.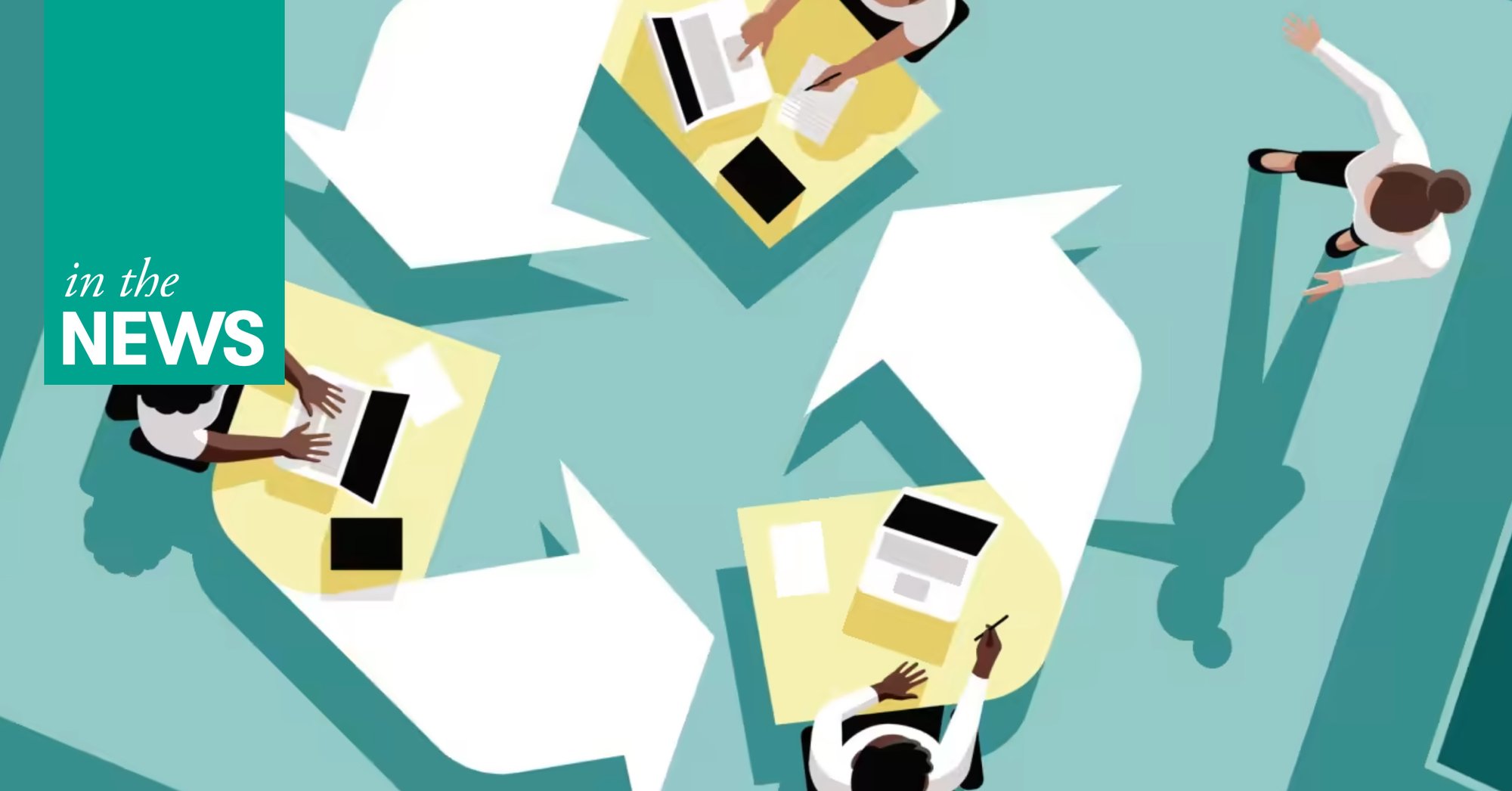 The Financial Times | January 15, 2023
Student and employer demand is driving realisation that institutions must adapt or risk disruption.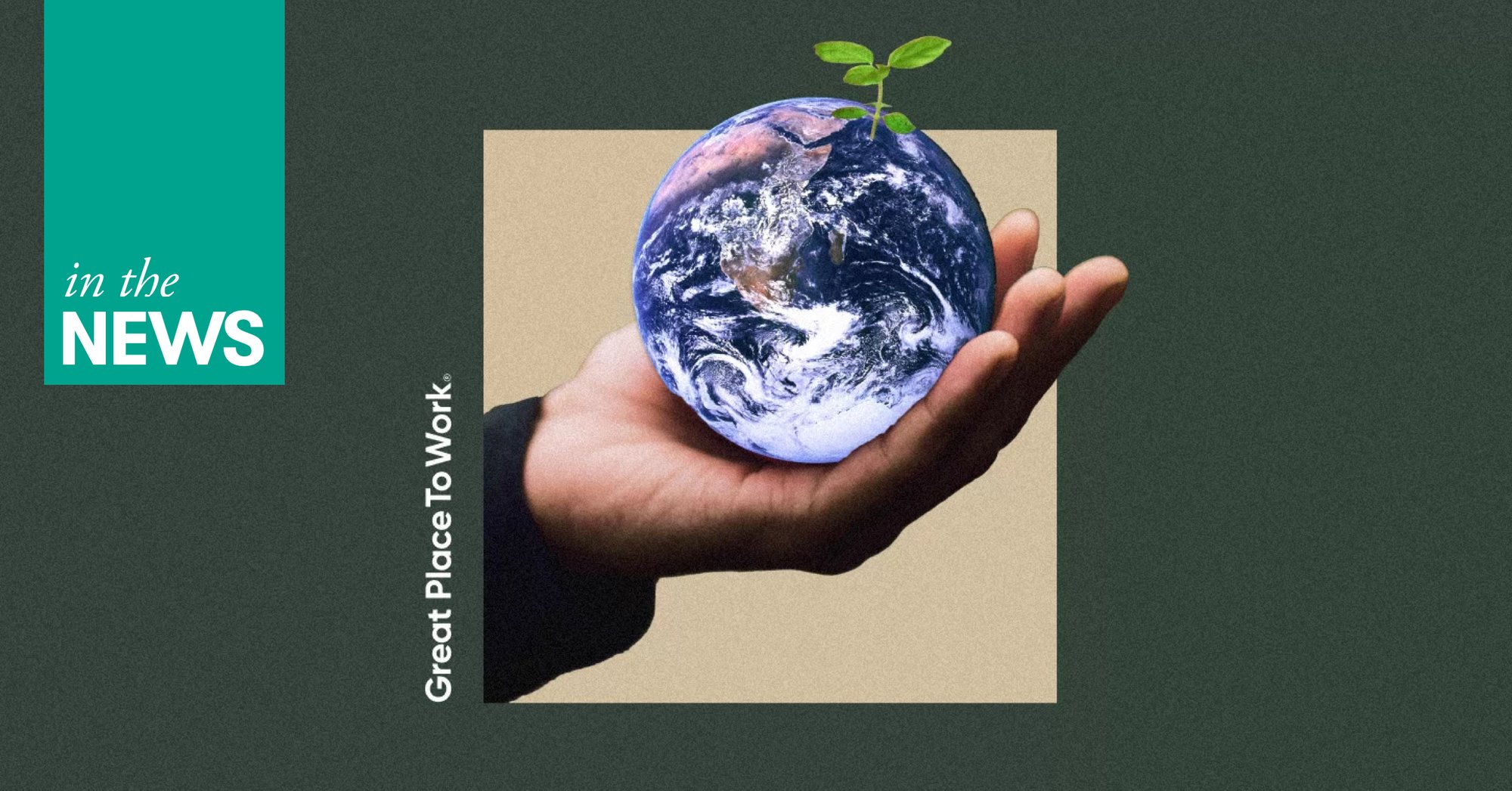 great place to work | April 20, 2023
Professor Garima Sharma's research identifies three drivers of employee engagement when it comes to CSR initiatives.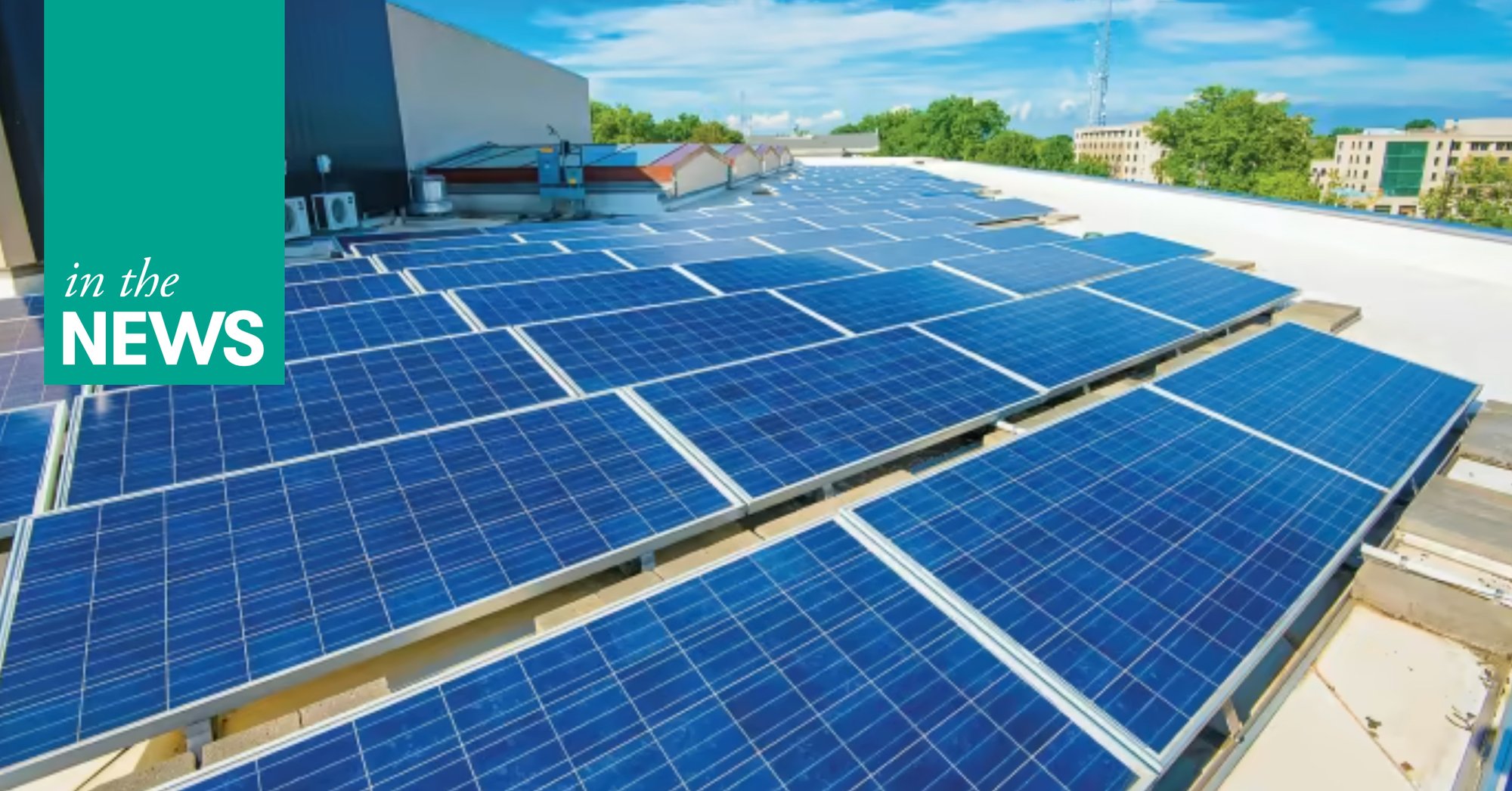 the financial times | January 17, 2022
It's one thing to put sustainability on the curriculum, another to practice what you teach.