Peaceful Transitions of Power: Protecting our Democracy
A family weekend EVENT
President Sylvia Burwell will host a panel discussion with Joshua Bolten, chief of staff for President George W. Bush, John Podesta, chief of staff for President Bill Clinton, and David Marchick, dean of the Kogod School of Business and author of The Peaceful Transfer of Power: An Oral History of America's Presidential Transitions.
Saturday, October 8
7 p.m. ET
Bender Arena at American University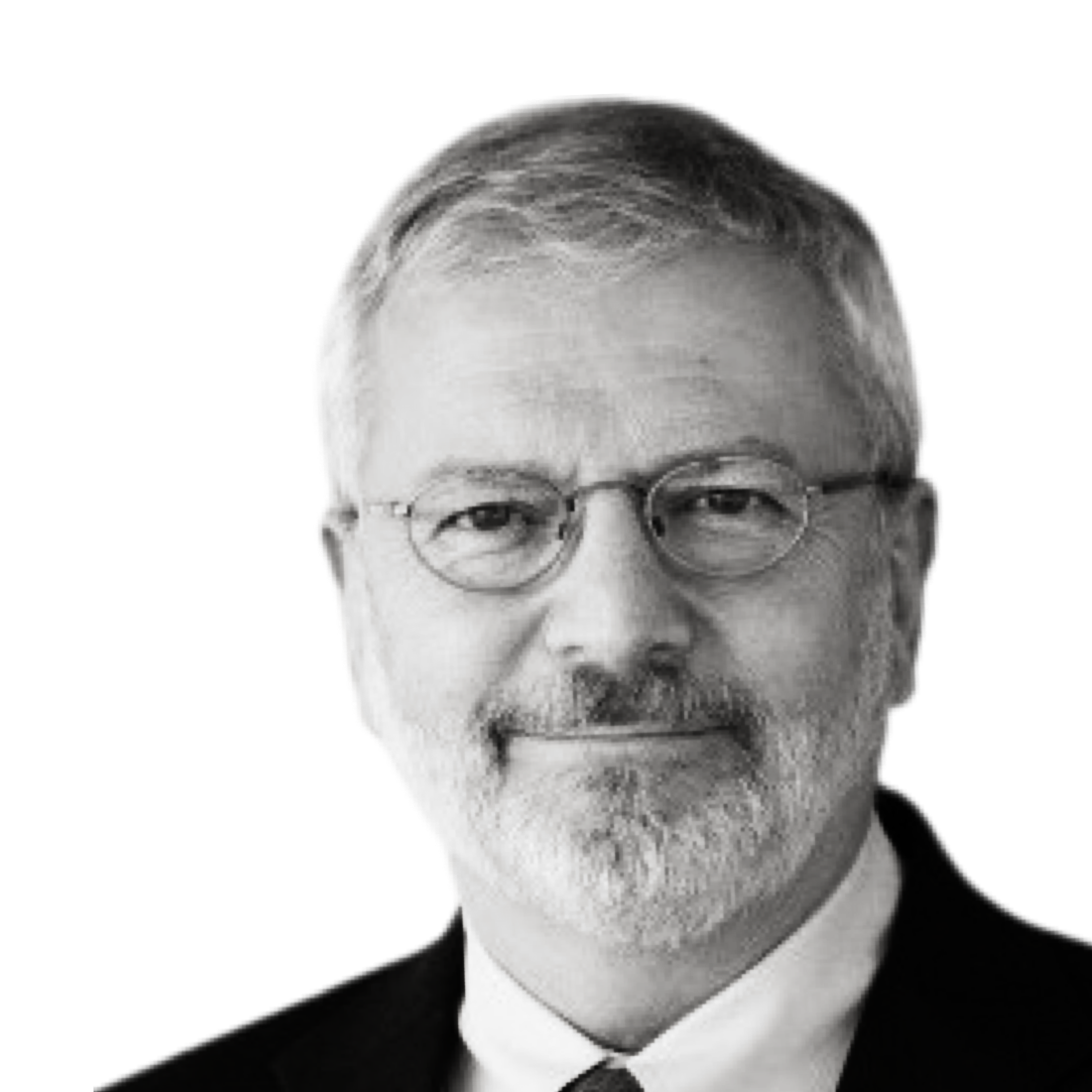 Joshua Bolten
Chief of staff, president George w. bush
Joshua Bolten is CEO of Business Roundtable, an association of CEOs of leading U.S. companies. Before joining Business Roundtable in January 2017, Bolten was Managing Director of Rock Creek Global Advisors, a consulting firm that he co-founded in 2011. Bolten spent the preceding two years as a visiting professor at Princeton University.

Bolten's twenty years of government service include eight years in the White House under President George W. Bush as Chief of Staff (2006-09), Director of the Office of Management & Budget (2003-06), and Deputy Chief of Staff for Policy (2001-03). For the preceding two years, he was Policy Director of the Bush 2000 presidential campaign. Bolten's previous private sector experience includes work at Goldman Sachs in London and O'Melveny & Myers in Washington, DC.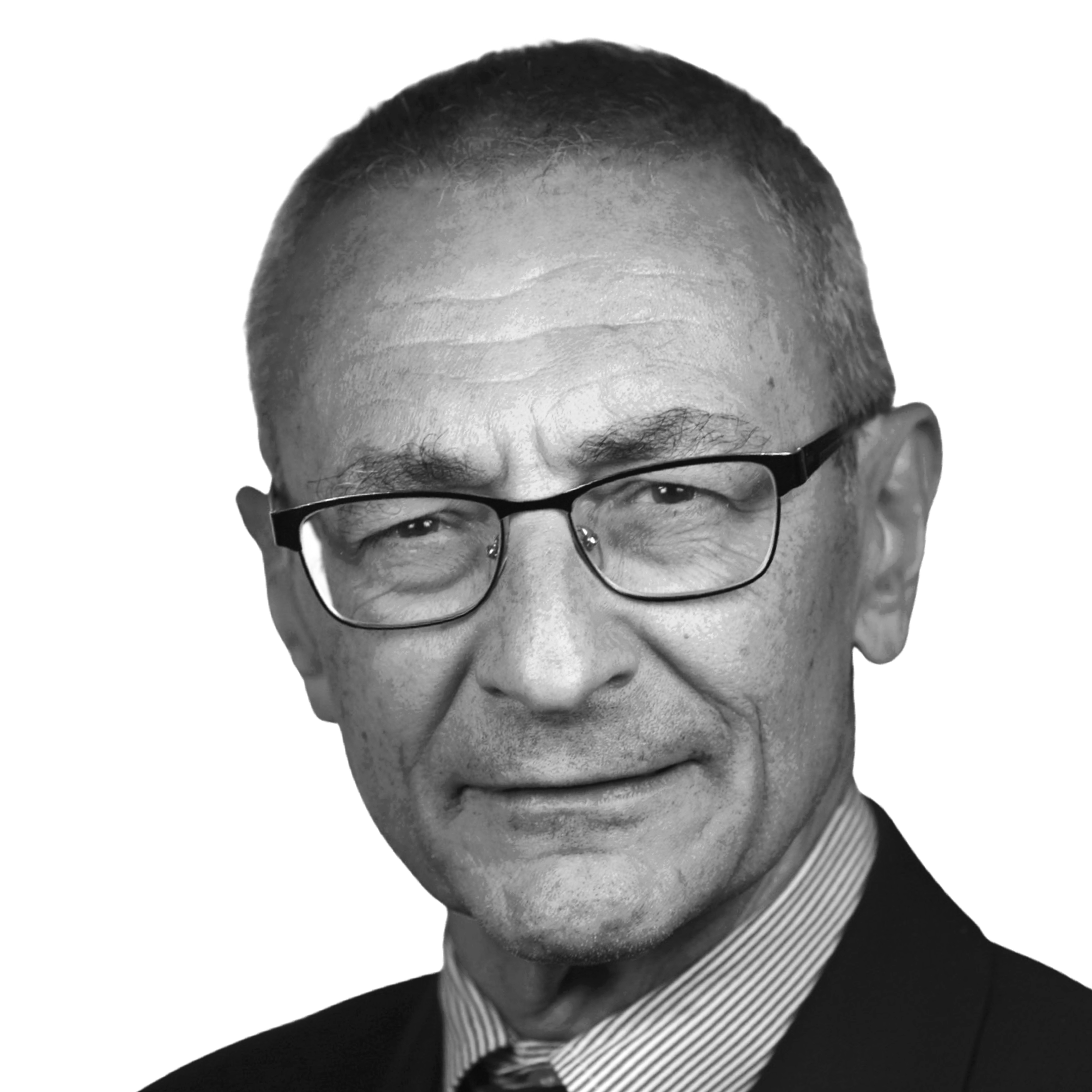 John Podesta
Chief of staff, president bill clinton
John Podesta is the Senior Advisor to President Biden for Clean Energy Innovation and Implementation since September 2022. He is the Founder and former Chair for the Washington, DC-based think tank Center for American Progress and a Founder and former Chair of the Washington Center for Equitable Growth. Podesta served as a counselor to President Barack Obama, where he was responsible for coordinating the administration's climate policy and initiatives. In 2008, he served as co-chair of President Obama's transition team.
He was a member of the U.N. Secretary General's High-Level Panel of Eminent Persons on the Post-2015 Development Agenda. Podesta previously served as White House chief of staff to President William J. Clinton. He chaired Hillary Clinton's campaign for president in 2016.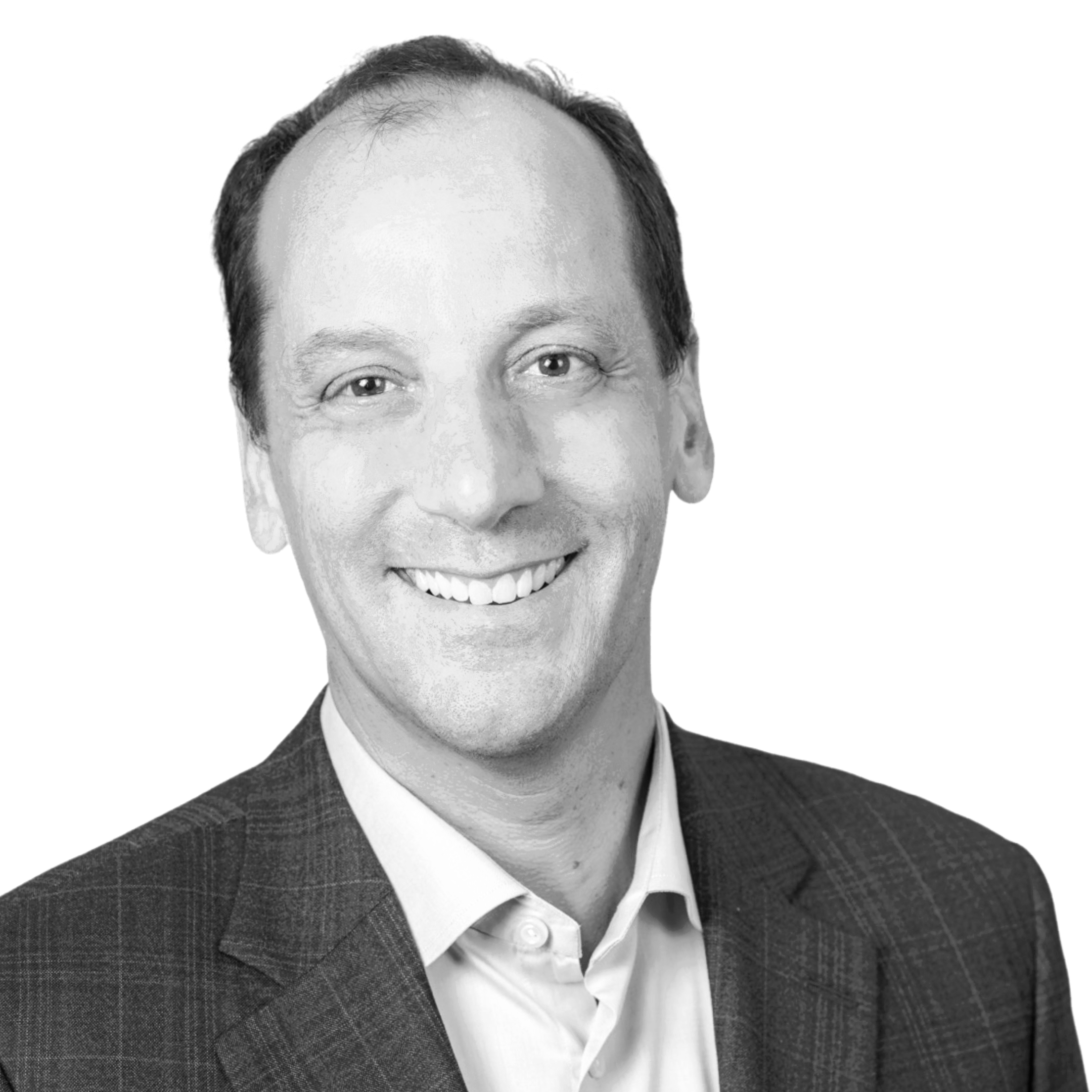 David Marchick
Dean, kogod school of business
David Marchick serves as Dean of the Kogod School of Business at American University.

Marchick served as Chief Operating Officer of the United States Development Finance Corporation during the first year of the Biden Administration. He also served for 16 months as Director of the Center for Presidential Transition at the non-profit Partnership for Public Service.

Marchick spent 12 years at the Carlyle Group as Managing Director and as a Member of Carlyle's Management Committee. Marchick also held several positions within the Clinton Administration, including Deputy Assistant Secretary of State for Transportation Affairs, Deputy Assistant Secretary for Trade Policy at the State Department, and Principal Deputy Assistant Secretary of Commerce for Trade Development.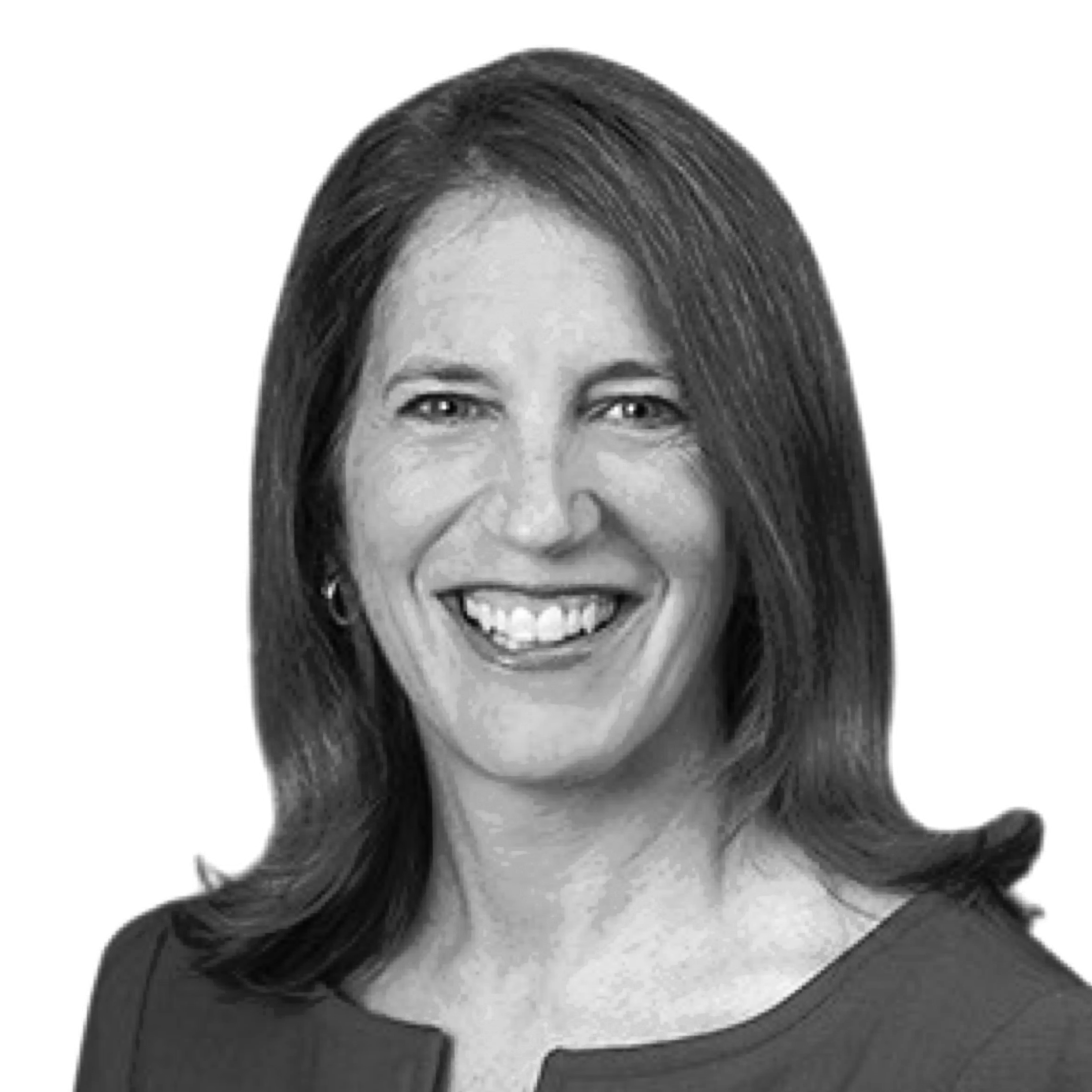 Sylvia Burwell
President, American University
Sylvia M. Burwell is American University's 15th president. Burwell has held two cabinet positions in the United States government—she served as the 22nd secretary of the US Department of Health and Human Services from 2014 to 2017 and as the director of the Office of Management and Budget, working with Congress to negotiate a two-year budget deal following the 2013 government shutdown. In both roles, she was known as a leader who worked successfully across the aisle and focused on delivering results for the American people.

Her other extensive government experience includes roles as deputy director of the Office of Management and Budget, deputy chief of staff to the president, chief of staff to the secretary of the Treasury, and special assistant to the director of the National Economic Council.


Family Weekend 2022
Are you an AU family or a family weekend guest?
We look forward to welcoming you to campus for Family Weekend 2022! We will host a range of in-person events this fall for you and your student between October 7-9. Let us know if you'll join us for the Peaceful Transitions of Power: Protecting Our Democracy event below!


Thank you to our sponsors!