Salesforce Administrator Career Certificate (Non-Degree)
Program Snapshot
The Kogod School of Business has partnered with Pathstream to offer an online Salesforce Administrator Career Certificate, designed for students seeking the skills and credentials needed to confidently work with the leading customer relations management platform.
Self-Paced
A self-paced, non-credit professional development program.
3 Courses
Gain a foundation in customer relationship management (CRM), creating dashboards and reports in Salesforce, and business process improvement.
21 Weeks
Taught 100% online, the certificate includes all industry-standard software. There is nothing extra to purchase.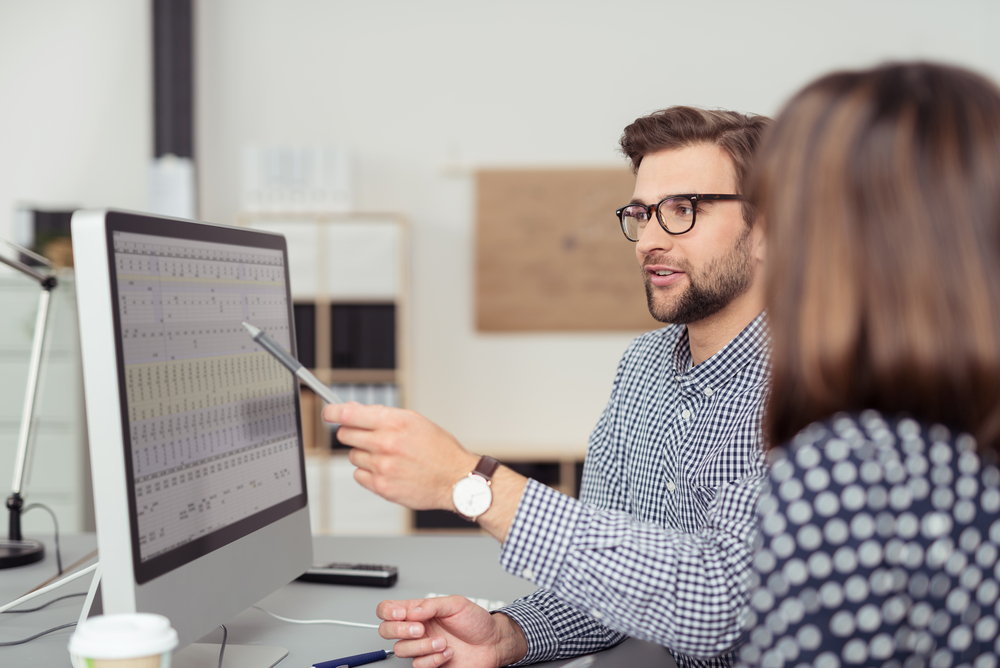 Whether you're looking to improve upon your CRM knowledge or add to your resume, Kogod's Salesforce Administrator Career Certificate provides the technical know-how you need to thrive in one of today's most in-demand roles.
This is a self-paced, non-credit professional development program comprised of three courses over 15 weeks.
This certificate is open to everyone.