Earn your Master's from Kogod
Gain unprecedented access to one of the most influential cities in the world.
Why You'll Love Kogod
At Kogod, we believe that business is a force for meaningful change. If you're inspired to make a difference, we think you'll love it here too!
Unparalleled Access
We have the connections.
Our connections in Washington, DC, and beyond and our small class sizes let you create meaningful relationships with professors and peers that will last a lifetime.
Our Approach to Learning
Our programs are hands-on.
At Kogod, you'll have opportunities both inside and outside of the classroom to get real-world experience, including internships, pro bono projects, co-op programs, and so much more.
We're Good at What We Do
Check out our rankings.
Kogod is globally recognized for our world-class programs, exemplary faculty, and successful graduates. But don't just take our word for it. See what the top rankings institutions have to say about us.
At Kogod, I was able to form strong connections with my professors that not only provided me with their support and wisdom but also taught me the craft of business that I know would ultimately set me up for success on the job post-graduation."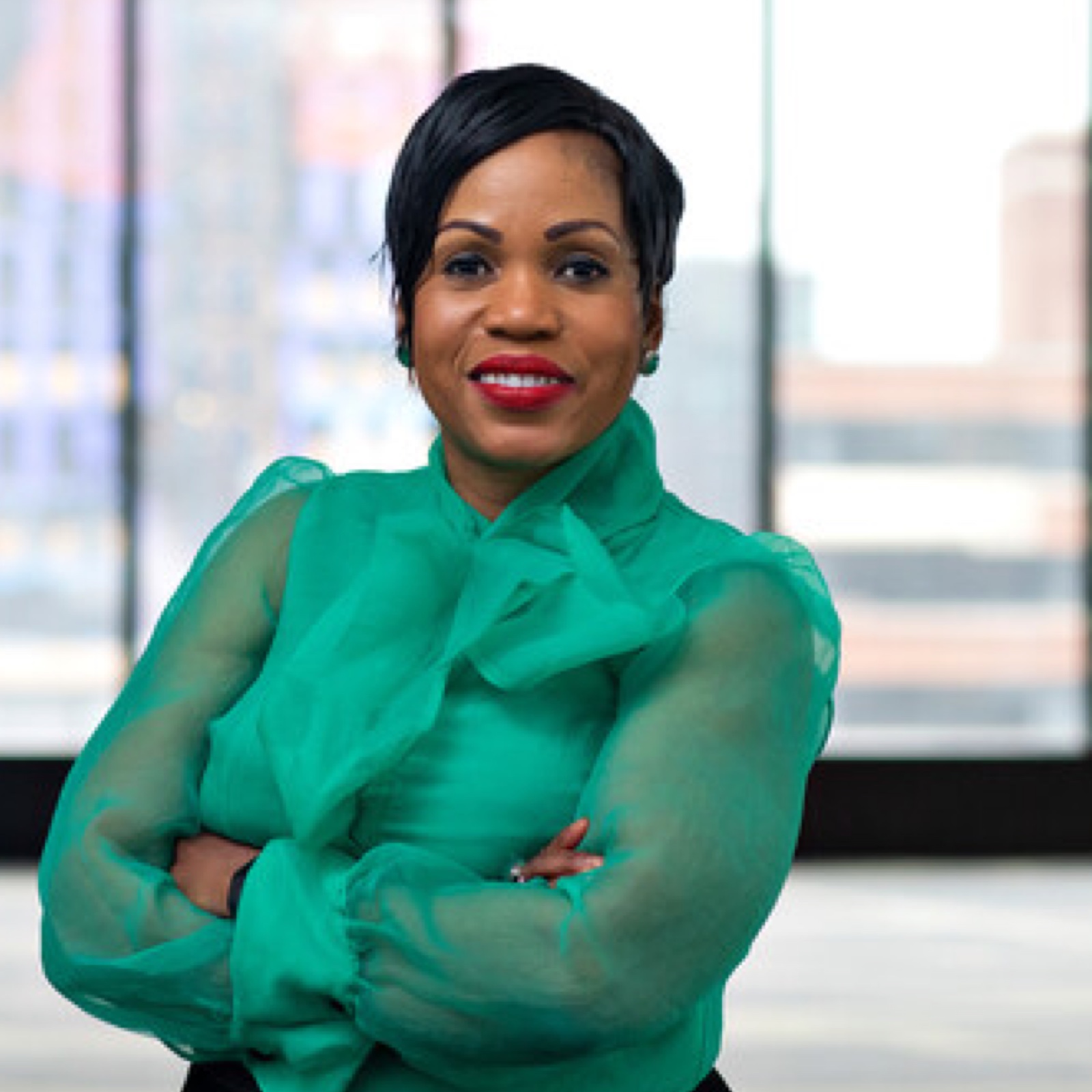 We're hands-on
Kogod Introduces First-of-Its-Kind Co-Op Program
The Kogod Cooperative Education Pilot Program (Kogod Co-Op) is the first co-op program at AU and the first among its business school competitors in the DC area.
What Makes Us Proud
Our best accomplishments are our students' accomplishments. But every now and then, we also remember that we have some pretty great things to be proud of too.
52% Women
Leader in Diversity
We are one of the most diverse business schools in the nation.
1st in the US
Leader in Sustainability
American University is the first carbon-neutral university in the United States.
1st in DC
65 Years old
Kogod is the oldest accredited business school in DC.
Speaking of Our Students' Accomplishments...
After Kogod
What happens after Kogod?
92%
Working, in Grad School, or Both
Alumni Support
Continued Career Support
Our alumni have continued access to our dedicated career services office and global network of more than 20,000 Kogod alumni.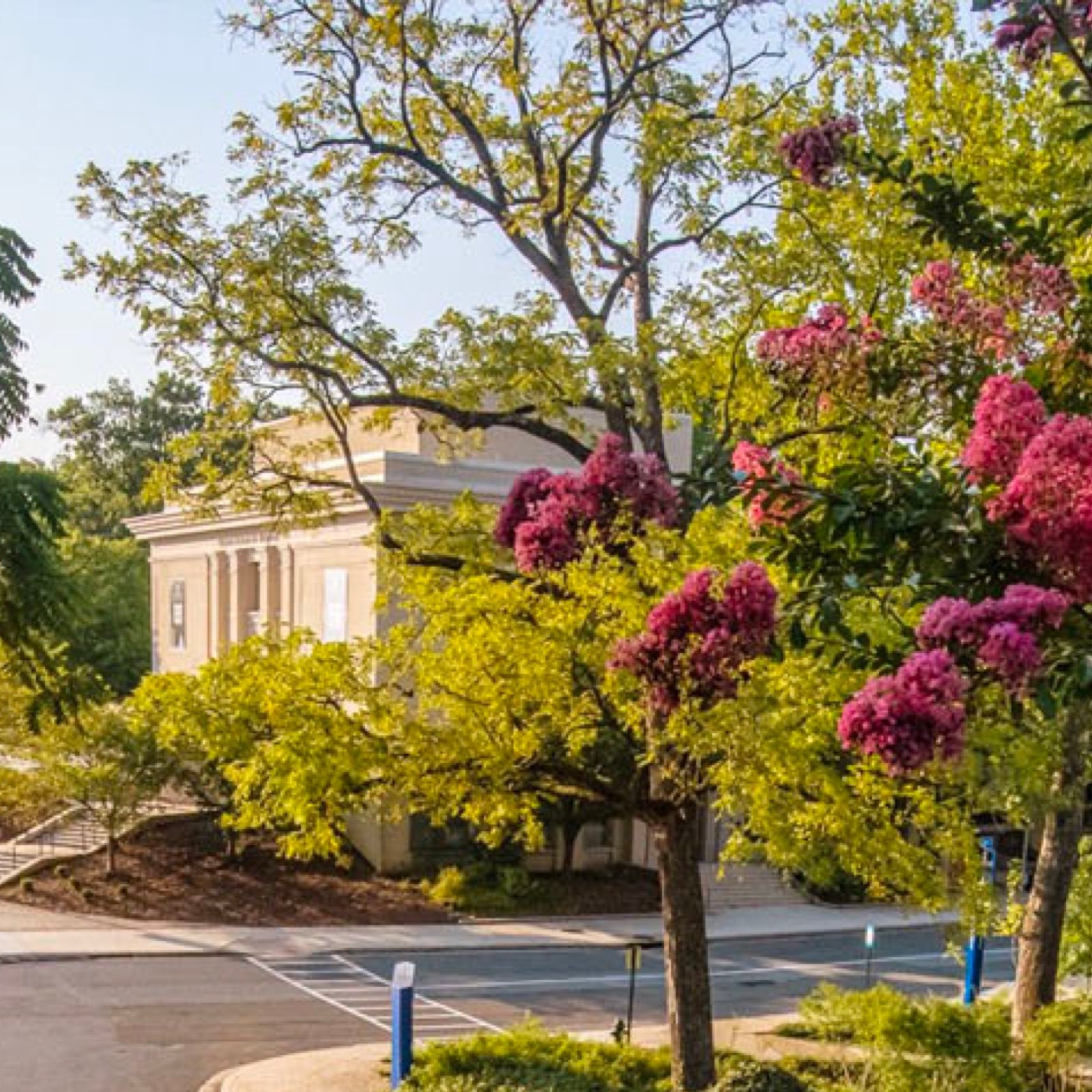 Our campus is an oasis
American University's 84-Acre Campus is an Award-Winning Arboretum and Public Garden
Take refuge from the busy city, but still stay in the heart of Washington, DC! American University's arboretum & gardens are some of the most noteworthy features on campus.