At Kogod, business means transformative solutions.
Because we believe that business is a force for meaningful change.
Join a business school that gives you the skills you need to tackle whatever challenge keeps you up at night.
Kogod's location in Washington, DC, and connections throughout the world mean you'll have access to personal and professional opportunities you won't find anywhere else. And with our small class sizes, you'll be able to create meaningful relationships with professors and peers that will last a lifetime.
Unparalleled Access
We have the access and opportunities.
Kogod's location in Washington, DC, and connections throughout the world mean you'll have access to opportunities you won't find anywhere else.
Our Approach to Learning
Our programs are hands-on.
At American University's Kogod School of Business, experiential learning — learning by doing — is at the center of our business education philosophy.
Awards and Rankings
We're good at what we do.
Kogod is globally recognized for our world-class programs, exemplary faculty, and successful graduates. See what the top rankings institutions have to say about us.
Sustainability & Business
The Only MS in Sustainability Management Program in a Business School
As organizations grapple with their impact on the planet, they need business professionals who are also experts in sustainable business practices. Discover how you can implement innovative, responsible solutions while helping your organization thrive.
At Kogod, we practice what we teach.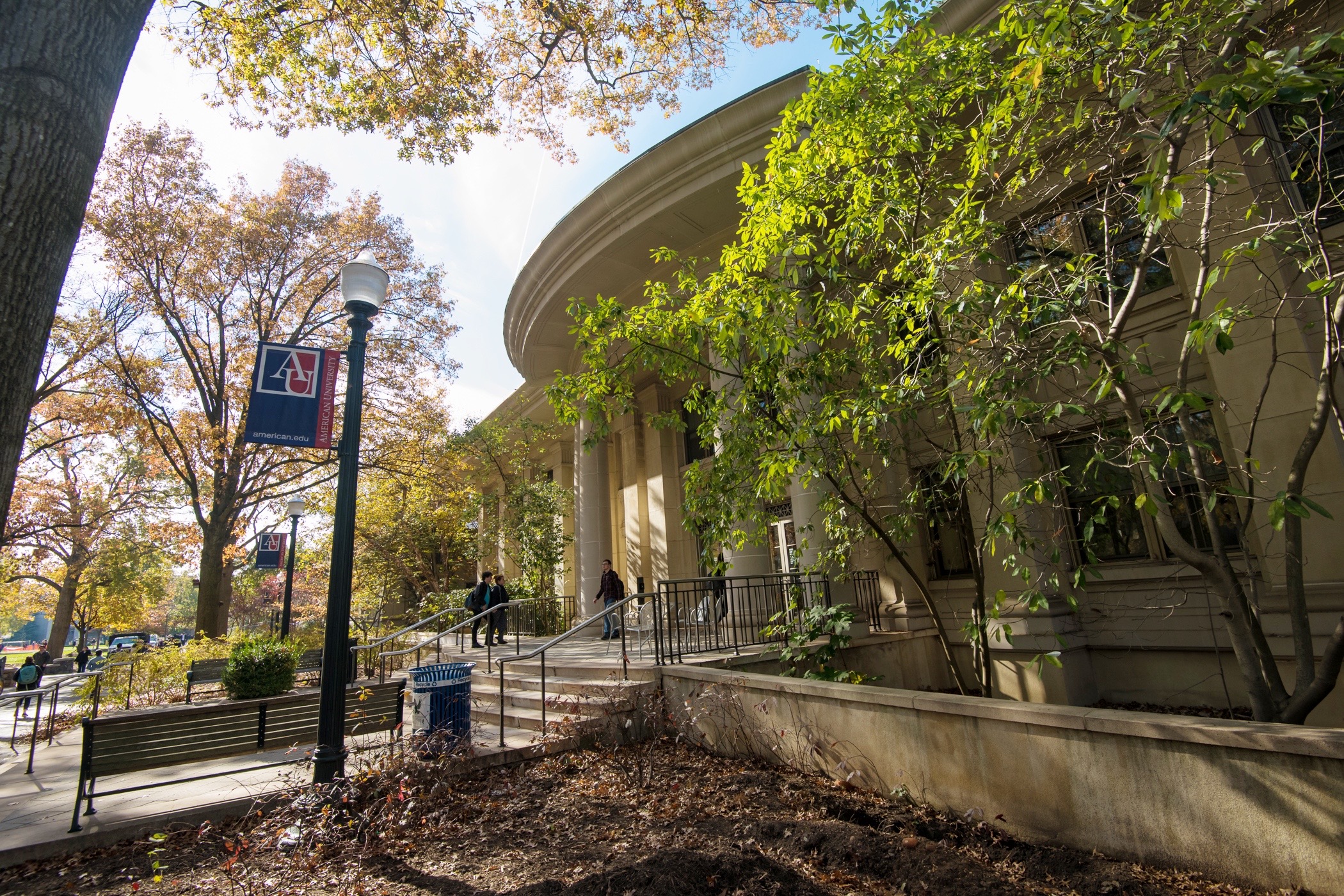 American University's arboretum and gardens are some of the most noteworthy features on campus.
Ranked #4 for Most Beautiful Urban Campuses by Best Choice Schools, our arboretum has over 4,000 trees on campus and displays 385 different species and varieties of woody plants.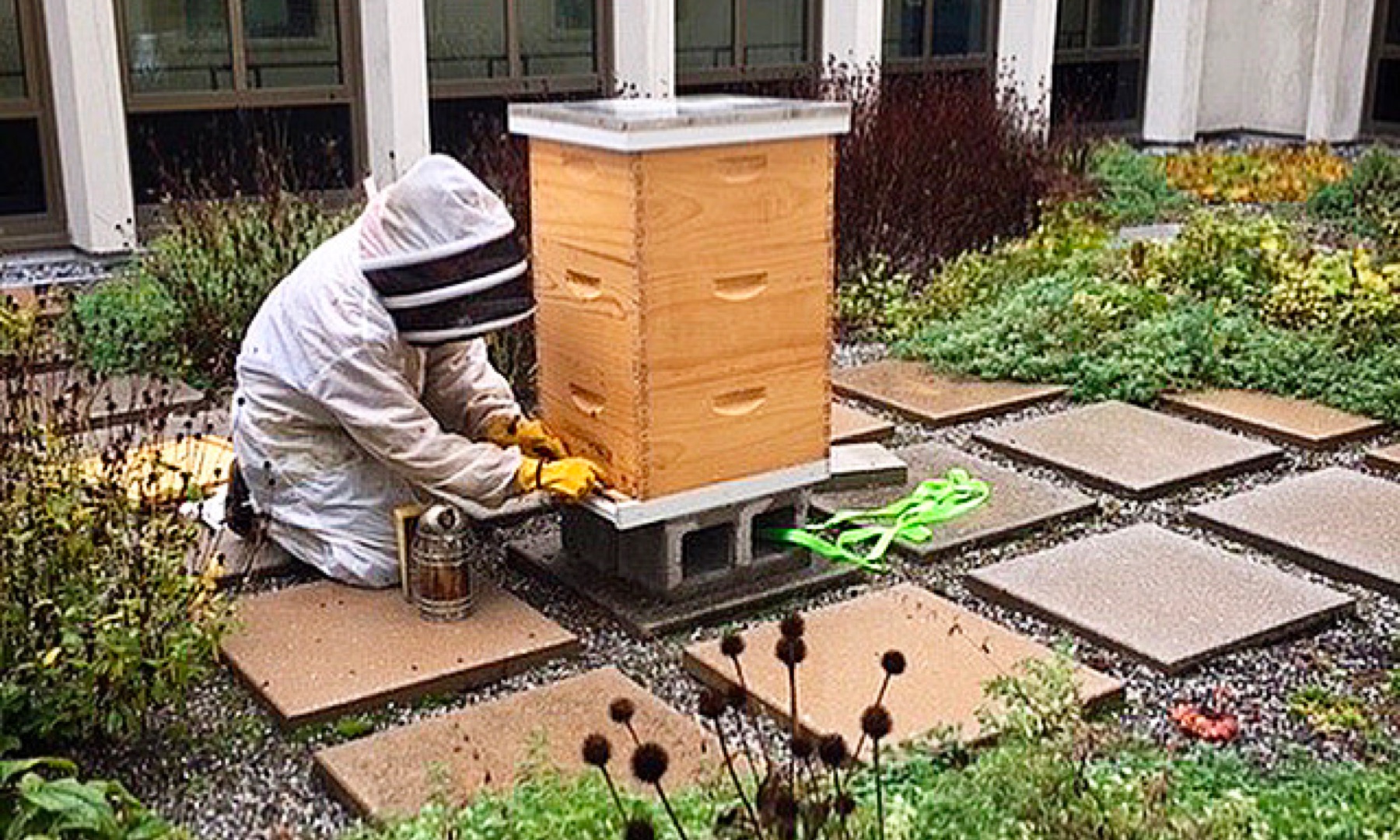 American University is the first university in the US to reach carbon neutrality.
Sustainability is a culture that's visible the moment you step onto campus. Green buildings incorporate energy efficient technologies and a focus on human health. We use solar energy, strive for zero waste, and work with community partners to offer sustainable transportation.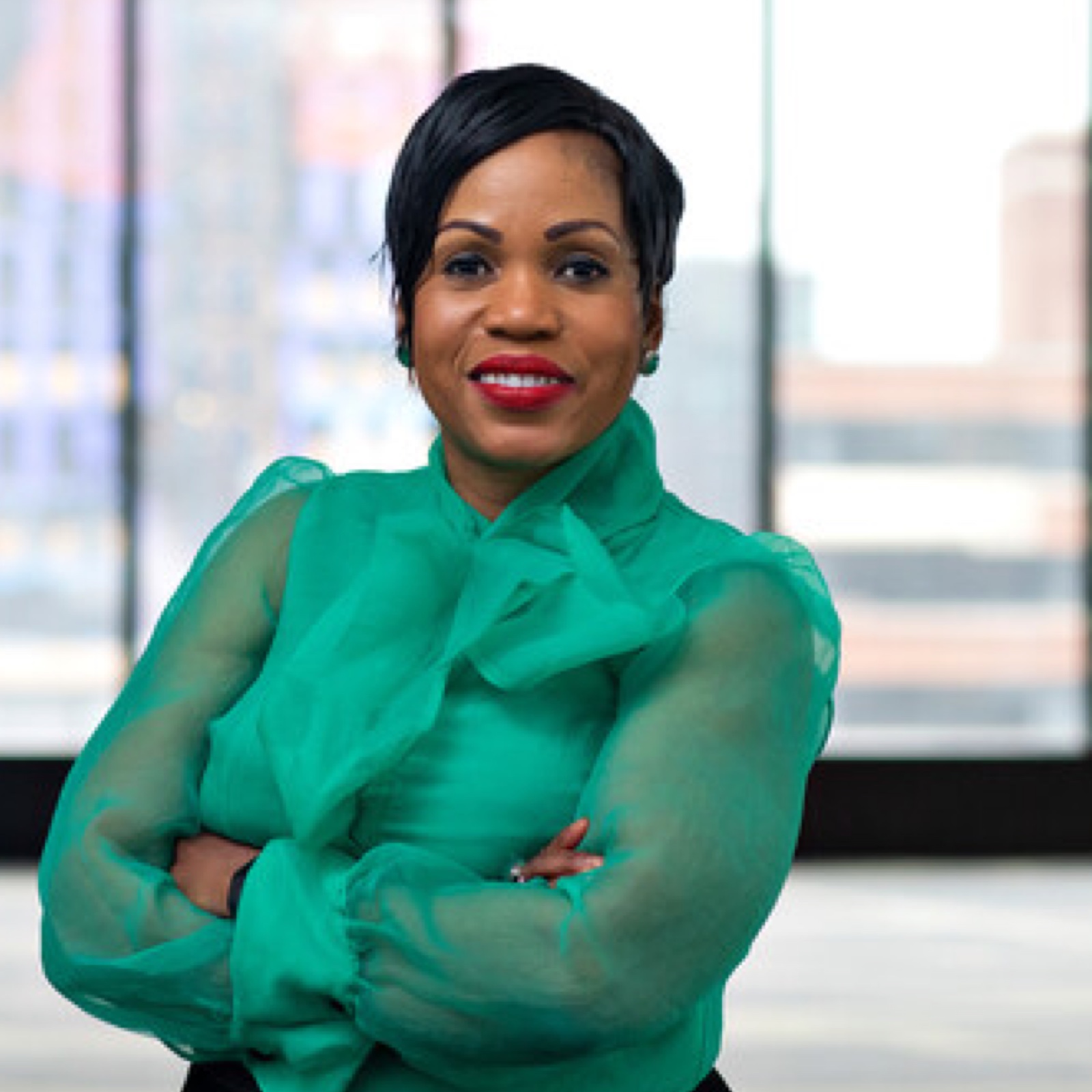 We're hands-on
Kogod Introduces First-of-Its-Kind Co-Op Program
The Kogod Cooperative Education Pilot Program (Kogod Co-Op) is the first co-op program at AU and the first among its business school competitors in the DC area.
Kogod has opened up my world in so many positive ways; it's enabled me to pursue a career in something that I wake up excited about, inspired by, and motivated to create meaningful and impactful change.
What Makes Us Proud
Our best accomplishments are our students' accomplishments. But every now and then, we also remember that we have some pretty great things to be proud of too.
52% Women
Leader in Diversity
We are one of the most diverse business schools in the nation.
1st in the US
Leader in Sustainability
American University is the first carbon-neutral university in the United States.
1st in DC
65 Years old
Kogod is the oldest accredited business school in DC.
Speaking of Our Students' Accomplishments...
After Kogod
What happens after Kogod?
92%
Working, in Grad School, or Both
Alumni Support
Continued Career Support
Our alumni have continued access to our dedicated career services office and global network of more than 20,000 Kogod alumni.