Empowerment starts with discovery.
The Market Impact Hub (MIH) is a place for synergistic activities related to research, teaching, generating awareness, creating understanding, and fueling community engagement.
Our vision is to equip future generations with the tools they need to serve as pioneers of modern marketing, a practice marked by moral action and loyalty to advancing consumer well-being. Through a wholesome dedication to issues relevant to the institutions that affect our health, happiness, and the value we place on our existence, the MIH can positively impact lives, communities, and society.
Our Values
Scientific Rigor
We value rigorous research that advances our scientific understanding of consumer and market well-being
Synergy
We value synergistic and collaborative projects that seek to engage interdisciplinary scholars.
Community
We value our local community, its stakeholders, and diverse perspectives in our research and teaching.
Our Objective
Powered by thought, intent, and action, the MIH is not as much an uprising as it is an
evolution of understanding
. The MIH brings together industry leaders and field pioneers' to pursue cutting-edge research on issues relevant to individuals and institutions that affect consumer and market well-being. With a chief goal of driving awareness, the MIH enacts change through discovery by providing hands-on learning opportunities and exposure to the real-world studies that produce transformative insights on consumer behavior and impact individuals, businesses, and society.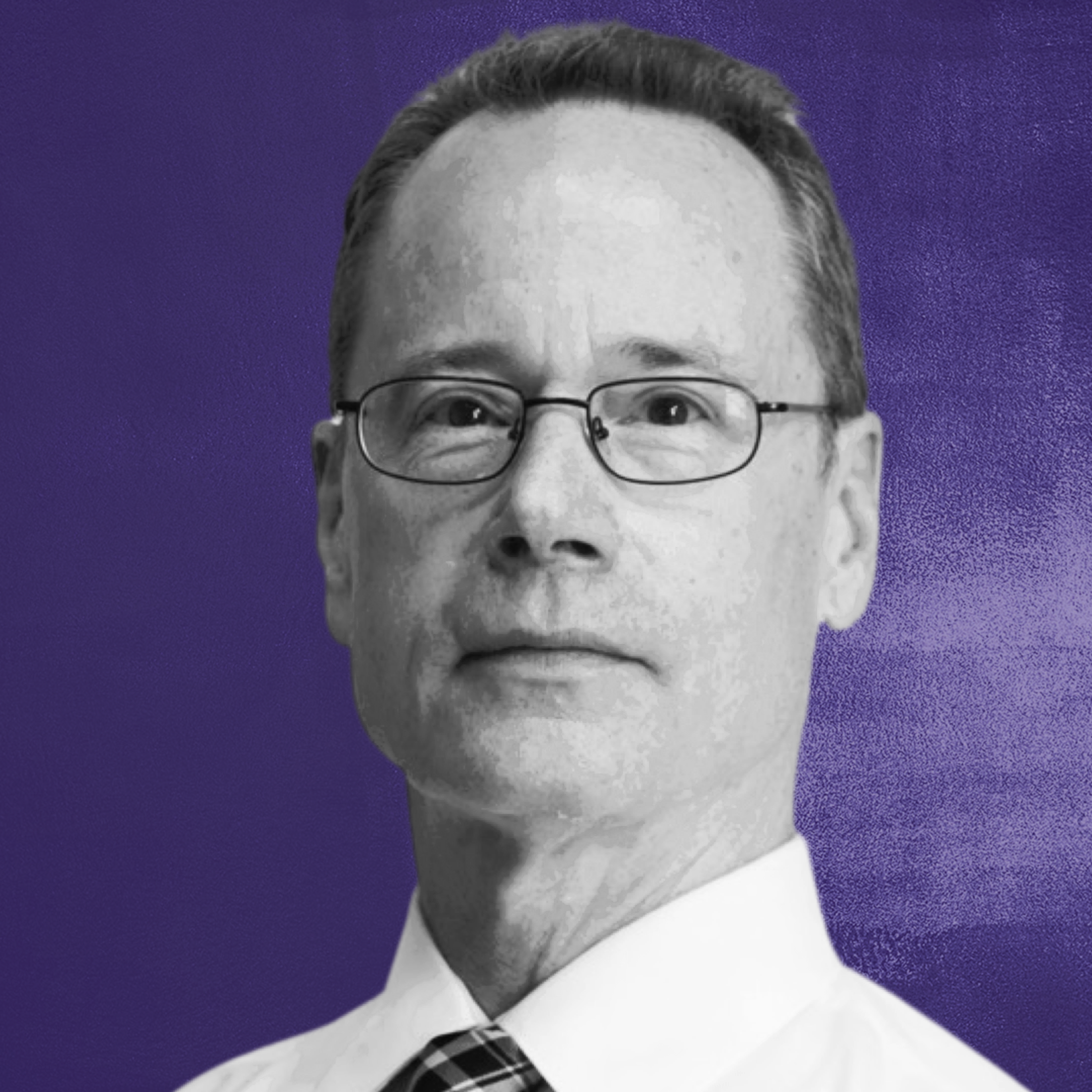 Ron Hill
Professor
Marketing
Professor Hill has authored over 200 journal articles, books, chapters, and conference papers on topics that include impoverished consumer behavior, marketing ethics, corporate social responsibility, human development, and public policy, all of which have strong connections to sustainability and marketing.
Outlets for this research are the Journal of Marketing Research, Journal of Consumer Research, Journal of Marketing, Business and Society, International Journal of Research in Marketing, Human Rights Quarterly, Journal of the Academy of Marketing Science, and Harvard Business Review. He currently serves as the Vice President of Publications for the American Marketing Association, and he is Editor-in-Chief of the Responsible Research in Business and Management Honor Roll.