MS in Sustainability Management
Jan 15, 2023
Scholarship Priority
Mar 15, 2023
International Student Deadline for Fall
Apr 15, 2023
Priority Registration
Jul 1, 2023
Final Application Deadline
At a Glance
Companies and organizations are placing higher emphasis than ever before on environmental and social impact. An MS in sustainability management gives you the skills to tackle some of the most challenging issues companies face today. Discover how you can implement innovative, responsible solutions while helping your organization thrive.
30 Credits
A STEM-Designated Program
The program can be completed in 12-21 months on a full-time or part-time basis, starting in the fall.
$90,667
Average Salary
In 2019, the average salary of Kogod's MS in sustainability management graduates was $90,667, with employers including EY, the US Department of Energy, Alliance to Save Energy, and more.
15:1
Student:Faculty Ratio
Our small class sizes and student-to-faculty ratio ensure that you form a lifelong personal and professional network with your peers and professors.
Kogod's Master's in Sustainability Management has opened up my world in so many positive ways; it's enabled me to pursue a career in something that I wake up excited about, inspired by and motivated to create meaningful and impactful change.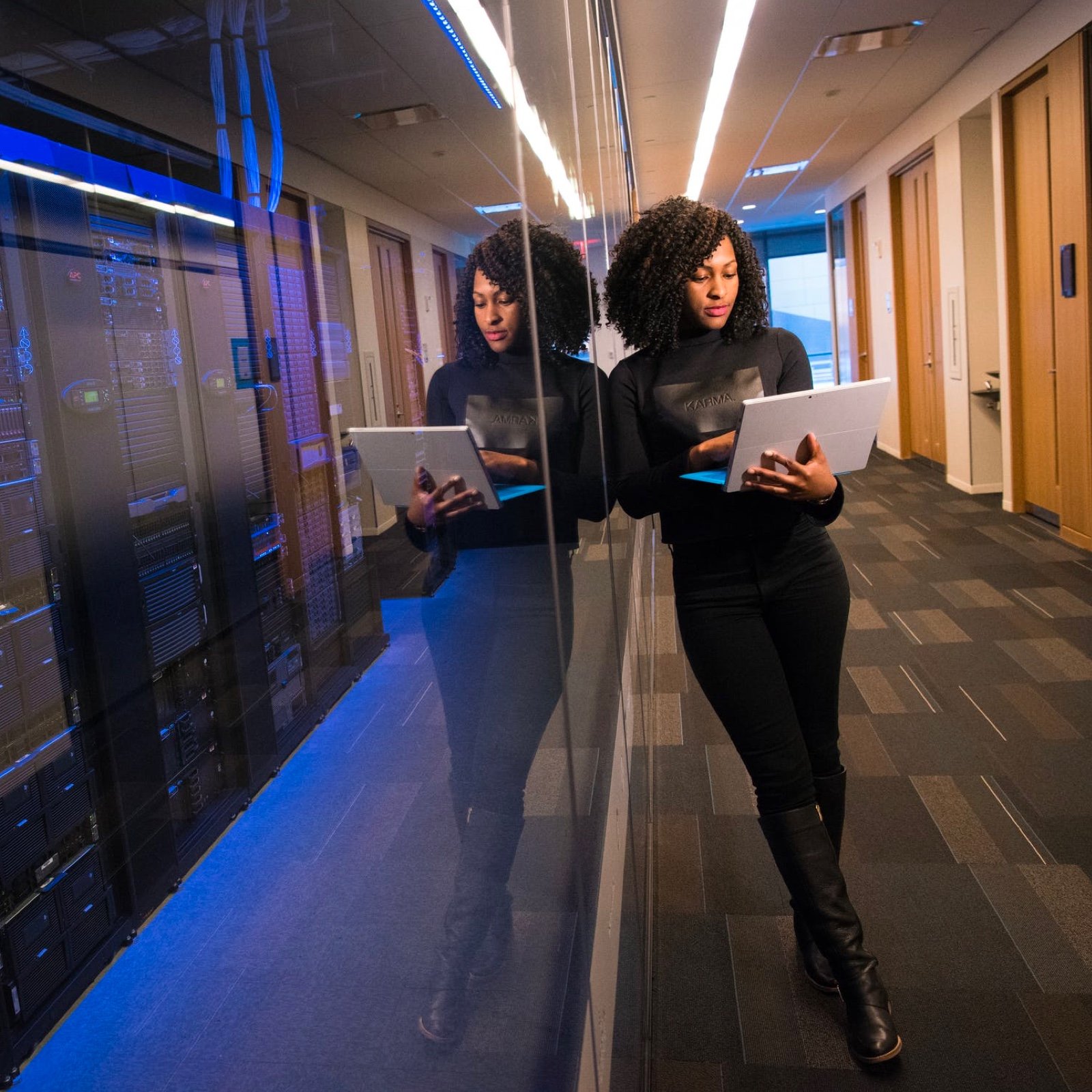 Data plays a crucial role in organizations, both big and small, and analysts are invaluable team members. An analytics graduate certificate will provide you with a suite of in-demand skills needed to solve business challenges. Not only will you prove to be an unbeatable asset in your current role, but your certificate will also help you stand out in the job market.
Curriculum
The MS in sustainability management consists of 30 credit hours. The curriculum is divided into 15 credit hours of required courses and 3 credit hours of electives.
The remaining credit hours are concentrated on one of the four career tracks of your choosing:
Sustainability executive
Sustainability entrepreneur
Sustainability consultant
Sustainability policy/communications executive
International Capstone
The highlight of our program is our international capstone project in applied sustainability management. Together with your classmates, you'll travel internationally to learn about best practices in sustainability across different industries and cultures.
You'll Walk Away With
Functional Business Knowledge—a foundation in each of the functional areas of business, including accounting and financial analysis, production and marketing of goods and services, management of people and organizations, and information and technology management.
Strategic Thinking & Integration—proficiency in strategic decision-making abilities by integrating academic (across disciplines) and experiential learning. Understand critical interrelationships and linkages necessary for developing global business strategy, including linkages between strategic and operational issues, relationships among functional disciplines.
Analytical Problem Solving—proficiency in applying quantitative information, tools, methods, and professional judgment in solving business problems.
Communication—ability to demonstrate professional competence in oral and written communication skills in a business setting.
Leadership Styles and Team Work—proficiency to

i

dentify different leadership styles and demonstrate the ability to work effectively in diverse teams.
Business & Society—proficiency to understand the global environment in which business operates, including economic, legal, ethical, and societal dimensions.
The MS in Sustainability Management program at Kogod is one of the best. The professors are very supportive, the materials shared are very relevant and easily relatable, the cohorts are highly diverse in terms of all demographic elements, and hence conversations are very enriching."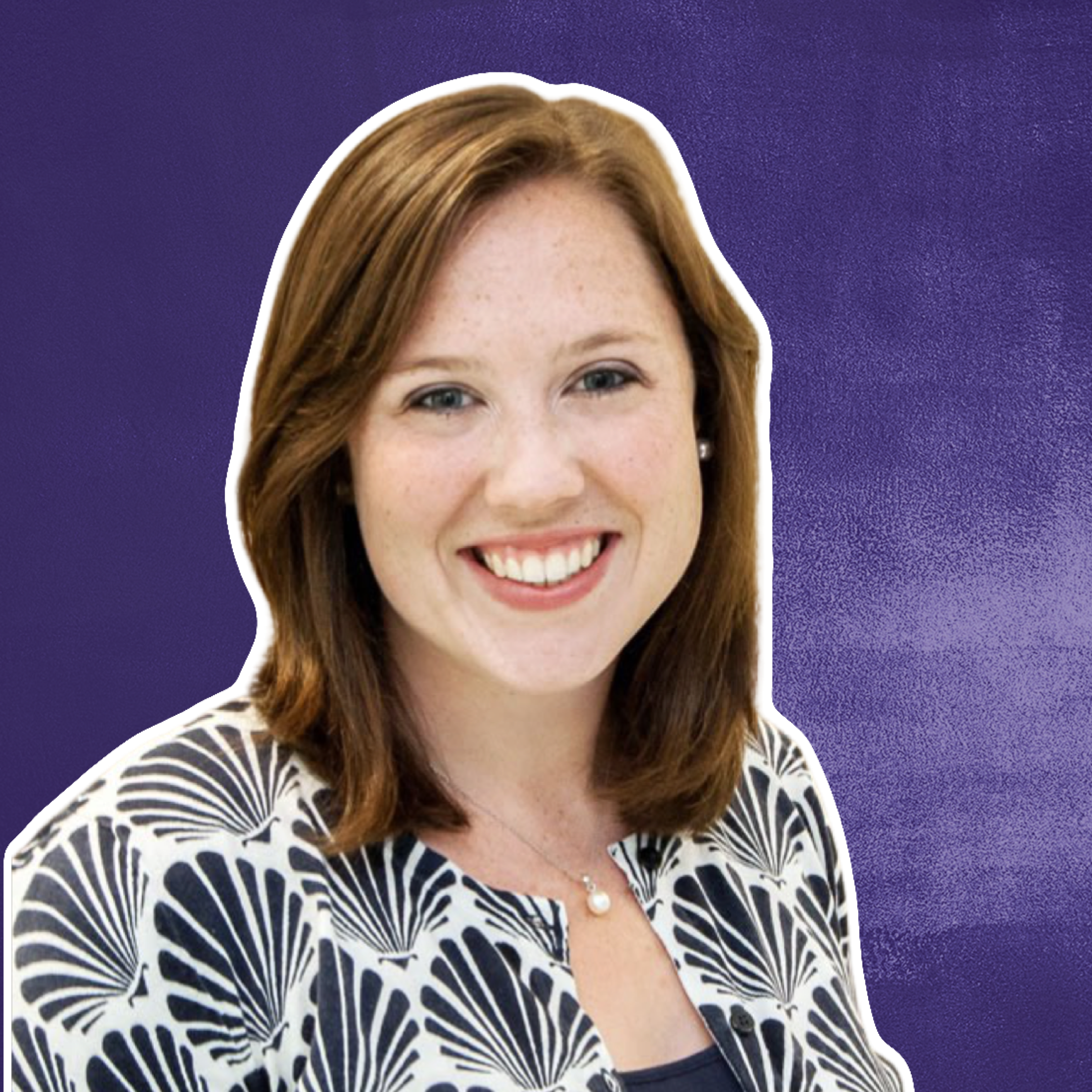 This season is all about sustainability, what it is, why it's important, how it fits into our everyday lives and careers, and, ultimately, how to get a job that makes a difference in the world. We'll be speaking to alumni with some fascinating jobs in the sustainability space and we'll find out how they got into sustainability, what drove them to want to make a difference, and what the job is really like.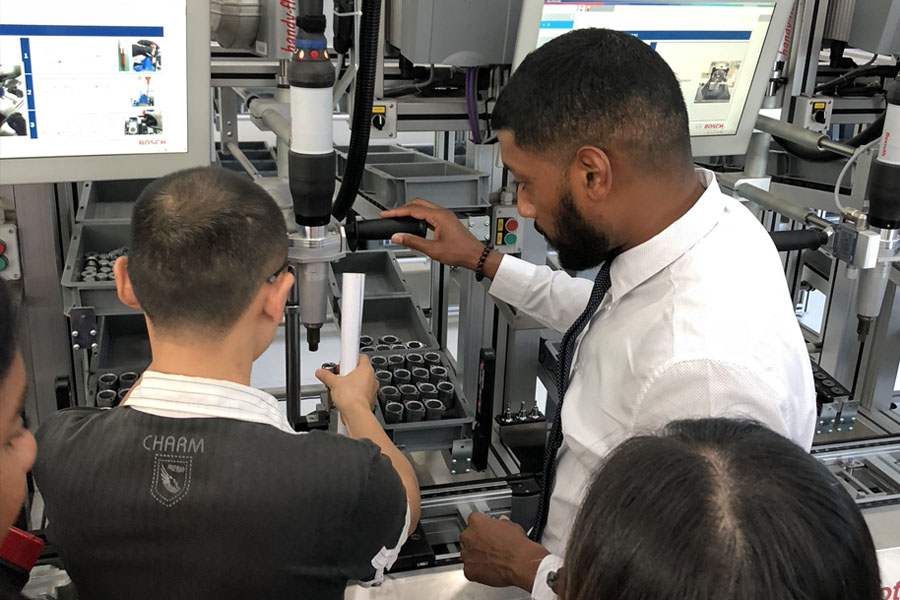 STEM-Designated Program
STEM-designated programs equip students with technological expertise and leadership skills vital to the US economy. The designation also allows international students to apply for a 24-month extension of their Optional Practical Training, granting them the ability to work in the US for up to 3 years.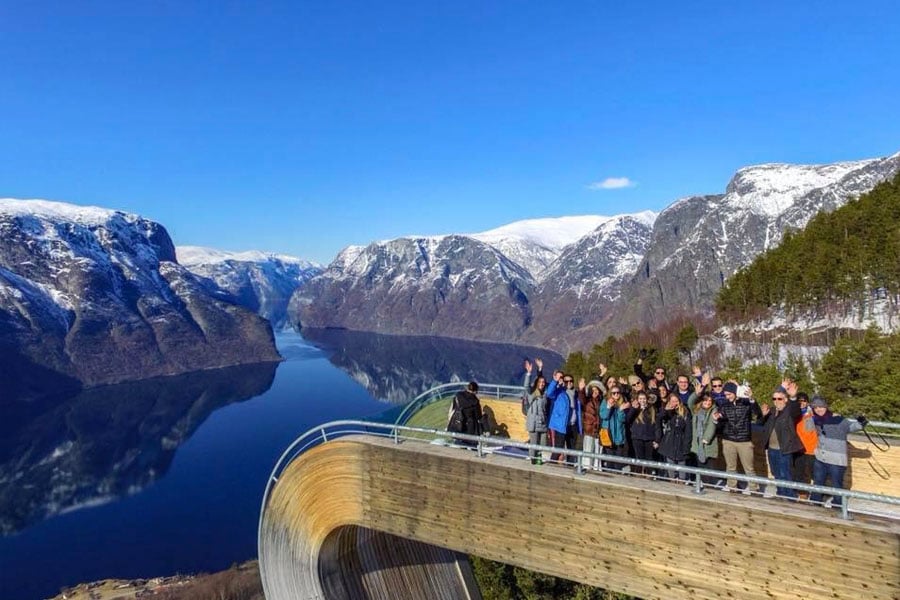 International Capstone Experience
During the spring semester, students will participate in a Global Consulting project. Over spring break, you will travel abroad with your team to learn first-hand about sustainable practices in another country and meet in person with your consulting clients. Past locations include Copenhagen in Denmark and Malmo and Stockholm in Sweden.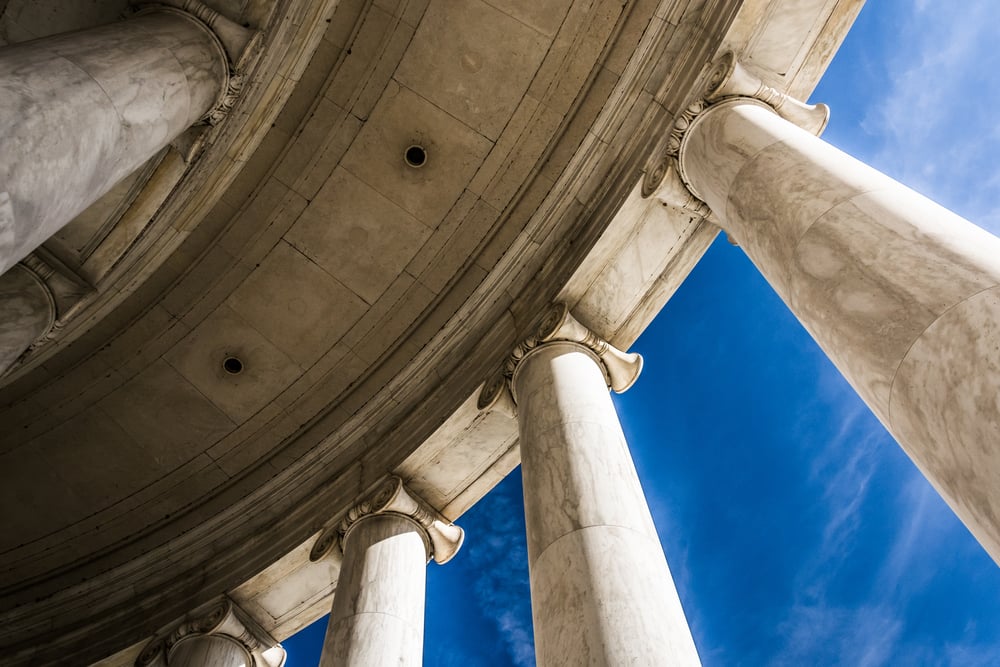 City at the Forefront of Sustainability
Washington, DC, has been named the first Platinum LEED city in the world for its efforts in reducing greenhouse gas emissions, innovating around clean energy, and implementing other green initiatives.
sustainability
Business Ethics or Bust
"We wanted to do something to contribute to the environment," says Anderson. "These organizations fell into our ethos, and it's an opportunity for us to give back to the community that we sell slippers to."
2.5 Years
Average Work Experience
Careers & Outcomes
Our graduates have found professional success across the public, private, and nonprofit sectors, with 63 percent working in for-profit organizations, 21 percent working in government organizations, and 16 percent working in nonprofit organizations.
Graduates of the program can work as:
Communications officers
Program officers
Project managers
Analysts
Policy advisors
Recent employers include:
Bain & Company
Carlyle Group
Climate Finance Advisors
Deloitte Consulting
EY
IDB Invest
JLL
Marriott International
UBS
World Wildlife Fund
World Bank Group
Recent Sustainability News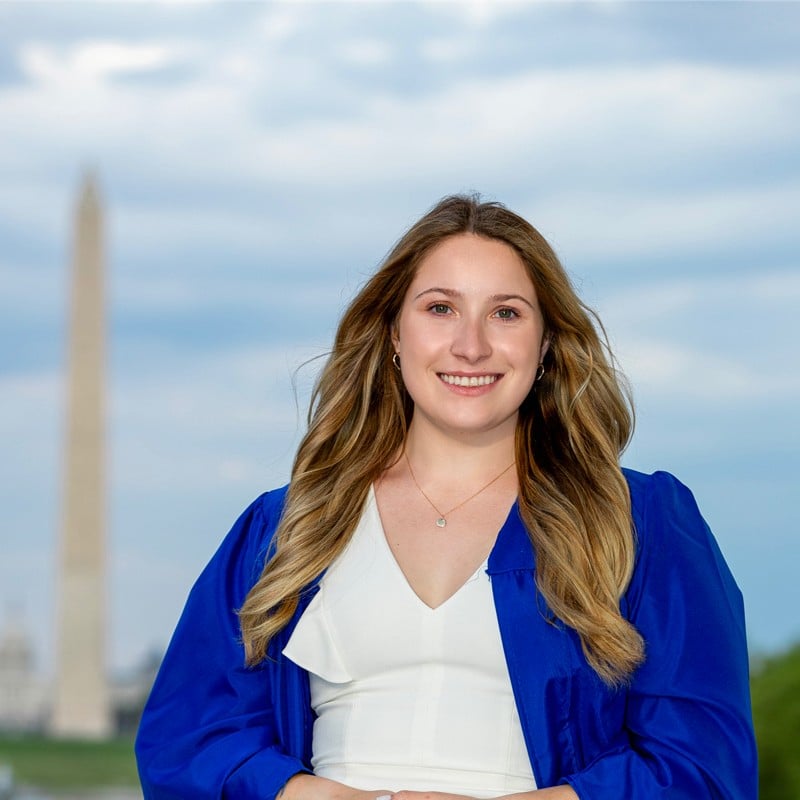 Join Kogod graduate student Gabby Vella as she takes you through some of her favorite places in the nation's capital.
Upcoming Admissions Events