American University Center for Innovation
American University Center for Innovation
Develop an Entrepreneurial Mindset
The AUCI serves as a cross-campus catalyst to promote the entrepreneurial mindset (critical thinking, problem solving, creativity, resilience and risk taking) by providing a range of experiential learning opportunities for students (workshops and competitions), assisting undergraduate & graduate students as well as recent AU alumni to incubate and launch startup companies, and overseeing the entrepreneurship curriculum with the Department of Management (Entrepreneurship Specialization & Minor).
Ranked
#30
Most Innovative University by US News and World Report and Bloomberg in 2022-2023.
Ranked
#38
Best Graduate Entrepreneurship Program by
Princeton Review
and
Entrepreneur
in 2022.
With
30
Active ventures in the incubator.
Recent Entrepreneurship News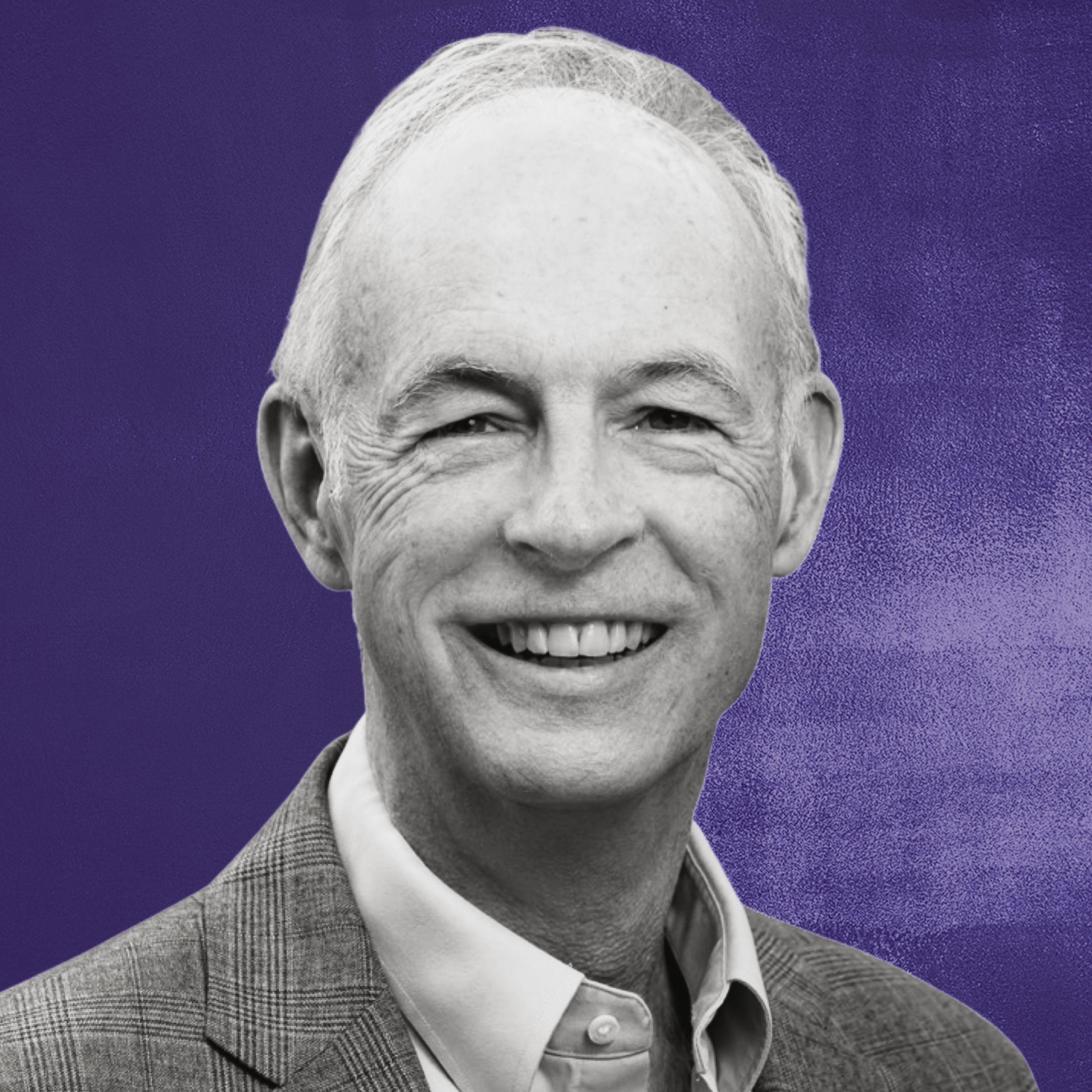 Tommy White
Director, American University Center for Innovation
Department of Management
Tommy White is a Senior Professorial Lecturer (formerly "Executive-in-Residence") at the Kogod School of Business at American University. In this role, he teaches undergraduate and graduate courses on introduction to business, introduction to entrepreneurship, entrepreneurship business planning, revenue/financial forecast modeling and start-up launch, and venture capital.
Professor White is also the Director of the AU Center for Innovation where he works promotes/directs entrepreneurial experiential learning activities throughout the AU campus and directly works with student entrepreneurs launching companies.
Professor White is an entrepreneur with 3 successful exits and 2 failed ventures. He is an active angel investor and coaches/mentors 20 – 25 startup ventures annually throughout the DC Startup Ecosystem.
Professor White received his MBA in Marketing from the Kogod School of Business, American University (1995) and his BA in Economics and History from the University of North Carolina at Chapel Hill (1986).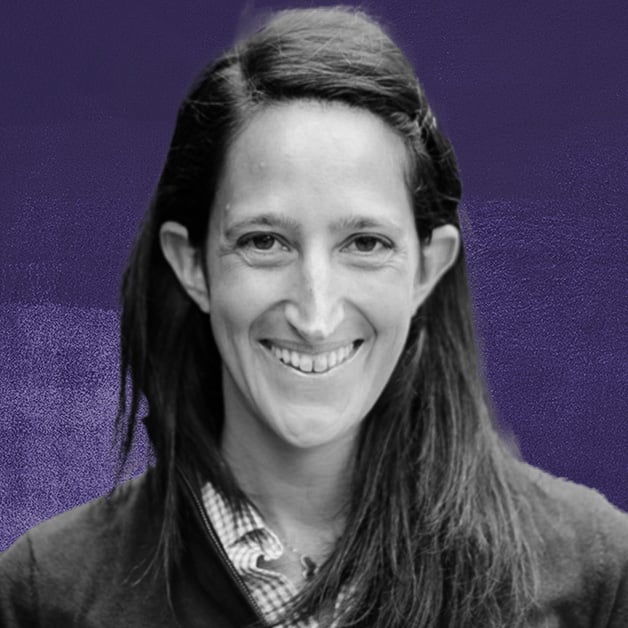 Danielle Vogel
Assistant Director, American University Center for Innovation
Department of Management
Professor Vogel teaches courses at both Kogod and WCL focusing on the intersection between sustainability and entrepreneurship. She is also the Assistant Director of the AUCI. Prior to joining the Kogod faculty, she founded Glen's Garden Market, a climate-motivated grocery store in Dupont Circle. Before that, she spent a decade on Capitol Hill working to pass comprehensive climate legislation. She also served as a Trial Attorney, enforcing the Clean Air Act for the U.S. Department of Justice.
Where to find us!
We are located in the Don Meyers Building in 219 & 221
American University Center for Innovation