Experience International Business First Hand
We live in an increasingly international world and big businesses rarely operate within a single city or even country anymore. Studying business abroad provides our students with the experience and perspective necessary for a successful career. Adapting to new situations and communicating with people from other cultures is incredibly appealing to a prospective employer. Graduate and undergraduate programs abroad offer students an opportunity to obtain credit towards their degree while expanding their cultural horizons and practicing their skills in challenging environments.
From our online MBA programs in Panamá City to our MSSM programs in Stockholm, Kogod students have the opportunity to tackle real world business challenges across the globe.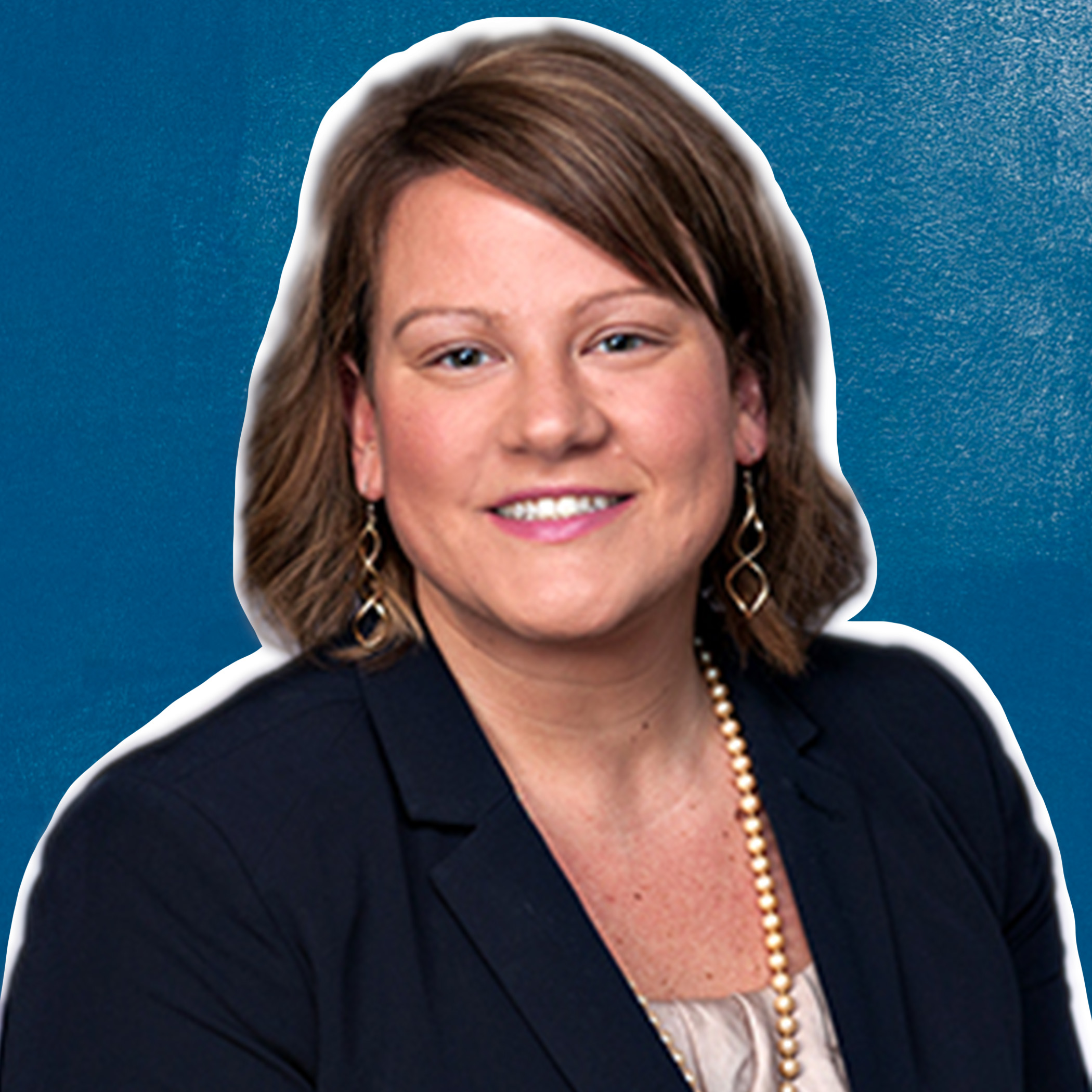 Jolie Roetter
Director of Global Learning Programs
Global Learning
Jolie joined the Kogod School of Business in December 2011. She manages international programs for both graduate and undergraduate students, including short-term programs, and semester, summer, and year-long exchange programs. Jolie advises all KSB students on study abroad program options available across campus.
Jolie has studied abroad in Canada, Germany, France, and Senegal.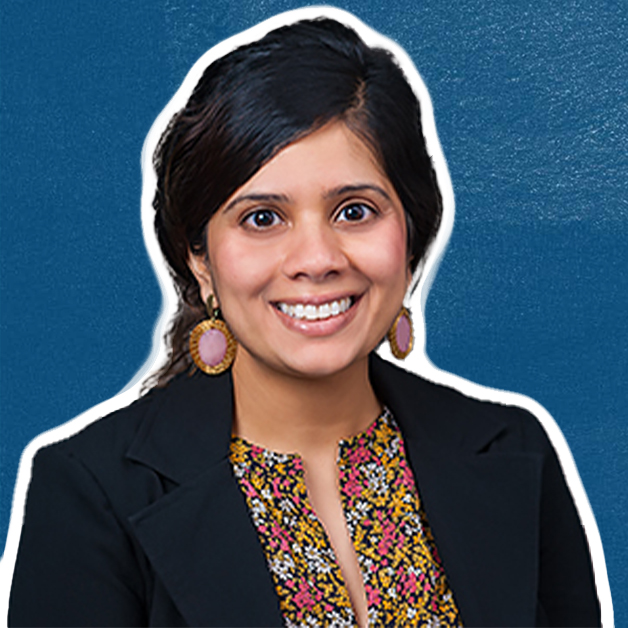 Sana Uddin
Assistant Director of Global Learning Kogod School of Business
Global Learning
Sana has an extensive background as it relates to international education. While pursuing her master's degree at American University, Sana took part in globally enriching opportunities such as the Alternative Break to Laos via the Community of Engagement and Service. Additionally, Sana has had the opportunity to travel via World Learning, serving as an adult mentor to high school students taking part in the Youth Ambassadors Program (YAP) in Brazil.
Where to find us!
We are located at the Kogod School of Business on the main level in office 107.
Office of
Global Learning