What is Kogod in Practice?
At Kogod, we believe that you learn best by doing. Kogod in Practice encompasses a variety of experiential learning opportunities, including pro bono projects and Kogod Co-ops that bring résumé-worthy hands-on experiences to all Kogod students and to students across all AU schools.
Pro Bono Projects
Interested in getting hands-on professional experience? Join our pro bono consulting projects with real clients!​​​​​​​ We collaborate with the AU Consulting Club to bring these projects to students across the university community.
Co-Ops
The Kogod Cooperative Education Program (Kogod Co-Op) is part of the Kogod in Practice experiential learning initiative and provides practical, meaningful, long-term (6-12 months) paid internship experiences. Co-ops are available for all students - undergraduate, graduate, international, residential, and online - throughout their academic program. They are generally best undertaken in a student's last year, so that they can accept a full-time job with their co-op employer upon graduation.
Office of Career Engagement
We closely collaborate with the Office of Career Engagement to engage students with employers and provide all Kogod students with résumé, cover letters, and interviewing support. You can see the office's many services, including a list of events you may be interested in on their page.
Kogod undergraduate and graduate students worked with alumni entrepreneurs at global expansion firm Factum Global to develop a unique model to grow their business development pipeline.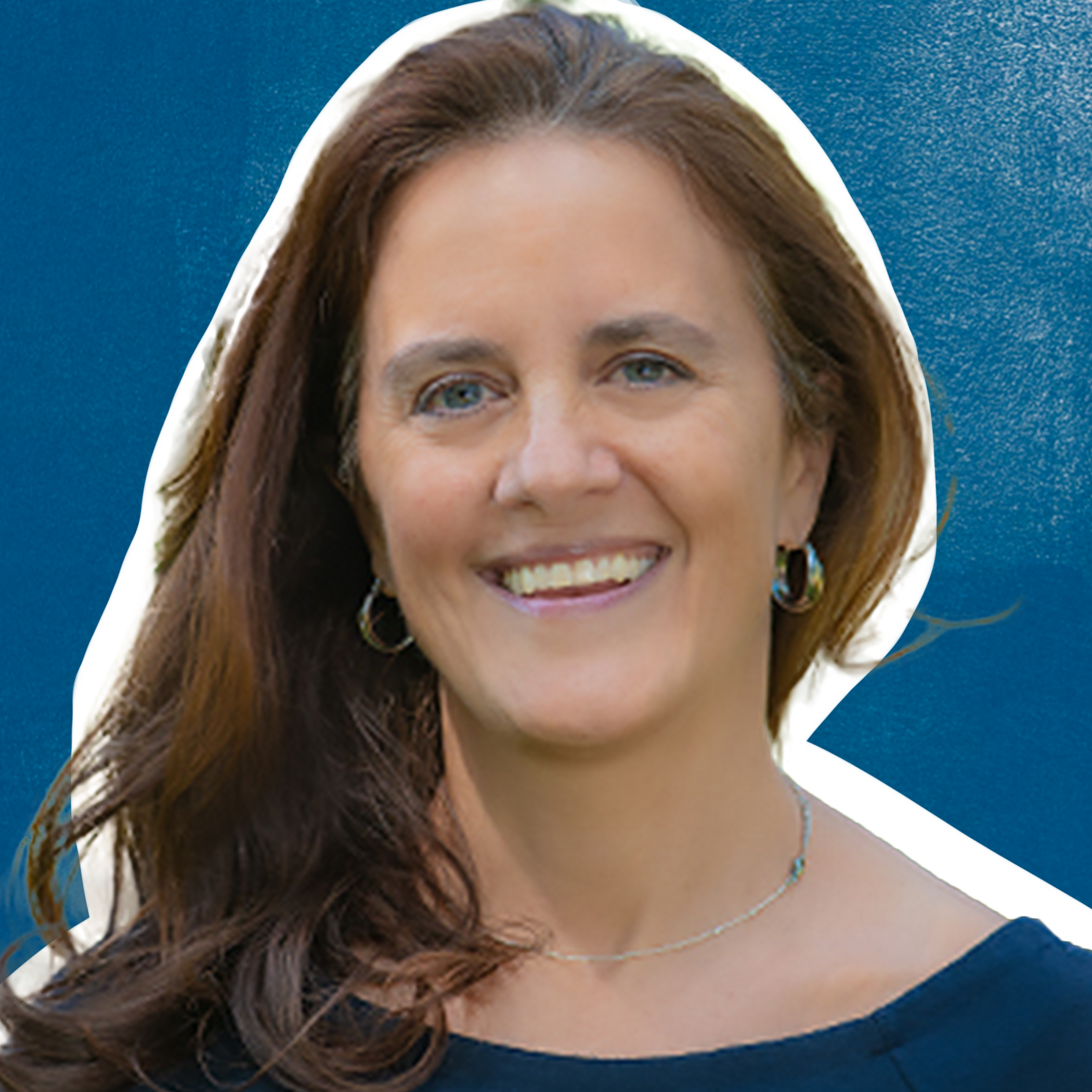 Angela Petras
Assistant Dean of Experiential Learning
Experiential Learning Initiative
Angela and her team built and launched the Kogod in Practice Experiential Learning initiative in the Spring of 2020 at the Kogod School of Business, which includes cooperative education, pro bono consulting projects for students, leadership development, and other exciting experiential components currently in development.
Angela is a former Accenture consultant in the organization change management space, Certified Professional Co-active Coach (CPCC), and Certified Co-Active Leader. In addition, she spent 16+ years offering professional and leadership development at three schools of business (Georgetown, GWU, and UC Berkeley) and in the finance industry/ private sector. Her work is inspired by her extensive experience living and working in various countries and cities and her exposure to different cultures. Angela has been coaching and consulting for over 25 years across the US and overseas. Originally from Rhode Island, Angela and her family currently live in Washington, DC.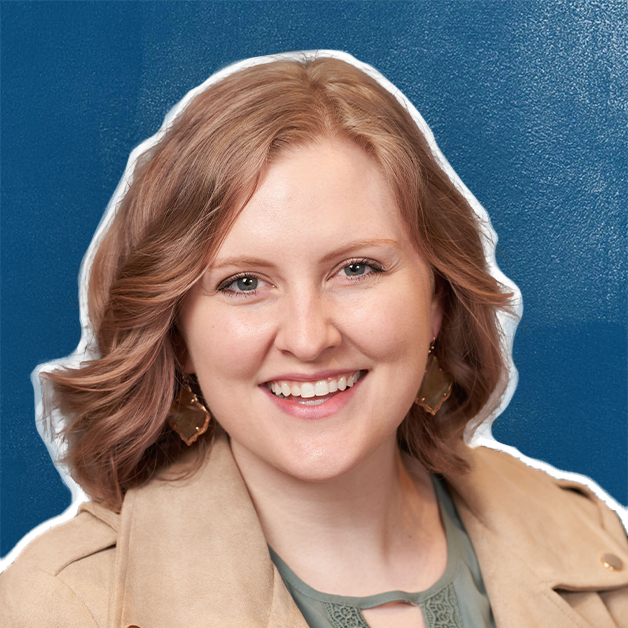 Kaitlyn Gibbens
Assistant Director, Experiential Learning
Experiential Learning Initiative
Kaitlyn holds a master's degree in international relations from Syracuse University, holds a bachelor's degree from Baylor University in German and communications, and she also completed a Fulbright English Teaching assistantship in Germany between undergraduate and graduate school.

She served as a graduate programming assistant for the Maxwell National Securities Studies Office at Syracuse University, where she helped coordinate and implement the renowned Maxwell National Security Management Course to 50+ top military, government, and civilian executives. She also served as a communications manager for a non-profit organization, where she maintained a multi-channel communication presence through marketing and graphic design strategies.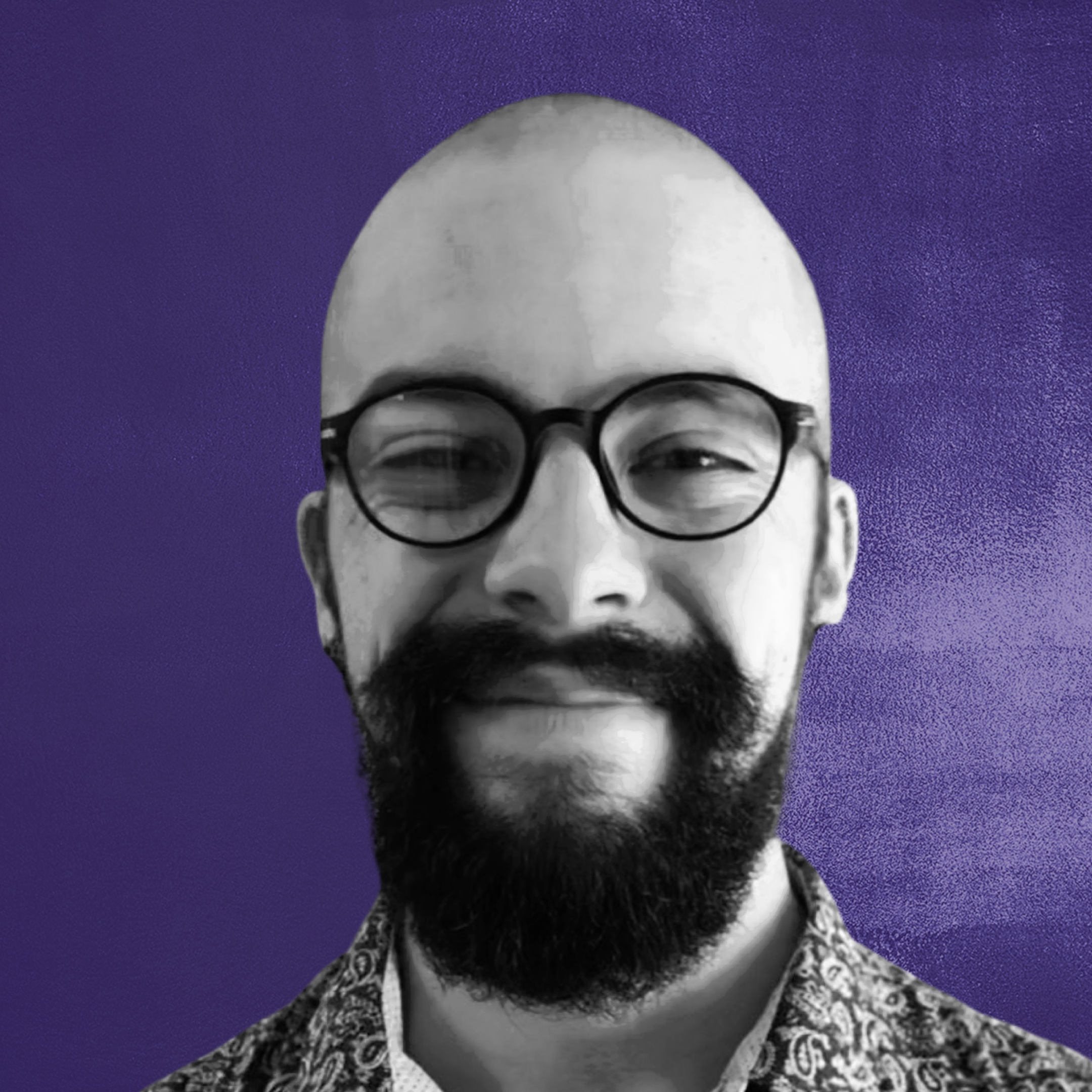 Bennett Rosenow
Coordinator, Experiential Learning
Kogod in Practice
Before moving to DC, Bennett lived in Northern Arizona where he worked on wilderness conservation and sustainability consulting/advocacy in the city of Flagstaff. Previously he has worked as an audiobook engineer and editor. He was born and raised in New York's Hudson Valley.
Where to find us!
We are located in the Kogod School of Business on the terrace level in room T01!