At Kogod, we believe in extending education beyond the classroom.
That's why we created a series of programs and activities that enable business students to work in supportive settings where they can test and improve their professional skills. Our goal is to help enhance our students' intellectual development, leadership ability, communication skills, and professional self-confidence. See below for more information on some of our signature programs and opportunities and additional content in the Links section above.
What do we do?
We can help you build your personal and professional competencies through involvement activities.
Leadership and Coaching
Learn different types of leadership while developing your own personal style.
Teamwork and Collaboration
Develop an understanding of characteristics that foster successful collaboration in various settings.
Professional Flexibility
Today's business environment is unpredictable; learn to bend but not break.
Self-Assessment and Reflection
Identify careers and future opportunities that suit your interests, skills, and styles.
Civic Engagement and Professional Responsibility
Increase your understanding of the relationship between philanthropic endeavors and business education.
Problem Solving and Critical Thinking
Develop the ability to solve business problems creatively outside the classroom.
Planning, Organizing, and Time Management
Improve your organization skills and successfully manage time commitments by balancing co-curricular programs with other responsibilities.
Learn about the Kogod student experience – from small class sizes, expert faculty, and over a dozen Kogod-centric clubs to a thriving location in the nation's capital.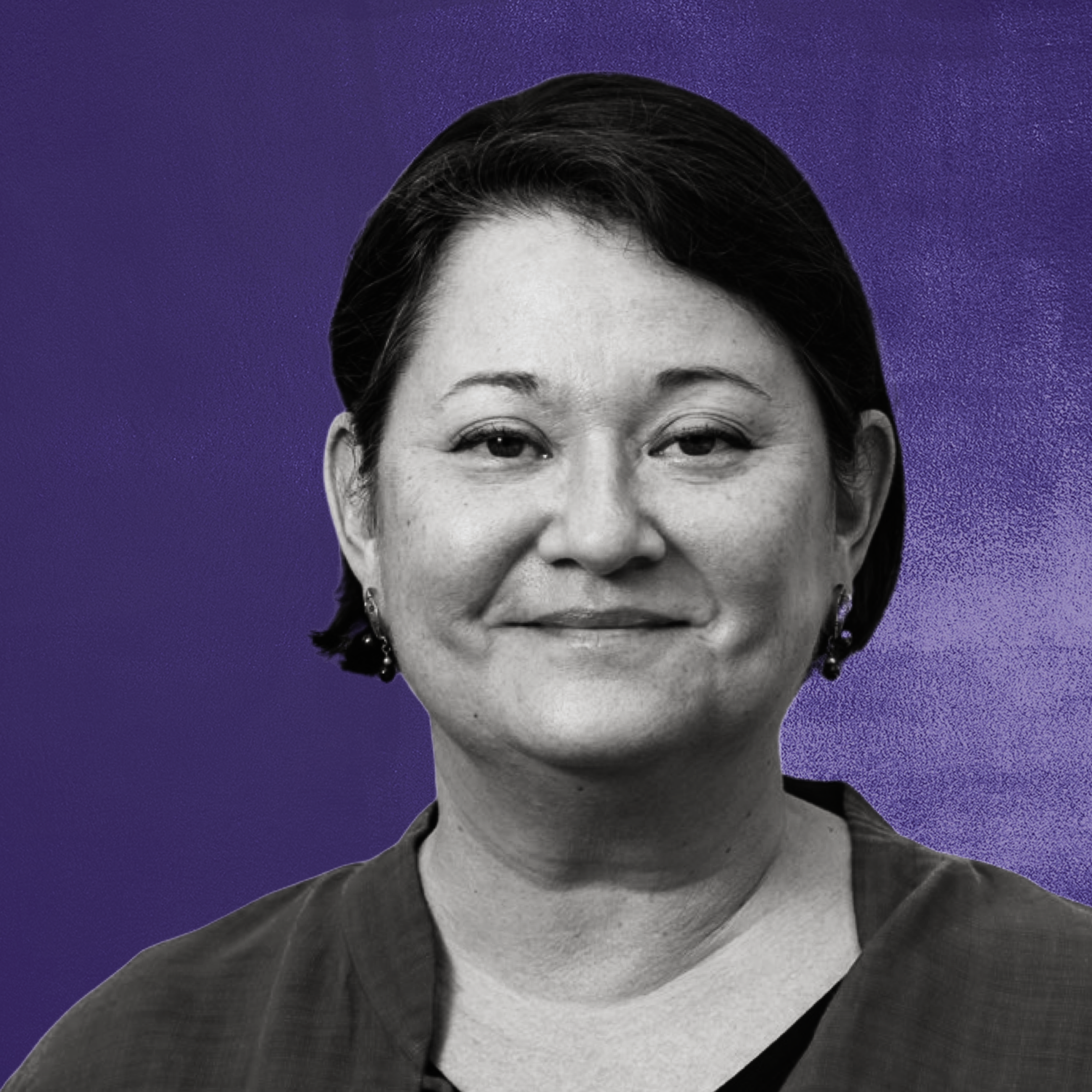 Shari Pattillo
Director Student Development and Services
Student Development and Services
Shari Pattillo is the Director of Student Development and Services at the Kogod School of Business. Before coming to KSB in 2017, she was a counselor in the Academic Support and Access Center, Office of Campus Life, for over nine years. Before joining the university staff, she was an adjunct instructor at AU while working at the Center for Applied Linguistics in overseas refugee education. She enjoys travel and has been a staff advisor on several Alternative Breaks.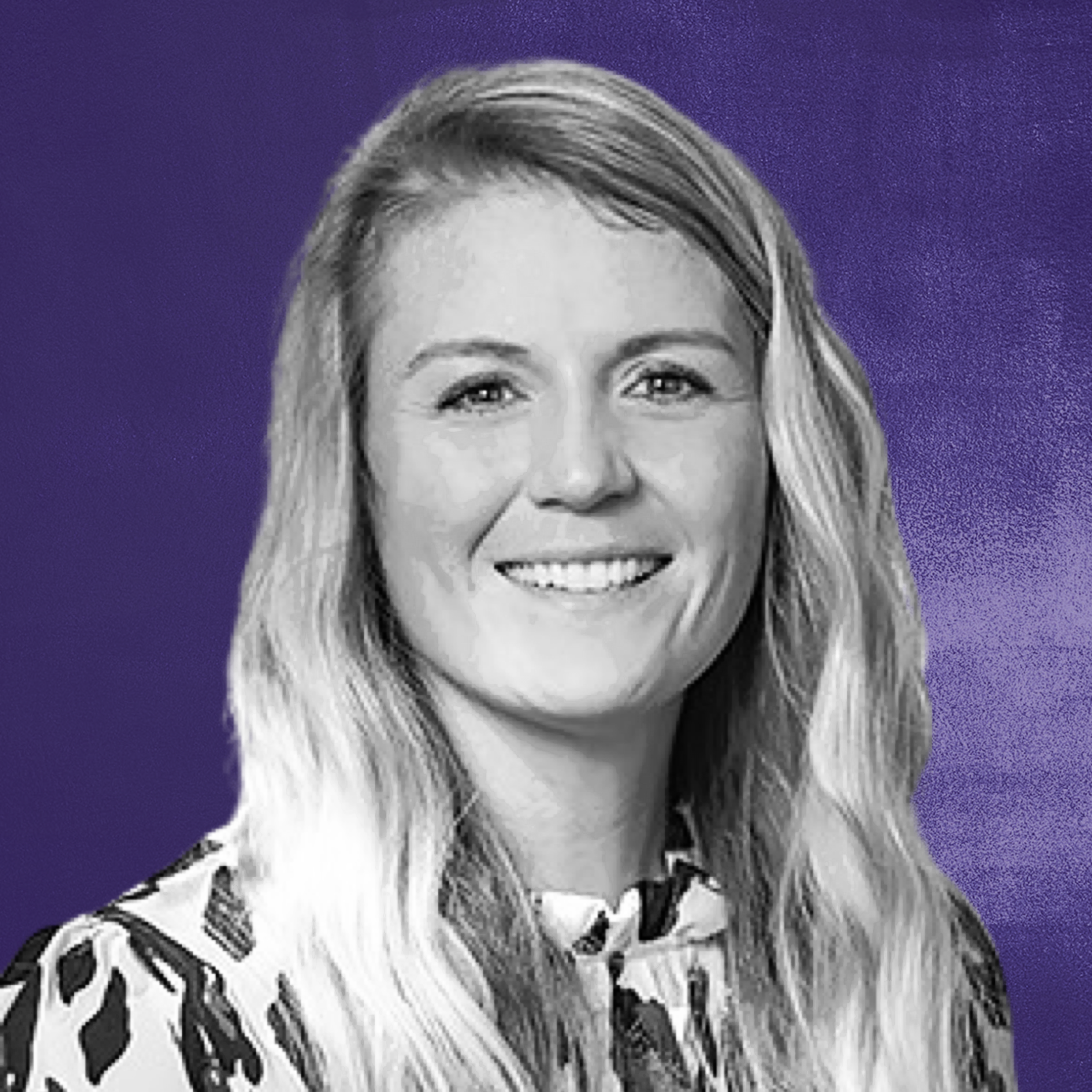 Kelsey Wali
Associate Director of Student Development and Services
Student Development and Services
Before beginning at Kogod, Kelsey was the Program Associate for Student Leadership & Engagement at The George Washington University School of Business, where she oversaw student organizations, internal and external case competitions, career networking treks, and taught classes in the First Year Development Program. Previous to GW, Kelsey worked at Shippensburg University in student activities and leadership and women and gender equality and empowerment.

Kelsey is also a Nationally Certified Counselor and is involved with the American College Personnel Association (ACPA).

Kelsey is originally from south central Pennsylvania and has lived in the DMV area since 2017.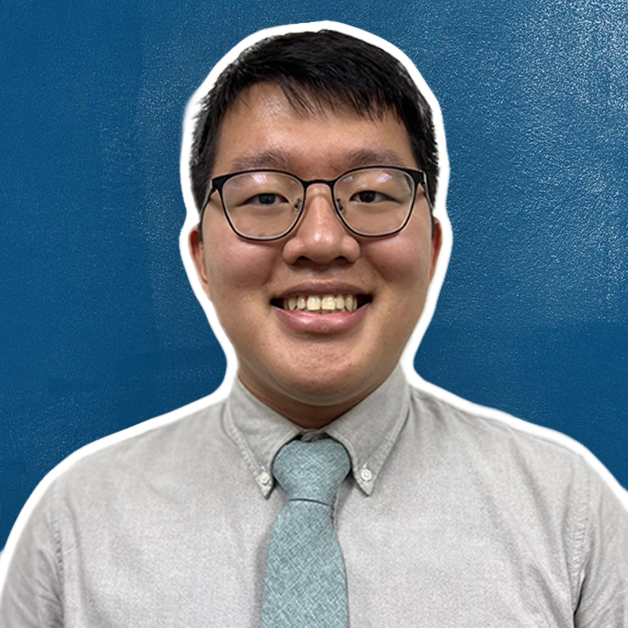 Chris Hung
Coordinator, Student Development
Student Development and Services
Chris holds a master's degree in higher education from the University of Michigan and a bachelor's degree in applied psychology and global public health from New York University.

Before joining the Kogod team, Chris served as the Diversity, Equity, and Inclusion Graduate Intern at the University of Michigan's Center for Campus Involvement, where he oversaw professional and interpersonal development for students, staff, and the university community.

While most recently from Michigan, Chris is originally from Taiwan and lived between Taiwan, California, and Toronto growing up. Having just finished graduate school, Chris is still trying to figure out what he enjoys doing when he is not working, but video games and basketball are on the list!
Where to find us!
We are located in the Kogod School of Business in room T37, on the Terrace Level.
Office of
Student Development