A Leader in Sustainability
At Kogod, sustainability is not a business outcome—it's a business philosophy. We believe that by leveraging data, emerging technologies, and the passion of our community, sustainable practices can be applied to every business discipline.
People
Sustainable business is diverse, equitable, and inclusive business.
From hiring to management and leadership practices, a sustainable business puts all stakeholders at the core of its purpose.
Planet
Sustainable business is environmentally conscious business.
From transparent supply chains to efficient business processes, a sustainable business minimizes its impact on the planet.
Prosperity
Sustainable business is strategic business.
A sustainable business monitors the impact of its operations to ensure that short-term profits don't turn into long-term liabilities.
Sustainability in Kogod News
Sustainability & business
The Only MS in Sustainability Management Program in a Business School
As organizations grapple with their impact on the planet, they need business professionals who are also experts in sustainable business practices. Discover how you can implement innovative, responsible solutions while helping your organization thrive.
At Kogod, we practice what we teach.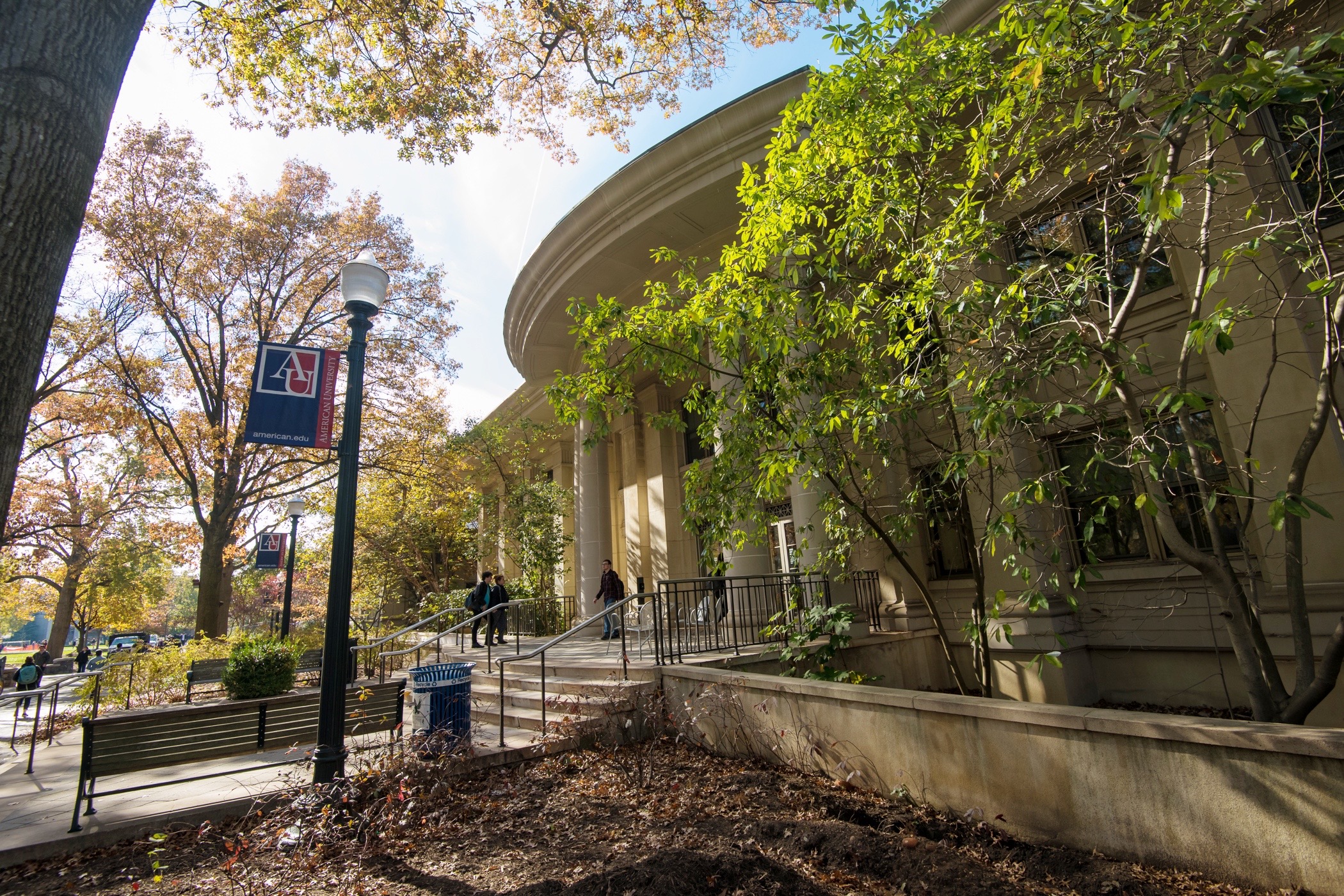 American University's arboretum and gardens are some of the most noteworthy features on campus.
Ranked #4 for Most Beautiful Urban Campuses by Best Choice Schools, our arboretum has over 4,000 trees on campus and displays 385 different species and varieties of woody plants.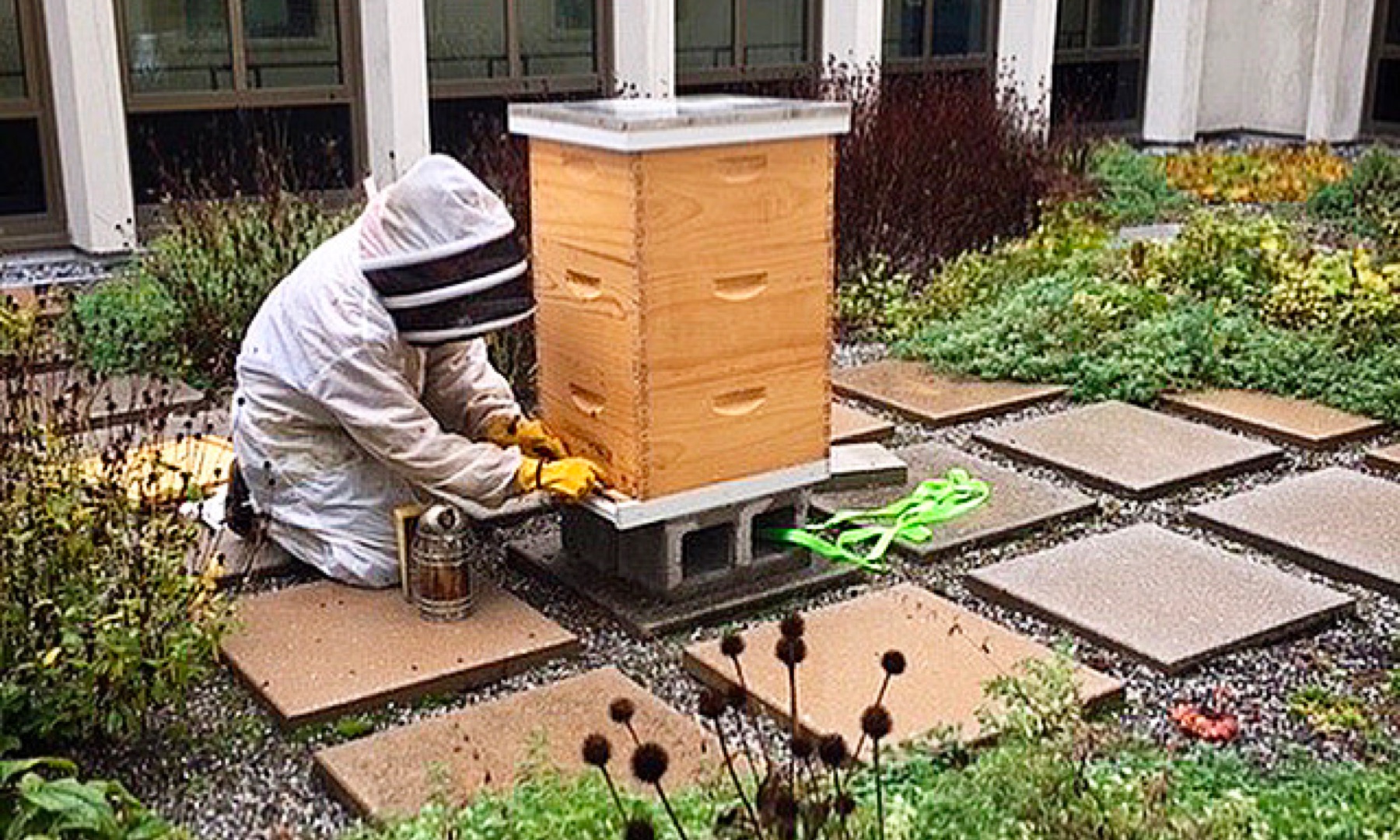 American University is the first university in the US to reach carbon neutrality.
Sustainability is a culture that's visible the moment you step onto campus. Green buildings incorporate energy efficient technologies and a focus on human health. We use solar energy, strive for zero waste, and work with community partners to offer sustainable transportation.
Sustainability & business
Earn a Minor in Sustainability
Sustainability has never been more critical, and businesses that don't take a long-term approach to their environmental, social, and economic impacts will be left behind. With a minor in sustainability, you'll have the skills to guide private and public organizations toward more sustainable management and operational practices and be ready for a career in corporate responsibility, social entrepreneurship, sustainable development, and more.