At a Glance
A JD/MBA dual degree positions you for long-term success in two of the most established, growing industries. Employers will know you can analyze problems through a legal lens while thinking strategically from a business point of view. Your combined expertise will be a major asset in legal practice, investment banking, venture capital, consulting, and more. By combining both degrees, you can also shorten the time it takes to realize your ambitions—it only takes four years to complete the program.
31 Credits
In MBA Courses
Course work includes managerial economics, financial accounting, organizational behavior, marketing management, financial management, and management information systems.
4 Years
For Two Degrees
Because some courses can be counted toward both degrees, you can finish the two degrees in less time than it would take to earn them individually.
Dual Expertise
In Business and Trade Law
The Washington College of Law offers more than 50 business-related law courses and a number of student activities focusing on business and trade law.
What You'll Learn
JD/MBA students are enrolled concurrently in both the Kogod School of Business and the Washington College of Law at American University.
Kogod School of Business Coursework
The business core requirements comprise 24 credit hours and give you a solid foundation in accounting, management, statistics, marketing, and other related topics. You will also take two introductory and professional skills workshops worth .5 credit hours each to help you develop your leadership abilities.
Two of the most pivotal components of the curriculum are the Global Project Experience and the Capstone Project, which are each 3 credits. Both projects place you in real-world situations where you can apply your hard-earned skills.
Washington College of Law Coursework
JD/MBA students are enrolled concurrently in both the Kogod School of Business and the Washington College of Law at American University in Washington, DC.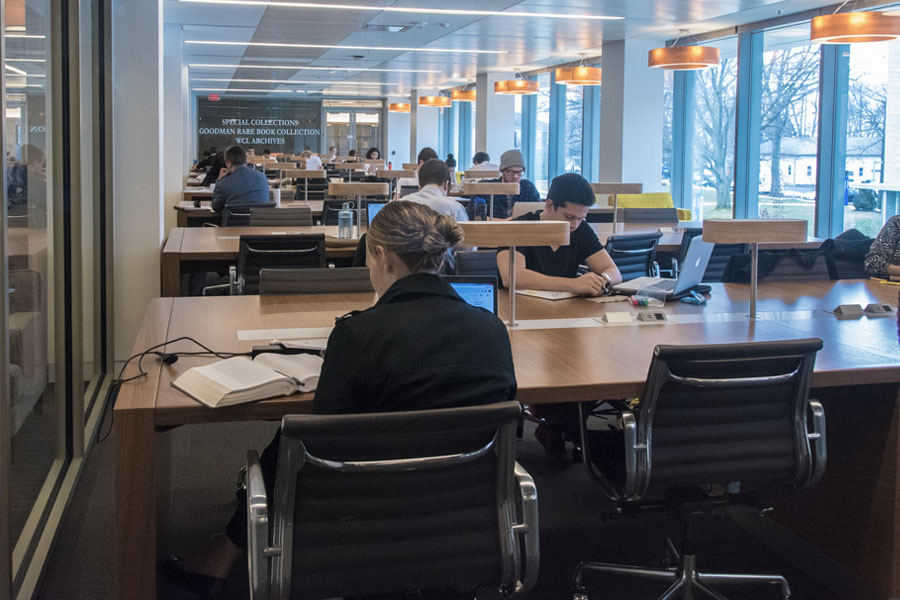 Student Activities
Participate in a number of student activities focused on business and trade law, including the Graduate Business Association, Black MBA Association, Consulting Club, Kogod Women in Business, The American University Business Law Review (AUBLR), Business Law Society, International Trade and Investment Law Society, and Transactional Law Society.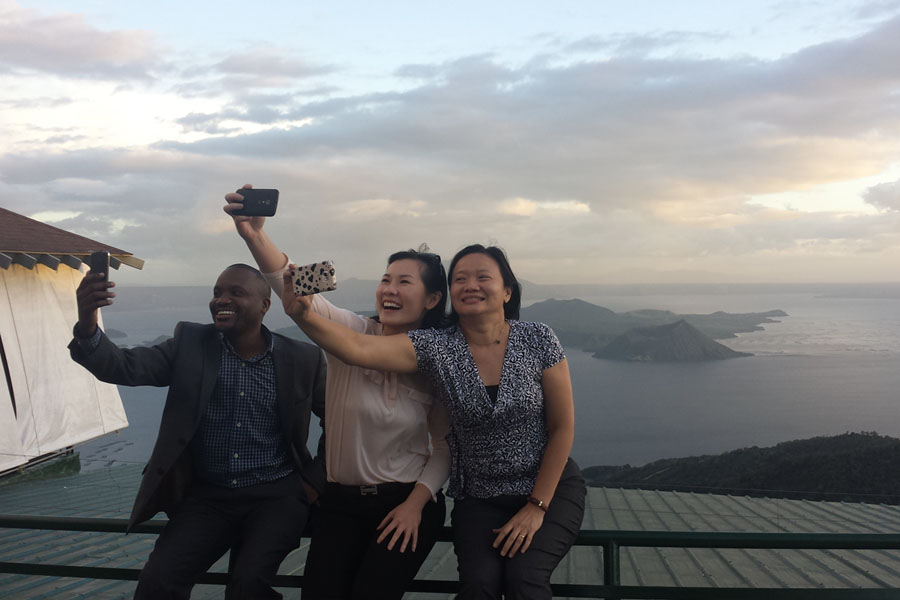 Global Learning
As part of your MBA, you can work on an international consulting project with other students which culminates in a two-week site visit. Past teams have traveled to China, Colombia, India, Israel, Poland, New Zealand, the Philippines, and the United Arab Emirates. You can also choose a semester or summer abroad program.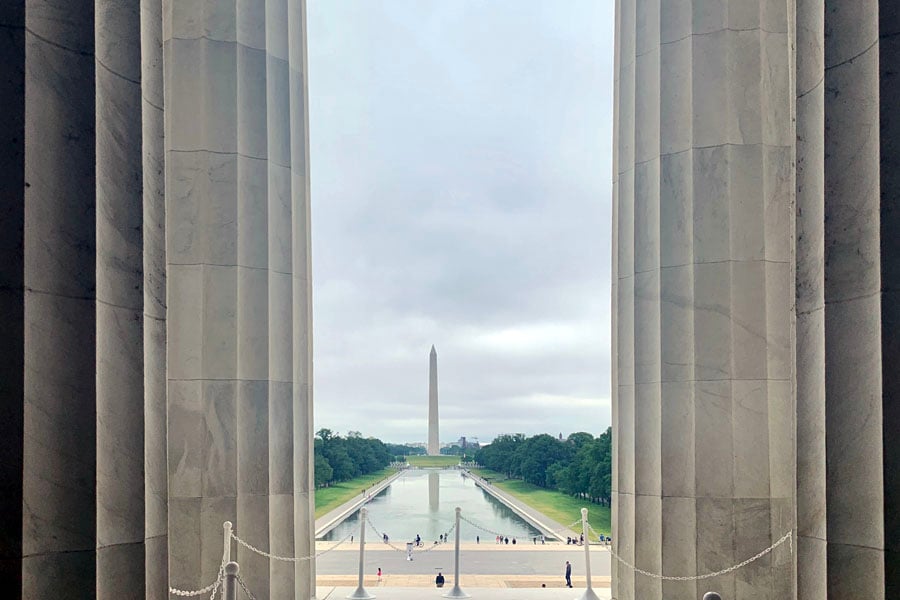 Internships in the Nation's Capital
DC means access to exceptional summer internship opportunities in the private, public, and nonprofit sectors. Past internships include the Democratic National Committee, FINRA, Indo American Center, Mpower Financing, OP Works, Phone 2 Action, Sirius XM, and more.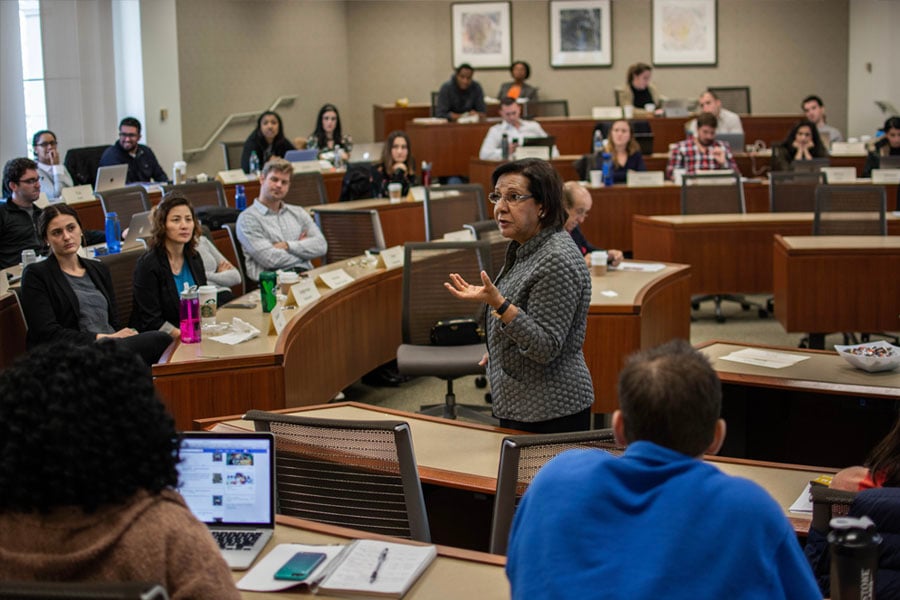 Business Leadership Luncheons
We offer weekly private talks with industry leaders and local business executives. Past speakers include senior executives from Booz Allen Hamilton, IBM, Marriott International, Merck, PayPal, and United Way Worldwide.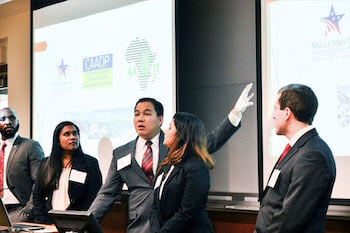 Case Competitions
Participate in local, regional, and national case competitions under the guidance of Kogod faculty. Showcase your analytical, financial, and strategic skills and expand your professional network.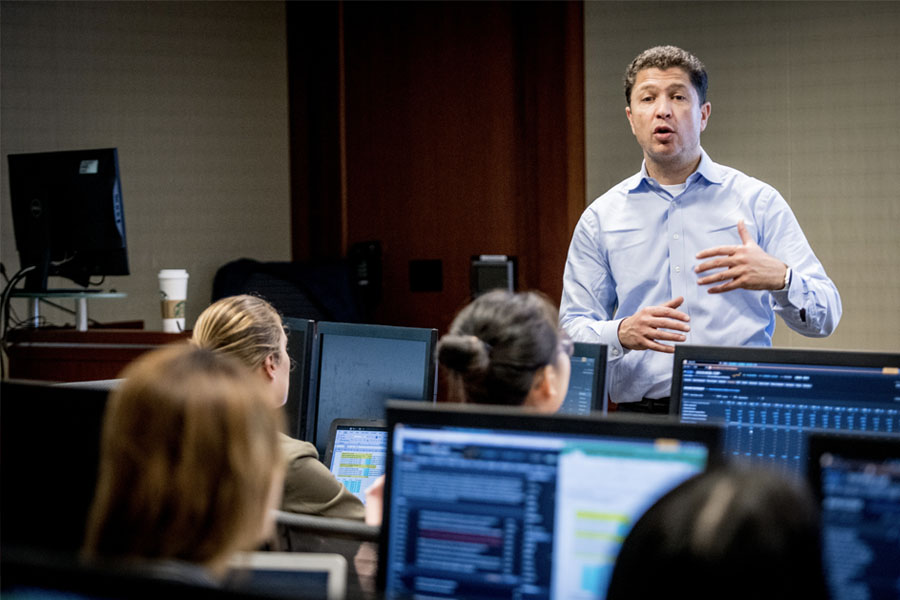 Dedicated Faculty
Our faculty are renowned experts in their field and key players in both the legal industry and the business world. As mentors, they are invested in the professional and academic success of our students.
37%
International Students
*Black = Black or African American; Hispanic = Hispanic/American or Latino; AIAN = American Indian or Alaska Native; NHPI = Native Hawaiian and Other Pacific Islander.
Full-Time MBA Overview Webinar
Join us for an overview of Kogod's Full-Time MBA program! This session will include an overview of the academic and student experience along with the admissions requirements and process. All webinar attendees receive a $100 application fee waiver. Register Now
6 to 7 p.m. ET
How to Build a Graduate School Application Webinar
Applying to graduate school can be confusing. Let us help! Join our Kogod Graduate Admissions team for an informational overview covering application deadlines, requirements, and timelines. This will be a live session and attendees are welcome to ask questions during the program. All webinar attendees receive a $100 application fee waiver. Register Now
10 to 11 a.m. ET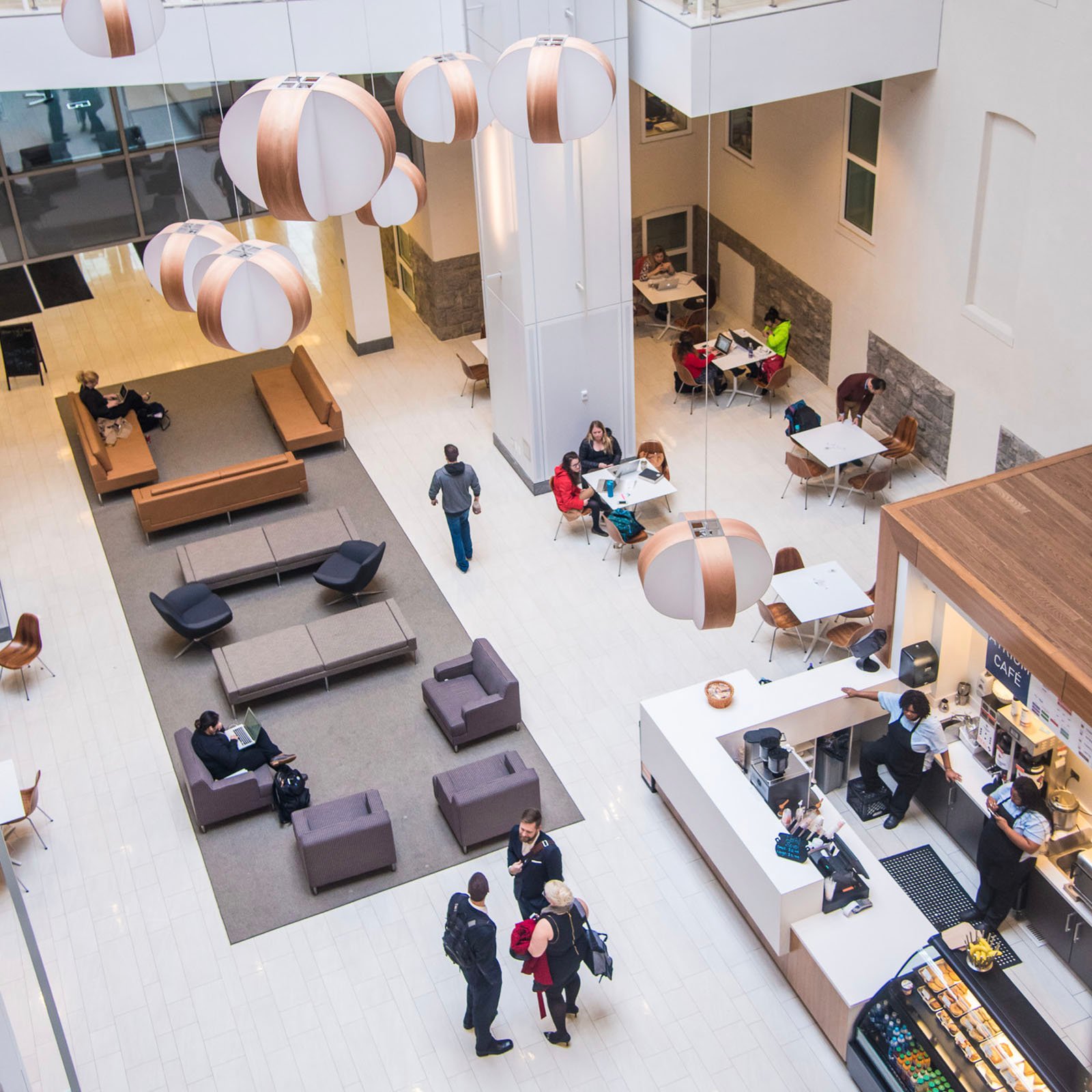 Get practical, hands-on legal experience with government agencies, public interest organizations, courts, and law firms engaged in pro bono work. Our location in Washington, DC, ensures that students have access to a wide variety of exciting and valuable work experiences across the United States and abroad.