Oct 15, 2023
Early Application Deadline
Dec 15, 2023
Priority Scholarship Consideration
Feb 15, 2024
Final Deadline for Int'l Applicants
Apr 15, 2024
Final Deadline for Domestic Applicants
At a Glance
Unleash your creativity in a dynamic career that rewards innovation, strategy, and imagination. An MS in marketing can help you forge a new career path or expand your current role. With a solid foundation in branding, consumer behavior, data, and management, you'll be equipped to bring your most cutting-edge ideas to life.
30 Credits
Focused on Integrated Marketing
Kogod's unique MS in marketing program focuses on integrated marketing communications so that you can empower your imagination and advocate for social change.
11 Months
In a Cohort Format
The MS in marketing program is full-time only, designed for completion within one year. Students are part of a cohort during the duration of their studies.
19:1
Student:Faculty Ratio
Our small class sizes and student-to-faculty ratio ensure that you form a lifelong personal and professional network with your peers and professors.
What You'll Learn
The marketing program consists of 30 credit hours. Our courses expose you to a variety of specialized marketing areas, including brand management, nonprofit marketing, social marketing, internet marketing, and direct marketing.
Comprehensive Core
Students take the introductory course Understanding the Marketplace and Consumer at the beginning of their studies. This gives them a solid understanding of the fundamental principles of marketing. The rest of the curriculum is divided into 15 credit hours of core courses and 6 credit hours in electives.
Practical Experience
Our program capstone is the Applied Client Project, where you'll gain first-hand marketing experience by leading a full-scale campaign for a local organization.
You'll Walk Away With
Functional Business Knowledge—foundation in each of the functional areas of business including accounting and financial analysis, production and marketing of goods and services, management of people and organizations, group dynamics and team diversity, and information and technology management.
Strategic Thinking & Integration—strategic decision-making abilities by integrating academic (across disciplines) and experiential learning with an appreciation of the global, legal, ethical, public-interface, and societal dimensions of business.
Analytical Skills—ability to use technology and analytical tools (models) to improve efficiency, productivity, problem solving, and communication.
Communication Skills—professional competence in written and oral communication skills in a business setting.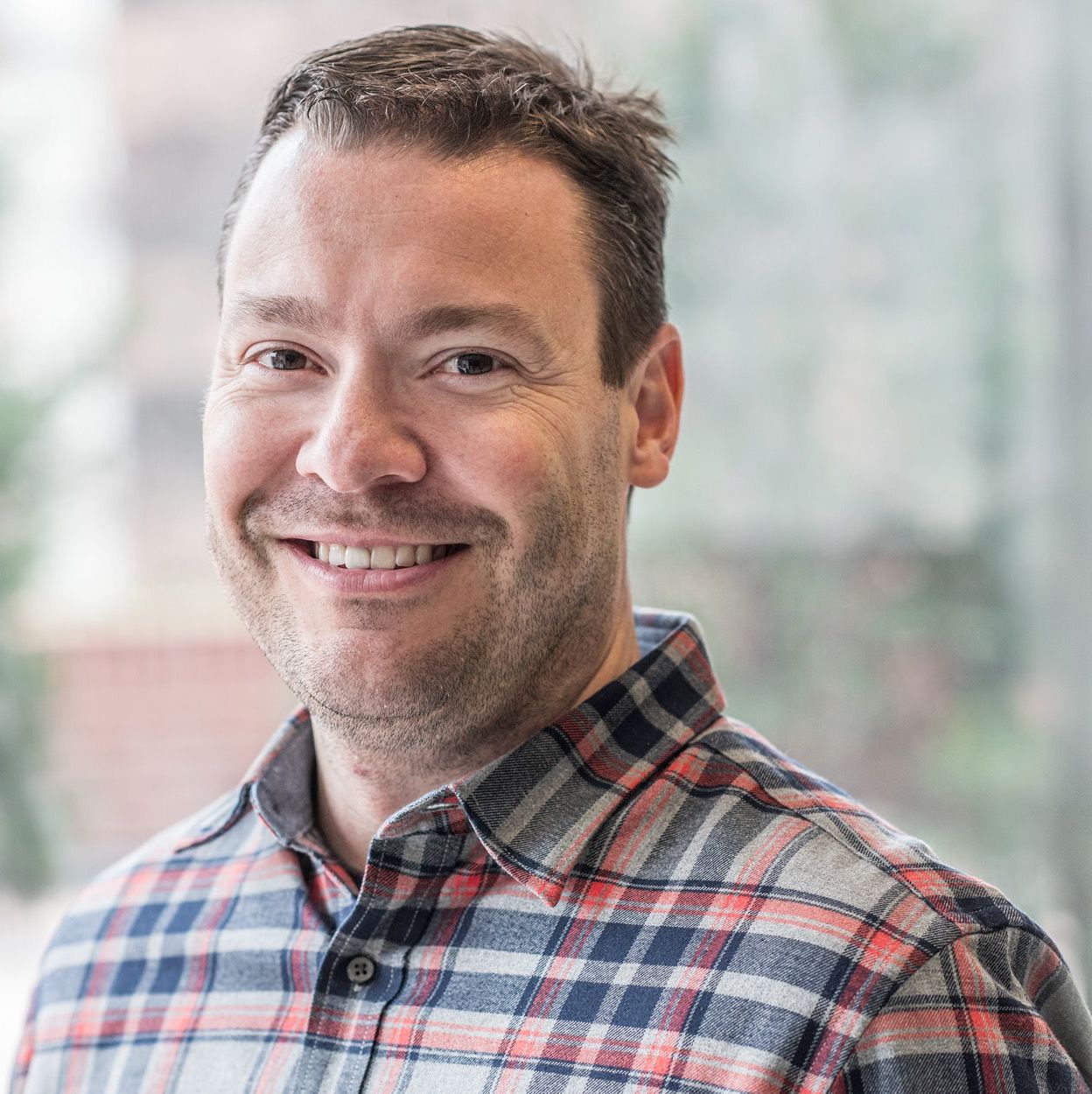 Prior to completing his Ph.D. at the University of Florida, Professor Clayton worked for nearly a decade in account management and account planning in Detroit with Campbell-Ewald and BBDO. His professional experience in the Motor City included overseeing marketing communications for iconic brands including Chevrolet Corvette and Dodge, as well as strategy and research for Michelin.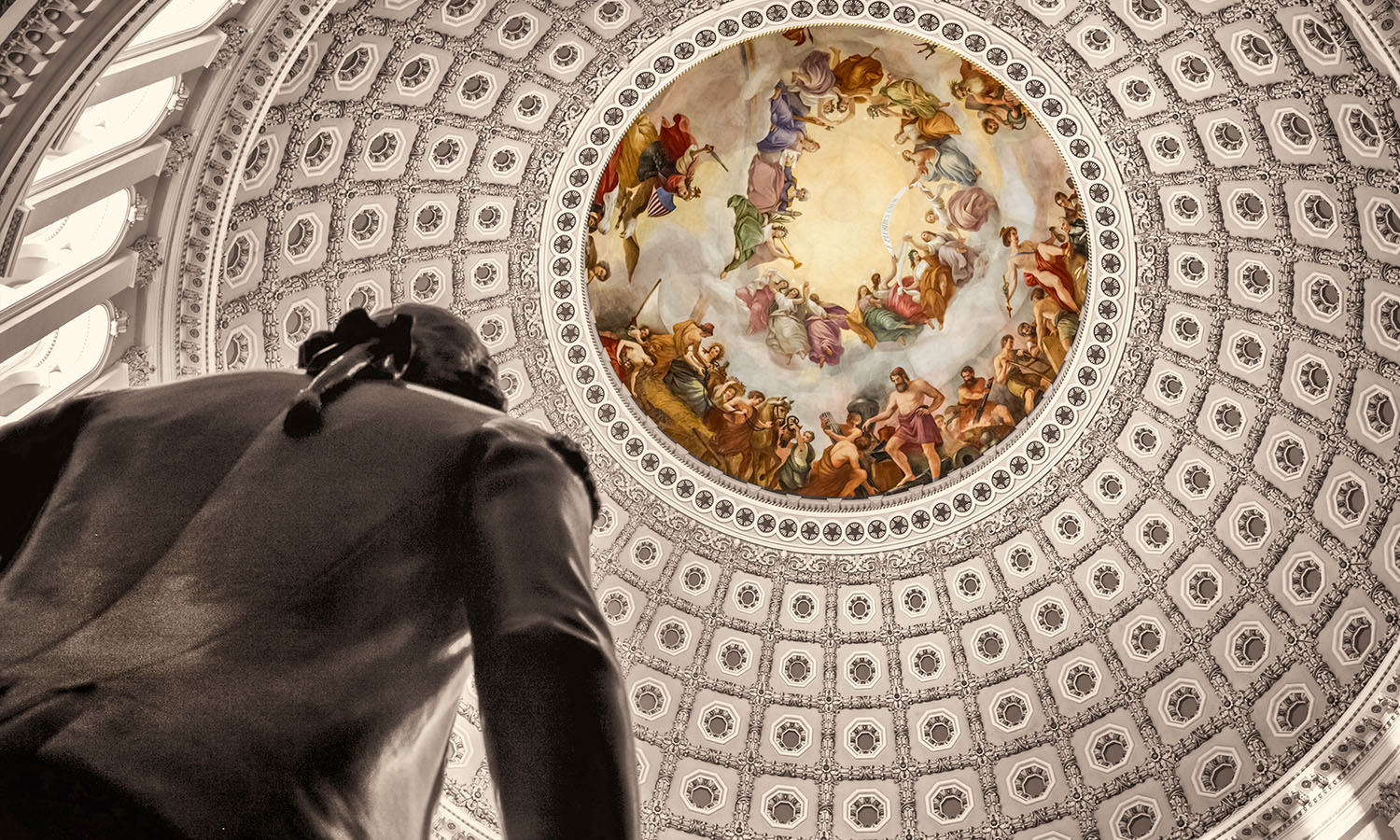 One-of-a-Kind Program in DC
Our program stands out for being the only one in the area to focus on integrated marketing communications. Our graduates stand out in the local job market for their comprehensive knowledge of the field.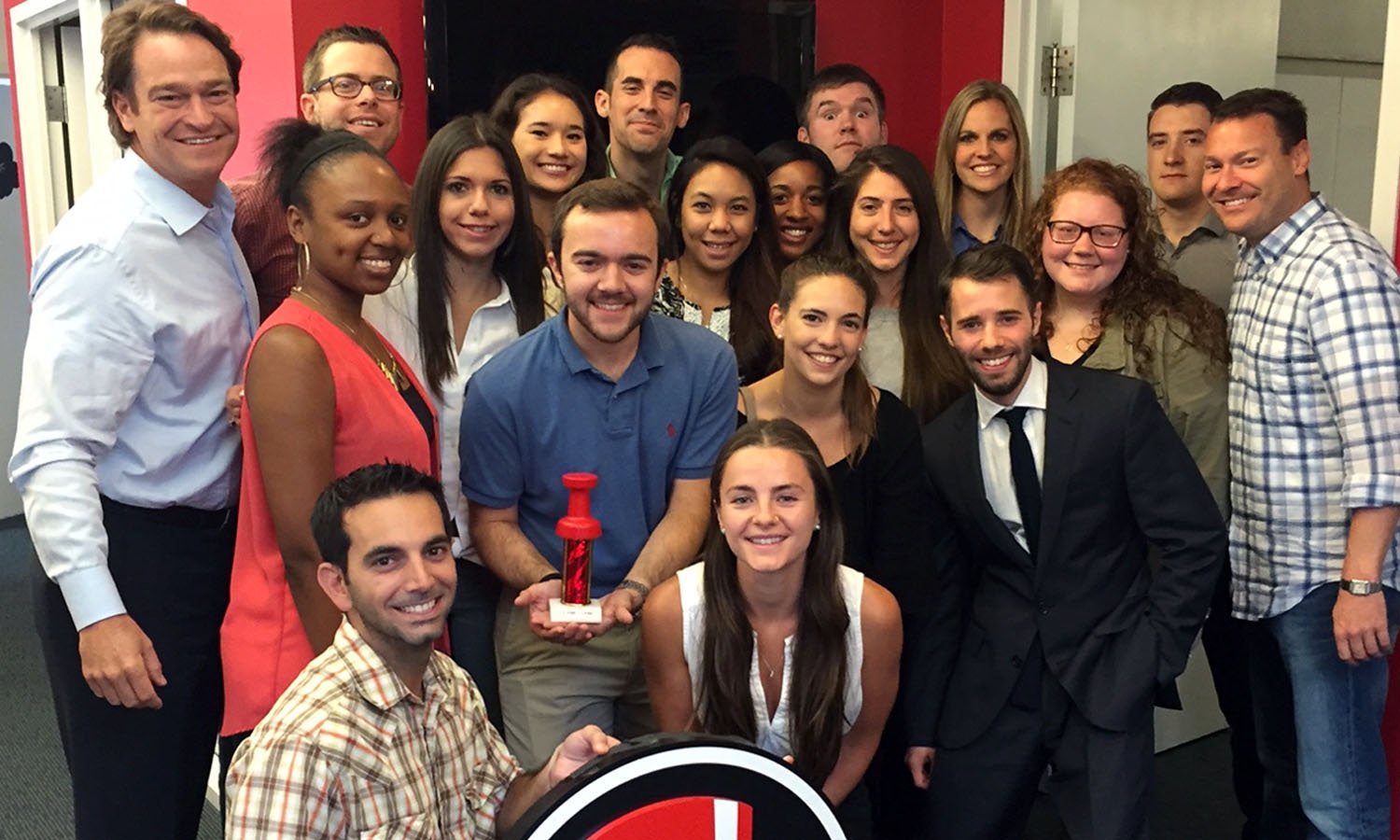 Applied Client Project with Partner Agency
You'll work with RedPeg Marketing to launch a full-scale marketing campaign that involves market research, strategic planning, creative implementation, and evaluation of results. Get real-world experience you can showcase in your portfolio.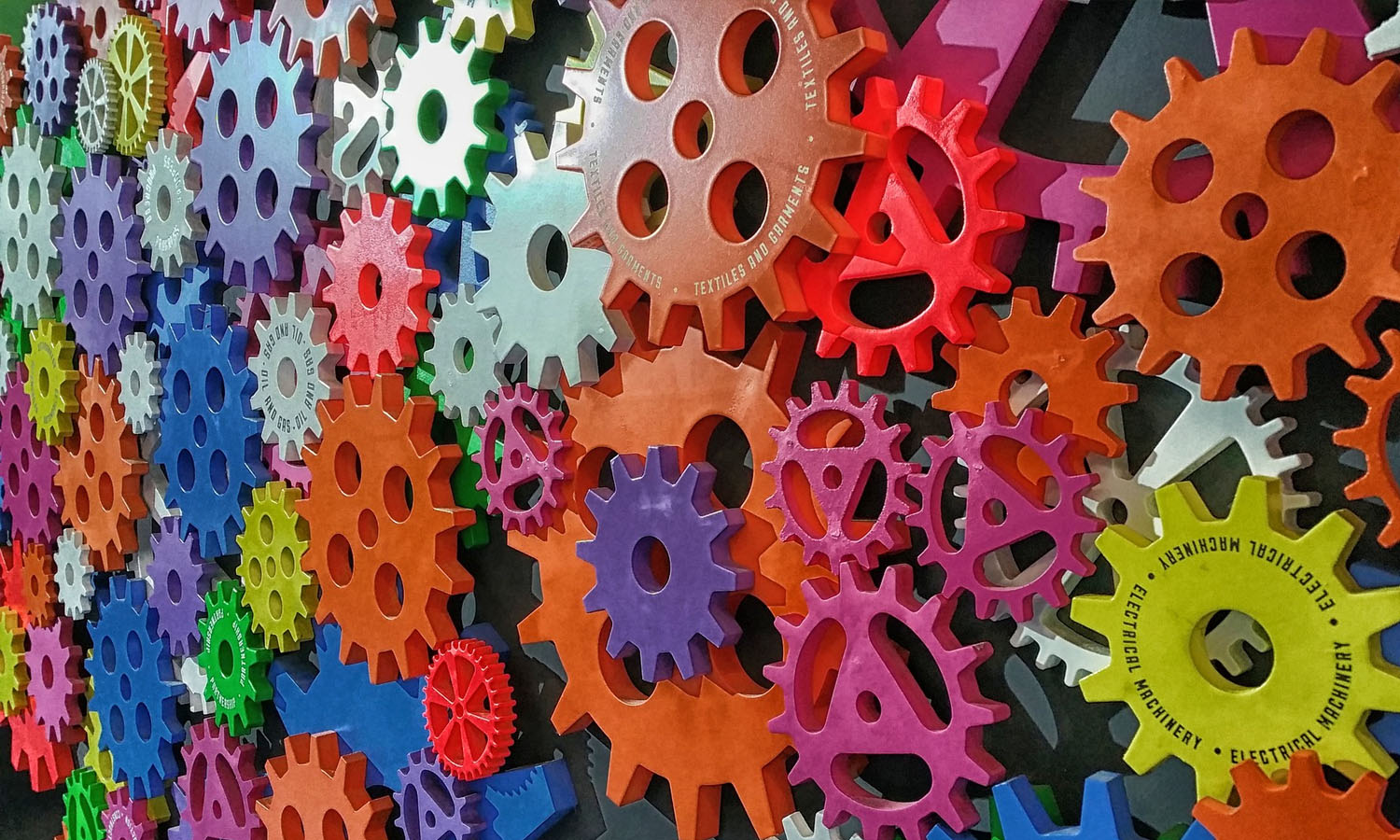 Site Visits
You will visit about a dozen different marketing companies over the course of the semester, providing insight into the many paths your career may take. The companies range from advertising agencies to digital marketing and social media firms to event marketing organizations.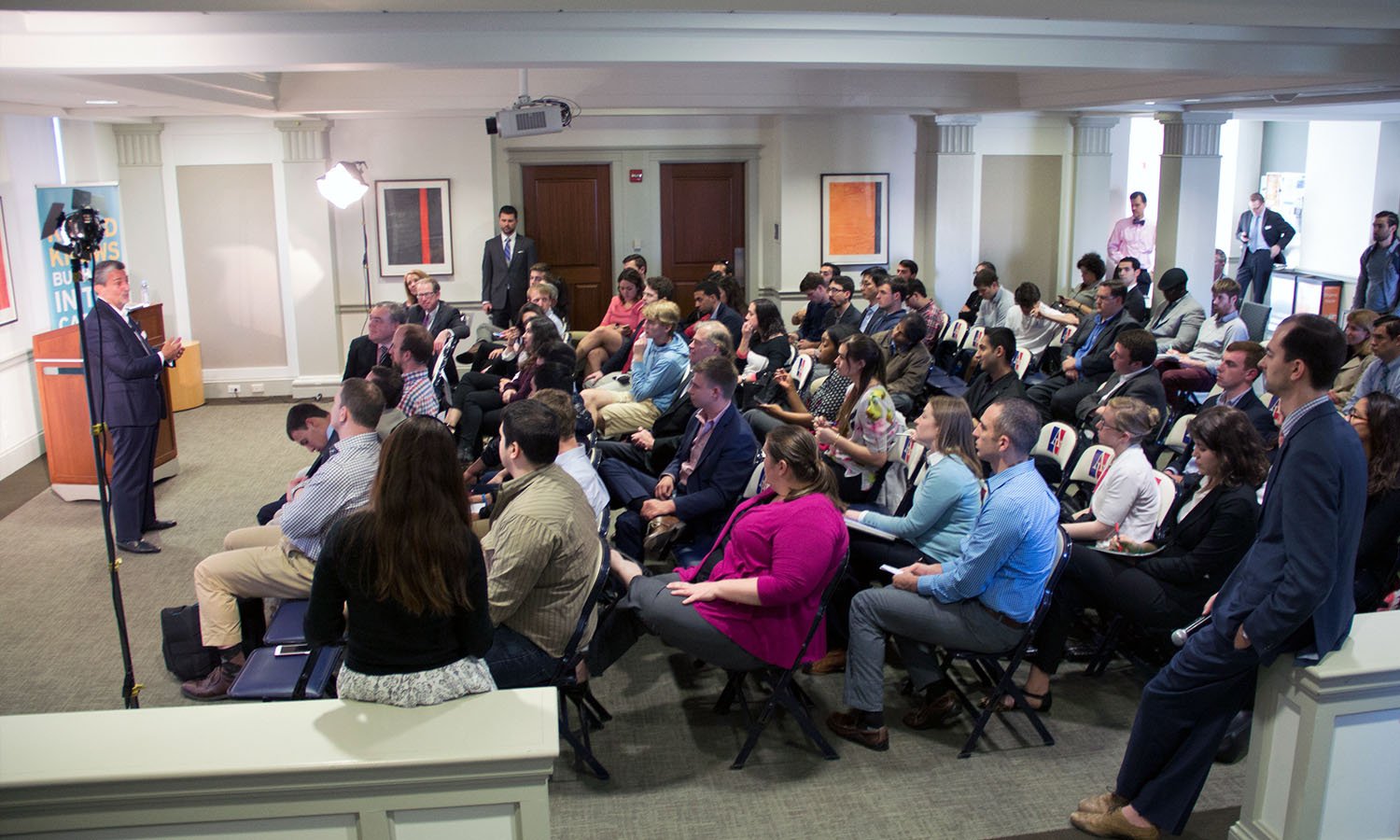 Guest Speakers
The program frequently hosts guest speakers who share their own journeys and insights with the class. Past speakers include marketing leaders from Uber, Google, and Rocket Fuel.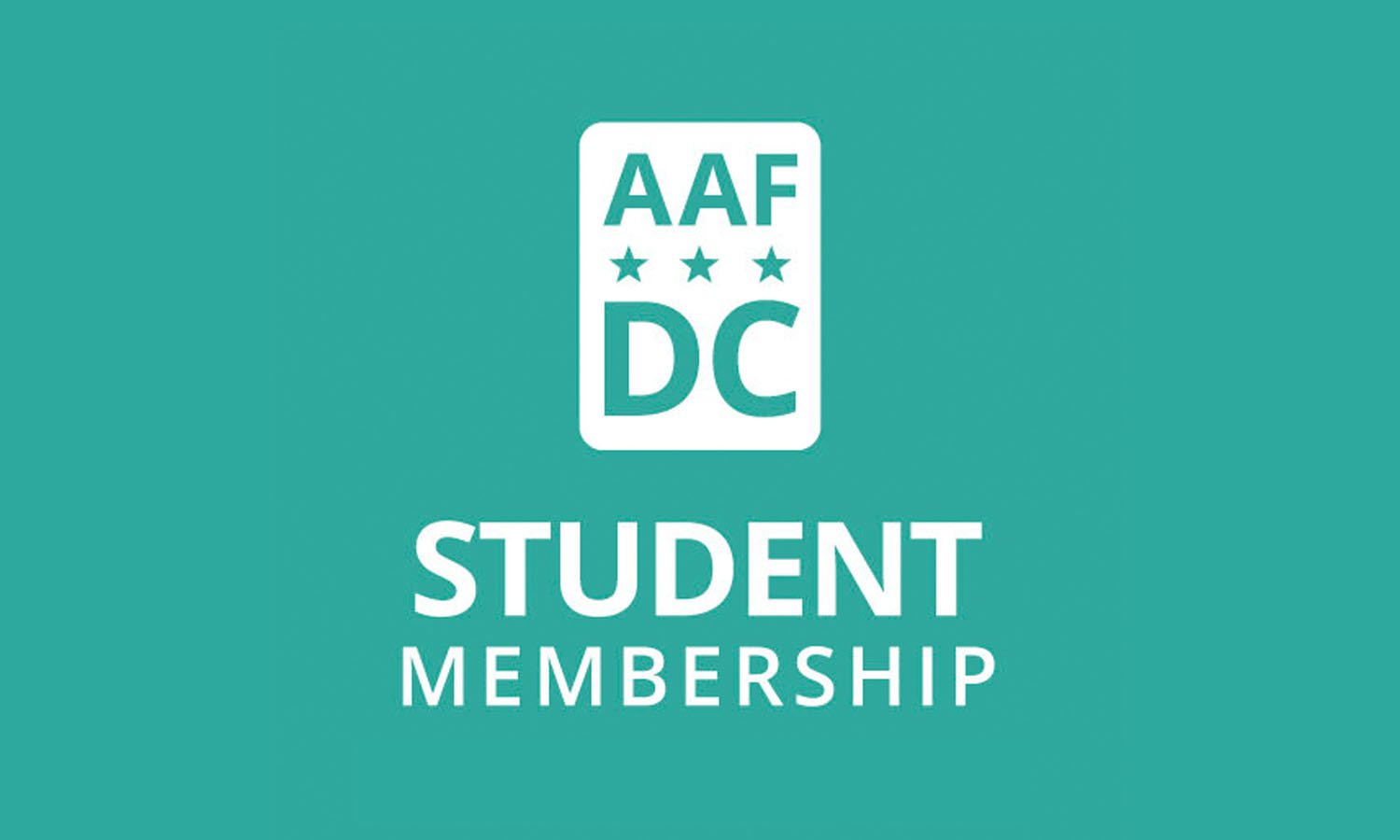 Affiliation with AAF DC Advertising Federation
As a student, you'll receive a membership to this vibrant networking organization. That will allow you to attend Mosaic conferences, connect with internship and job opportunities, and more.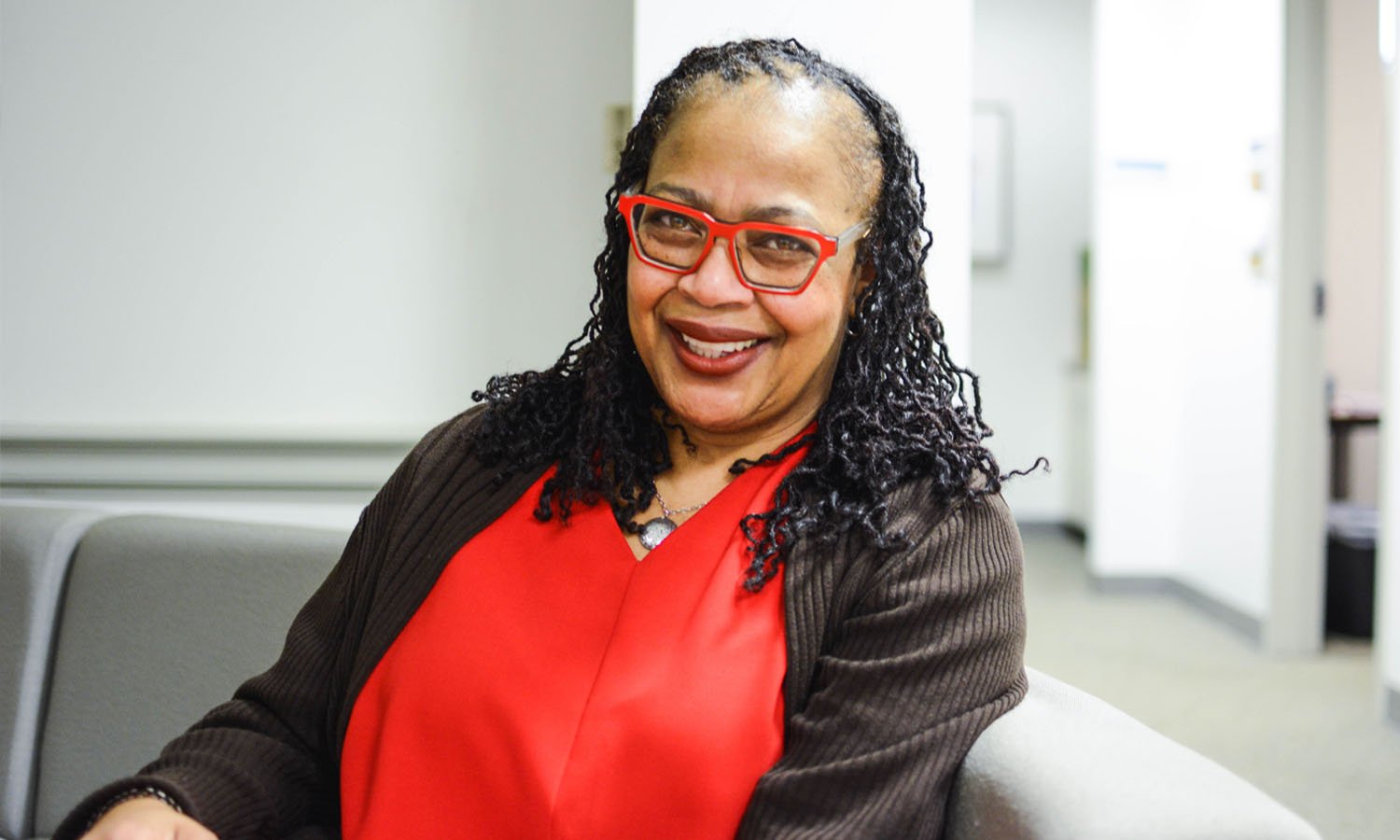 Dedicated Faculty
Our faculty are renowned experts in their field and key players in different areas of marketing. As mentors, they are invested in your professional and academic success.
Diversity, Equity, and Inclusion
Beyond Social Responsibility
As part of the Antiracism in the Marketplace series, co-hosted by Kogod and AU's Antiracist Research and Policy Center, Damon Jones, chief communications officer at Procter & Gamble, discusses using advertising as a force for change.
45%
International Students
1.1 Years
Average Work Experience
*Black = Black or African American; Hispanic = Hispanic/American or Latino; AIAN = American Indian or Alaska Native; NHPI = Native Hawaiian and Other Pacific Islander.
Careers & Outcomes
Our graduates have found professional success in some of the most buzz-worthy organizations and agencies in the nation.
Graduates of the program can work as:
Marketing coordinator
Marketing analyst
Business analyst
Account executive
Media manager
Digital marketing manager
Recent employers include:
Apple
Capital One
IMGE
MiQ
MRM/McCann
Universal Music Group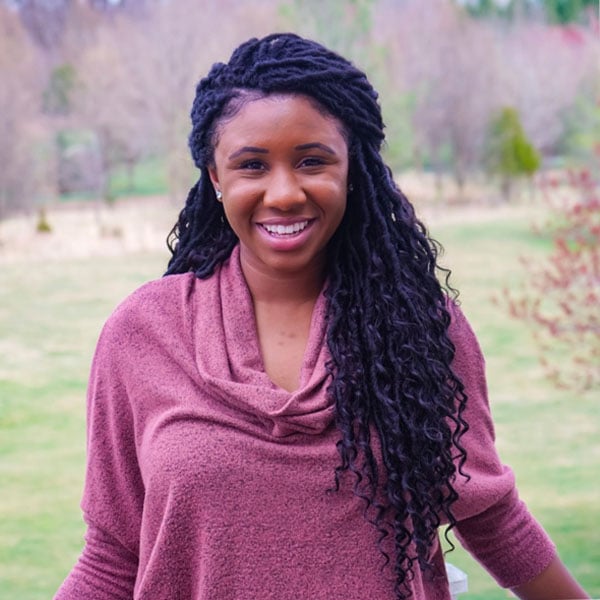 There are many reasons why Bethany chose to pursue an MS in marketing at the Kogod School of Business. But it all started with LeBron James.
Upcoming Admissions Events