At a Glance
The full-time MBA program is designed to help you develop leadership skills that lead to meaningful, positive change. Gain a broad skill set in management, communications, entrepreneurship, and other highly marketable areas. Expand your network and build your team-working capabilities. Learn to lead within an organization or found your own business.
49 Credits
A STEM-Designated Program
STEM MBA programs are designed to develop students' management skills and technical expertise in harmony, producing a new class of executives bilingual in business and tech.
21 Months
As a Full-Time Student
Typically completed in 21 months, with the majority of core courses taken in the first year. Courses are offered throughout the day and evening.
19:1
Student:Faculty Ratio
Our small MBA class sizes and student-to-faculty ratio ensure that you form a lifelong personal and professional network with your peers and professors.
Comprehensive Core
The MBA program consists of 49 credit hours. Prior to the start of the program, all students participate in the full-time MBA orientation.
The business core requirements comprise 24 credit hours and give you a solid foundation in accounting, management, statistics, marketing, and other related topics. You will also take introductory and professional skills workshops to help you develop your leadership abilities.
Flexible Experience
The remaining 15 credit hours are devoted to approved elective courses. For the specialized consulting track, choose from a variety of consulting-focused courses based on your interests and experience.
Two of the most pivotal components of the curriculum are the Global Project Experience and the Capstone Project. Both projects place you in real-world situations where you can apply your hard-earned skills.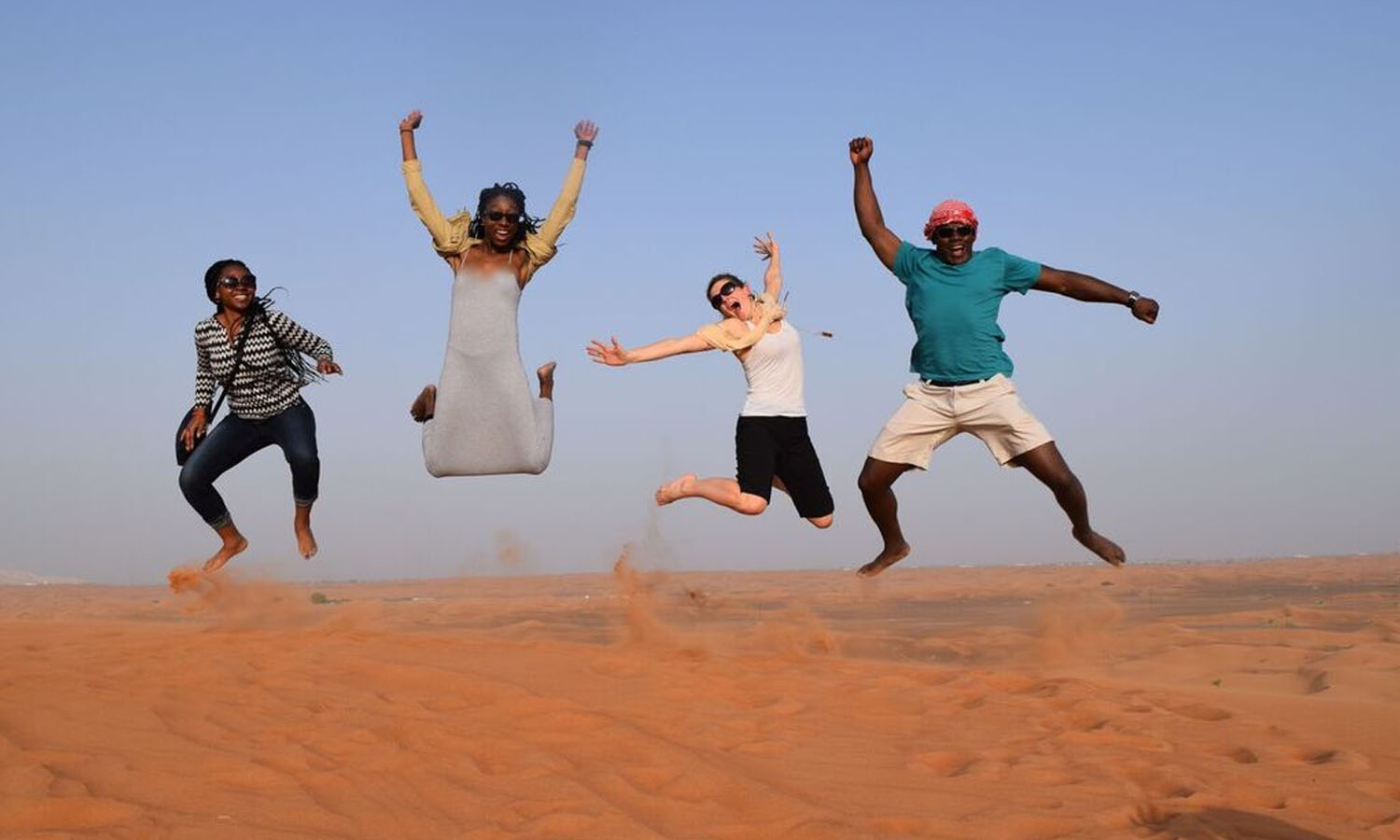 Global Experience
Work on an international consulting project with other MBA students. Past teams have traveled to countries like China, Colombia, and India to work on projects for Bloomberg, Cisco, Etihad Airways, and local organizations in a wide range of industries.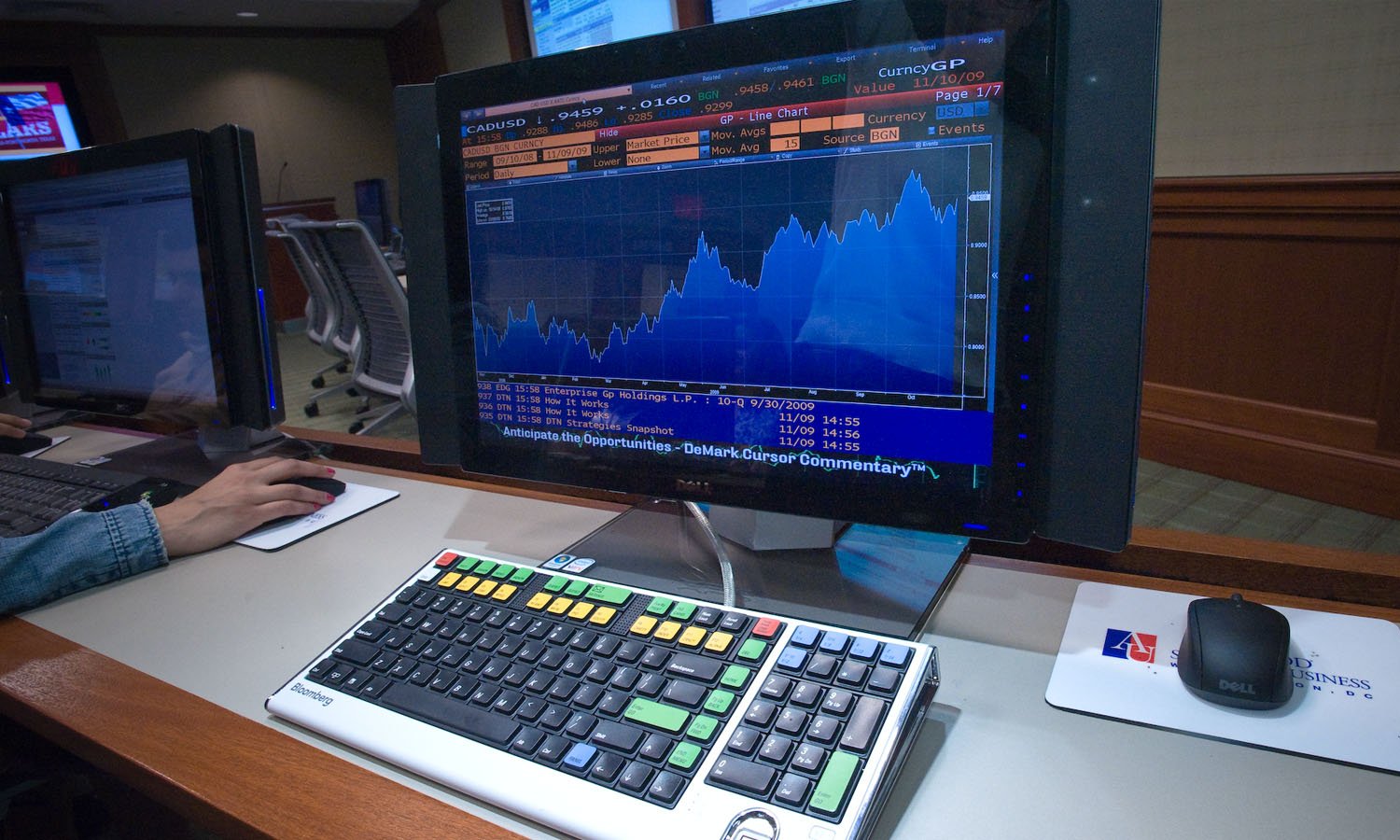 STEM-Designated Program
STEM-designated programs equip students with technological expertise and leadership skills vital to the US economy. The designation also allows international students to apply for a 24-month extension of their Optional Practical Training, granting them the ability to work in the US for up to three years.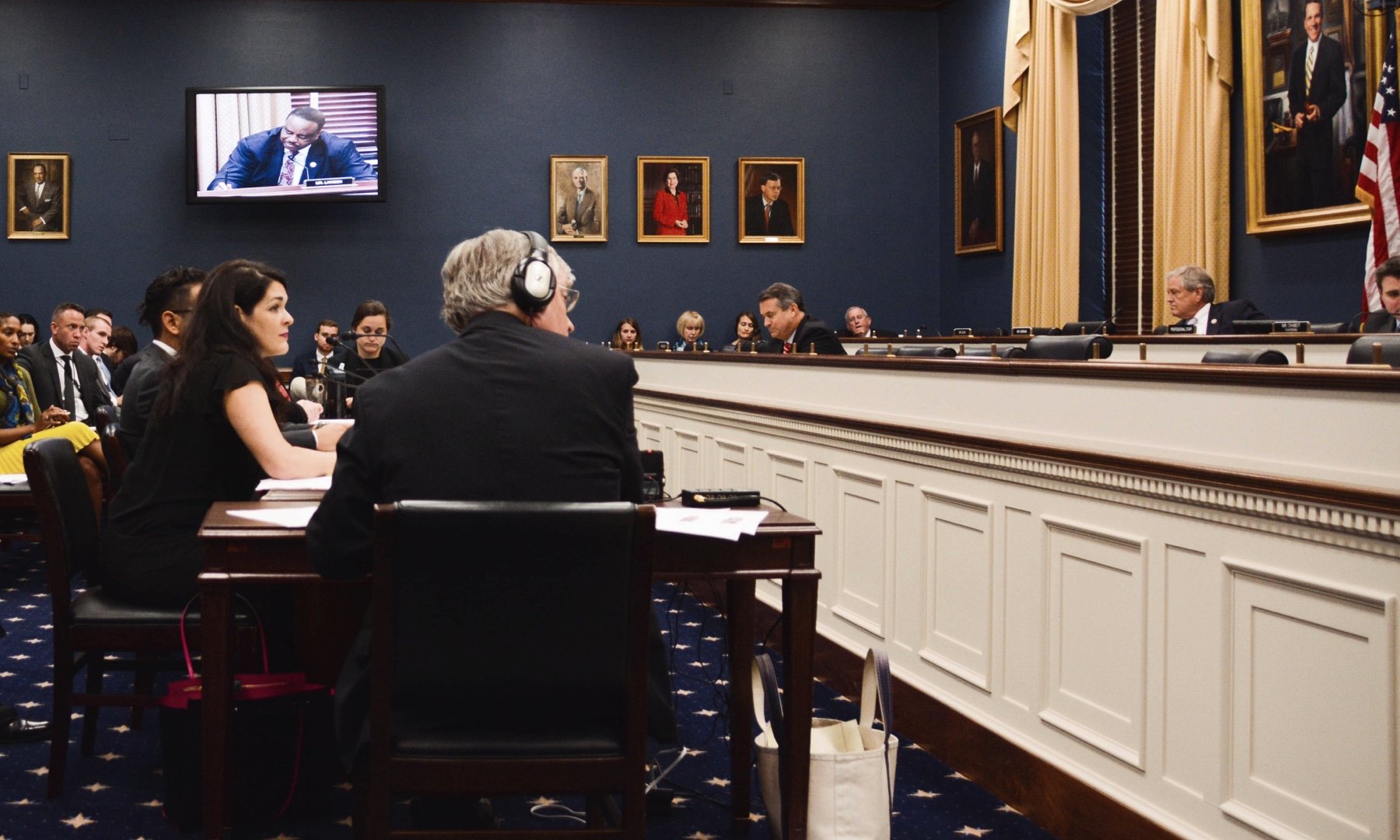 Internships in the Nation's Capital
DC means access to exceptional summer internship opportunities in the private, public, and nonprofit sectors. Past internships include the Democratic National Committee, FINRA, Indo American Center, Mpower Financing, OP Works, Phone 2 Action, Sirius XM, and more.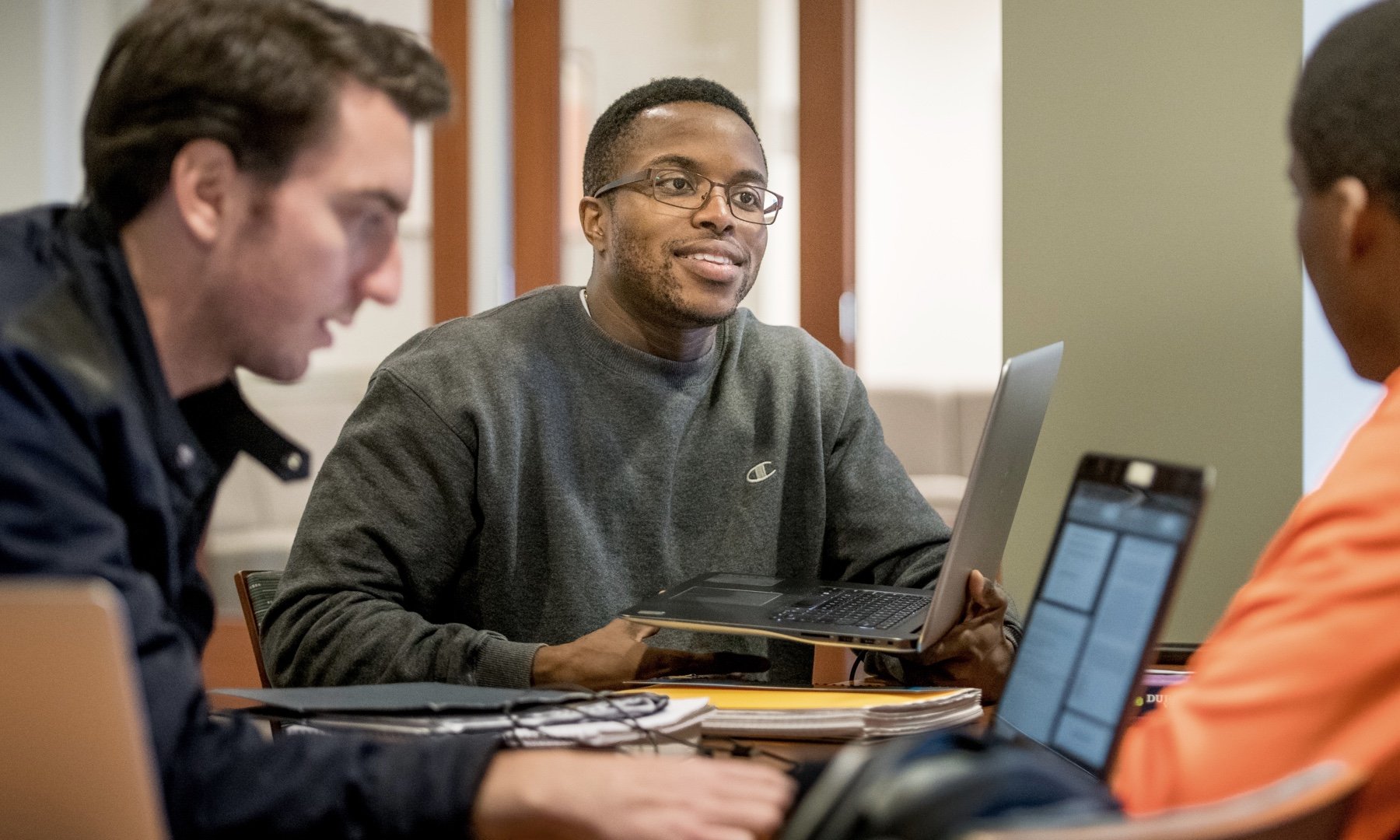 Business Leadership Luncheons
We offer weekly private talks with industry leaders and local business executives. Past speakers include senior executives from Booz Allen Hamilton, IBM, Marriott International, Merck, PayPal, and United Way Worldwide.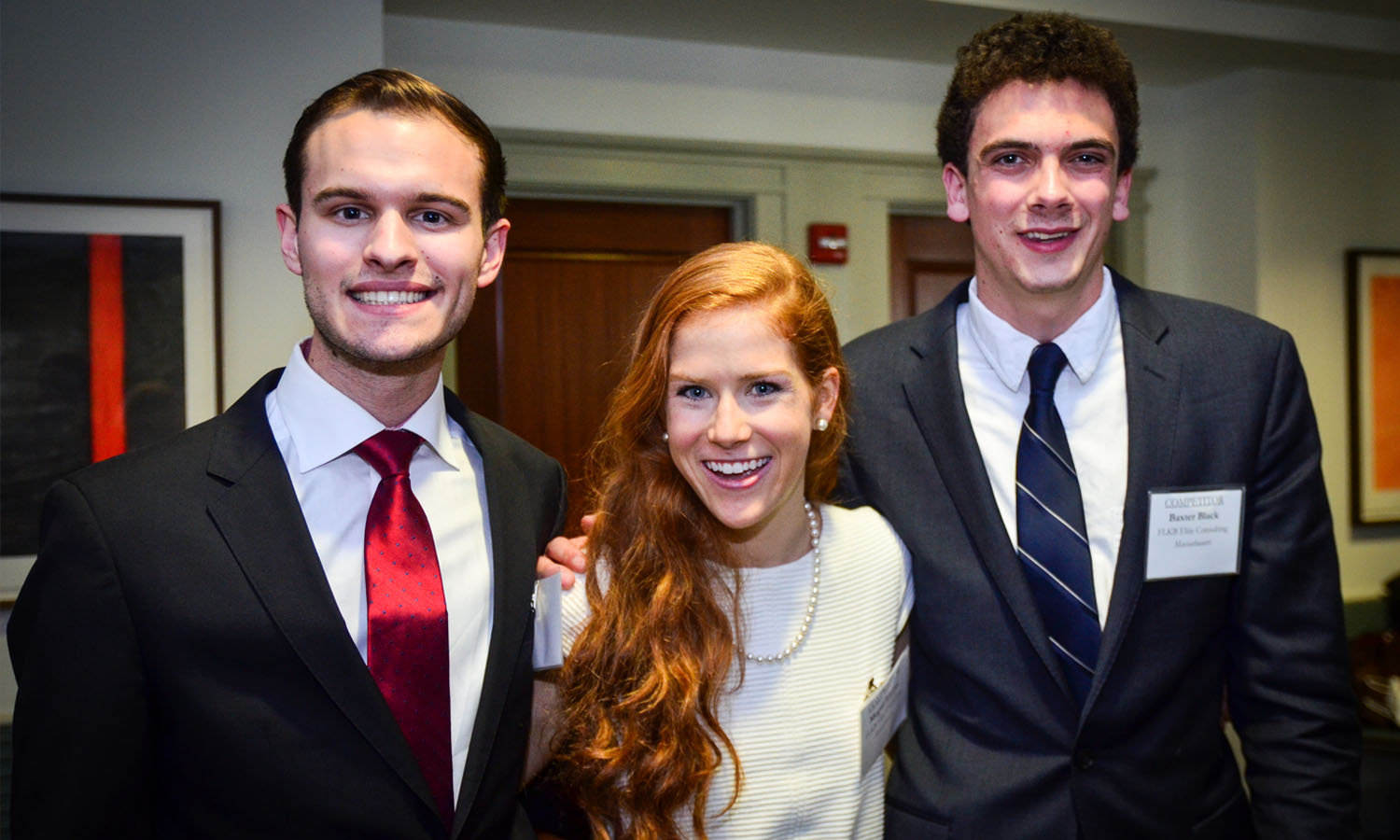 Case Competitions
Participate in local, regional, and national case competitions under the guidance of Kogod faculty. Showcase your analytical, financial, and strategic skills and expand your professional network.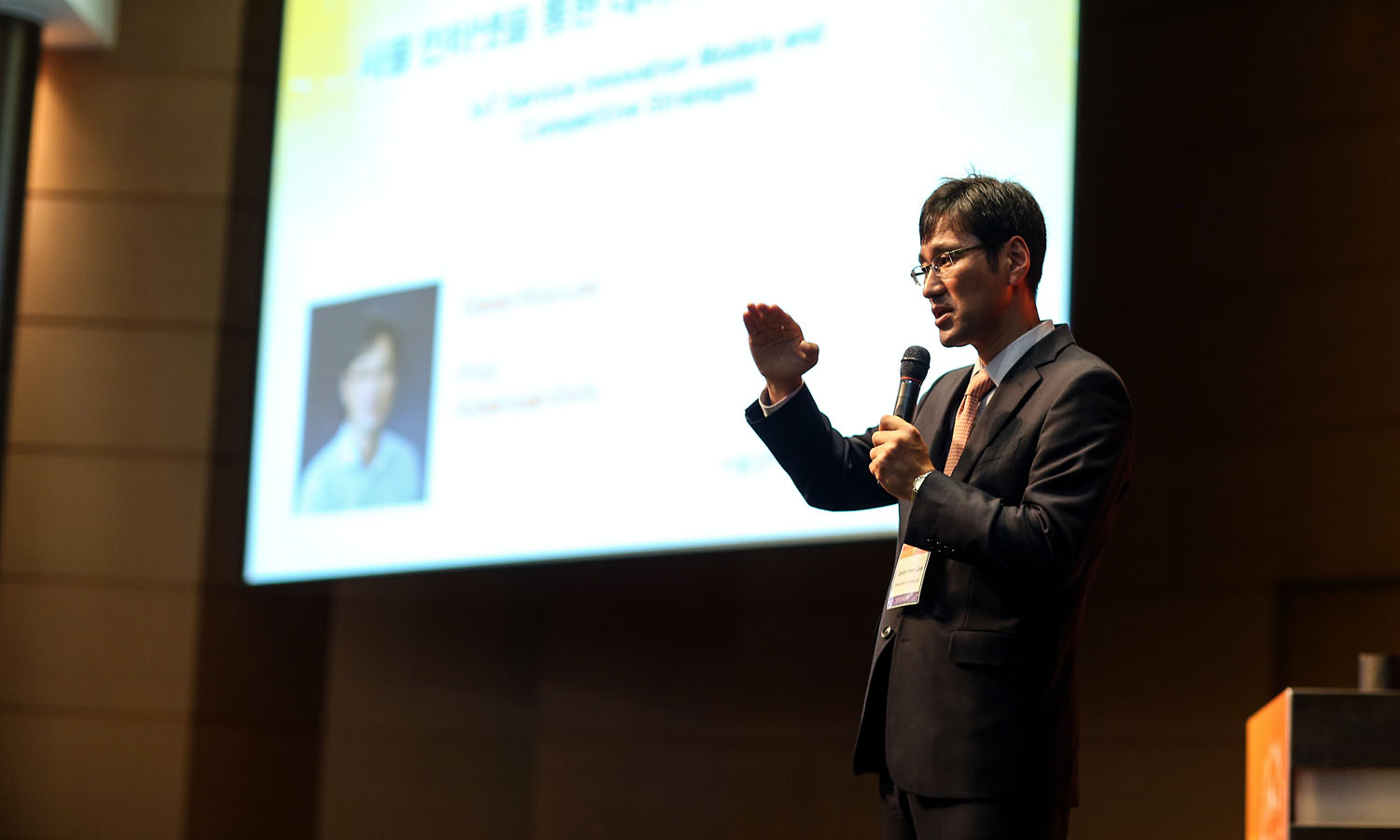 Dedicated Faculty
Our faculty are renowned experts in their field and key players in the profit and nonprofit sectors, government, and global organizations. As mentors, they are invested in your professional and academic success.
Global Consulting Project
Investigation of Commercial Opportunities in Advanced Water Technologies in Rural India
Learn about our students' experience working with GE Water & Process Technologies in New Delhi and Bangalore, India.
37%
International Students
* Black = Black or African American; Hispanic = Hispanic/American or Latino; AIAN = American Indian or Alaska Native; NHPI = Native Hawaiian and Other Pacific Islander.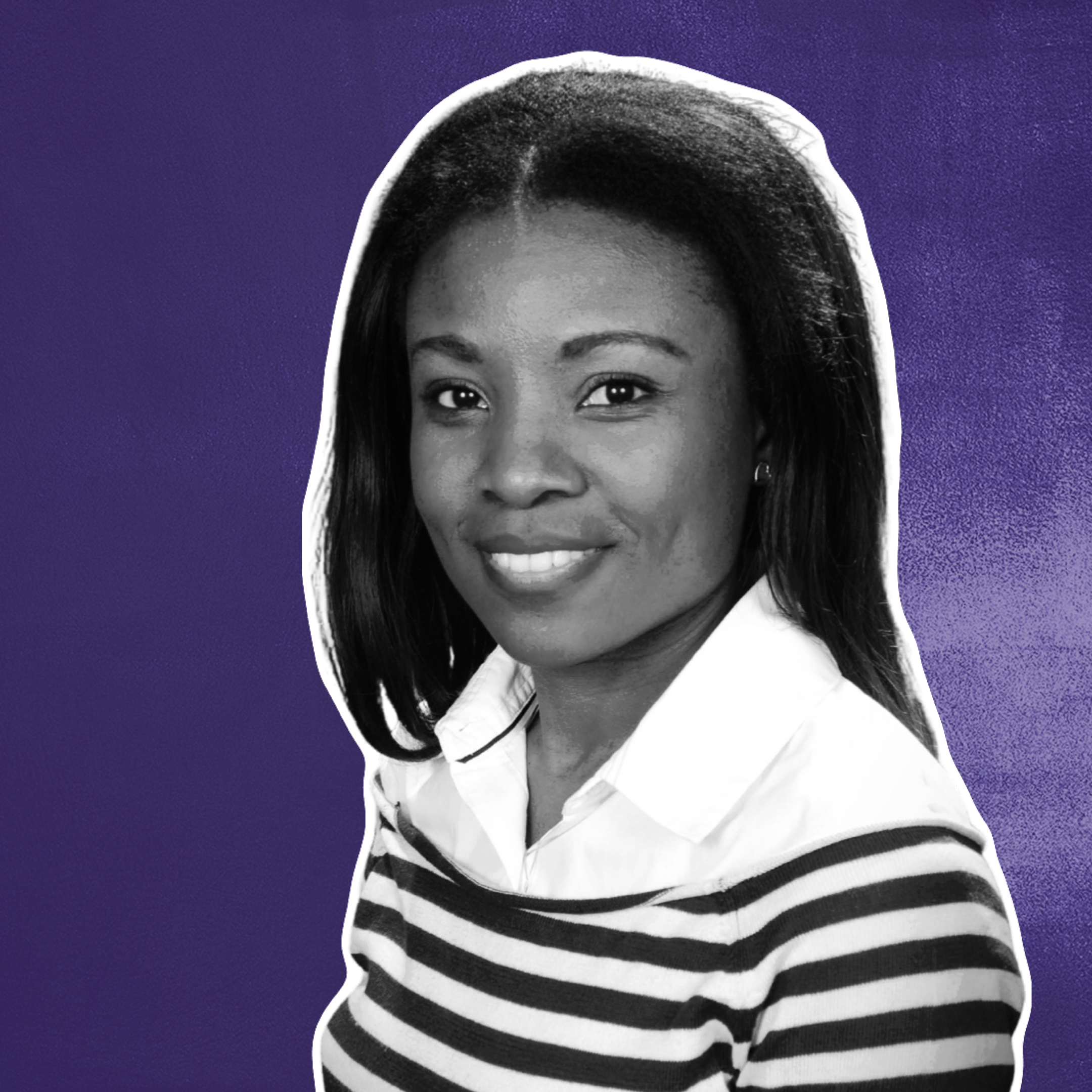 Angela joins us from Mozambique and has a bachelor's degree in business administration from Eduardo Mondlane University. Why did Angela choose Kogod? Two reasons: our unrivaled location and our small cohort size, which fosters lifelong relationships. But don't take our word for it! Schedule a one-on-one appointment with Angela to learn more about her reasons and her experience at Kogod.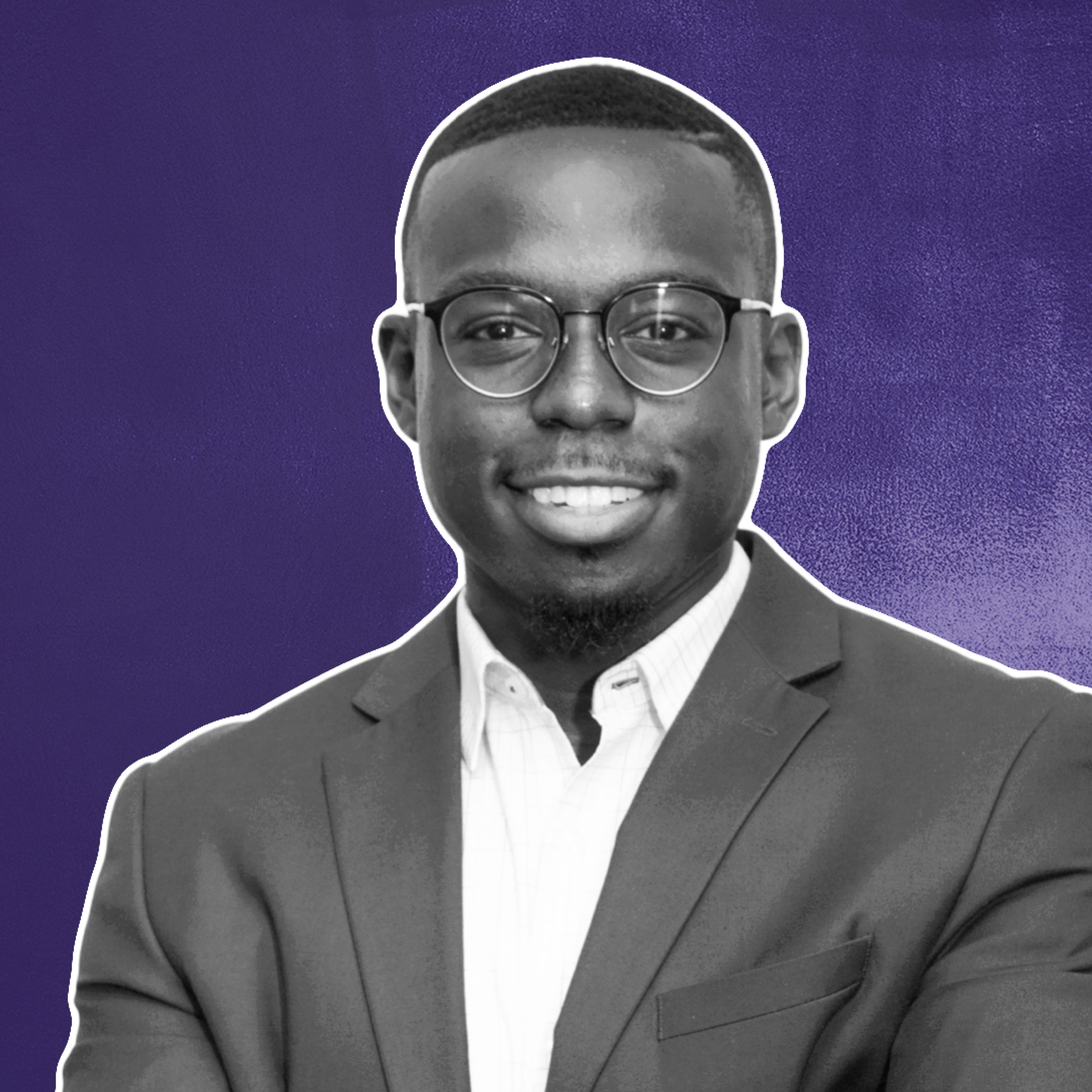 Koye joins us from West Chester, PA, and is continuing his academic journey at American University! He has a Kogod undergraduate degree in business administration with a concentration in finance. Why did Koye choose to continue his education at Kogod? Three reasons: his life-changing experiences as an undergraduate student, the small-town feeling of our beautiful campus without losing the benefits of what the big city has to offer, and, most importantly, Kogod's diverse community. But don't take our word for it! Schedule a one-on-one appointment with Koye to learn more about his reasons and his experience at Kogod.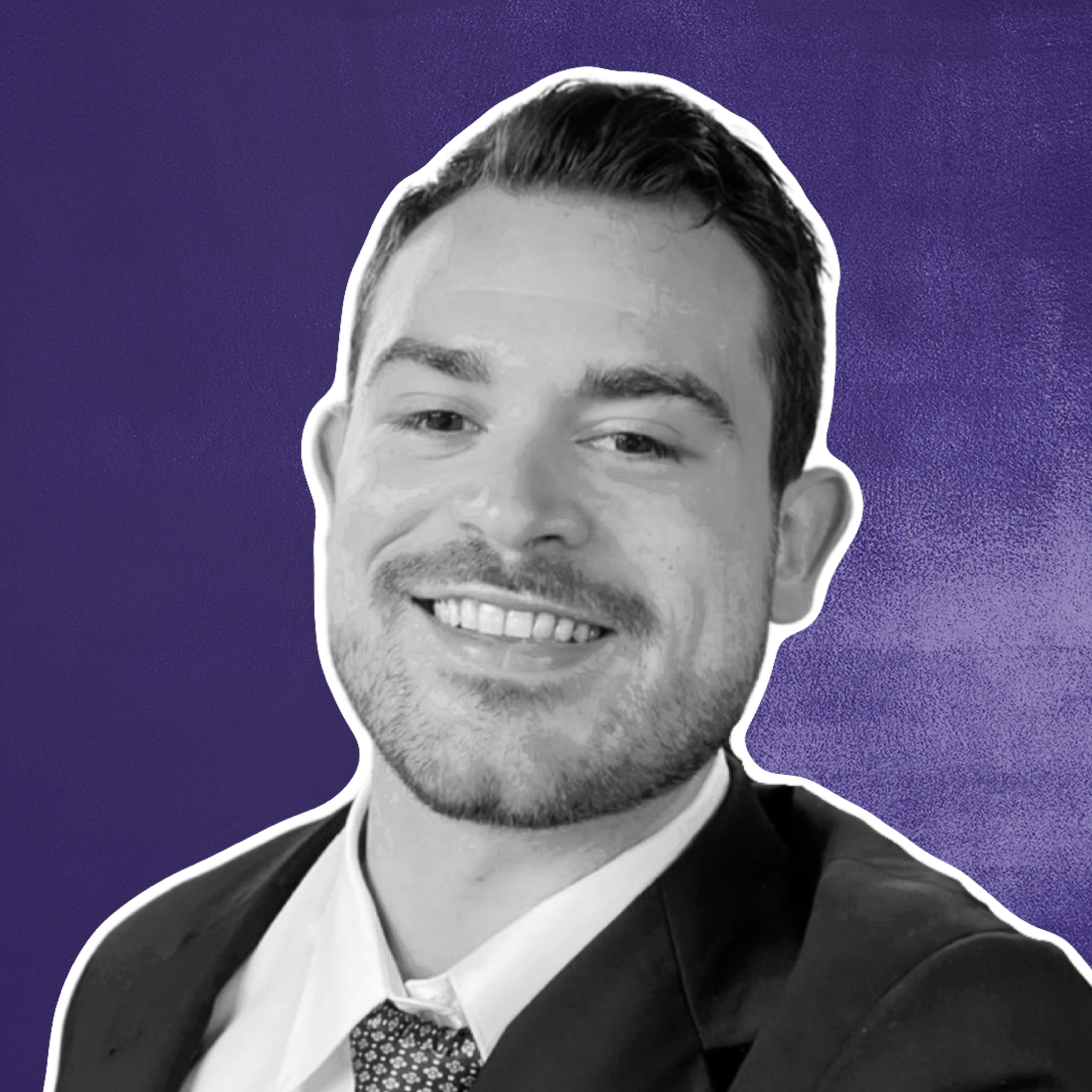 John joins us from Houston, TX, and is pursuing a dual MBA/MA degree. He has a bachelor's degree in international affairs from Troy University. Why did John choose Kogod? Three reasons: our location, our ability to set students up for career success, and our MBA program's STEM designation. But don't take our word for it! Schedule a one-on-one appointment with John to learn more about his reasons and his experience at Kogod.
Careers & Outcomes
Our graduates have found professional success in a wide range of industries that span the public, private, and nonprofit sectors. Six months after graduation, 94 percent of our students report they are either fully employed, in graduate school, or both.
Our alumni have found careers as:
CEOs
State treasurer
Consultants
Small business owners
Recent employers include:
AstraZeneca
Booz Allen Hamilton
Capital One
Department of Treasury
Amazon
Deloitte Consulting
Fannie Mae
Inter-American Development Bank
Raytheon
Abolaji Omitogun (MBA '22) is investing in his own business savvy so he can invest in entrepreneurs back in his home country.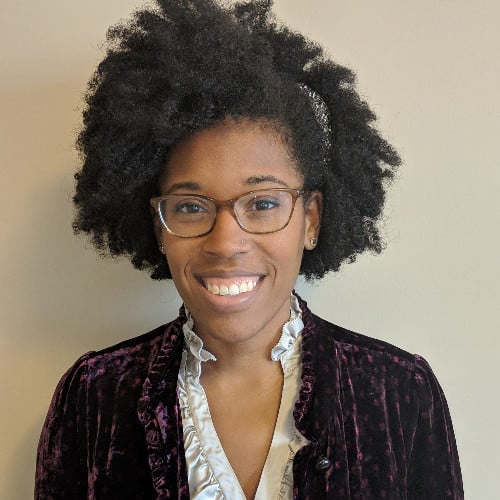 Find out how Kogod MBA student Trinity Sheppard not only landed an interview with Microsoft but got the internship AND a full-time job post-grad.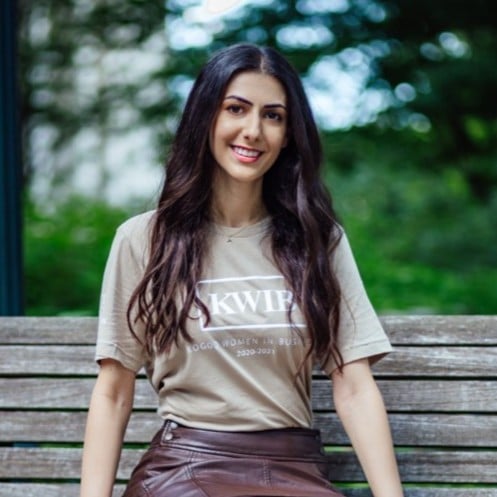 Ani Khachikian (MBA '21) gives back to the DC community through her involvement with the campus organizations Kogod Women in Business and Net Impact.