MS in International Relations and Business
Oct 15, 2023
Priority Deadline for Jan Start
Nov 15, 2023
Final Deadline for Jan Start
At a Glance
The skills-based MS in International Relations and Business curriculum is designed to promote an advanced understanding of how the global economy, policy environment, and business strategy function collectively.

36 Credits
Study at Your Own Pace
Through weekly online class sessions and coursework, students explore how international commerce and cultural differences factor into business decisions within the global economy.

18 Months
We Accept Full and Part-Time Students
Earn your degree—and advance your career—on your terms. Full-time students graduate in 18 months or 24 months part-time.
Global Immersion
In a Global Business Hub
Online learning is supplemented with an in-person immersion experience in a global business hub and a culminating capstone project.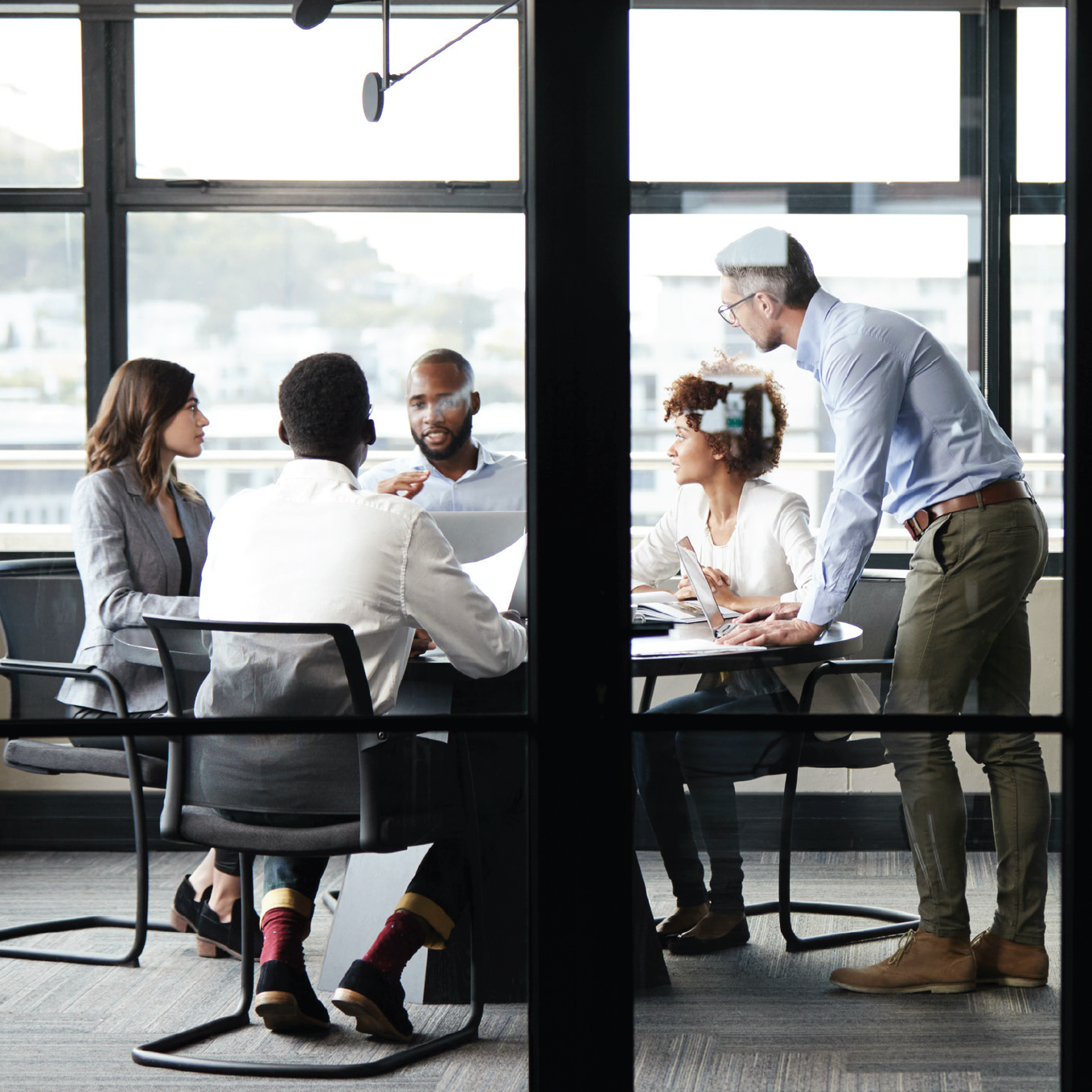 MBA vs. Ms In International Relations and Business
Master's in Business Administration
If you are looking to enhance your understanding of business and take your career to the next level, then a Master's in Business Administration is the perfect choice for you. This degree program will provide you with a comprehensive knowledge of management principles, strategic planning, financial analysis, accounting practices, leadership techniques, marketing strategies, and operational processes. Whether you are looking to climb the corporate ladder, start your own business, or pursue a career in consulting, this degree will equip you with the skills and expertise you need to succeed in today's competitive business world. With a Master's in Business Administration, you will be well-prepared to tackle the challenges of the modern business environment and to achieve your professional and personal goals.
Master's in International Relations and Business
By pursuing a Master's in International Relations and Business, students can gain a unique perspective on how to apply their business skills to a global context. This program is ideal for those who want to expand their career opportunities beyond their home country and work on a global scale. Students will learn about the intricacies of international trade, diplomacy, and the global economy. They will also develop a deep understanding of cultural differences and how they affect business practices. With this knowledge, graduates will be well-equipped to work on international assignments, negotiate with foreign partners, and even influence global policy. The program's emphasis on international relations and business will give students a competitive edge and prepare them for a successful career in the global marketplace.
Kogod has a profound purpose of making its students masters in real-world experience."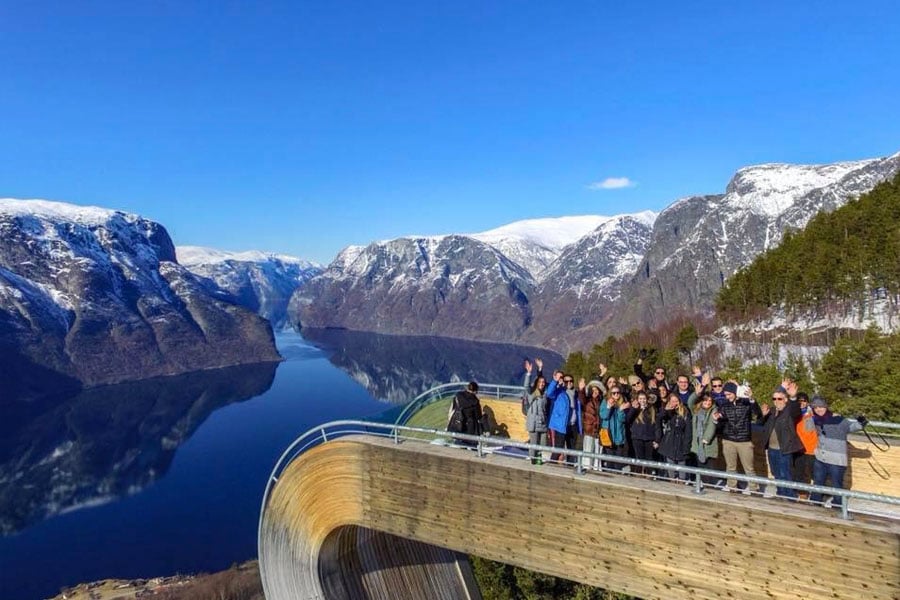 A collaboration between two AU Schools
Designed in partnership between the top-ranked School of International Service and the AACSB-accredited Kogod School of Business, the MS in International Relations and Business program features a curriculum that focuses on the intersection of business, foreign policy, and international affairs.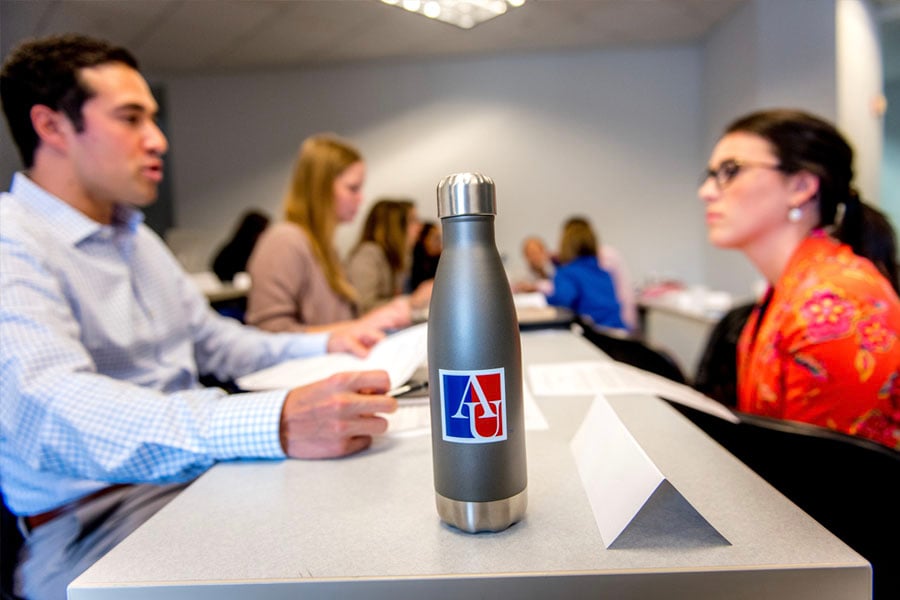 Capstone Project
Not only will you benefit from online learning, but you'll also have the chance to experience a global business hub in person and complete a capstone project that ties everything together.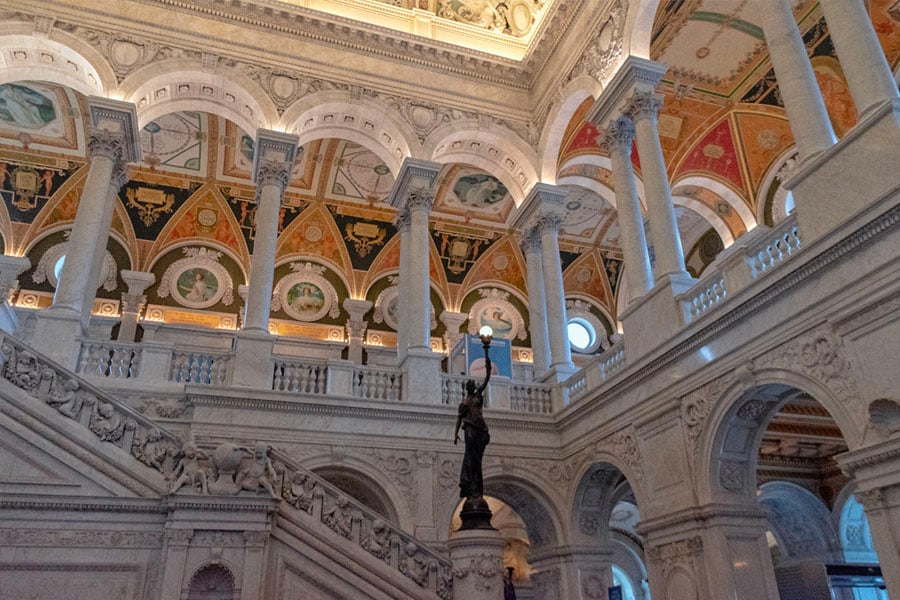 Washington, DC
By studying in the nation's capital, you will have access to invaluable networking and professional opportunities. Whether you're interested in large corporations, government agencies, or the nonprofit world, DC offers a wealth of possibilities for your career.
58%
International Students
1.7 Years
Average Work Experience
*Black = Black or African American; Hispanic = Hispanic/American or Latino; AIAN = American Indian or Alaska Native; NHPI = Native Hawaiian and Other Pacific Islander.
Careers & Skills
Using the skills learned in the program, students graduate ready to effectively lead teams from all over the world and manage across cultures, languages, and geopolitical challenges to make a global impact.
Graduates of the program can work:
Business Policy
Consulting
Foreign Commercial Service
Foreign Commercial Policy
Nonprofits
Government
Management
You'll have mastered an impressive skillset:
Intercultural communication
International economic organizations
Global markets
International negotiation
Corporate social responsibility
Finance
Accounting
Economics
Statistics
Management
Marketing
Business strategy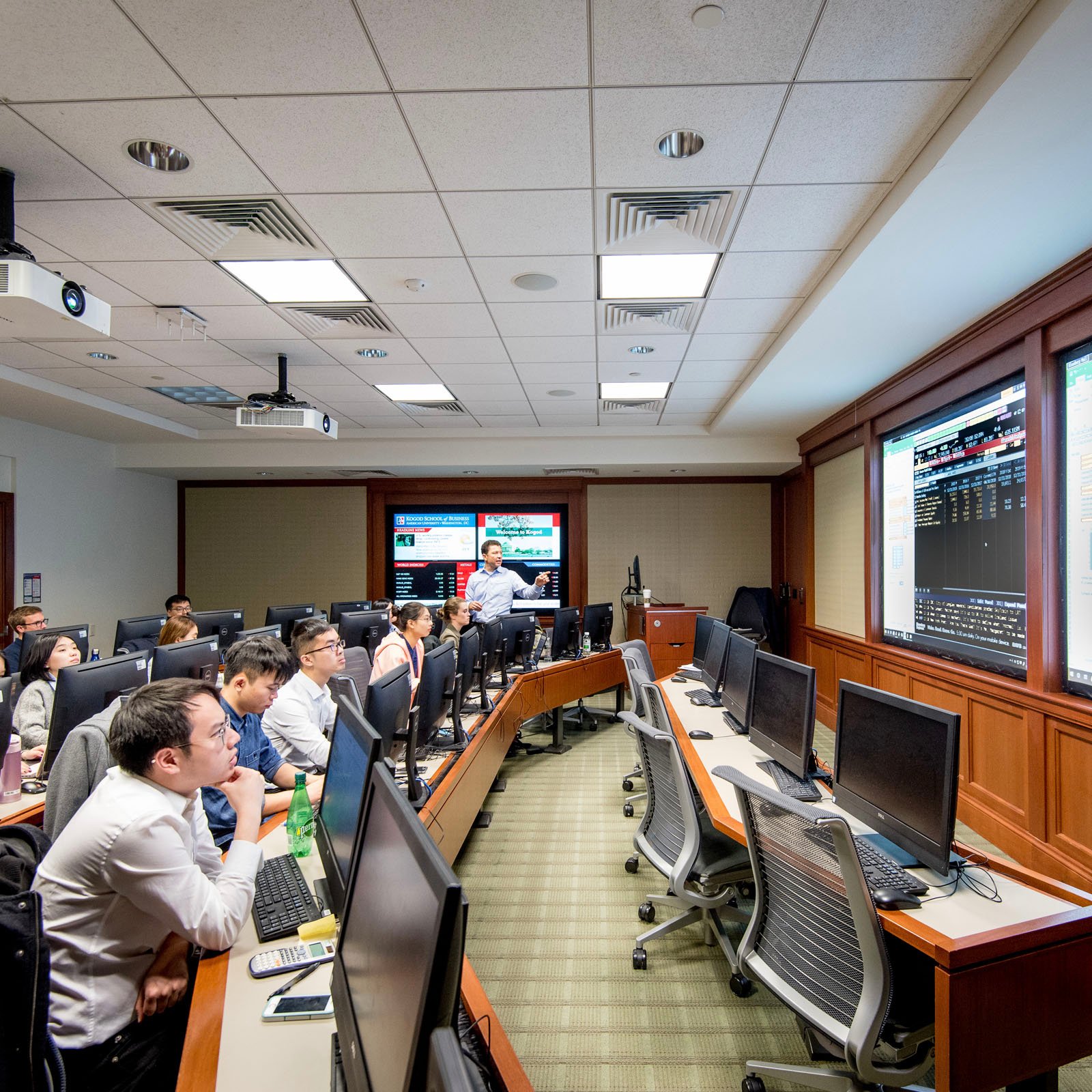 Learn about and apply cutting-edge technology that analytics professionals work with every day. In addition to workshops and training, you'll have access to licensed software and databases for your own projects.
Upcoming Admissions Events