Center for Professionalism and Communications
Preparing Students for the 21st-Century Workplace
Our coaching mission is not only to develop Kogod students' speaking and writing skills but also to support the eight Career Readiness Competencies named by the National Association of Colleges and Employers—career and self-development, communication, critical thinking, equity and inclusion, leadership, professionalism, teamwork, and technology.
Peer Coaching
A Dynamic Model
Our peer-coaching model relies on trained Kogod undergraduate and graduate students who excel in business writing and public speaking and mentor their fellow Kogod students.
Business Writing
Targeted Feedback to Sharpen Students' Purpose and Style
Our coaches know what makes a strong paper stand out, so we help students build a persuasive and well-supported argument.
Professionalism
Workshops and Badges
Professionalism is a practiced skill. At Kogod, students simulate real-world experiences in a supportive and non-judgmental environment.
Presentations
Slide and Verbal Delivery Coaching
Effective business communicators use both visuals and verbal cues to drive meaningful change, so we are here to coach you to speak and present with confidence
Collaboration
Practice the Essentials of Teamwork
Collaboration enables students to consider diverse perspectives and leverage their peers' strengths in order to solve problems so they are prepared to actively contribute from their first day on the job.
Our Hours
In-Person Appointments
Monday - Friday 10 a.m. to 4 p.m. ET

Virtual Appointments
Monday - Thursday 4 to 7 p.m.
Sunday 1 to 7 p.m.
E-tutoring appointments
Anytime the Center is open
Caron Martinez, the director of Kogod's Center for Professionalism and Communications, takes you on a guided tour of some of the best features of our Center.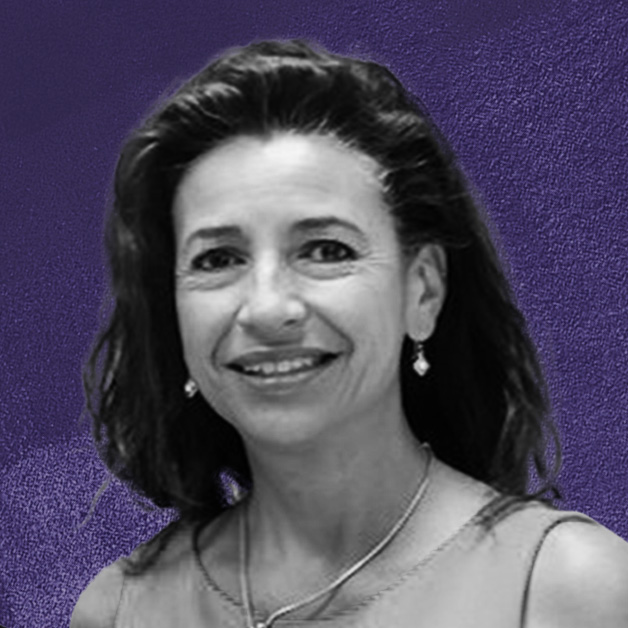 Caron Martinez
Senior Director
Kogod Center for Professionalism and Communications
Caron Martinez is an experienced writer, consultant, educator, and coach whose knowledge and experience have impacted universities, nonprofit organizations, small businesses, and government agencies. She has a demonstrated ability to train others in essential skills, including team building, leadership development, instructional design, dynamic business writing, and public speaking. Caron began her career as a foreign service officer assigned to the US embassies in Mexico City and Quito, Ecuador. A California native with an undergraduate degree from Williams College, Caron also holds an MFA in creative writing from George Mason University and an MS in organizational and social psychology from the London School of Economics and Political Science. Caron's approaches to communication and collaboration also incorporate her skills and insights as a Gallup-Certified Clifton Strengths Coach and certified ScrumMaster. She has taught at American University since 2008.

Sara Weinstock
Associate Director, Center for Professionalism and Communications
Kogod Center for Professionalism and Communications
Sara Weinstock comes to Kogod from Northern Virginia Community College, where she taught communications and theatre for eight years. She has taught online at UMUC, Excelsior College, and other universities and was selected for the Outstanding Liberal Arts Faculty Member Awards at Excelsior College in 2011. She loves to travel and has lived in Japan, Hawaii, and San Diego prior to settling in the DC area. She spent the early part of her career working for Spike & Mike's Festival of Animation, where she helped curate, manage, and advertise a package of animated films that toured the country. She has an MFA in theatre from UC San Diego and an MA in humanities with a literature emphasis from California State University, Dominguez Hills. She spends most of her free time reading or hiking while listening to podcasts.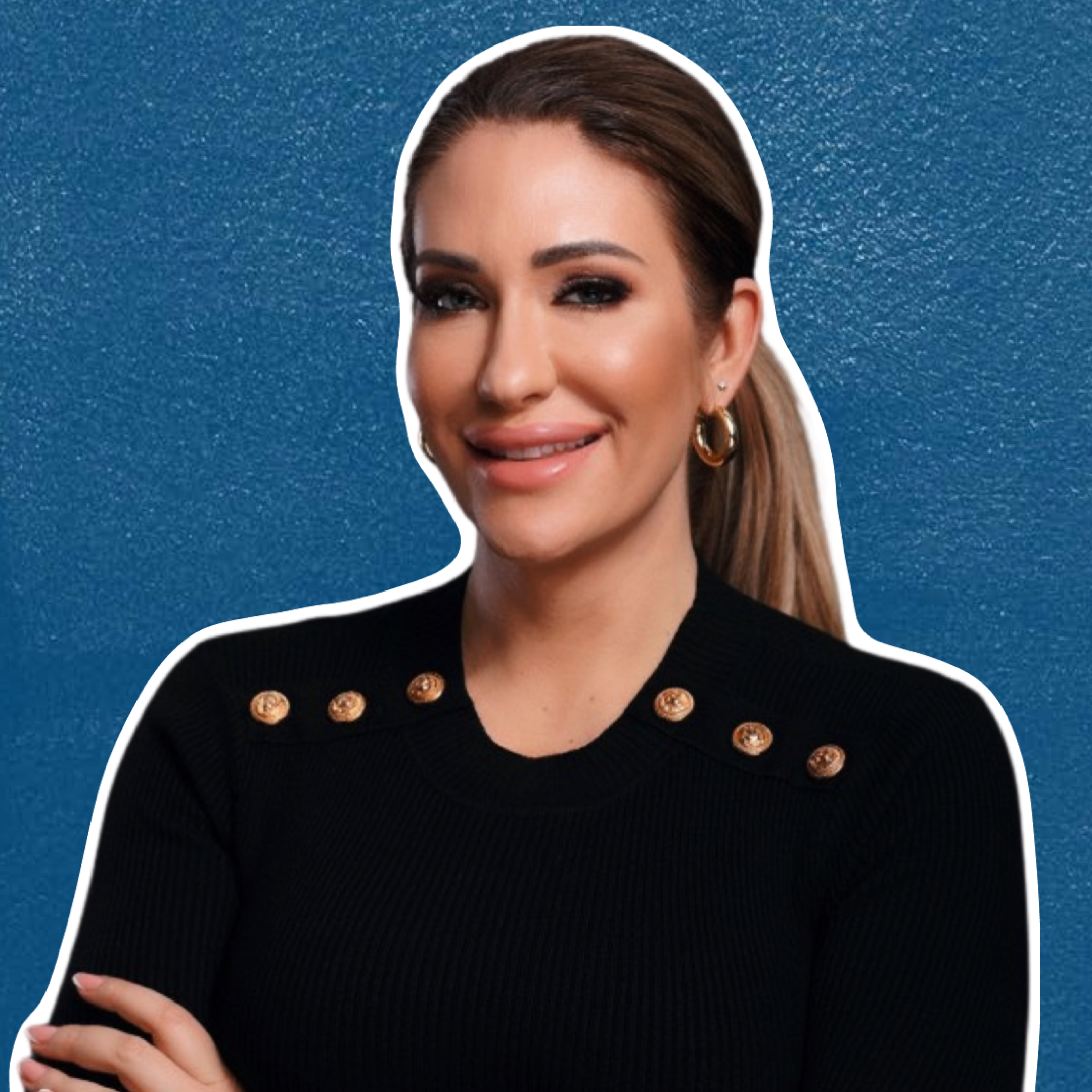 Karolina Koppany
Coordinator, Center for Professionalism and Communications
Kogod Center for Professionalism and Communications
Karolina Koppany holds a BA in communications from McDaniel College in Westminster, MD, an MS in international marketing from the New York division of the European School of Economics, and an MA in education from American University. She was awarded the California East Bay Teacher of the Year in 2015 with a passion for social-emotional learning (SEL). This passion led her to found a startup company rooted in SEL for adolescents in 2017 in her home city of Budapest, Hungary. An avid reader, world traveler, and committed squash player, Karolina has lived in 27 cities across the globe.
Where to find us!
We are located on East Campus and we share a space with the AU Center for Innovation, on the second floor of the Don Myers Technology Building, # 221.