BS in Business Administration
At a Glance
A major in business administration gives you a well-rounded education in some of today's most in-demand skills: accounting, finance, entrepreneurship, and more. It's a degree that can help you enter almost every industry and type of organization. With it, you can easily embark on a professional career, set your sights on graduate school, or even start your own business.
50-60
Credits Required for Major
You'll take 34 credit hours in business core courses and 12-15 within a specialization.


November 15
Early Decision Deadline
Apply by November 15 to be considered for early decision or by January 15 for the second early decision round.
94%*
Working, Grad School, or Both
From great jobs to grad schools, Kogod business graduates are ready to succeed.
*Results are for May 2018, 2017, and 2020 graduates whose status was confirmed as of six months after graduation.
we know success
94% of Our Business Graduates Are Working, in Grad School, or Both
Companies where graduates started their careers include EY, PwC, Accenture, KPMG, Deloitte, Apple, Goldman Sachs, Wayfair, and UBS.
Why major in business at Kogod?
Flexible Curriculum
The program structure gives you the opportunity to combine your passion for business with other academic interests. Round out your education with one of our minors, including sustainability and information systems and technology. Choose from one of our eight specializations—or one that is self-designed.
Vibrant Location
Not only is Washington, DC, the world's political center, it's a fantastic college town. Tap into the many networking and internship opportunities the city affords. Take advantage of its thriving cultural life to take your education beyond campus. Whether you're interested in the private sector, government, or the nonprofit world, you'll find paths toward your future.
What You'll Learn
The business administration major gives you a solid grasp on business functions, develops your professional skills, expands your tech-savvy, and exposes you to a global perspective.


Comprehensive Core
You will gain:
Functional business knowledge
Strategic thinking and integration
Analytical skills
Communication skills
Required courses include those in economics, analytics, and statistics. You will take 34 credit hours in business core courses that cover topics like accounting, finance, management, and marketing.
Specialization
You can declare one of the following specializations by the end of your junior year:
Accounting
Analytics
Entrepreneurship
Finance
Information systems and technology
International business
Management
Marketing
You can also self-design your own with the approval of your academic advisor.
One of the most impressive things I learned at Kogod was that the chemistry of different cultures can make a huge difference in how you think. As an international student, I have obtained not only knowledge but also a lifestyle and a way of thinking."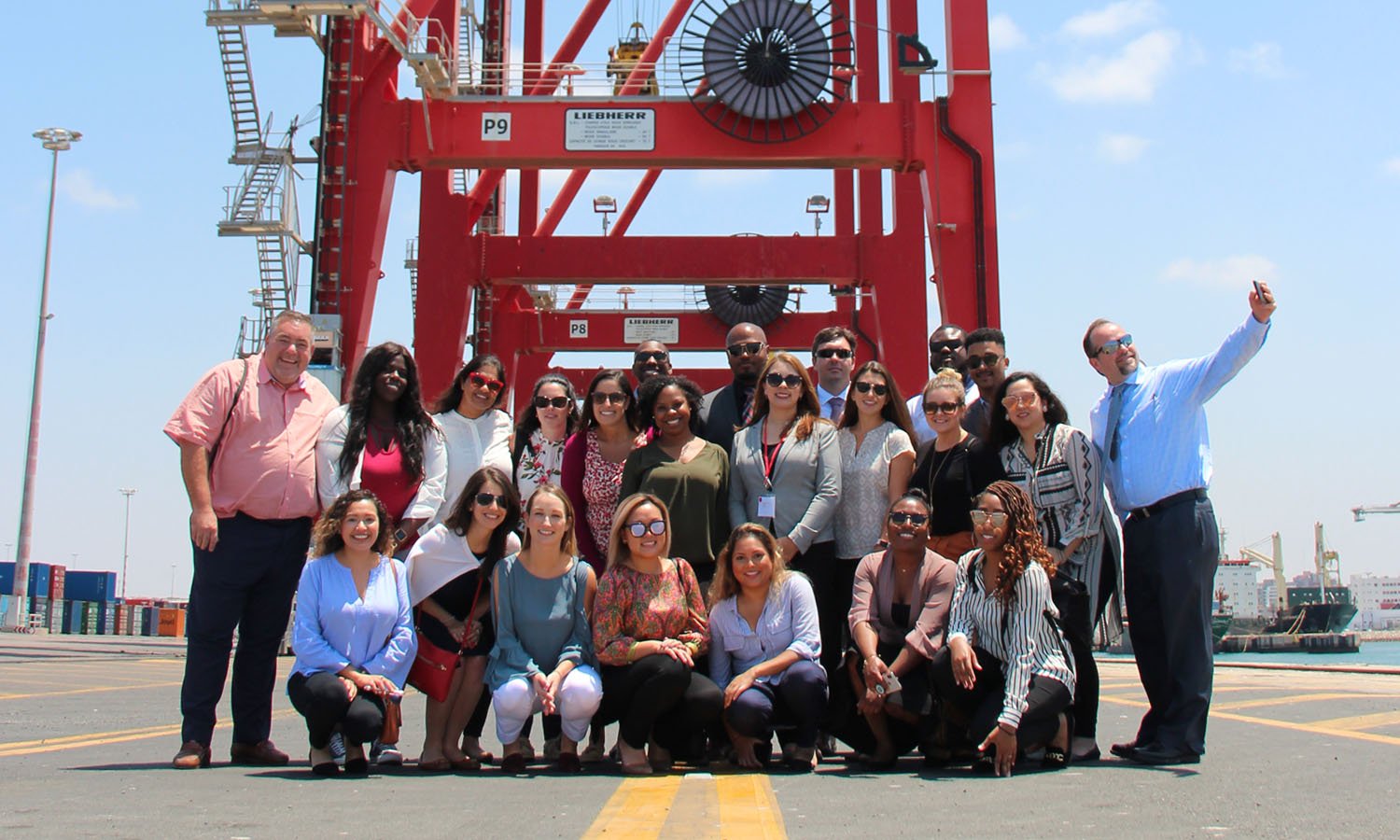 Global Learning
The business world is a global world, and we want to prepare you for it. We offer semester- and year-long study abroad programs, international summer internships, and short study tours through the International Management Practices course.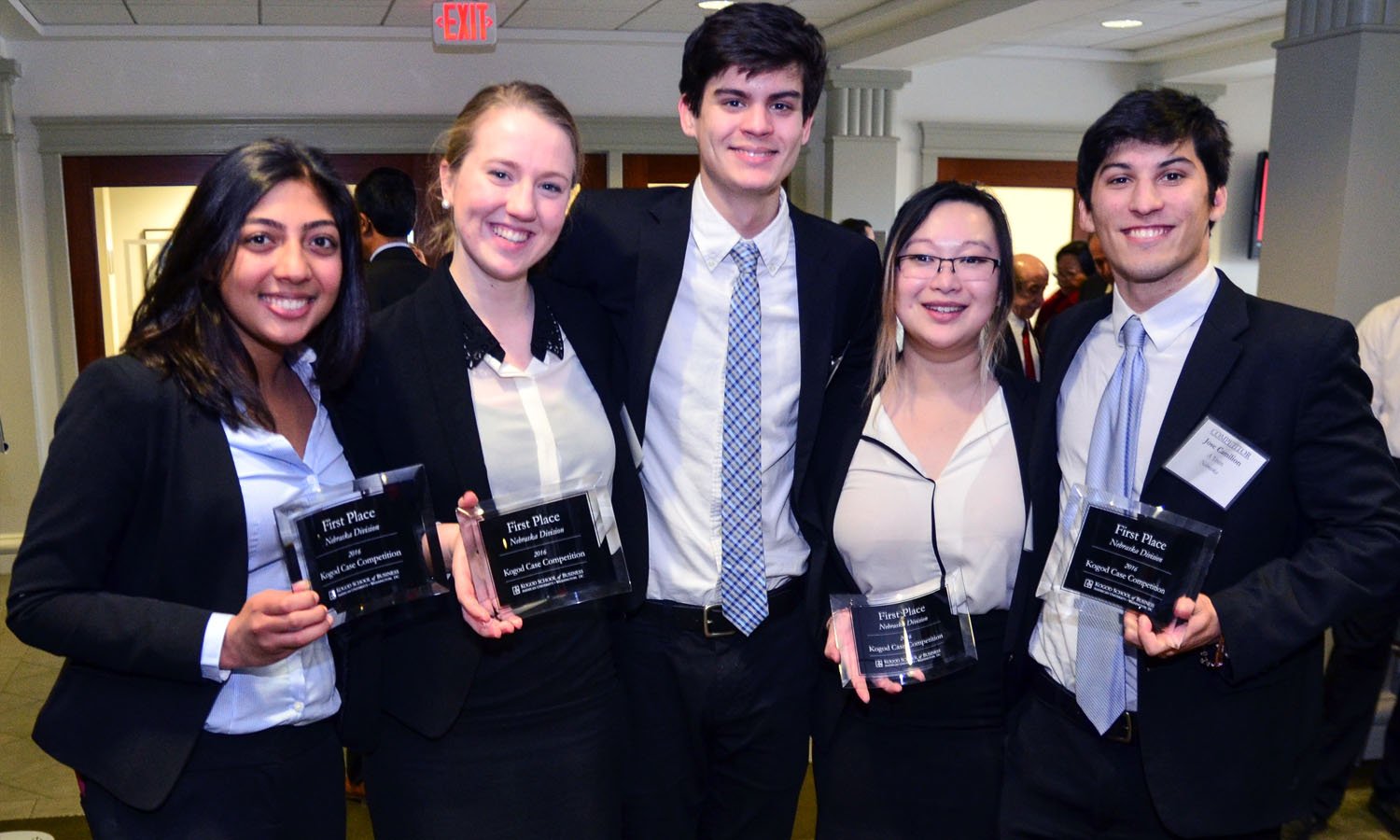 Special Programs
Kogod offers a wide variety of programs to help you network, hone your skills, and get involved with the community. These include Dish with the Deans, the Making a Difference is Our Business program, the Kogod Case Competition, and more.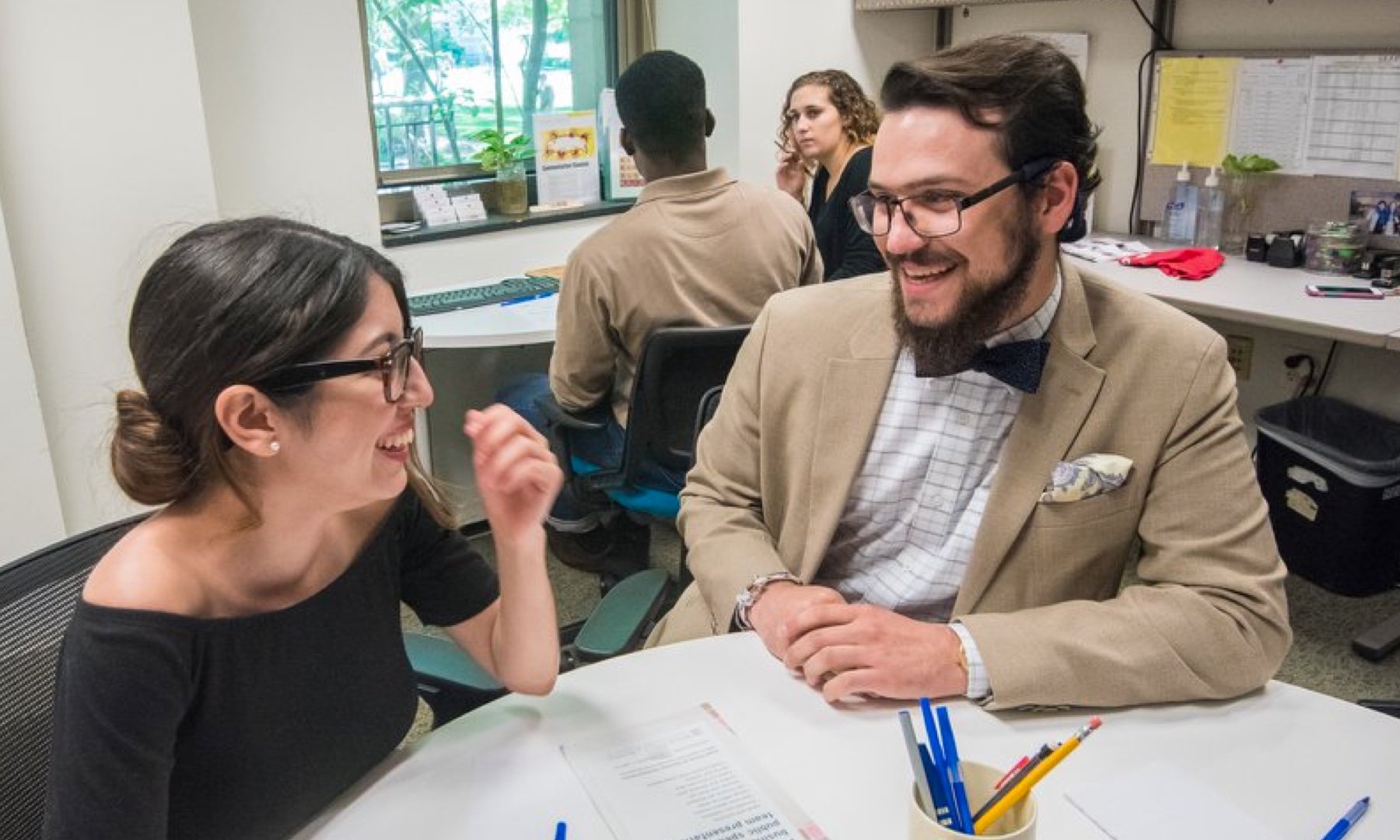 Center for Business Communications
Being able to communicate well is a key asset in the world of business. At the Center for Business Communications, we help students become confident communicators through free coaching and tutoring services.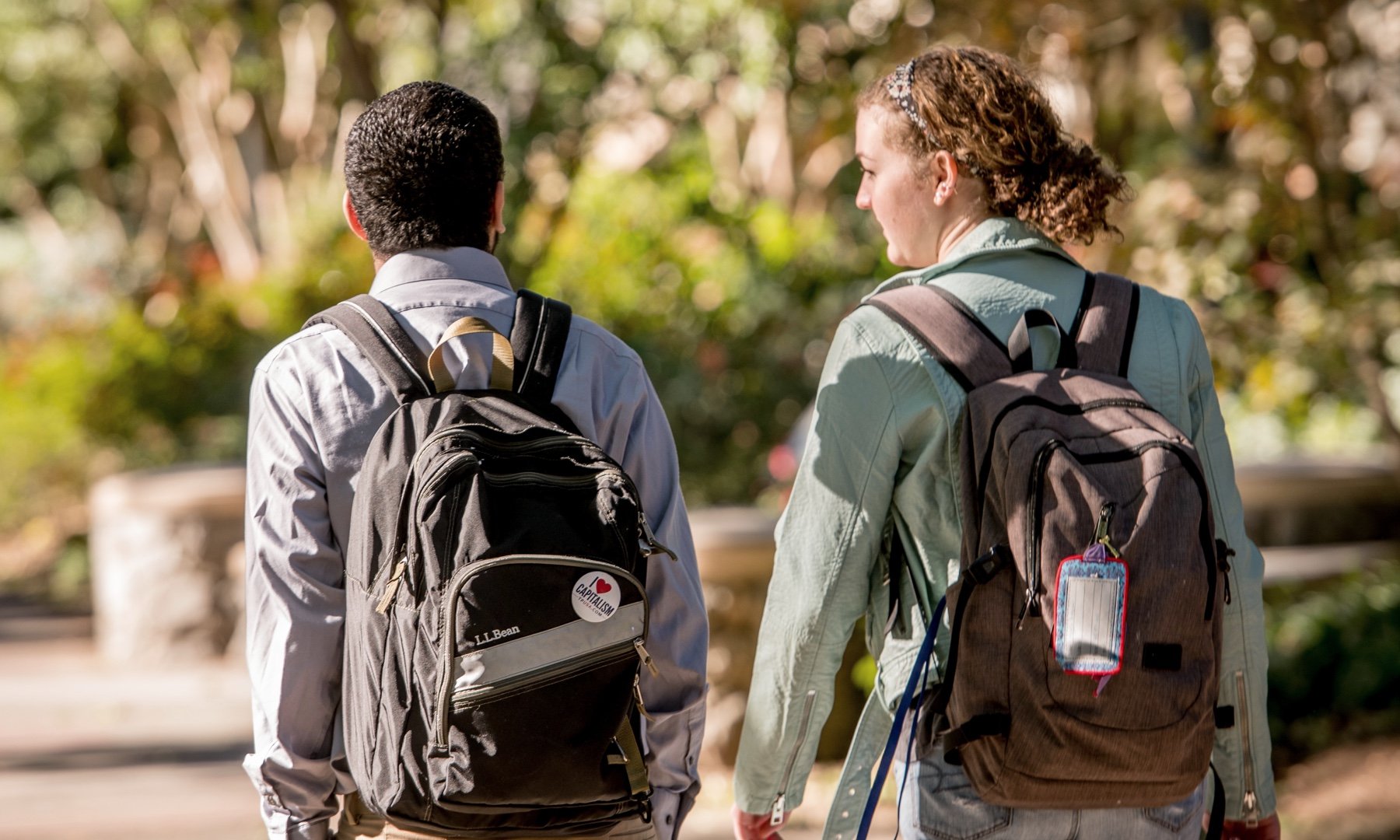 Combined Bachelor's and Master's Degrees
Earn both an undergraduate and graduate degree in five years through our combined bachelor's/master's program. Take graduate-level courses and apply up to 9 graduate credit hours earned as an undergraduate toward the requirements for both degrees.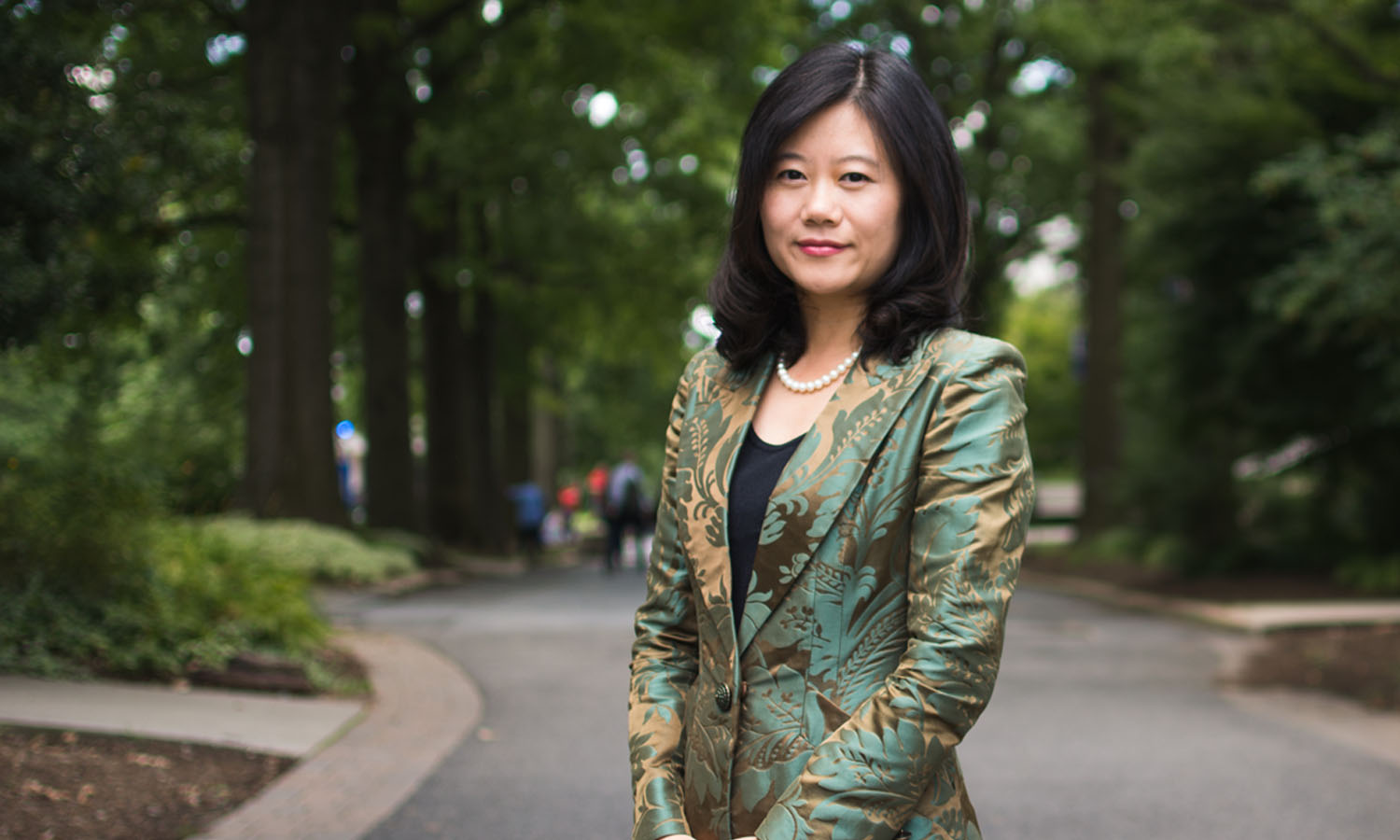 Dedicated Faculty
Our faculty are renowned experts in their field and key players in Washington, DC's business world. As mentors, they are invested in your professional and academic success.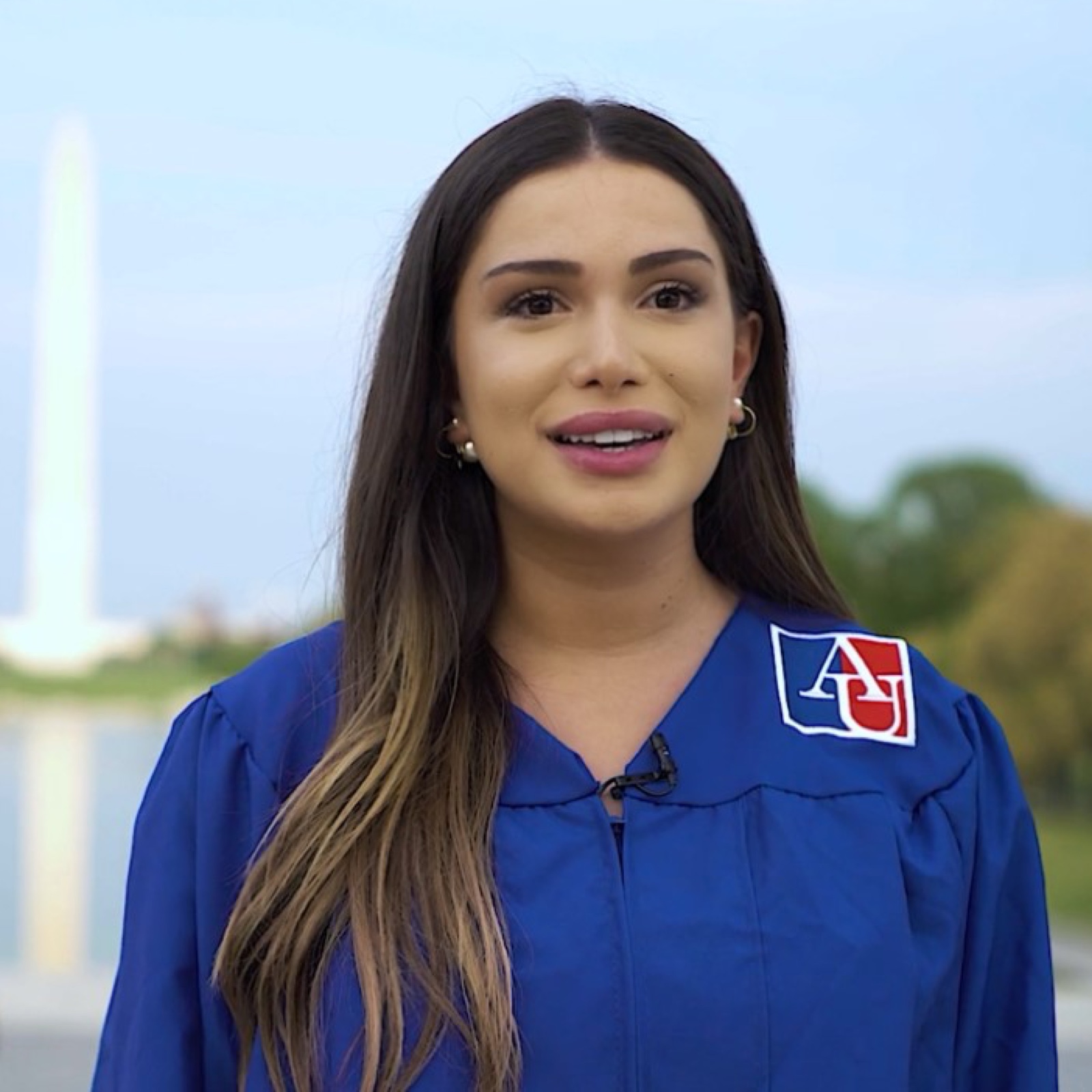 After Lebanon experienced a financial crisis and a devastating explosion, many Lebanese students in the US were unable to access funds for their tuition. Yara Doumit (BS Business Administration '21), a Lebanese native, decided to take action. The result? The Student Dollar Law, which helps Lebanese students studying abroad pay their fees.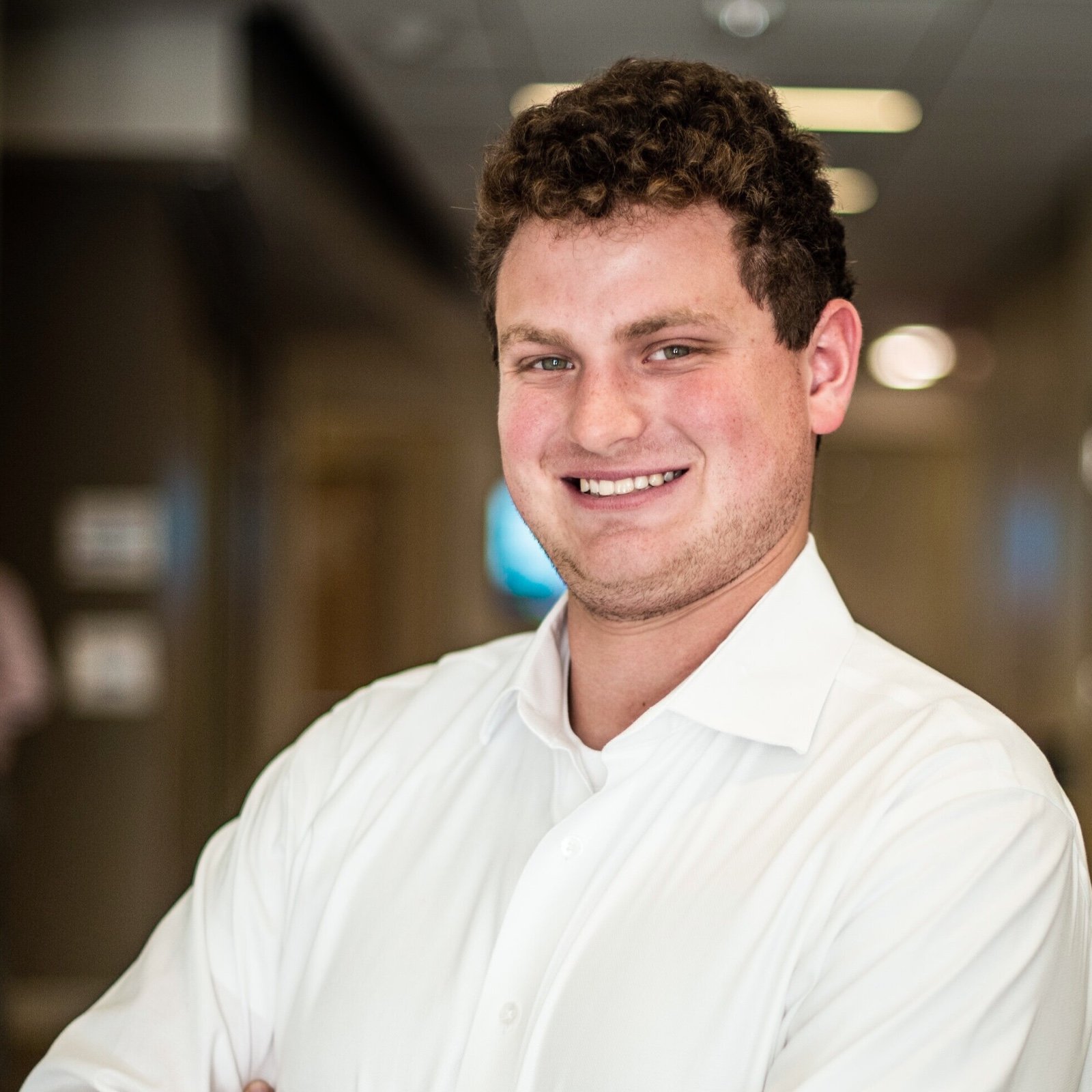 For the third summer, Beacon Building Products will be welcoming Kogod students as paid interns. Interns work directly with Beacon's executives across the entire C-suite in finance, supply chain, communications, human resources, credit, and marketing.
Career Success
As a BS in business administration student at Kogod, you'll have a dedicated career advisor at our Office of Career Engagement who will help you realize your unique career vision. Our advisors can connect you with opportunities at some of the largest organizations in the world, including 400 international associations and 1,000 internationally-owned companies in Washington, DC.
94%
Working, in School, or Both
Within six months of graduation, 94% of our business graduates are working, in grad school, or both. Top employers include:
Deloitte
EY
Fannie Mae
Goldman Sachs
Apple
KPMG
PwC
88%
Participated in an Internship
88% of our business students participated in an internship. Top internship for credit organizations include:
World Wildlife Fund
WPST
1776
Allied Integrated Marketing
American Enterprise Institute
US Department of Commerce
Washington Wizards

45%
Studied Abroad
45% of our business students took advantage of our study abroad programs. Top study abroad countries include:
United Kingdom
Italy
Spain
Kenya
Belgium