SPRING START
Round 1

Oct 15, 2023
Closed
FALL START
Round 1

Oct 15, 2023
Closed
SPRING START
Round 2

Nov 15, 2023
Closed
FALL START
Round 2

Dec 15, 2023
Priority Scholarship Consideration
At a Glance
An MS in finance gives you the technical skills for that next step in your career. The program prepares you for the CFA, CAIA, CFP, and FRM exams, which will open up leadership positions and other professional opportunities. Plus, this targeted expertise will help you better position yourself in today's job market.
33 Credits
Advance Your Management Skills
Take the next step in your career with our experience-based curriculum. Manage more than $1M in assets with the Student Managed Investment Fund.
12-24 Months
Full-Time and Part-Time Options
Earn your degree on your own terms. Attend the program part-time or full-time, depending on your work and life demands. The average completion time is three semesters.
$1M+
Investment Fund
Gain real-world experience in securities analysis and portfolio management through our Student Managed Investment Fund.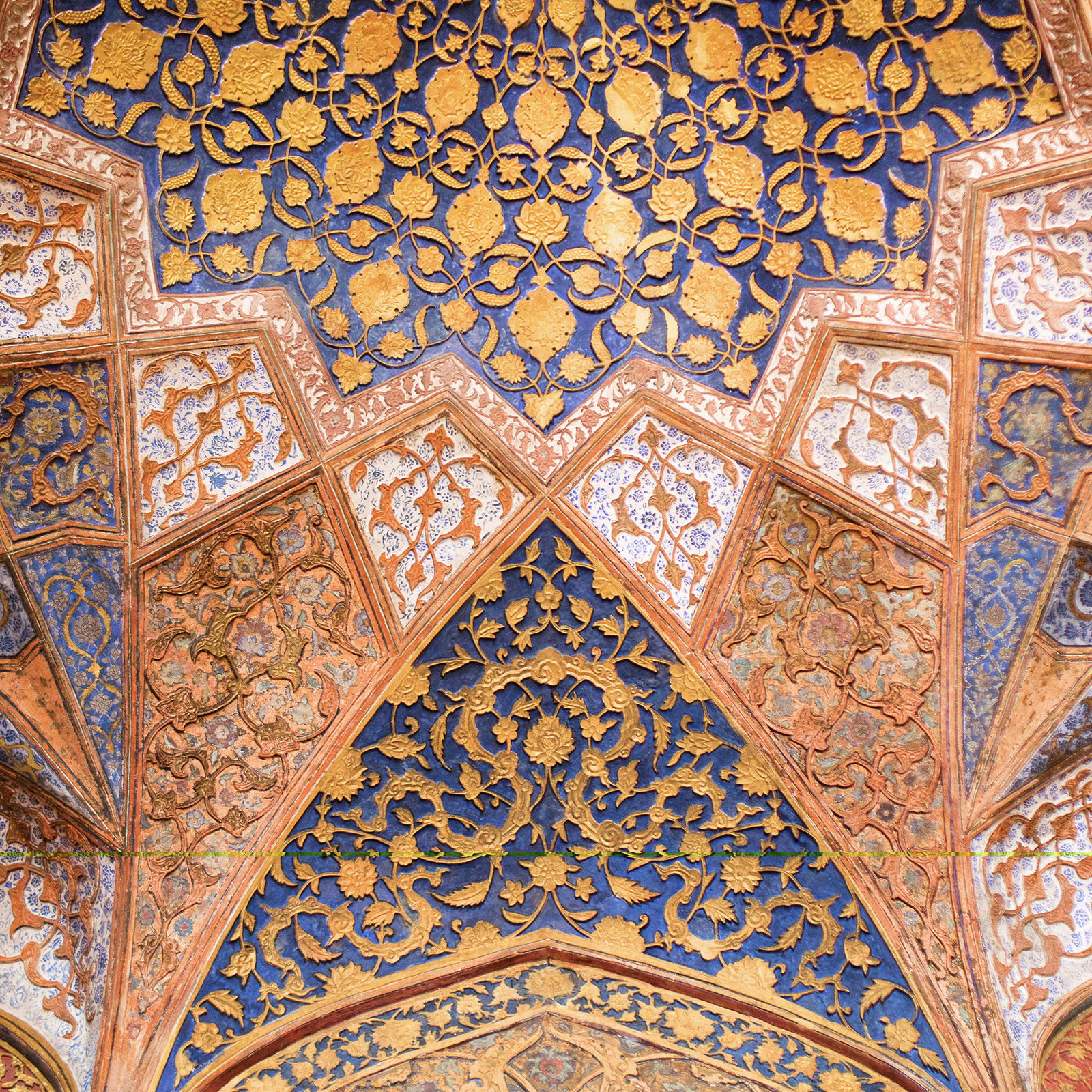 An Islamic finance certificate is a valuable complement to your MS in finance degree. As Islamic finance becomes more mainstream in major financial markets, graduates with an understanding of the field will be valuable consultants and employees.
What You'll Learn
The MS in finance consists of 33 credit hours. Our flexible curriculum means you can take specialized courses to succeed in specific careers like governance, risk management, corporate finance, and more.
Personalized Plan
Students take Introduction to Finance the week before the term begins. This gives them a solid understanding of basic financial concepts they will revisit in later courses. The rest of the curriculum is divided into 12 credit hours in core courses and 21 credit hours in electives. We offer a wide variety of electives ranging from investment banking, financial analysis, risk management, and more so you can customize your plan of studies.
Practical Experience
One of our most sought-after electives is the Student Managed Investment Fund course, a collaborative class that provides valuable, real-time experiential learning in securities analysis and portfolio management. This is your chance to oversee more than $1M in assets.
You'll Walk Away With
Institutional Framework—understanding of the purpose and characteristics of evolving financial markets, and the role that institutions play in capital formation and allocation; ability to identify and explain the function of the major financial instruments.

Data Analysis Skills—ability to explain and use appropriately sophisticated analytical and econometric techniques to analyze financial data.

Valuation Skills—ability to describe and apply financial valuation techniques in areas, such as corporate valuation, individual equities, and/or fixed-income securities.

Teamwork and Communication—participate in working teams and construct effective, clear, and well-written financial analyses.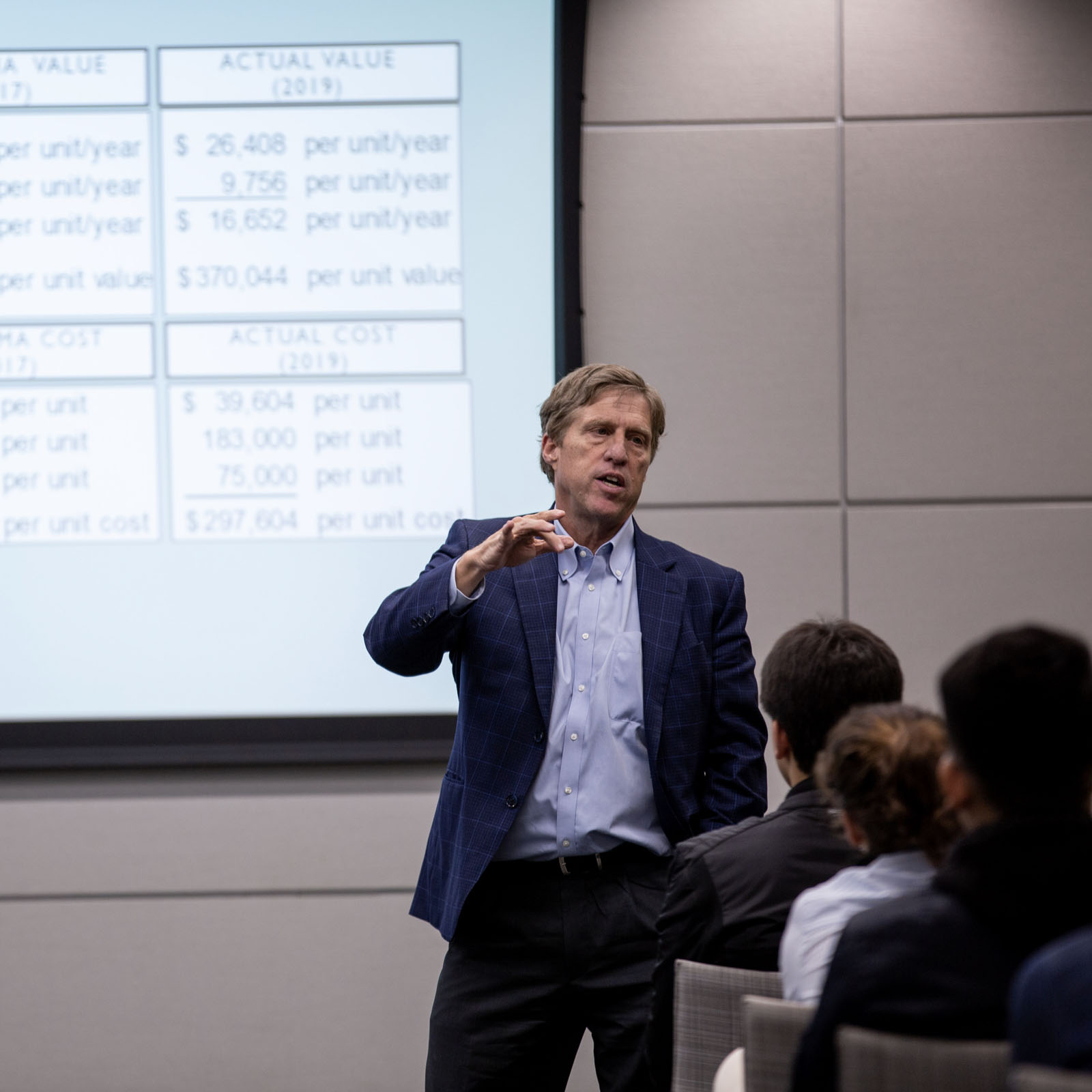 MS in finance students will be particularly well-positioned in the highly competitive real estate industry with our graduate certificate in real estate. The professionally managed global real estate investment market is worth trillions of dollars, and with the in-depth operational and financial knowledge you'll learn in Kogod's finance program, you'll be primed to make your mark in the field.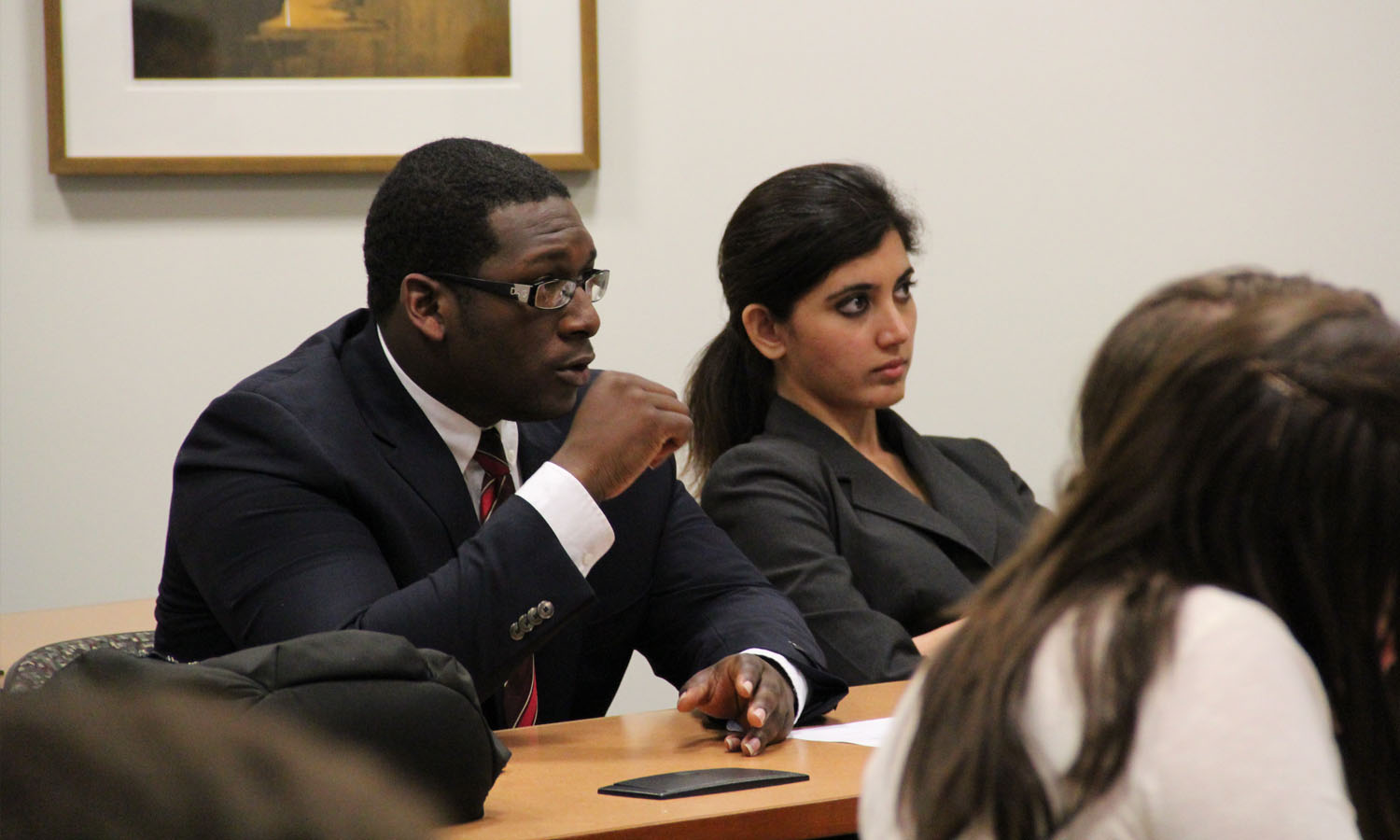 Student Managed Investment Fund
Gain real-world experience in securities analysis and portfolio management through our Student Managed Investment Fund. Students mimic the structure of an asset management team and oversee $1M+ worth of assets throughout the semester.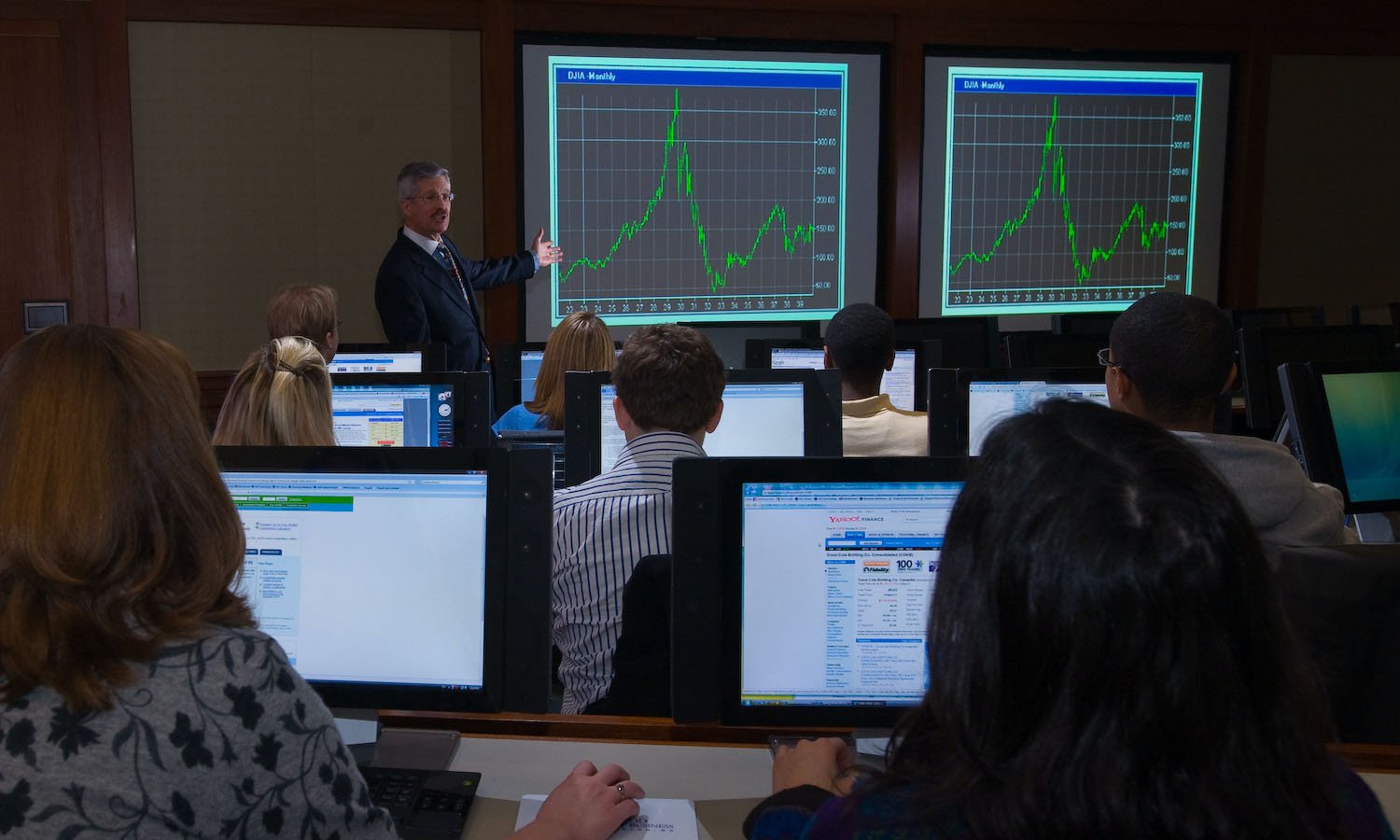 Financial Services and IT Lab
Learn about and apply the cutting-edge technology that finance professionals work with every day in our Financial Services and IT Lab. In addition to training and workshops, you can also use it as your virtual trading room.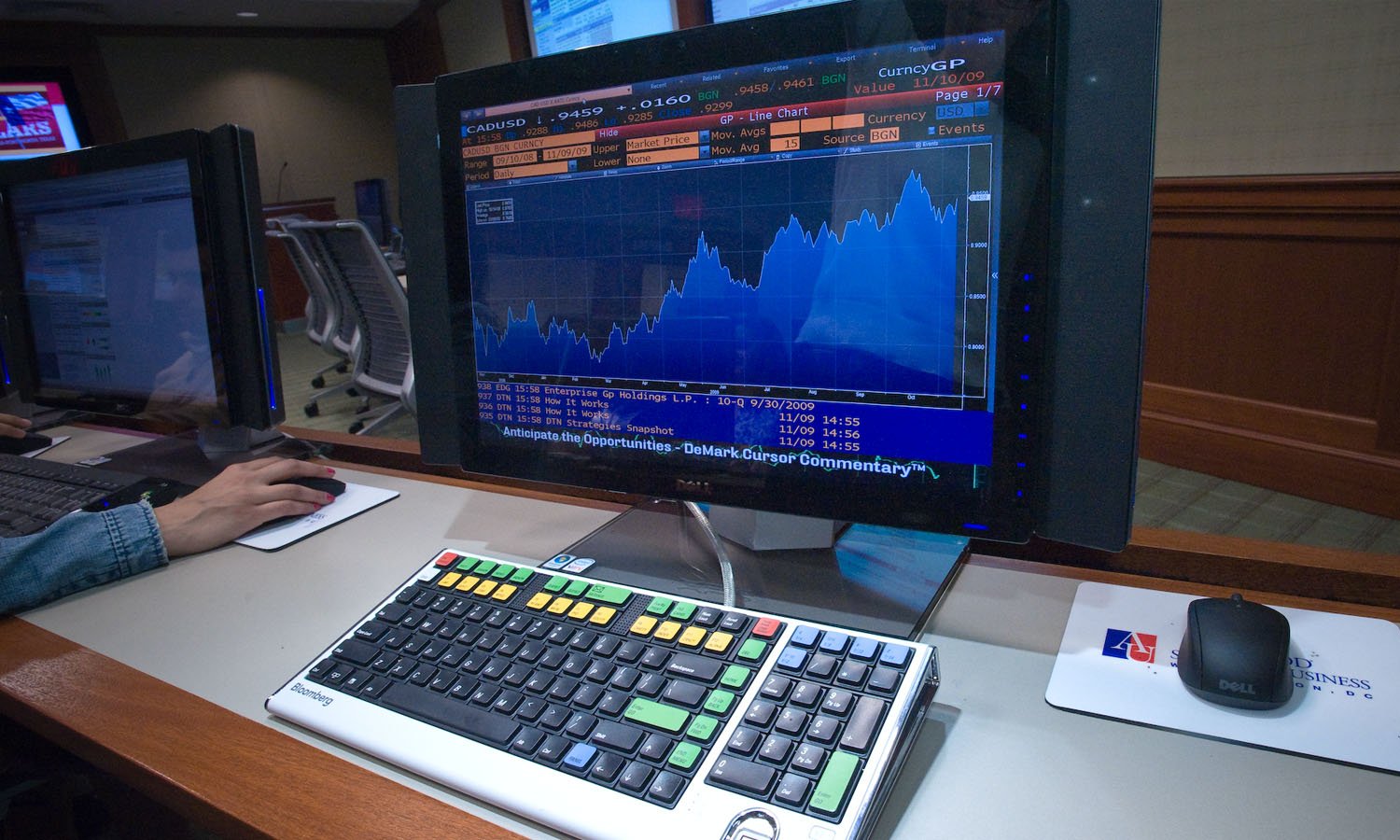 STEM-Designated Specialization
Our STEM-designated finance program is available to graduate finance students who are accepted into the finance analytics specialization and complete four courses that are specific to the STEM designation. The designation may allow F-1 international students to apply for a 24-month extension of their Optional Practical Training, granting them the ability to work in the US for up to three years in their major field of study.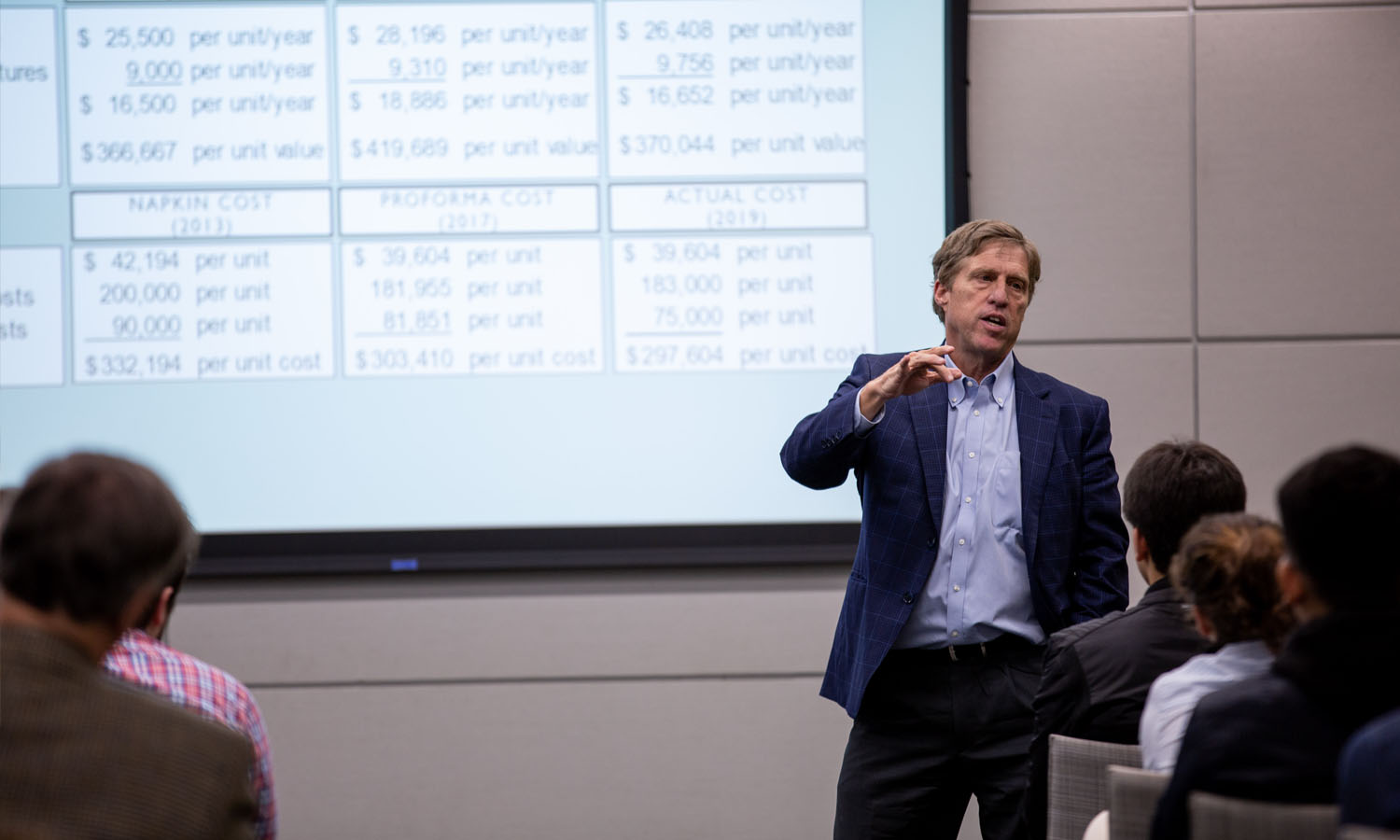 Graduate Certificate in Real Estate
Complement your studies with a graduate certificate in real estate, designed for new and current real estate managers seeking to advance in the field. Complete the certificate with an additional 6-12 credits.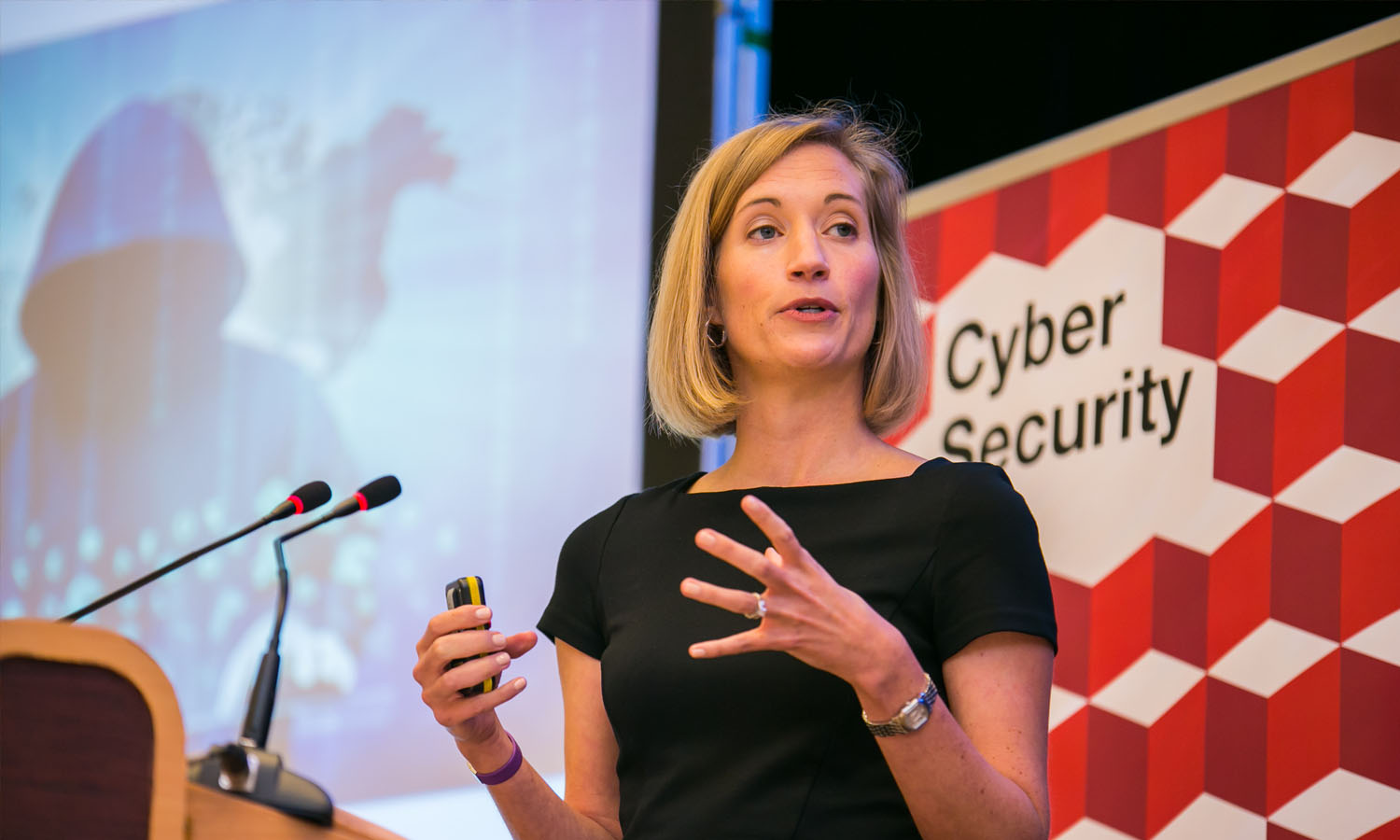 Dedicated Faculty
Our faculty are renowned experts in their field and continue to lead national firms. As mentors, they are invested in the professional and academic success of our students.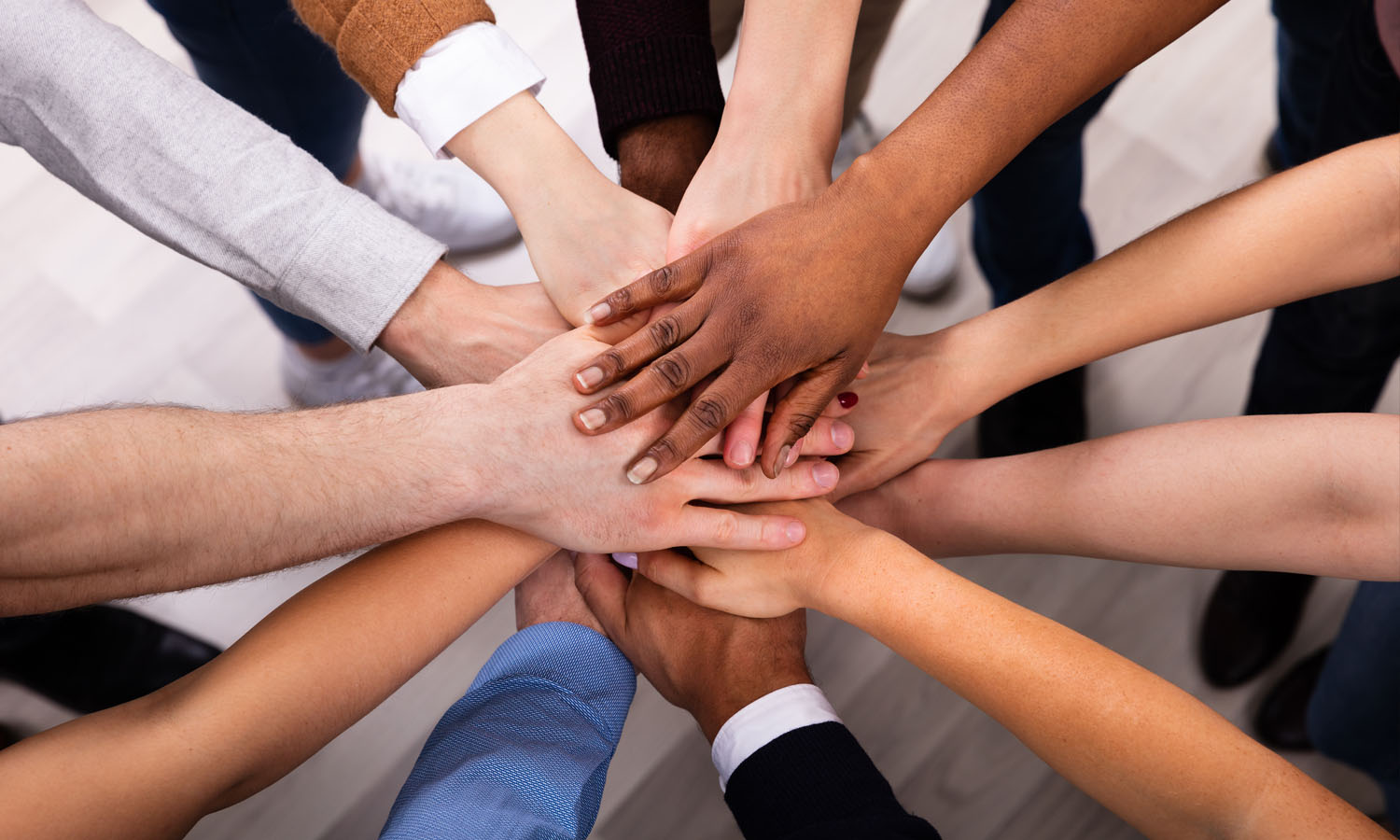 CFA and CAIA Affiliation
Our partnership with CFA and CAIA grants you access to career resources, networking events, scholarship opportunities for reduced exam fees, and more.
Expert Faculty
The New Trading Landscape
During a recent alumni event, Kogod professors Robin Lumsdaine and Jeff Harris discussed the popular trading app Robinhood and the implications of its decision to halt GameStop trades for a day back in February. Find out more about their analysis of the situation and what they think it says about the market for the future.
42%
International Students
1.3 Years
Average Work Experience
*Black = Black or African American; Hispanic = Hispanic/American or Latino; AIAN = American Indian or Alaska Native; NHPI = Native Hawaiian and Other Pacific Islander.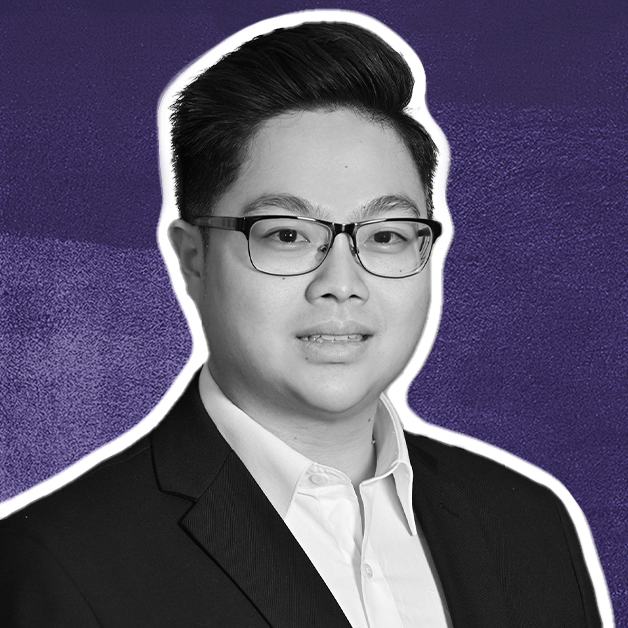 Michael joins us from Buffalo, NY as of recently but originally from Taiwan. He has a bachelor's degree in international business from Seattle University! Why did Michael choose Kogod? Three reasons! The overall academic curriculum, the opportunities, and the diverse community. But don't take our word for it! Schedule a one-on-one appointment with Michael to learn more about his reasons and his experience at Kogod.
Careers & Outcomes
Our graduates have found professional success in a wide variety of sectors in the financial industry. Six months after graduation, 94 percent of our students report they are either fully employed, in graduate school, or both.
Our alumni pursue jobs in:
Asset management
Real estate finance
Commercial banking
Corporate finance
Financial regulation
Investment banking
Development banking
Recent employers include:
Capital One
Freddie Mac
Sun Trust Bank
TIAA
The World Bank
Cambridge Associates
Merril Lynch
Bloomberg LP
Deloitte
The Carlyle Group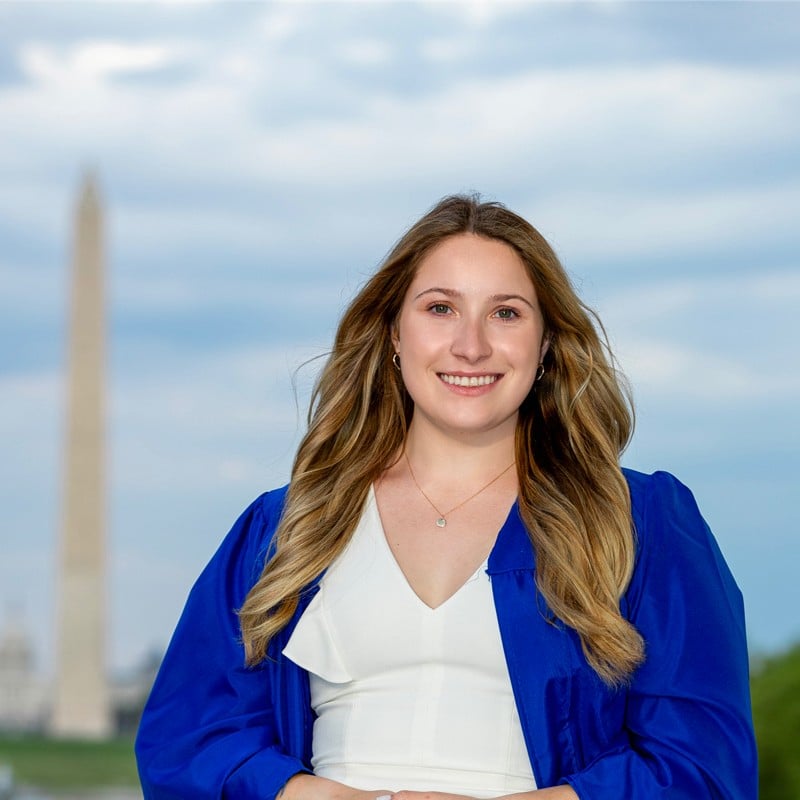 Join Kogod graduate student Gabby Vella as she takes you through some of her favorite places in the nation's capital.
Upcoming Admissions Events
MS in Finance Program Overview Webinar
The MS in Finance program at the Kogod School of Business is designed to prepare graduates for a variety of jobs in the finance industry. Join Prof. Catalin Stefanescu and Kogod Admissions as they take you through the curriculum and answer any questions you have about applying. All webinar attendees receive a $100 application fee waiver. Register Now
2 to 3 p.m. ET
How to Build a Graduate School Application Webinar
Applying to graduate school can be confusing. Let us help! Join our Kogod Graduate Admissions team for an informational overview covering application deadlines, requirements, and timelines. This will be a live session and attendees are welcome to ask questions during the program. All webinar attendees receive a $100 application fee waiver. Register Now
10 to 11 a.m. ET