At a Glance
A bachelor of science in finance gives you a practical skillset that can open the doors to a lucrative career. You will explore the way investment firms, banks, insurance companies, and other financial institutions work and gain the knowledge to work within them. With this degree, you can easily embark on a financial career, set your sights on graduate school, or get ready for professional certifications.


71
Credits Required for Major
You'll take 34 credit hours in business core courses, 18 credit hours in finance core courses, and 9 credit hours in electives.


November 15
Early Decision Deadline
Apply by November 15 to be considered for early decision or by January 15 for the second early decision round.
97%*
Working, in Grad School, or Both
From great jobs to grad schools, our BS in finance graduates are ready to succeed.
*Results are for May 2018, 2019, and 2020 graduates whose status was confirmed as of six months after graduation.
We Know Success
97% of Our BS in Finance Graduates Are Working, in Grad School, or Both
Companies where graduates started their careers include JPMorgan Chase, Credit Suisse, FRB Realty Capital, Freddie Mac, and Goldman Sachs.
Why major in finance at Kogod?
Study in the Nation's Capital
Not only is Washington, DC, a global political center, but it's a fantastic college town. Tap into the many networking and internship opportunities the city affords, and take advantage of its thriving cultural life to take your education beyond campus. Whether you're interested in the private sector, government, or the nonprofit world, you'll find paths toward your future success.
Learn by doing
The curriculum is designed around the applied practical skills you will face in real-world scenarios. You'll also have the opportunity to participate in the Student Managed Investment Fund (SMIF) or train in the latest professional software with our state-of-the-art Financial Services and IT Lab.
Add a Minor
The major gives you the opportunity to combine your finance focus with other academic interests. Round out your education with one of our minors, such as sustainability or information systems and technology.
What You'll Learn
The finance major gives you a solid grasp of financial competencies, develops your professional skills, expands your tech-savvy, and exposes you to a global perspective.
Core
You will cover topics in:
Finance
Accounting
Financial accounting
International business
Operations management
Marketing
You will take 34 credit hours in business core courses that cover topics like accounting, finance, management, and marketing.

You will also complete financial core courses like calculus, investment analysis, financial modeling, and other subjects that pertain directly to your degree.
Professional Tracks
The program also offers four professional tracks that allow you to focus on the aspects of finance that most interest you. Choose from:
Corporate finance
Real estate
Security analysis, trading, and portfolio management
Wealth management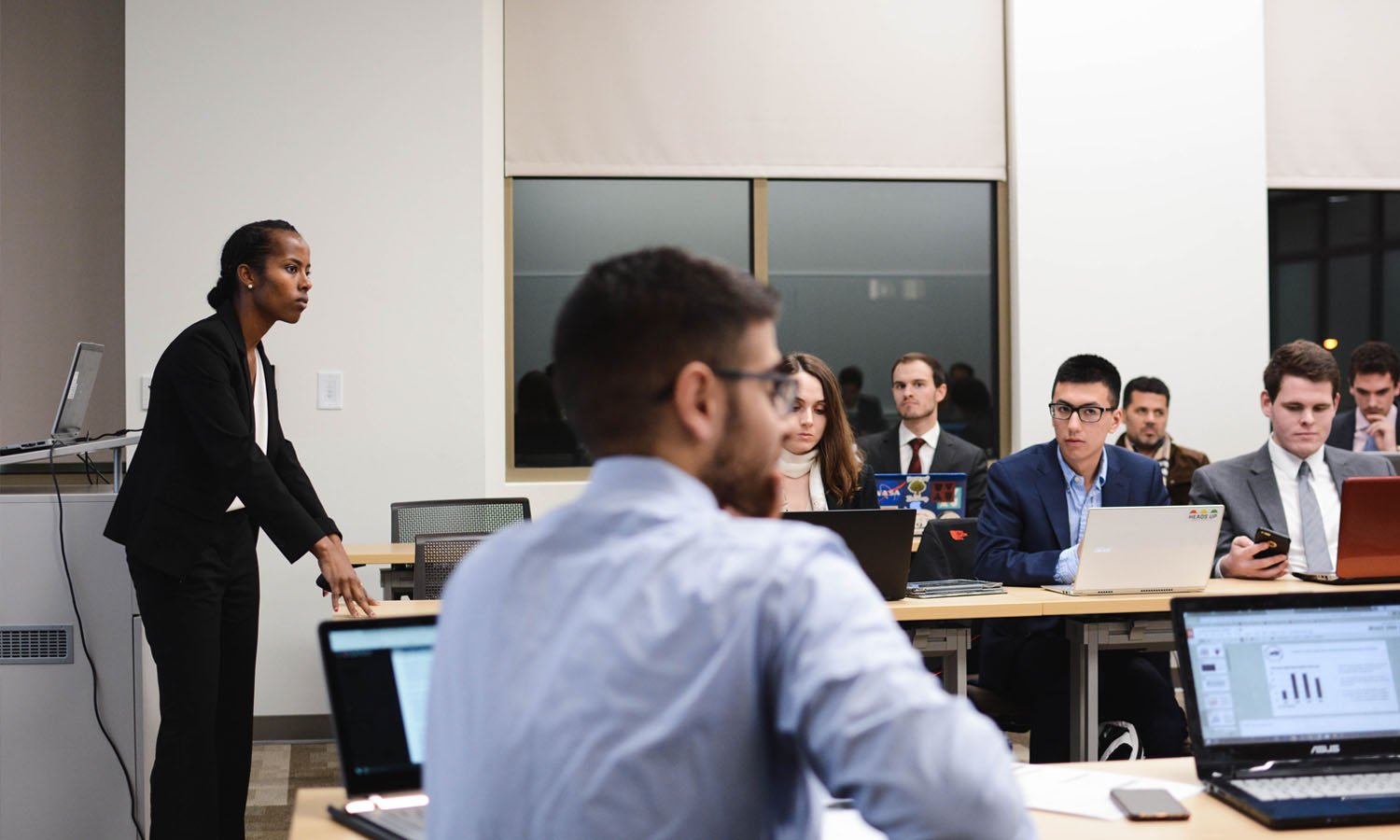 Student Managed Investment Fund
Gain real-world experience in securities analysis and portfolio management. Our students mimic the structure of an asset management team and oversee $1 million worth of assets throughout the semester. In 2020, Kogod's Student Managed Investment Fund successfully beat the stock market by over 600 basis points.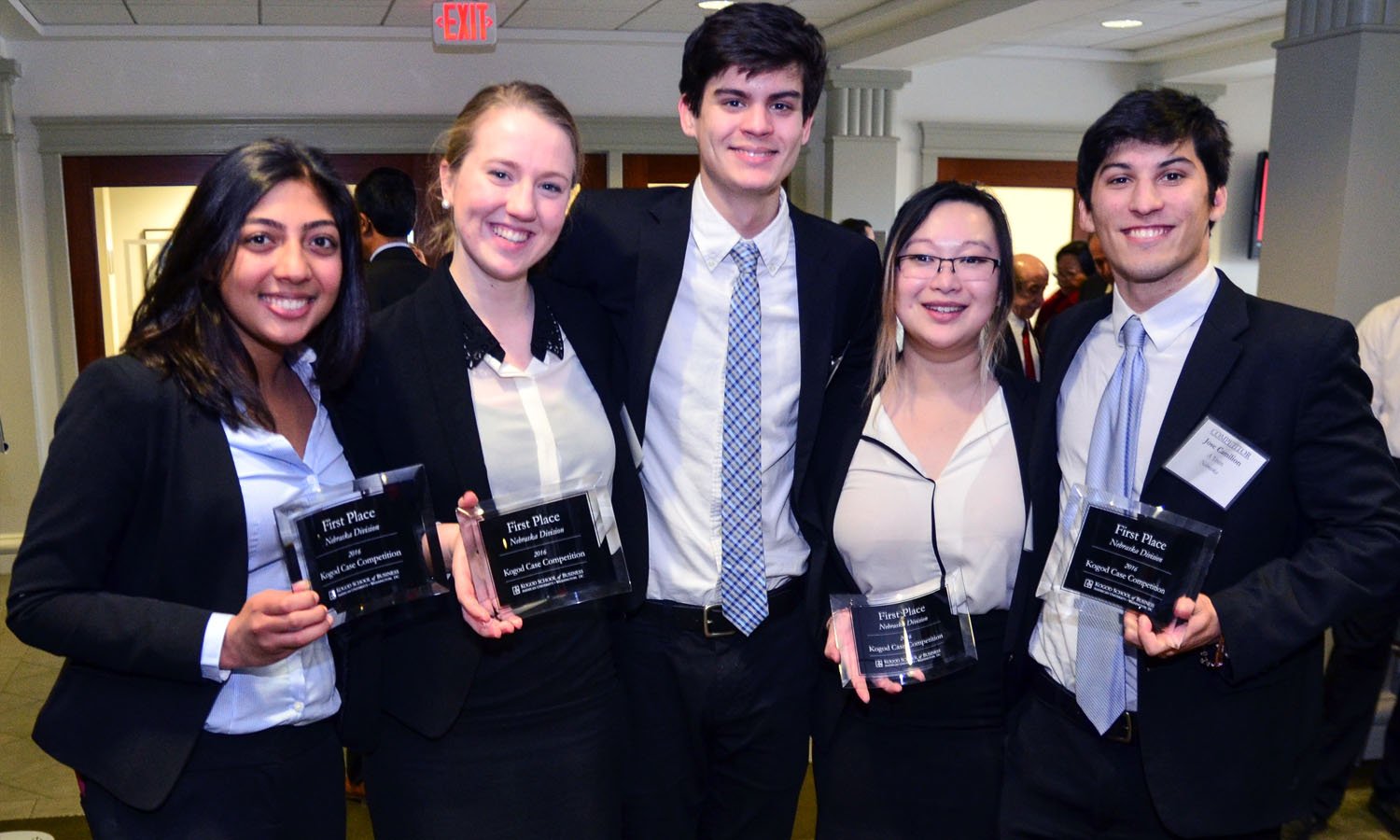 Special Programs
Kogod offers a wide variety of programs to help you network, hone your skills, and get involved with the community. These include Dish with the Deans, the Making a Difference is Our Business program, the Kogod Case Competition, and more.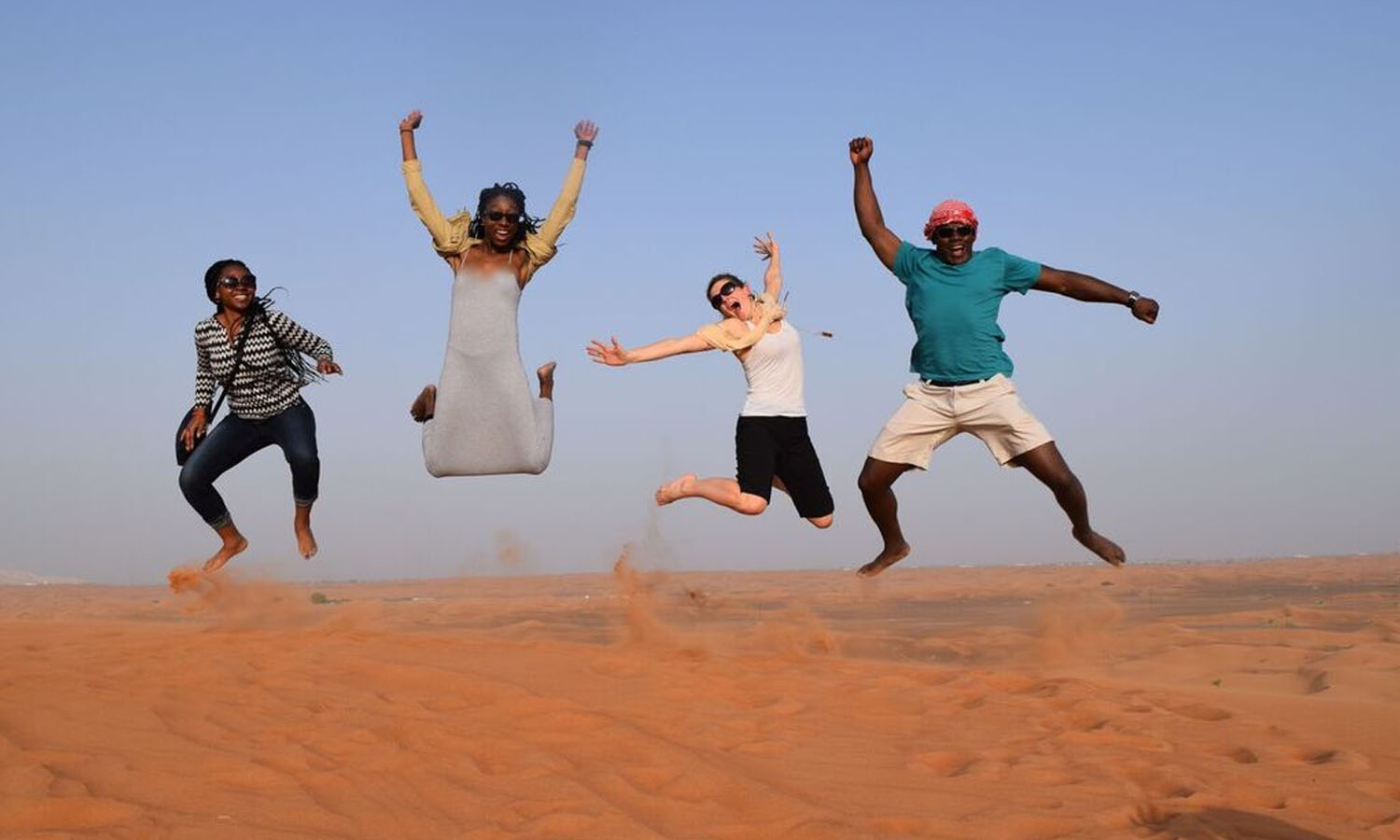 Global Learning
The business world is a global world, and we want to prepare you for it. We offer semester- and year-long study abroad programs, international summer internships, and short study tours through the International Management Practices course.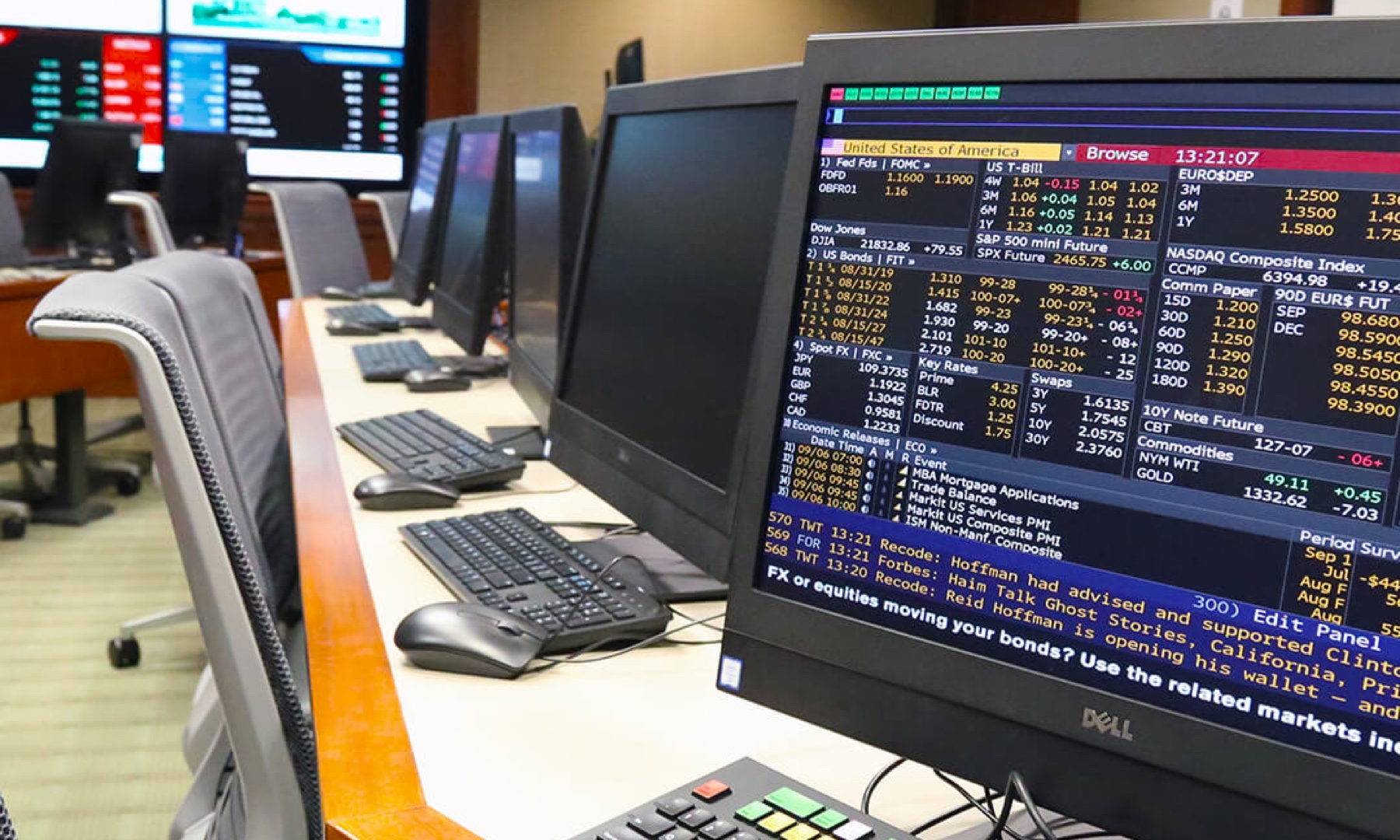 Financial Services and IT Lab
Learn about and apply the cutting-edge technology that finance professionals work with every day. The FSIT Lab offers training, workshops, and other resources throughout the year.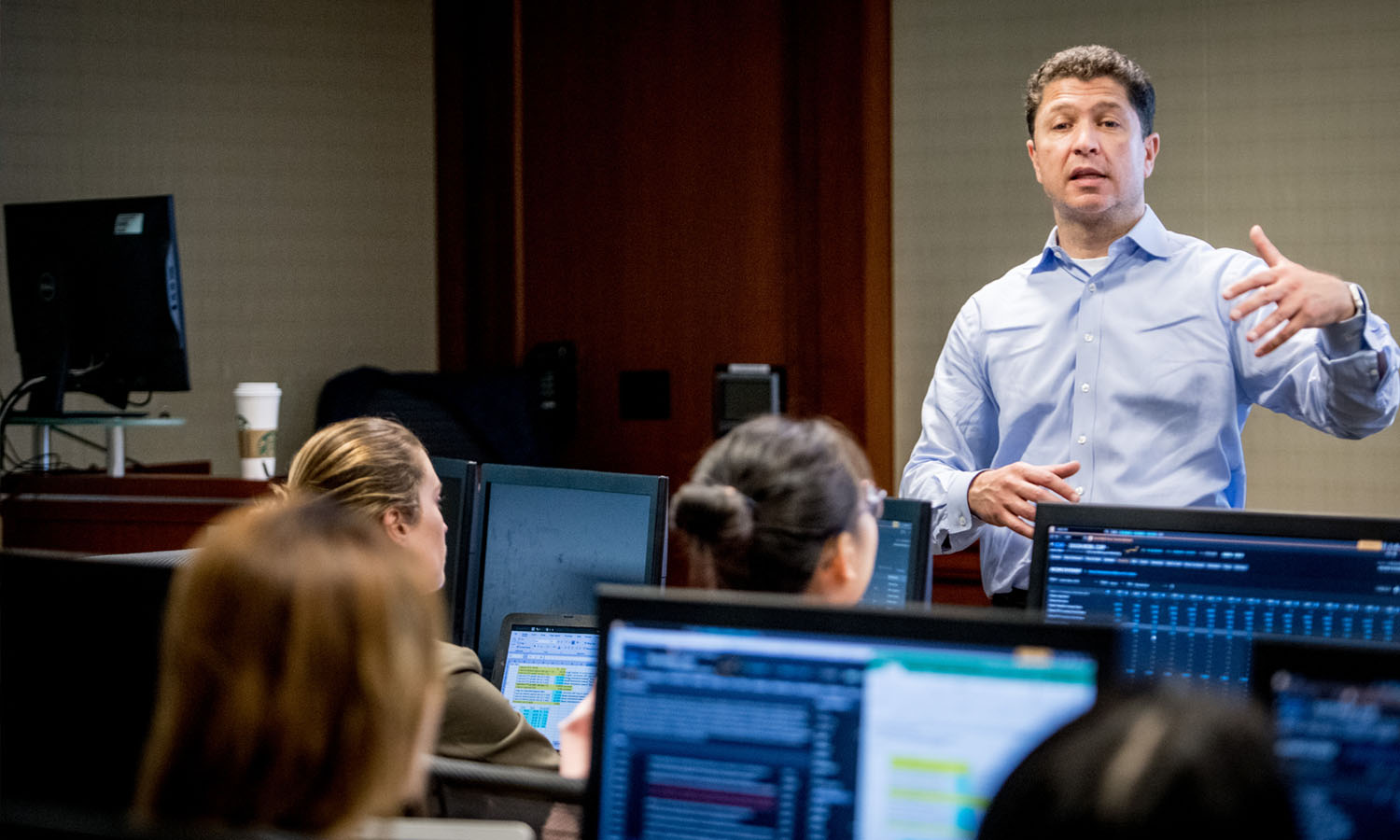 Expert Faculty
Our faculty are renowned experts in their field and continue to lead national firms. As mentors, they are invested in your professional and academic success.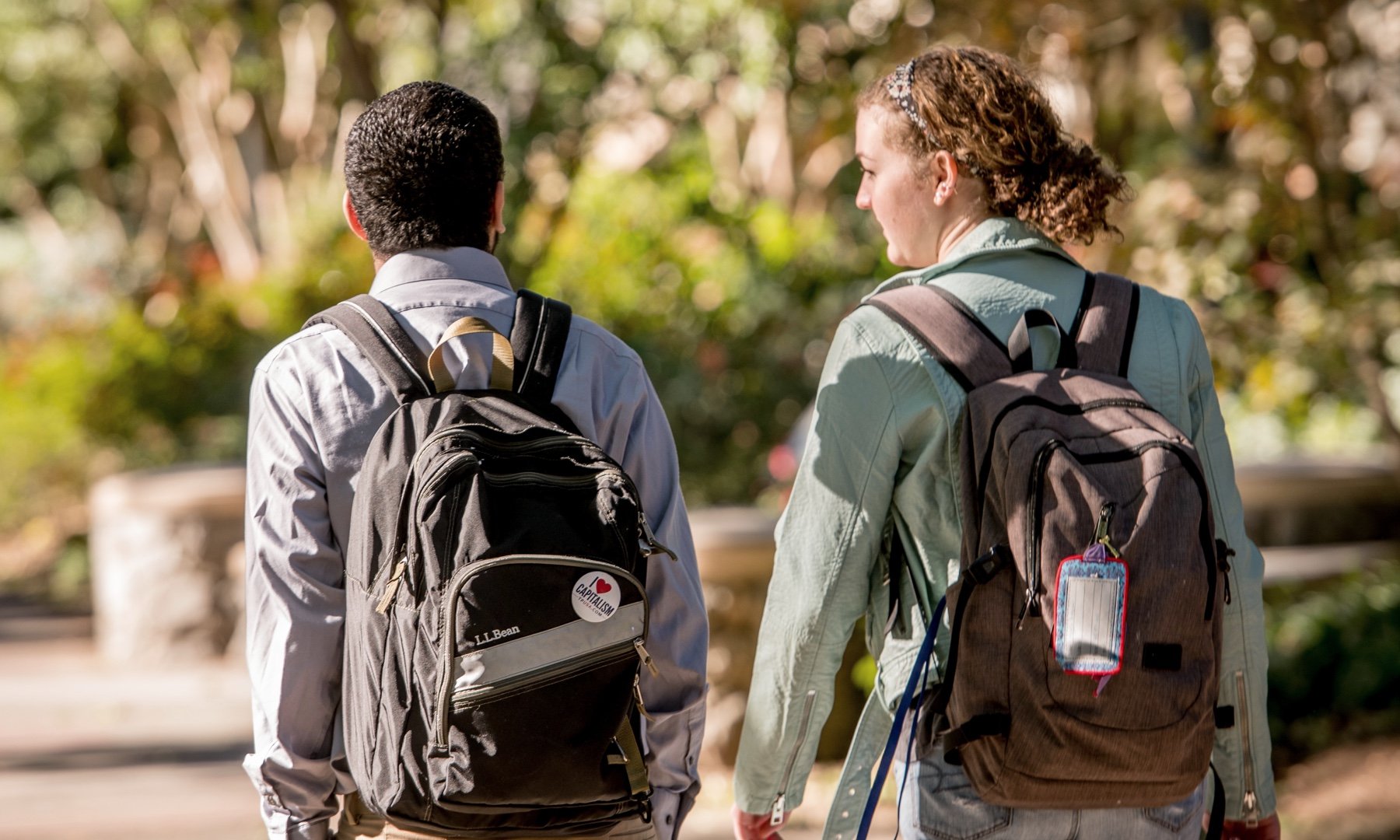 Combined Bachelor's and Master's Degrees
Earn both an undergraduate and graduate degree in five years through our combined bachelor's/master's program. As a combined degree program student, you can take graduate-level courses and may apply up to 9 graduate credit hours earned as an undergraduate toward the requirements for both degrees.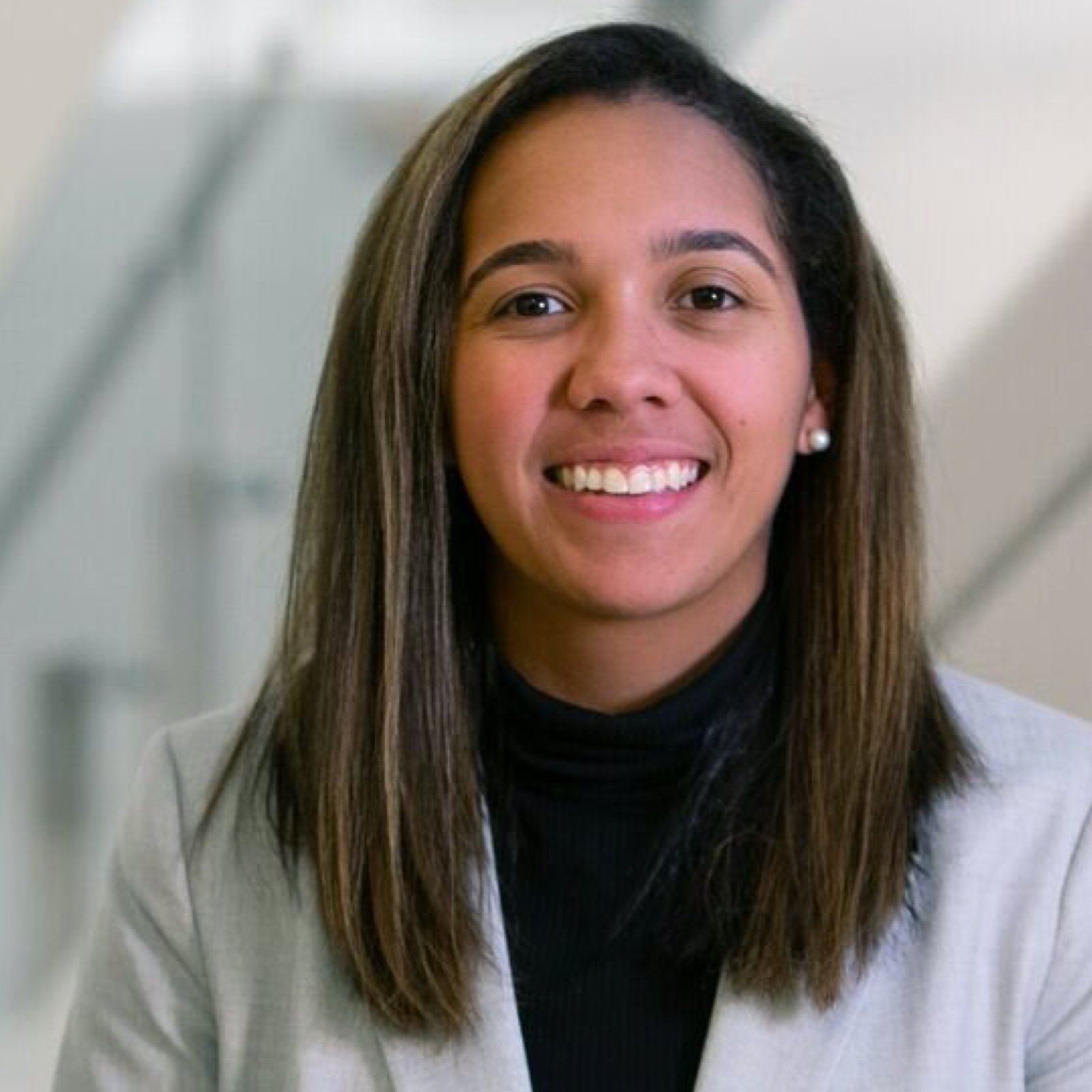 Kogod checks in with 2020 graduates one full year after our world shifted due to the COVID-19 pandemic.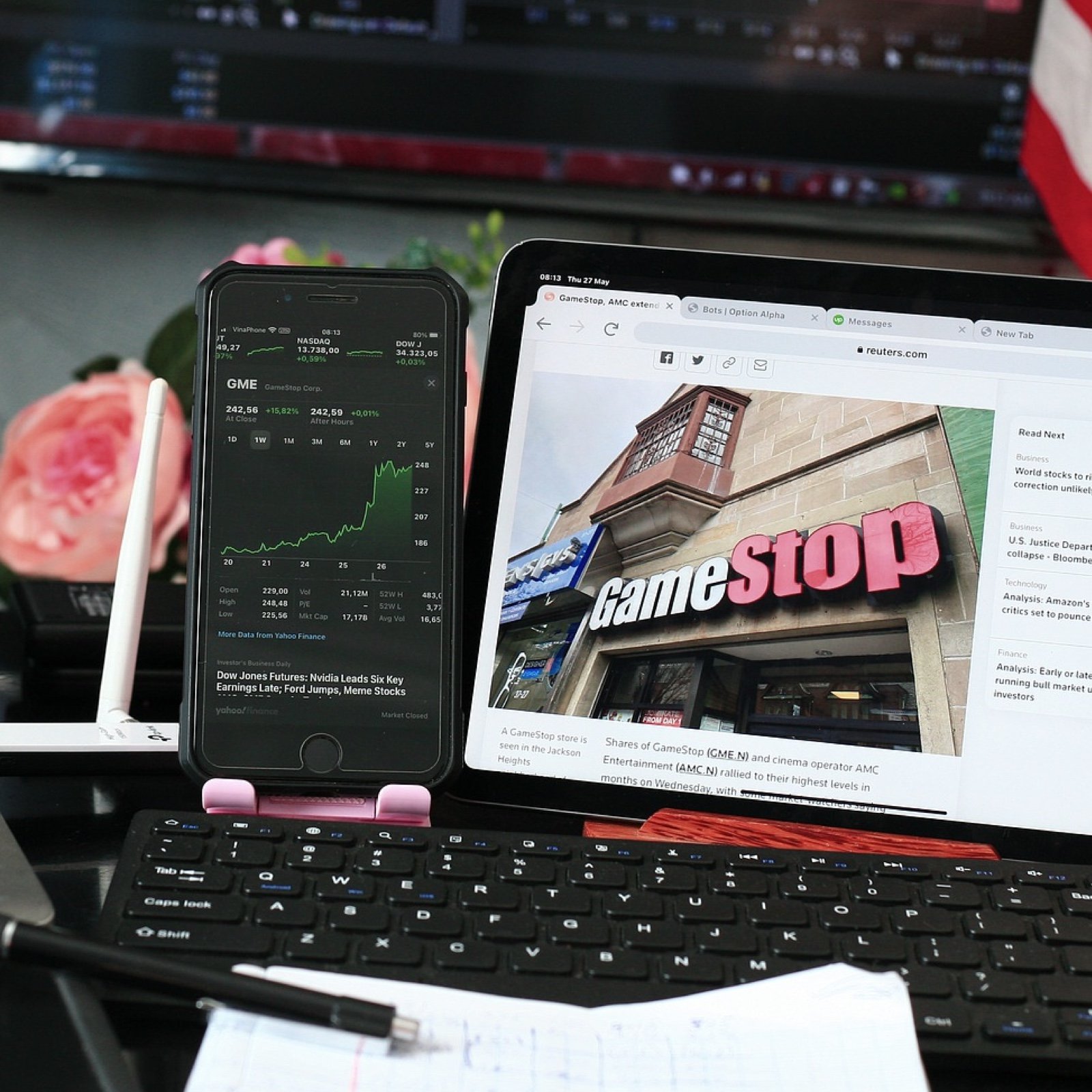 Four members of Kogod's Student Managed Investment Fund—which consistently outperforms the market—break down all the questions you never thought you'd need to ask.
Career Success
As a BS in Finance student at Kogod, you'll have a dedicated career advisor at our Office of Career Engagement who will connect you with opportunities and help you realize your unique career vision. DC is home to some of the world's largest organizations, including 400 international associations and 1,000 internationally-owned companies.
97%
Working, in School, or Both
Within six months of graduation, 97% of our BS in Finance graduates are working, in grad school, or both. Top employers include:
JPMorgan Chase
Credit Suisse
FRB Realty Capital
Freddie Mac
Goldman Sachs
88%
Participated in an Internship
88% of our BS in Finance students participated in an internship. Top internships for credit include:
Armstrong, Fleming & Moore, Inc.
Aurum Wealth Management Group
Deloitte & Touche
First Home Mortgage
Foresters Financial
Fulbright Association
34%
Studied Abroad
34% of our BS in Finance students took advantage of studying abroad. Top countries include:
United Kingdom
Italy
Spain
Kenya
Belgium