Unrivaled Location
Live, study, and thrive in the nation's capital, one of the most vibrant cities in the world.
American University's Kogod School of Business offers the best of both worlds—the spectacular beauty of an 84-acre award-winning campus arboretum and an unrivaled location in the heart of an international business capital.
Our stunning campus sits in the northwest quadrant of Washington, DC, just miles from downtown, where some of the world's most influential government, media, and financial institutions are located, providing you with unparalleled opportunities to make an impact locally, nationally, and globally.
An Award-Winning Campus
Enjoy a Quiet Oasis in a Busy City
American University's beautiful 84-acre campus is an award-winning arboretum and public garden.
Expert Faculty
Connect one-on-one with your professors.
Your professors will know your name and help you pursue your passions, grow your brand, and make connections that can launch or elevate your career—they're real-world practitioners who bring their expertise and experience into the classroom and beyond. Our professors create groundbreaking research alongside students that changes the way governments and businesses work.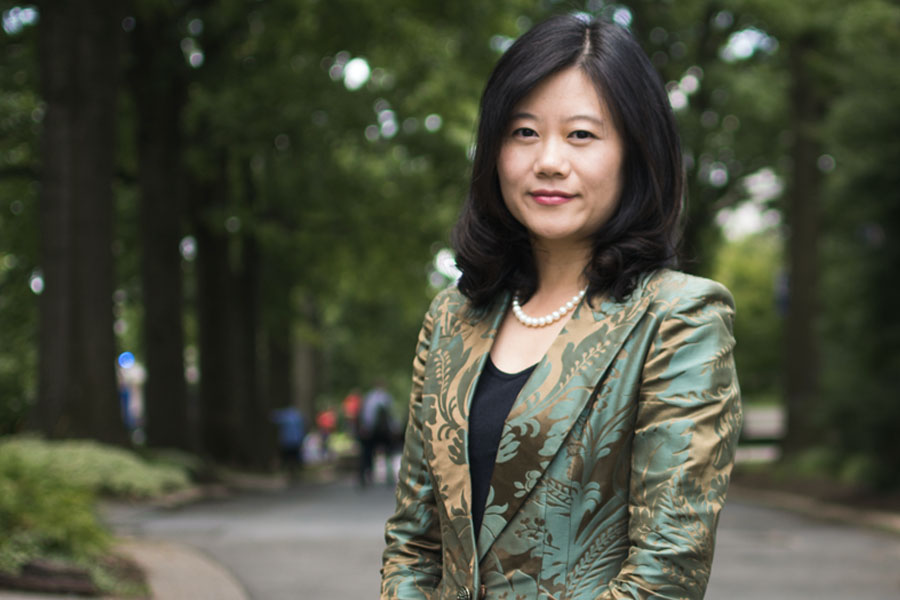 Kogod Cybersecurity Governance Center
Professor Heng Xu worked with students Hannah Andrews and Adefunke Sonaike to create the 2019 SANS Security Awareness Report.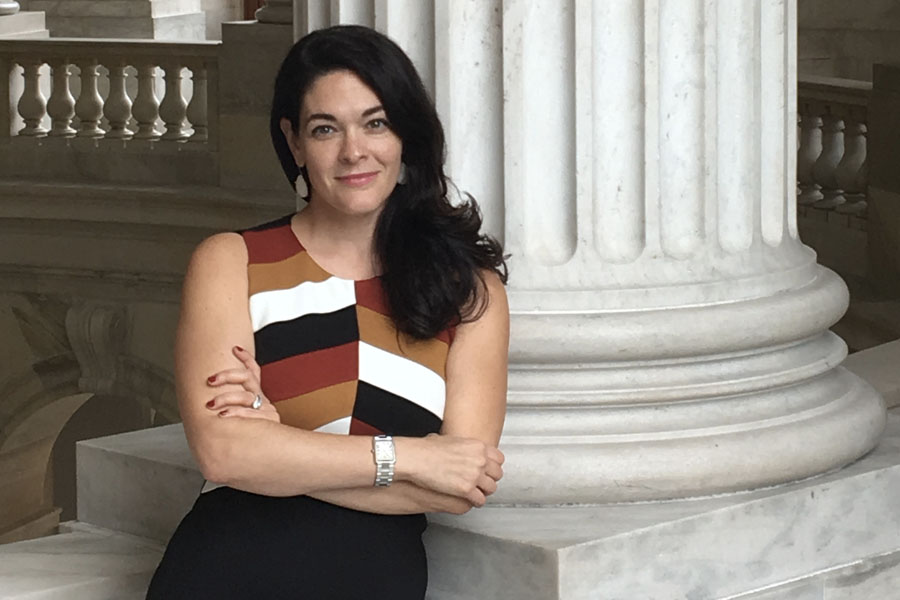 Kogod Tax Policy Center
Professor Caroline Bruckner worked closely with Kogod undergraduate research assistant Matt Conte to create the groundbreaking report Failure to Contribute: An Estimate of the Consequences of Non-and Underpayment of Self-Employment Taxes by Independent Contractors and On-Demand Workers on Social Security.
Close-Knit Community
Make friends for life.
We cap our class size at 15-20 people so you can foster meaningful connections with your professors, staff, and fellow students. Our community is diverse in background, culture, and experiences to help you grow beyond your own perspective. At Kogod, you'll meet future business partners and make friendships that will last a lifetime.
Making Connections
Kogod in the Community
Kogod's Center for Business Communications peer consultants connect and instill confidence in DCPS eighth-graders through virtual workshops and one-on-one tutoring.
Hands-On Learning
Get hands-on, career- and character-building experience.
Kogod gives you more than just the skills you need to launch your career—we connect you with the people and organizations who will help you grow both personally and professionally. You'll not only go on site visits, create solutions for local businesses, and have the opportunity to intern in your field, but you'll also become a better communicator, leader, and professional.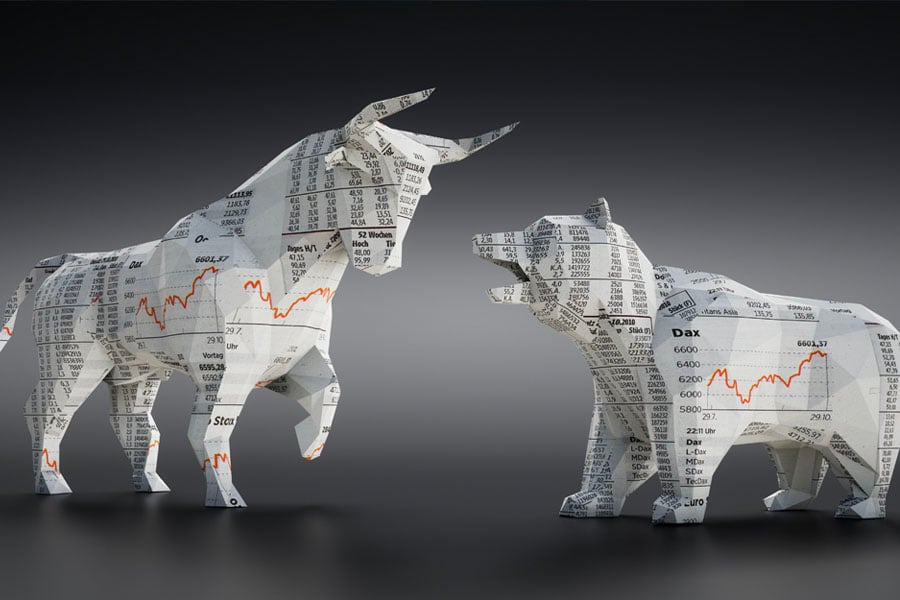 Investing in Their Future
Despite the most difficult market environment that many investors have ever seen, Kogod's Student Managed Investment Fund successfully beat the stock market by over 600 basis points.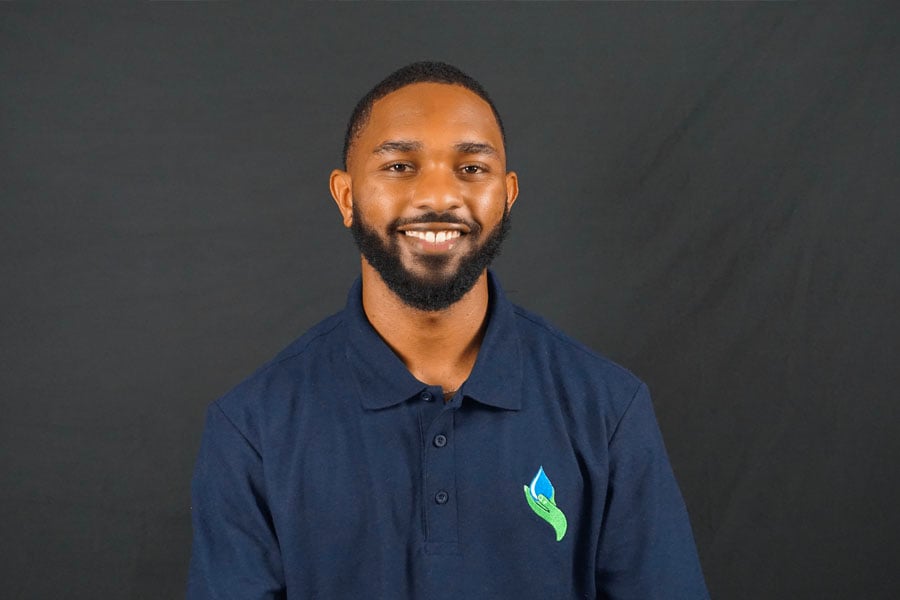 Building Sustainable Solutions
The American University Center for Innovation has been an information pipeline for online MBA student Korey Salter, cofounder of the start-up Hydronomy, which aims to address the global water crisis.