Ransomware–What is it and How to Protect Yourself
A Kogod Connections Webinar
Join Kogod Dean John Delaney as he moderates a webinar on the timely subject of ransomware with Kogod Professor and Director of the Kogod Cyber Governance Center Heng Xu along with FBI Assistant Special Agent in Charge and cybersecurity investigator Brett Leatherman. This session will educate you on what to look out for and what to do if you or your company is impacted by this crime.
Friday, October 22
Noon to 1 p.m. EDT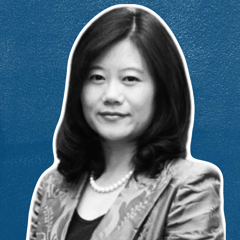 Heng Xu
Kogod Professor and Director of the Kogod Cyber Governance Center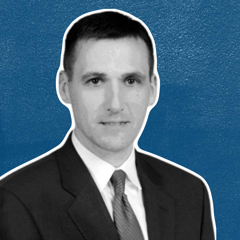 Brett Leatherman
FBI Assistant Special Agent in Charge and Cybersecurity Investigator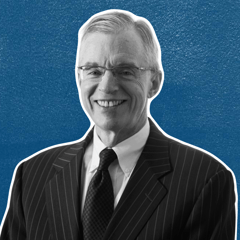 Host and Dean of American University's Kogod School of Business
John T. Delaney is Professor of Management and Dean of the Kogod School of Business at American University. He is a passionate advocate for experiential learning, which reflects the notion that students learn more from doing and practicing than from listening. He believes that hybrid educational models combining web-based approaches and experiential learning options will come to dominate higher education. He emphasizes international educational opportunities and encourages all Kogod constituencies to develop global business competencies.
He is widely recognized for his scholarship in negotiation, dispute resolution, and labor-management relations. He has given expert testimony to the National Labor Relations Board and the Subcommittee on Labor of the U.S. Senate Committee on Labor and Human Resources and has regularly served on business school accreditation review committees for the AACSB. While serving as dean at Pittsburgh, he wrote a monthly blog for the Huffington Post and regularly discussed a variety of news matters with reporters from many media outlets, including The Wall Street Journal, Los Angeles Times, New York Times, Washington Post, CNN, CBS News, The Financial Times, and National Public Radio.
Register to Attend Webinar