Kogod's Entertainment Marketing Class Wins #iVoted Campus Competition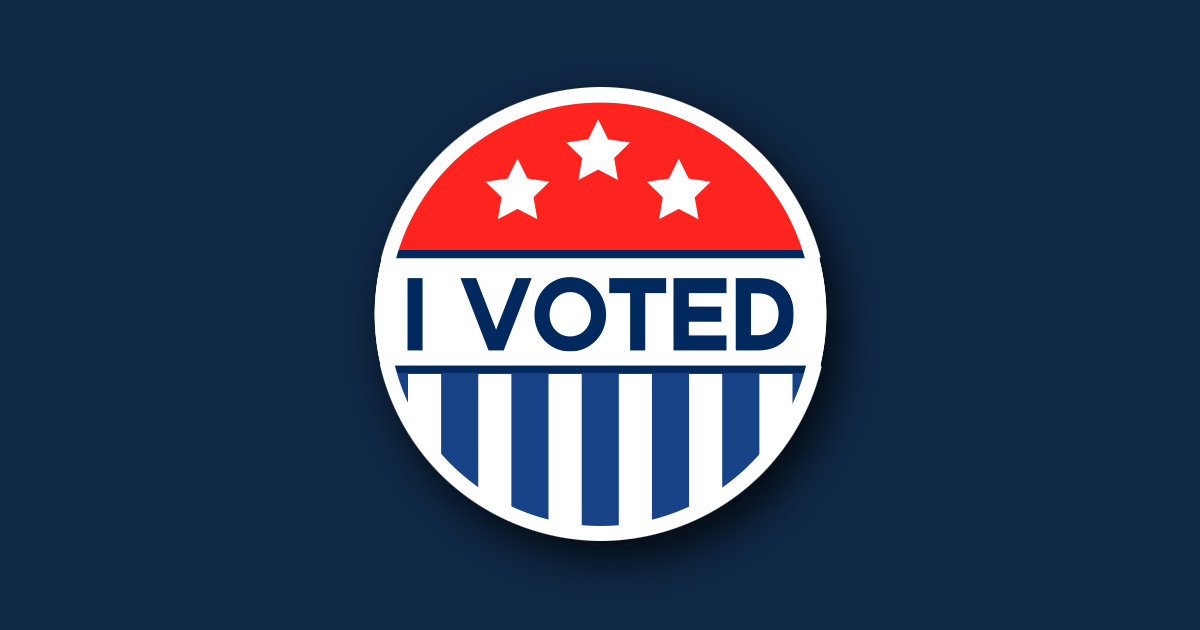 This semester, the Entertainment Marketing class from the Kogod School of Business's business and entertainment (BAE) undergraduate degree program was named the winner of Motivote's nationwide #iVoted Campus Competition.
The competition featured college students from across the country who desired to do their part and increase voter turnout for the 2020 presidential election. Other competing schools included New York University, University of the Pacific, William Paterson University, and Appalachian State University, among others. Each campus selected one class to represent and lead the school's efforts. Kogod's BAE program selected Professor Stacy Merida's MKTG-472 Entertainment Marketing class to represent American University.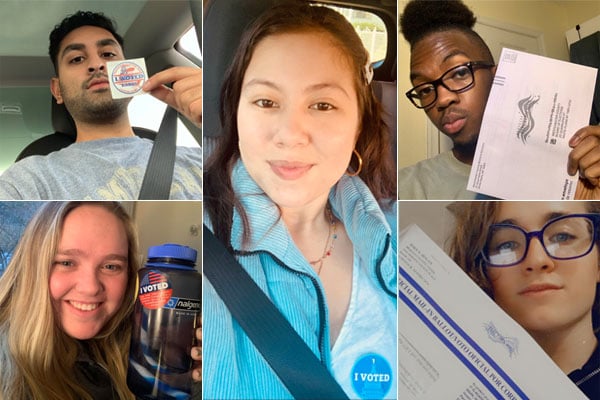 Students from this class participated by ensuring that their peers were registered and prepared to vote in the November 3 election. The Motivote platform allowed students to check their voter registration status, locate their polling place, and request absentee ballots. Once students signed up with Motivote, they gained access to the election day music festival featuring over 500 artists, which streamed live on the website.
"Participating in the #iVoted competition provided me with tangible opportunities to get involved in the American democratic process and encourage my peers to make their voices heard," says Kelly Mayer, a graduating senior and current Entertainment Marketing student.
As winners of this competition, Professor Merida's class earns the opportunity to engage in a virtual workshop with founder and CEO of #iVoted, Emily White. White is an artist manager and the author of How to Build a Sustainable Music Career and Collect All Revenue Streams.
Learn more about the #iVoted Music Festival by visiting ivotedfestival.com.