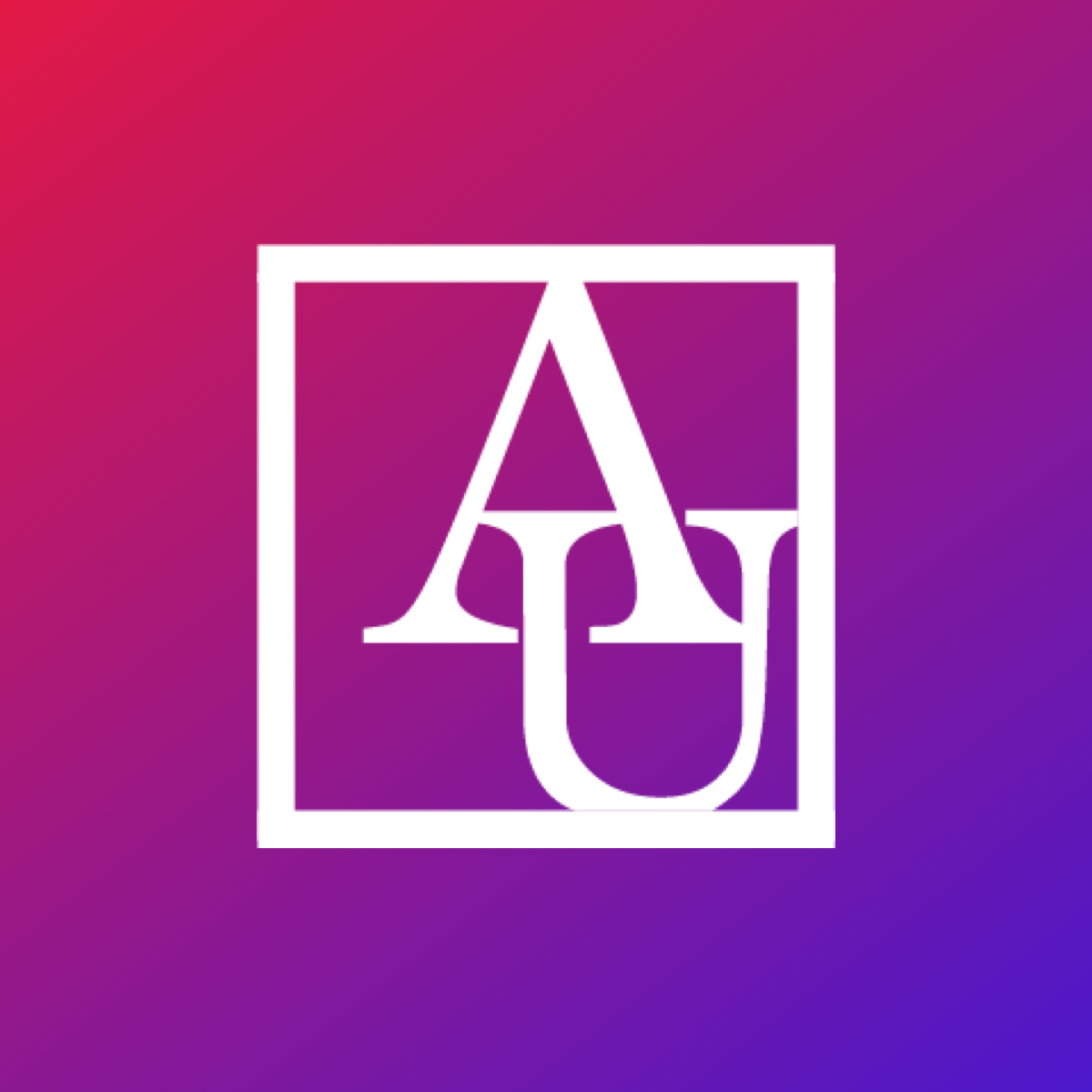 Meet Analytics@American student Andre Smotherman. With a background in management and a wealth of new analytics knowledge, Andre hopes to switch industries entirely. In the meantime, he will use his skills to improve the infrastructures in his organization.
Andre graduated in December 2017. See what he had to say about his experience in Kogod's online analytics program.
What attracted you to Business@American?
I'm looking to transition into analytics, and I found that I liked the curriculum at Business@American. I thought that it had a good mixture of business, analytics, and information technology (IT).
How have you been able to apply what you've learned from Business@American?
As an IT manager, I don't have all the tools to apply the insights I gain from analytics, but I'm looking to change that at work. For example, we are getting a ticketing system, and I can run some analytics on the new system.
How are you planning on applying your degree to your career overall?
I plan on transitioning into an analytics career. I have quite a bit of managerial experience and with this program, I can become an analytics manager. That can mean a lot of different things depending on the company, but that's a title that I'm looking for. If I can apply my analytics skills from this program with the management experience that I currently have, it should be a good fit.
How has the online analytics program compared to your expectations?
It has absolutely met my expectations. In many online programs, there is no face-to-face component. With Kogod's online platform, you're looking at the professor, you're seeing your classmates, you're actually interacting—that's a good part of the program.
What type of networking opportunities has Business@American provided?
I think the immersion practicum is a great opportunity to network with your fellow analytics students, the professors, and even the MBA students. There have been plenty of networking events that were made available to me by American University.