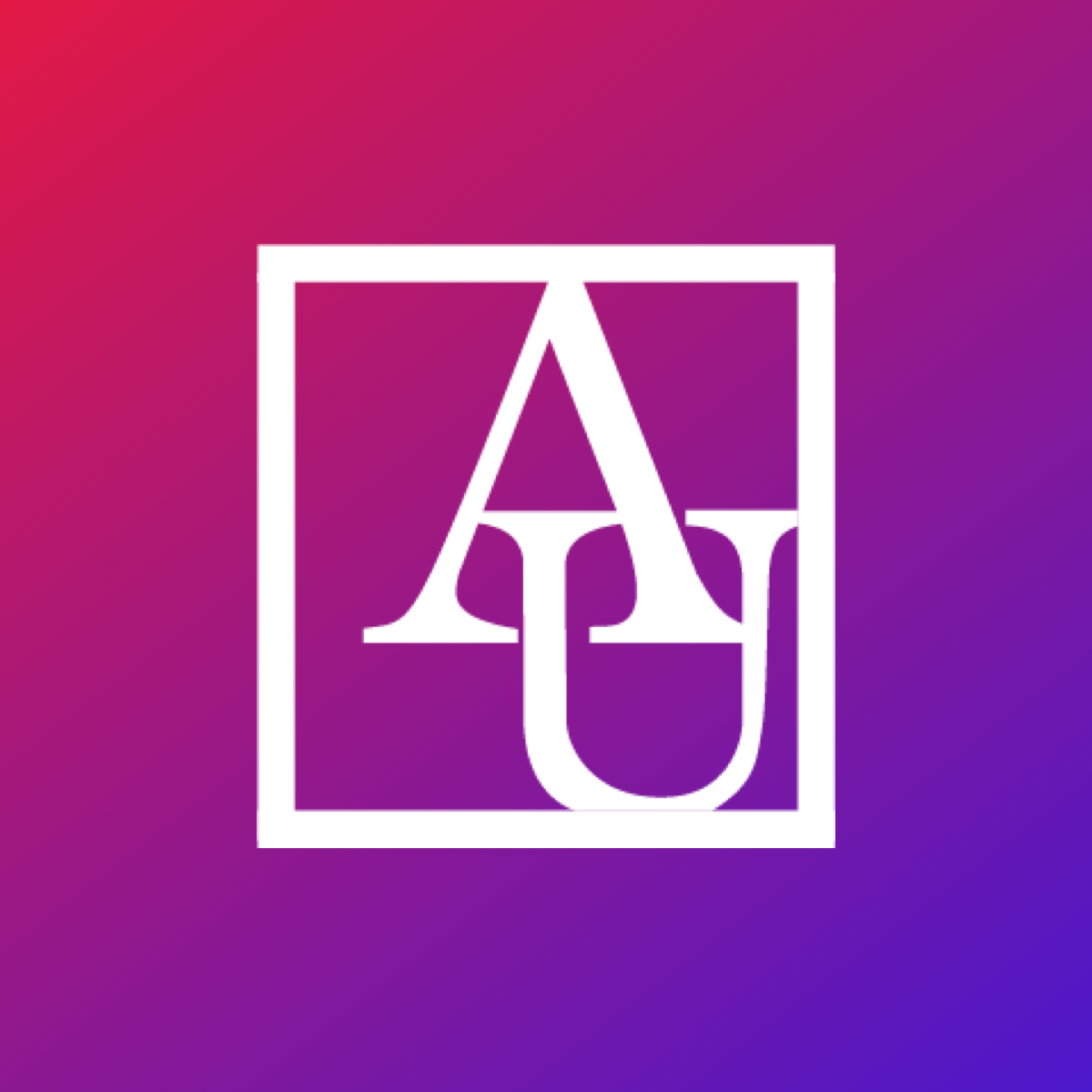 Meet MBA@American graduate Shana Sivia. She works as a Data Management Analyst for CACI International Inc., an information solutions organization. By earning her MBA and pursuing project management certification, Shana hopes to switch from the IT industry to the business environment. The flexibility of AU's online program allowed her to work, learn, and pursue freelance projects.
Shana graduated in May 2017. See what she had to say about her experience in Kogod's online MBA program.
What attracted you to Business@American?
I always wanted to study at a prestigious university with an inspiring environment. American University is located in the center of D.C., with the best professors from all over the country and motivated professionals earning advanced degrees to excel in their careers. I knew this was a place where I could achieve academically and be challenged to learn. With its strong reputation, online learning for professionals, and its close proximity to where I live, American University gave me the chance to continue working at my job.
How did you fit the program into your life?
This program fit into my life because I am a full-time working professional. AU gave me an opportunity to take the same classes online that I would take on campus and made it possible for me to get a MBA. The flexibility of the program was very comforting because I could pick and choose my schedule according to my work schedule. I also love to travel, so being a part of this program gave me the chance to travel domestically and internationally.
What was your experience with the online program?
My online experience was excellent. The professors are extremely helpful and take initiative to assist students if needed. The online platform promotes a good learning environment, and the instructors and advisors were very prompt with their responses to any concerns I had. I learned a lot in this program and actually had a lot of fun throughout the process. The immersions that the school organized were a great way for me to travel and make friends. The program has prepared me for the career change that I want to make in the near future. Like everything else in life, this experience is what you make it.
How is Business@American helping you to propel your career?
In the time I attended AU, I truly came to appreciate the complexity and scope of the MBA curriculum. The professors are extremely professional and knowledgeable and helped me take my existing understanding to the next level. My education here at AU has given me an excellent foundation in various subjects and helped me become a direct contributor to the business field, which will help me with my career change from IT to business.
What were you doing while you earned your degree?
I was working full time and also networking with people in the program to make my future career change a lot easier. I was building up my portfolio with new projects at work and studying for my Project Management Professional (PMP)® certification, which will align with my MBA in any future position I hold.