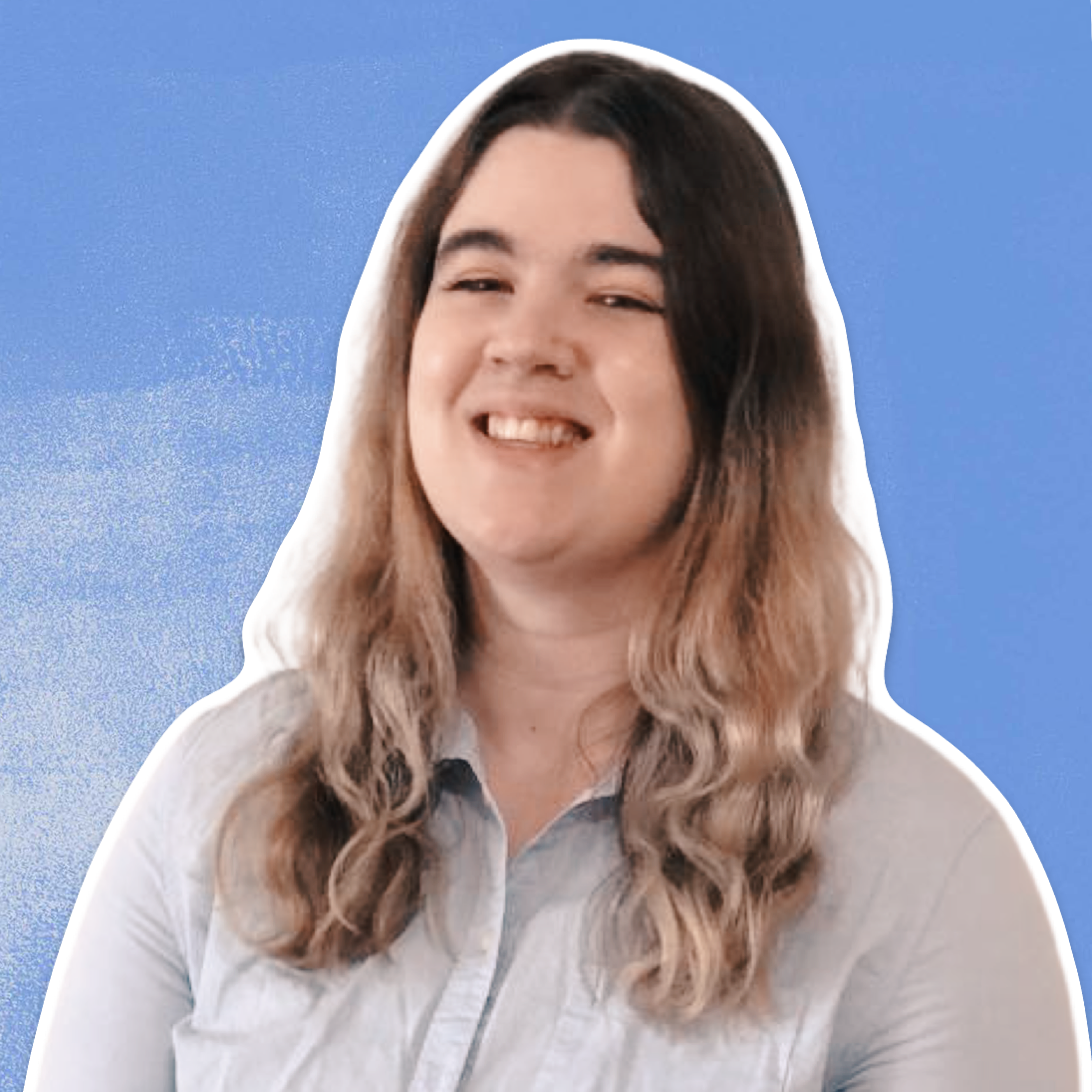 Darby Joyce
Content Marketing Coordinator
---
The Kogod School of Business attracts business leaders from far and wide to visit and discuss their experiences with the university community. In the past year alone, Fortune 500 CEOs, entrepreneurs and startup founders, and investors alike have spoken to Kogod students, imparting wisdom and lessons learned over the course of their careers.
Why bring all these speakers to campus? Kogod students want to be equipped with the knowledge to succeed in their fields; who better to discuss today's vital issues than the people involved in solving them?
This year's speakers represented a broad range of disciplines, backgrounds, and responsibilities, reflecting the diversity of career ambitions on campus. The one common thread between them is that they are all visionary business leaders who have seen great success in their respective fields.
Visiting speakers included business founders like Swift Ventures' Brett Wilson and UPace's Rachel Koretzky, consulting specialists like Mayvin CEO Lisa Rosenthal, and supply chain experts including Li & Fung president Jason Kra. Many of these speakers are Kogod alumni themselves and were able to reflect on how their time at AU enabled them to pursue the careers they wanted.
Several speakers came to campus as part of the Gamechangers in Sustainability speaker series, which began in February and will continue into 2024. The series is a cornerstone of Kogod's ongoing commitment to build a more sustainable world through business. Guests in this series are using their leadership roles to drive sustainable change across industries—and sharing with the AU community what is involved in leading that charge. Featured speakers include Honest Tea cofounder Seth Goldman, Marriott president and CEO Anthony Capuano, and a diverse group of entrepreneurs—Sara Polon, Nicole McGrew, and Monica Pearce—as part of an Earth Day panel.
Several of this year's speakers focus their work on recent technological advancements and how we can ensure that we're using them safely and ethically. Google president Kent Walker visited campus in February to discuss the responsible use of artificial intelligence (AI) in a fireside chat with Dean David Marchick. Horacio Rozanski, the president and CEO of Booz Allen Hamilton, also reflected on AI and its relationship to national security when he came to Kogod in September. As artificial intelligence and machine learning move to the forefront of many conversations on innovation, being informed about the pros and cons is more important than ever—and speakers like Walker and Rozanski helped Kogod's community deepen their knowledge.
Some of Kogod's visitors had broader insights on the career journey as a whole and how the next generation can best utilize a business education. In a joint event with American University's School of Public Affairs and the Sine Institute of Policy and Politics, Kogod hosted Carlyle Group cofounder David Rubenstein, who stressed the importance of philanthropy, historical literacy, and enjoying the work you do. In her commencement speech to the class of 2023, Nasdaq president Adena Friedman gave Kogod's newest graduates timely advice on how to face the world's challenges. Encouraging curiosity, mindfulness, and relationship building, Friedman reminded our students that a career in business shouldn't just be about financial success; it should be about personal growth, too.
A new year is quickly approaching, and we're looking forward to hosting even more business leaders in the months to come. Kogod's CEO speaker series is just around the corner, and that's only the beginning of the school's plans for 2024. Stay tuned!