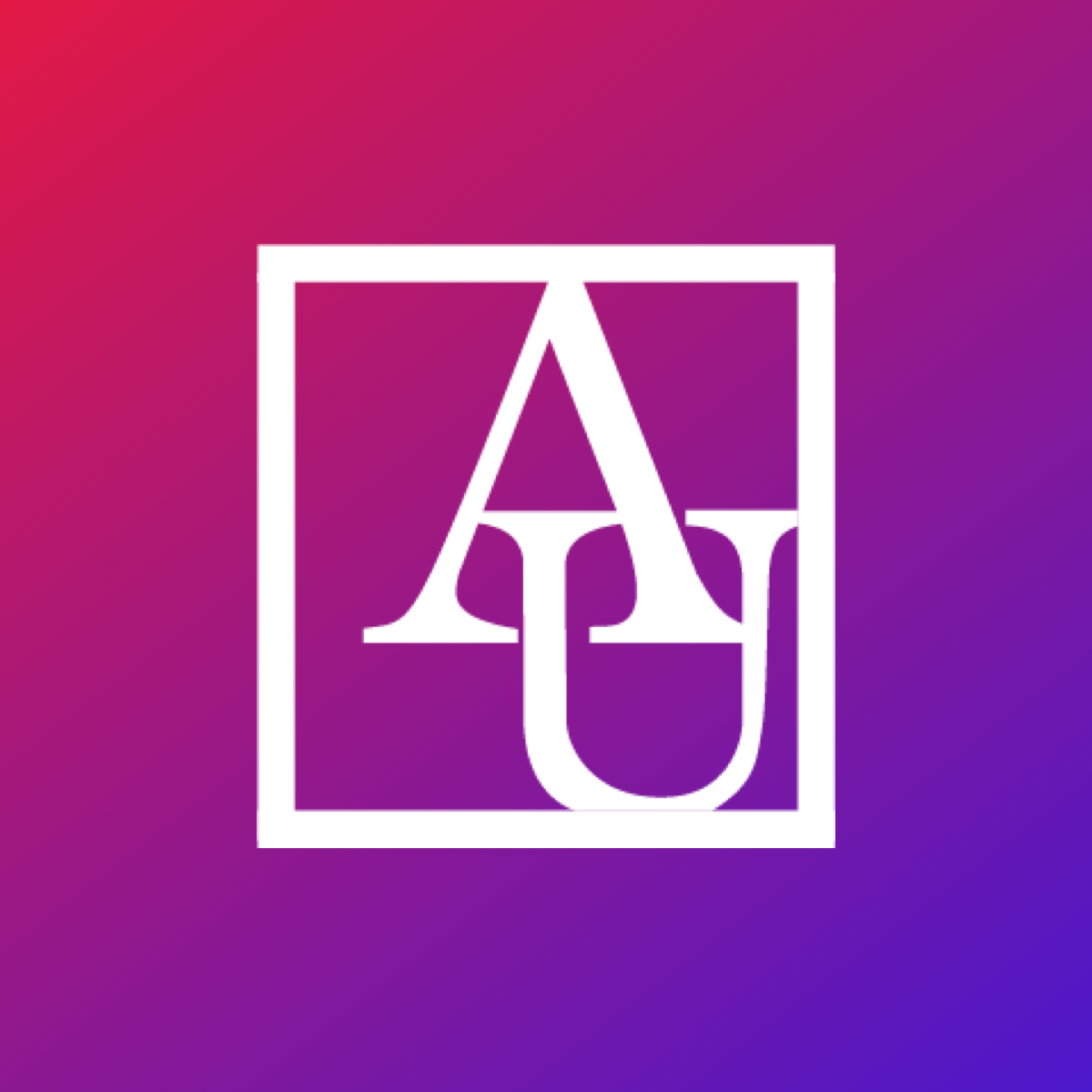 ---
It was another impactful academic year for the Kogod School of Business's world-class faculty! When our professors aren't engaging with students, they're researching various issues, talking to the media, and presenting their work worldwide. Take a look at just a handful of our faculty's accomplishments over the 2022-2023 school year that align with Kogod's broader research and educational goals.
Sustainability Across Sectors
Kogod professors (and their programs) received honors for the work they do to help build a more sustainable world through business.
Professor of management

Garima Sharma

explored¹ what prevents employees from becoming involved in their companies' sustainability initiatives.

The school's MS in sustainability management program, directed by

David Bartlett

of the management department, won the 2023

Page Grand Prize.

The Page Prize recognizes universities for their contributions to teaching sustainability in business curricula.
Diversity, Equity, and Inclusion (DEI)
Kogod's commitment to justice in business was reflected in faculty research across disciplines, with several professors publishing and presenting work on DEI topics.
Professor

Elicia John

of the marketing department published an op-ed²

in

The Hill

addressing racial and ethnic disparities in policing outcomes across the country

—

and how these disparities impact a community's views on police reform.

Marketing professor

Sonya Grier

called for advertising research³

to address how race interacts with marketing.

Accounting professor

Caroline Bruckner

called on Congress4

to be transparent about their efforts to promote equity in tax programs.
Accounting, Taxation, and More
Our accounting and taxation experts were very productive last year, with publications, presentations, and awards on end!
Finance
Kogod is a business school, after all, and our faculty shared their deep expertise in finance—from publications to conference presentations. 
Marketing and Technology
Members of our marketing and information technology departments published research on cutting-edge issues in their disciplines, ranging from cybersecurity to financial stability.
Management
Our management faculty explored the human element of business through their work, publishing research on how to ensure positive relationships in the workplace.
Awards, Recognition, and Appointments
Through honors, presentation appearances, and roles on prestigious boards, Kogod faculty across all departments were recognized for their expertise and work.
Sonya Grier was honored with the 2023

Thomas C. Kinnear Award

, which recognizes work that significantly contributes to understanding marketing and public policy issues. This year's award recognizes Professor Grier's paper

,

"Operationalizing Critical Race Theory in the Marketplace." It marks her fifth time receiving the award, more than any other marketing scholar since its creation in 1993.

The finance department's

Ioannis Spyridopoulos

won the Best Paper Award from the Southern Finance Association for his paper

,

"

The Epidemiology of Corporate Investment and Financial Constraints in Production Networks

."

Management professor

Anna Fung

won a

$65,000 research grant

from the National Science Foundation in China. With these funds, Professor Fung and her team can continue their research by evaluating the impact of digital economic policies on innovation within manufacturing companies.

Professor of information technology

Gwanhoo Lee

was appointed to the Editorial Review Board of the journal

Information Systems Research

and as Associate Editor for the Association for Information Systems'

Communications of the AIS

.

Professor Robin Lumsdaine was appointed to the Advisory Scientific Committee of the European Systemic Risk Board. The committee comprises fifteen experts from across the finance sector who conduct research to advise the board on its policy decisions. She also had three papers on the program at the Royal Economic Society Conference in Glasgow, Scotland; she presented two, while her coauthor presented the third.

Professor Bruckner was named to the Taxpayers for IRS Transformation Advisory Board, a group of expert nongovernmental advisers that will advise the IRS on how to best spend its funding from the Inflation Reduction Act in a way that improves the taxpaying experience for all Americans.

Jennifer Oetzel gave a presentation at

One Earth Future

in Broomfield, Colorado, where she spoke about her

20+ years

of research on business and peacebuilding.

Kogod students recognized professors

Ajay Adhikari

(accounting),

Tim Timura

(finance), and

Ross Cooper

(management) with the Best Professor awards for the 2022-2023 school year.

Ron Hill and

Sarah Mady

, both of the marketing department, earned service awards for their contributions to the university and the greater academic community.
Though this collection of accomplishments may seem long, it's only a sample of the critical work that our faculty does in contributing to all aspects of business scholarship. With the new semester approaching, we look forward to seeing what our professors do next! 
---
Footnotes
1. "Employee-CSR Tensions: Drivers of Employee (Dis)Engagement with Contested CSR Initiatives," in the Journal of Management Studies.
2. "Police Reform Must Start at the Neighborhood Level."
3. "Perspectives: Race and Advertising: Conceptualizing a Way Forward Through Aesthetics," in the International Journal of Advertising.
4. "Racial Bias in the Tax Code Needs More Transparent Research," in Bloomberg Tax.
5. "The Effect of Intellectual Property Rights Protection on Stock Price Synchronicity: Evidence from the Agreement on Trade-Related Aspects of Intellectual Property Rights."
6. "The Review of Accounting Studies at Age 25: A Retrospective Using Bibliometric Analysis" in the premier journal Review of Accounting Studies; a chapter on dividend decision models for the book Exploring the Latest Trends in Management Literature, Review of Management Literature, Volume 1; the book Working Capital Management: Concepts and Strategies; and the book The Emerald Handbook on Cryptoassets: Investment Opportunities and Challenges.
7. "Central Bank Mandates and Monetary Policy Stances: Through the Lens of Federal Reserve Speeches."
8. "Dollar and Exports."
9. "Enforcement Waves and Spillovers."
10. "Non-Standard Errors."
11. "Beyond Income: Dynamic Consumer Financial Vulnerability."
12. "The Dominant Cybersecurity Industry Clusters: Evolution and Sustainment."
13."A Theory of Product-Form Strategy: When to Market Know-how, Components, or Systems?"
14. "Been There, Done That: How Episodic and Semantic Memory Affects the Language of Authentic and Fictitious Reviews."
15. "Retrospective Blind Spots in Reputation Management: Implications for Perceived Moral Standing and Trust Following a Transgression."
16. "Remote Work has Made Developing Relationships with Colleagues Harder – Here's What Workers and Bosses Need Now."
17. "Kindness in Short Supply: Evidence for Inadequate Prosocial Input."