I always say the world is your playground, so why not play in it? There are many different sights to see, people to meet, and cultures to learn about."
During her time at American University, Williams was part of the combined bachelor's-master's program which allowed her to complete both degrees in five years. Throughout these years, she studied abroad twice, attending accredited universities in Chile and Spain.
"My travels greatly influence my professional goals—namely the global perspective I've gained from them," says Williams. "We are not living in a single-culture society. The US attracts different backgrounds, people, and cultures. So, being able to approach my professional work with this global lens has taught me about the critical need for cross-cultural understanding and communication in business."
One of the privileges of receiving an education in the nation's capital is the ability to be surrounded by a diverse student body. "I believe that diversity is a look, and inclusion is how one feels. To accommodate both diversity and inclusion, you need to have a global perspective," explains Williams.
Williams credits her strong interpersonal skills to her exposure to so many different people and personalities during her time at Kogod and her study abroad programs.
With the increasing presence of Mexican consumers in the US, Williams hopes to combine her experiences immersed in the Mexican culture with her marketing expertise.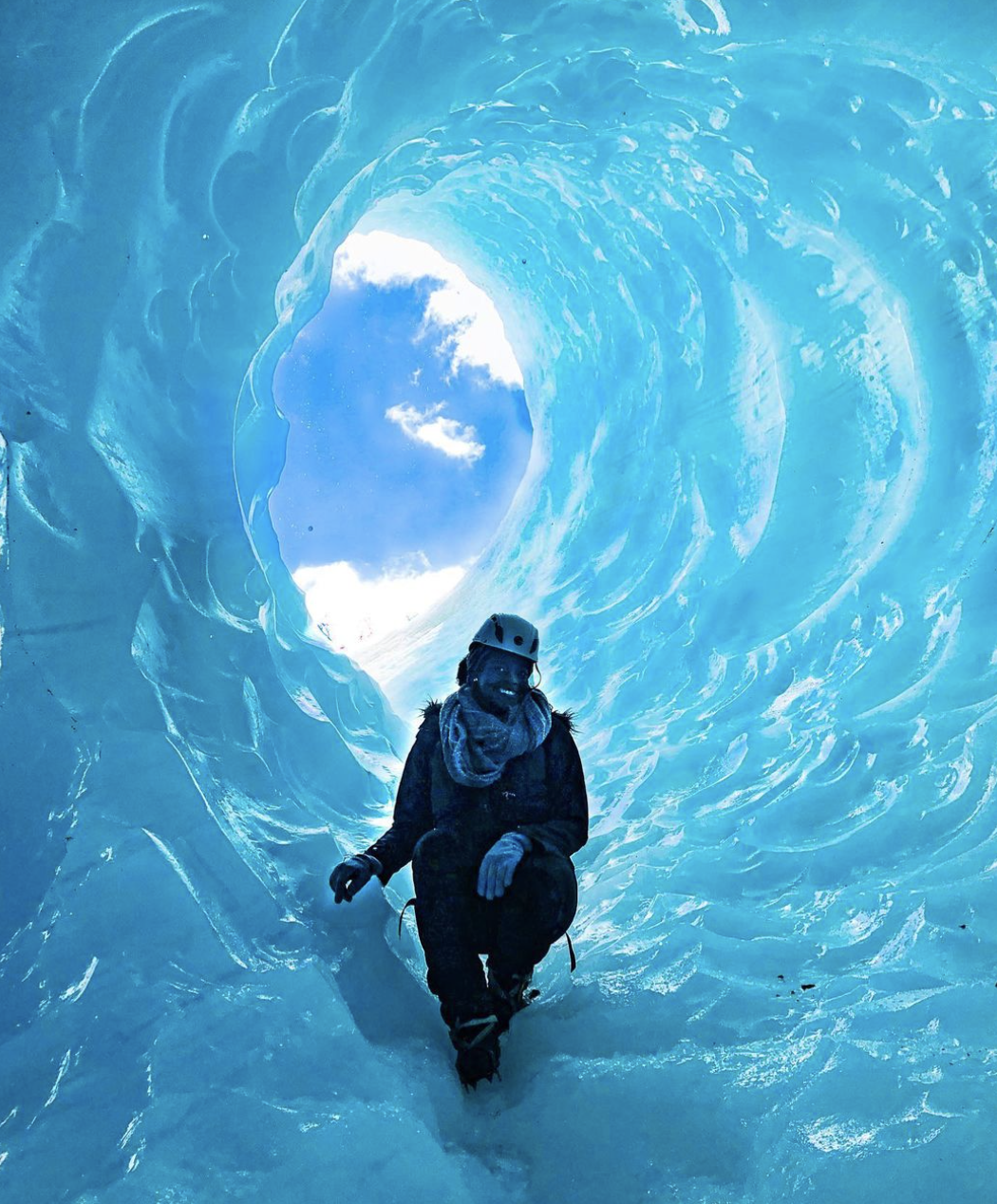 It is becoming increasingly important to be able to cater to the needs of customers culturally."
"Companies have a big opportunity to improve their CRM if they consider the critical role that language plays in the buying cycle," says Williams.
"If companies can capture Mexican consumers authentically in the awareness phase of the marketing funnel by using their native language in marketing campaigns, there will be a strong potential to acquire a customer and retain them," explains Williams.
While in Mexico, Williams hopes to learn more about the buying cycle for Mexican consumers in their home country to see how some of the processes can be adopted and implemented in the US. While Williams is still undergoing the process of determining which company she will be paired with for her internship via the Fulbright program in Mexico, she hopes to be in the market research/consumer insights space because she feels that through language, we can build deeper connections and cultivate a more inclusive marketplace for international consumers in the US.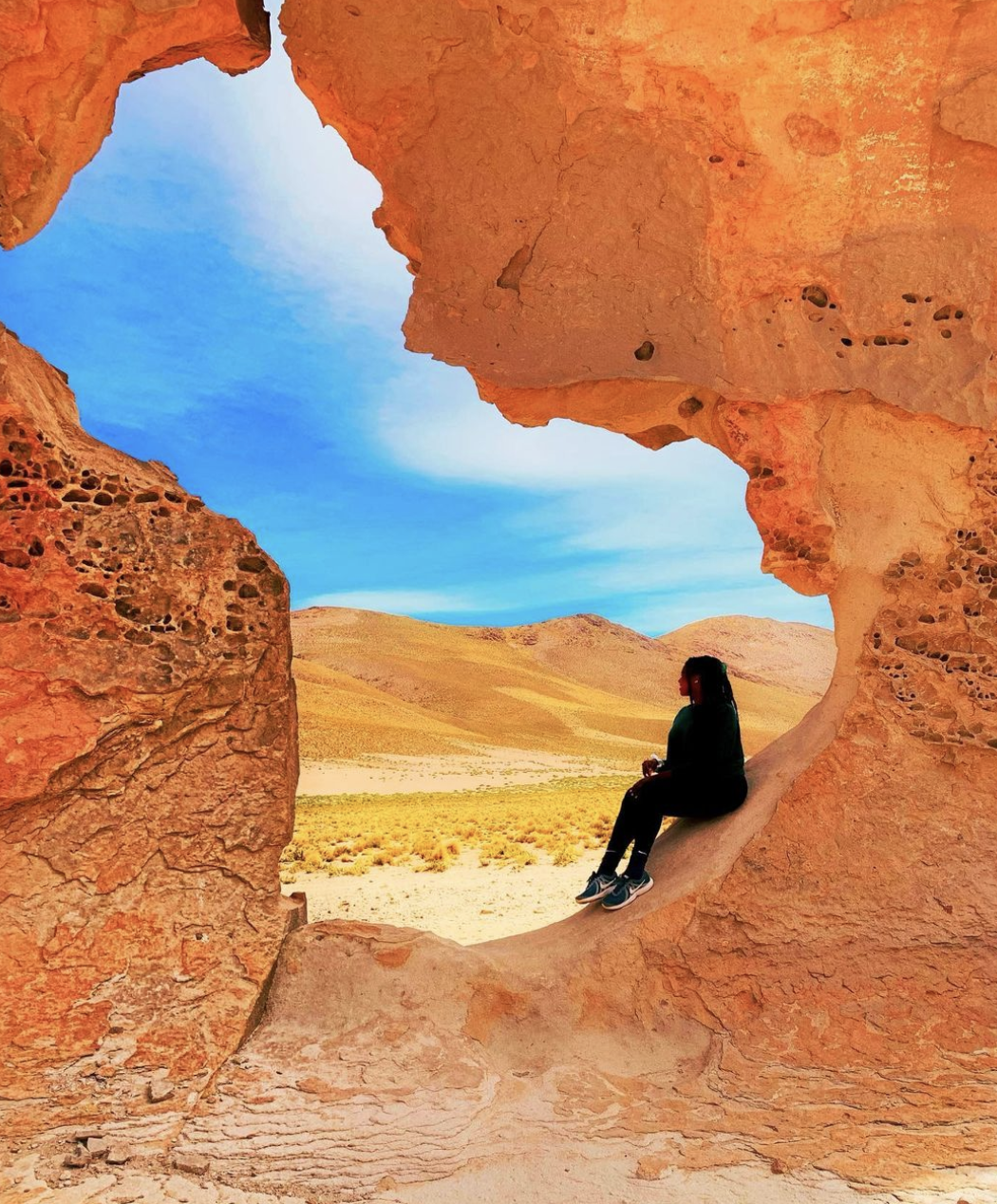 I believe that experience is what you make of it, and I am walking proof of that!"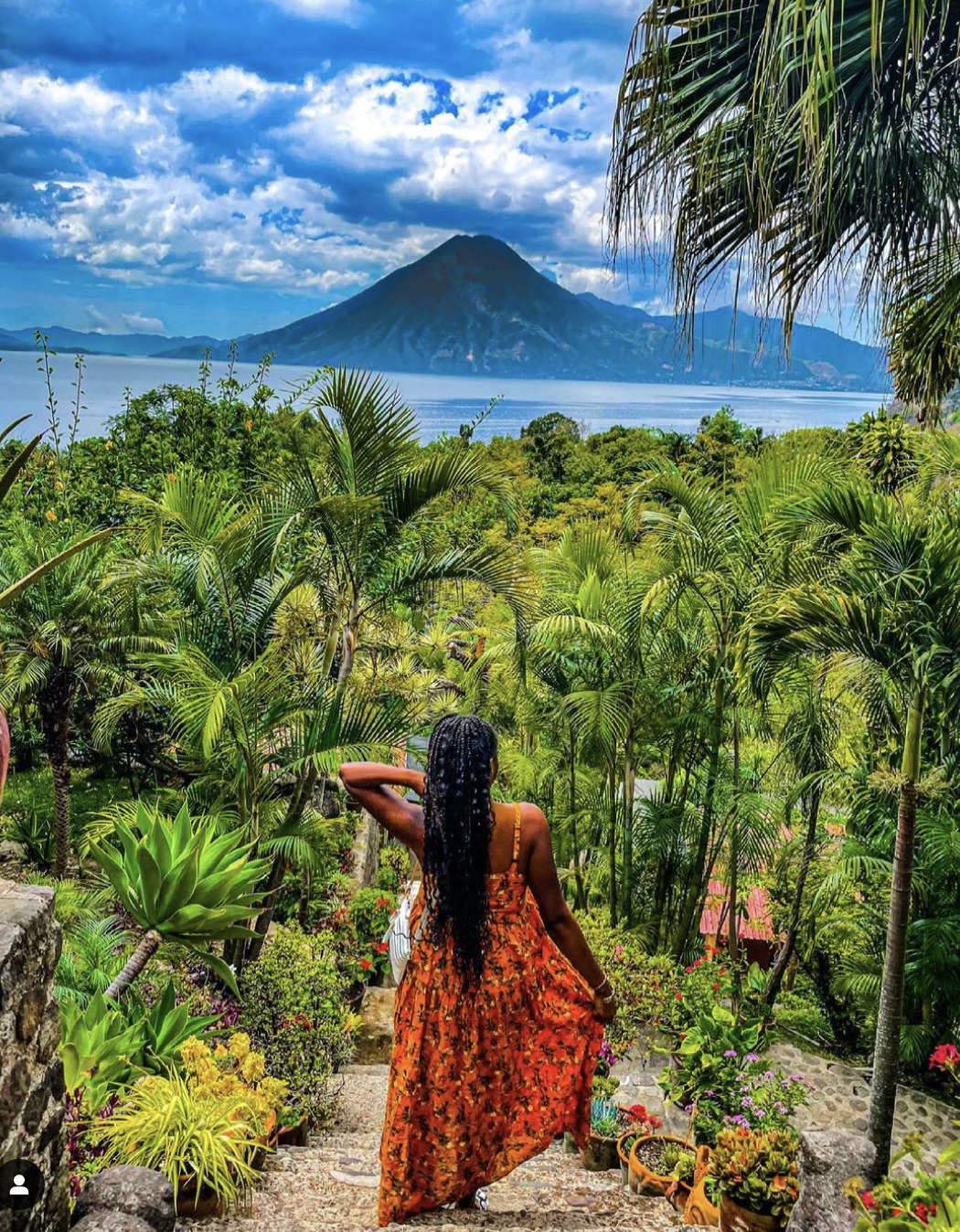 While at American University, she took advantage of as many opportunities as possible—case competitions, studying abroad, applying for grants to start initiatives, attending conferences, holding on-campus jobs, attending events, and much more.
"The connections I made with my peers and professors have been invaluable. Taking people up on the opportunities available to me has imparted great wisdom into me," says Williams.
While in Mexico, Williams looks forward to continuing to expand her bilingual TikTok account, @thatbilingualchick, as well as her travel Instagram, @kylahstravels, which encourages language learning through her experiences. She is interested in exploring the idea of staying in Mexico to work post-Fulbright. Still, for now, she will live in the moment and enjoy the present—one thing, however, is for sure—Williams is going to take advantage of any and all opportunities that come her way!